Wow was Nicola and Barry's wedding day a warm one! As temperatures headed towards the tropical 30′s I spent the morning with the bride, Nicola, and her family while my assistant, Scott, filmed the boys getting up to lots of mischief. We witnessed quite a chilled out morning with the bride but the groom wouldn't sit still and after cooking up the breakfast on the BBQ went on to have a bit of a kick around in the garden! The day continued with lots of laughter (one of my favorite early moments was one of Nicola's local school children shouting out 'don't do it!!!' as she walked in to the church!) and even though the heat tried to melt every single one of us it didn't stop anyone having fun…oh and let me tell you something else, this groom has some serious moves on the dance floor! Their first dance was utterly gorgeous!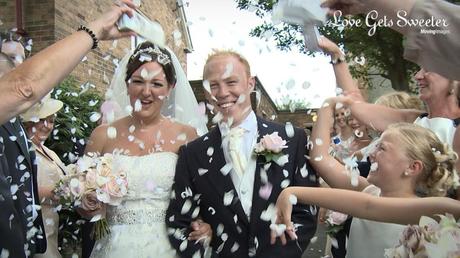 Click here to read more and see their wedding highlights film
Click here to view the embedded video.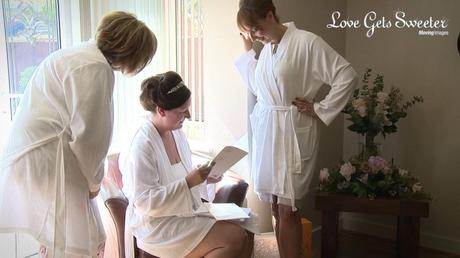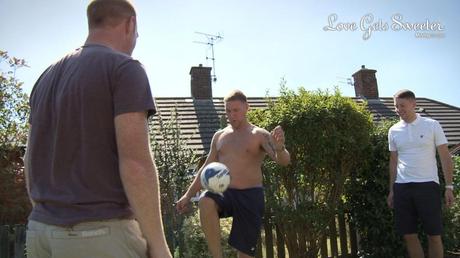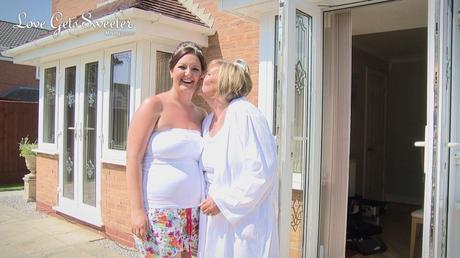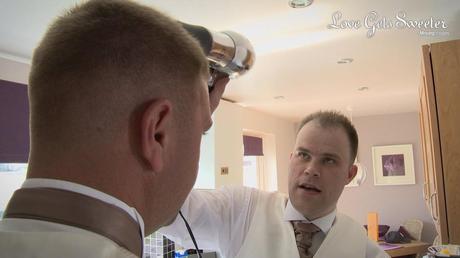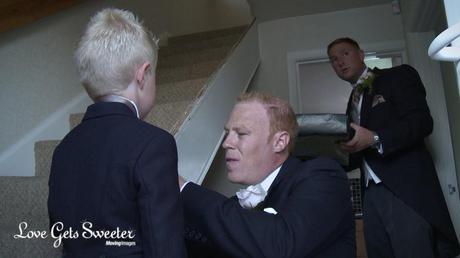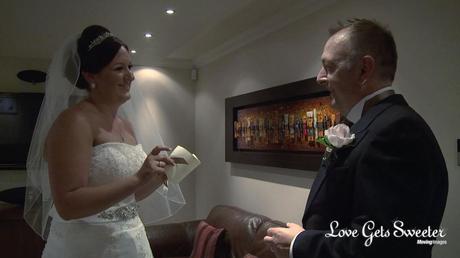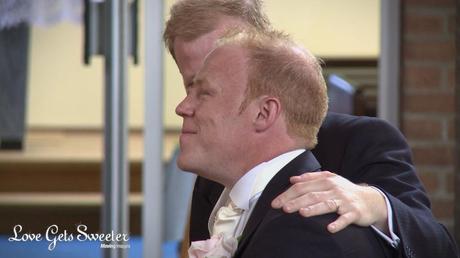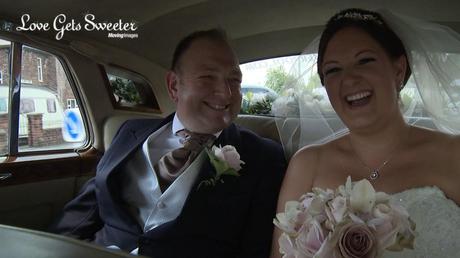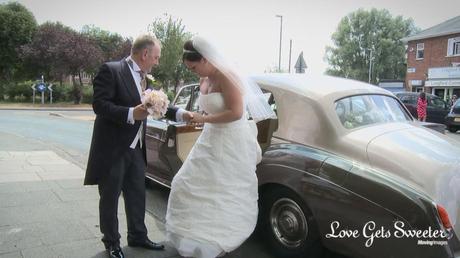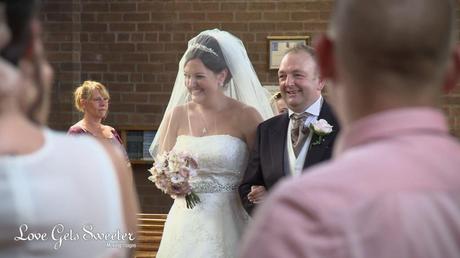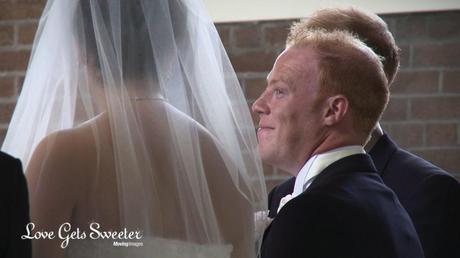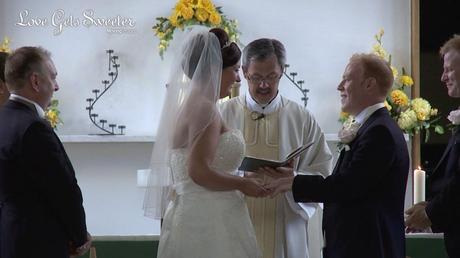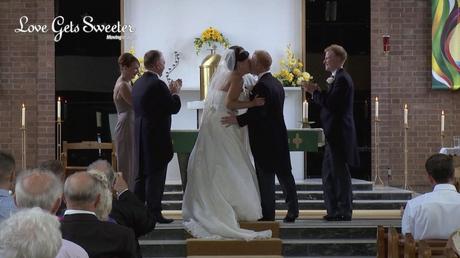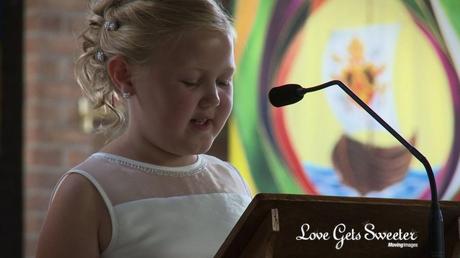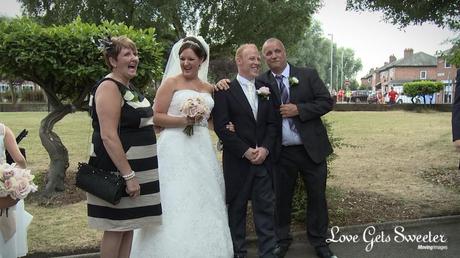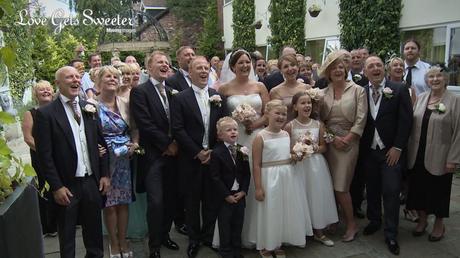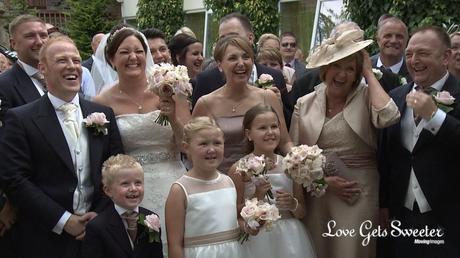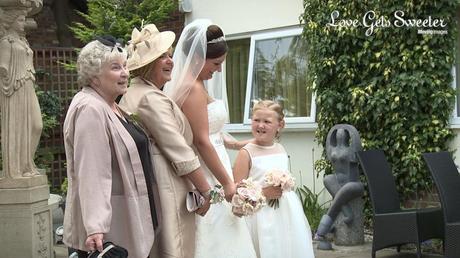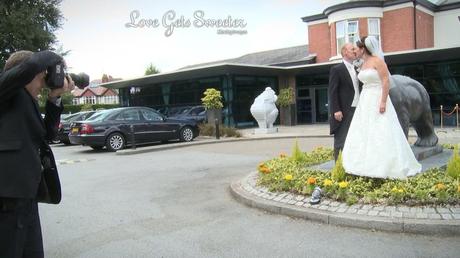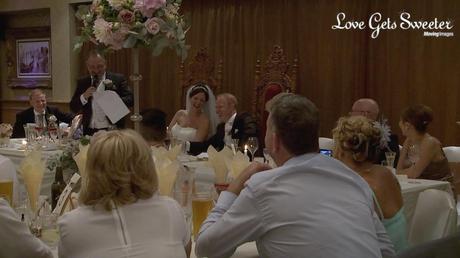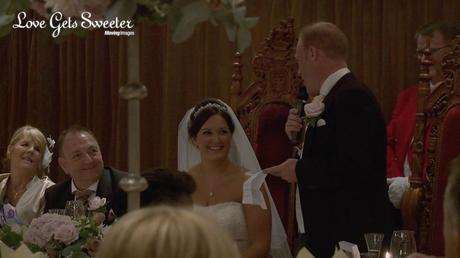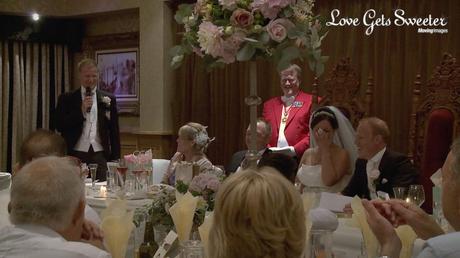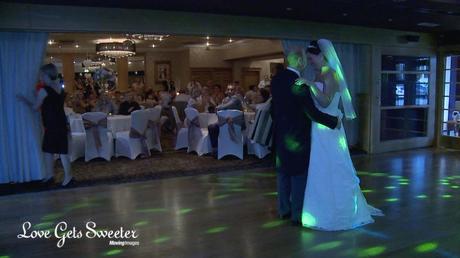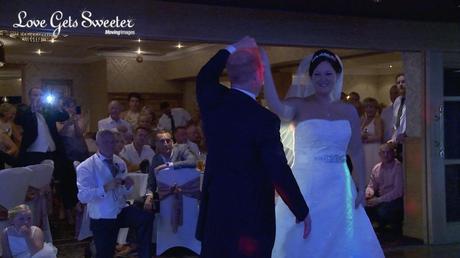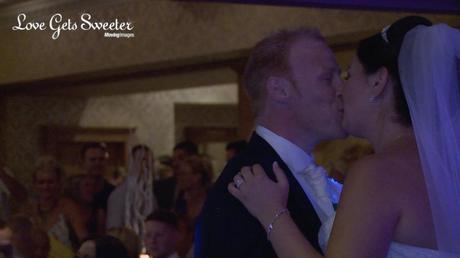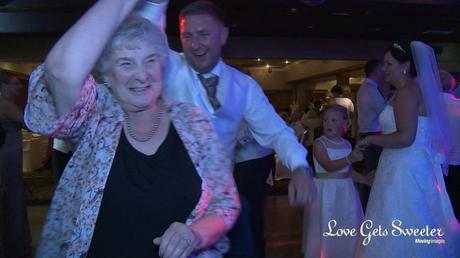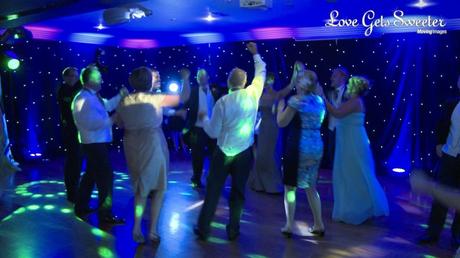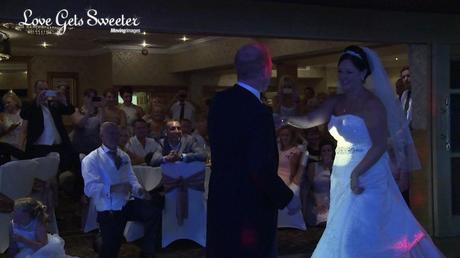 Wedding Ceremony – St Stephens Church, Warrington
Wedding Reception – Fir Grove Hotel, Warrington
Wedding Photographer – Herve Photography, Liverpool