Fran and Cam's wedding had two of the most picturesque settings I have ever seen. Their ceremony took place in the quaint St Michaels and All Angels Church at Crewe Green followed by their wedding reception at the Grade I listed historic Gawsworth Hall. Driving up to Gawsworth is like arriving on to an old film set, it really is the most beautiful Cheshire setting for a vintage inspired wedding like this…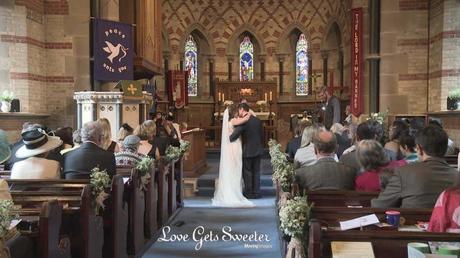 Fran came to me after her wedding planner, Andrea at A Fabulous Day, recommended me. It always feels so nice when you're highly recommended and working with Andrea I knew I'd be part of a great team of wedding suppliers!

Click here to read more and see their wedding highlights film
We started the day filming Fran and Cam getting ready at Crewe Hall alongside their chosen wedding photographers HBA Photography. Flossy and Leigh were on hand to make the girls look beautiful while the boys had fun searching the internet to find out how they attached a pocket watch to Cam's suit! Everyone was soon dressed in their finest and ready to head to the church. Cam waited nervously for his bride to arrive and was soon grinning from ear to ear as he turned to watch Fran walk down the aisle towards him. The service flew by and we were all soon standing to welcome the new Mr and Mrs Wyborn back down the aisle. Guests eagerly greeted them inbetween family portraits and were soon being ushered to the awaiting bus to take them to Gawsworth.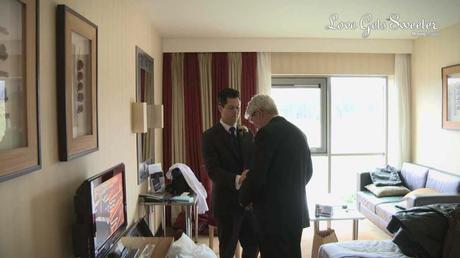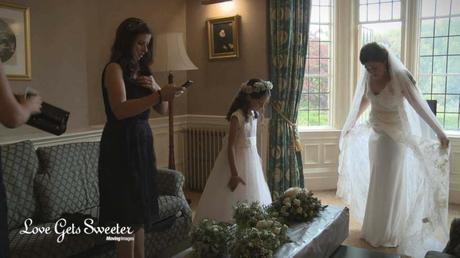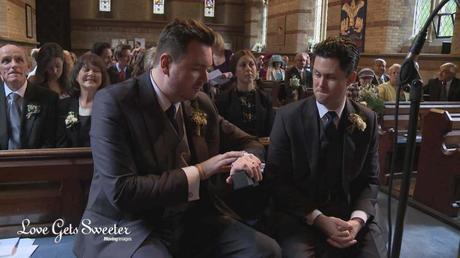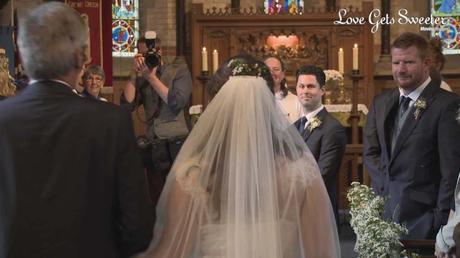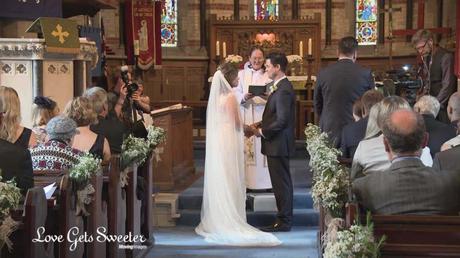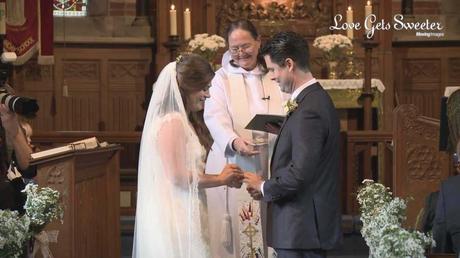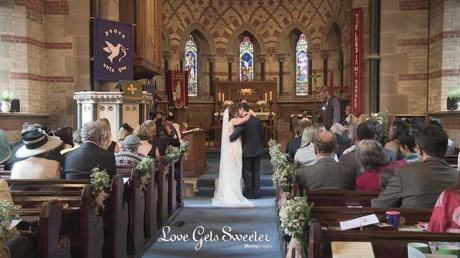 A shower of confetti welcomed the happy couple before they headed in to the gardens to enjoy some delighful canapes and Kiwi inspired cocktails. The bride and groom snuck off for a few moments to have some photos taken alone in the stunning grounds of Gawsworth before everyone made their way to the reception marquee. Guests were treated to a really cute village fete table layout with lots of thoughtful touches Fran and Cam had spent lots of time sourcing. When it was time for the speeches the champagne was even poured in to vintage champagne saucers that Fran and her Dad had been collecting for months!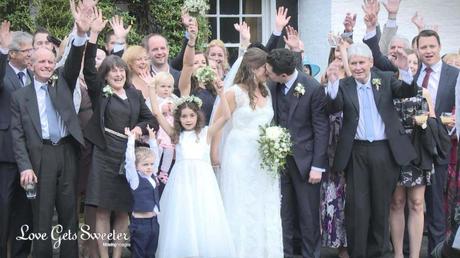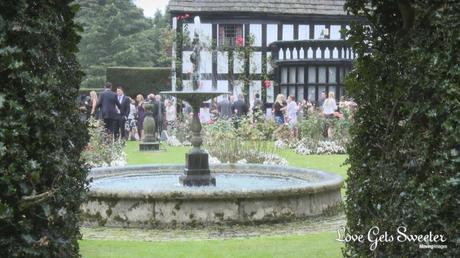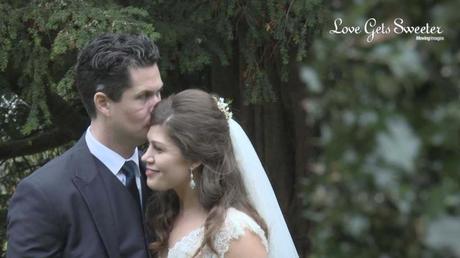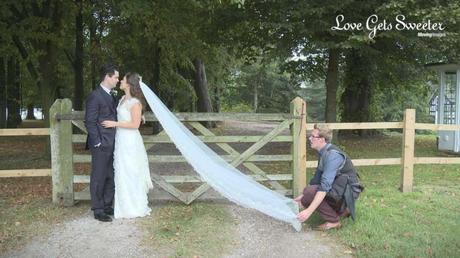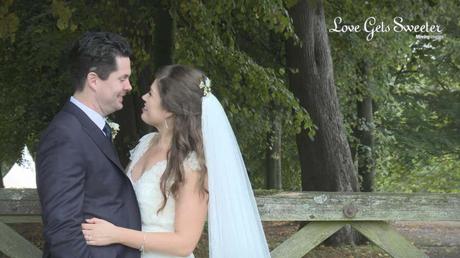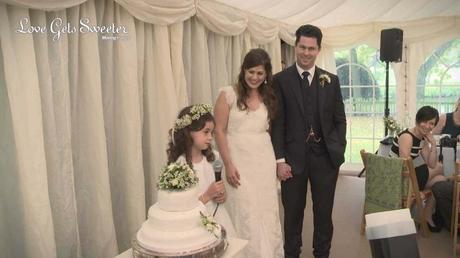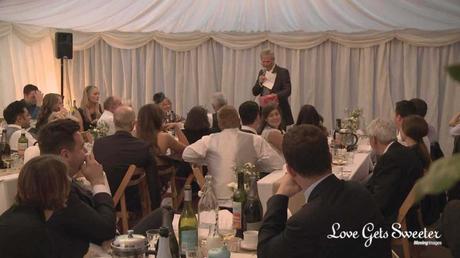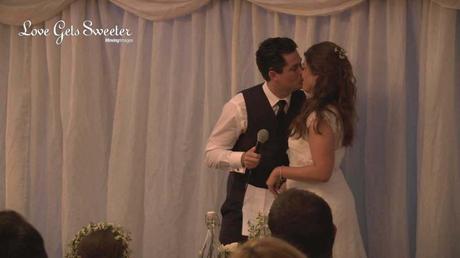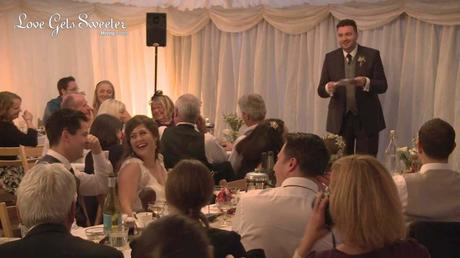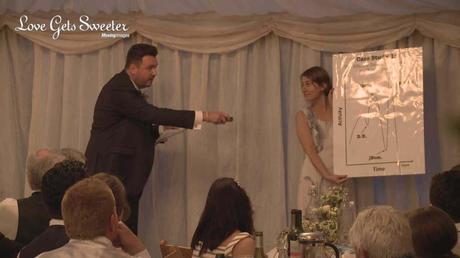 After the speeches the evening was kicked off with a lovely first dance before Crystal Collective kicked off with some amazing live music to keep the dance floor full for the rest of the night…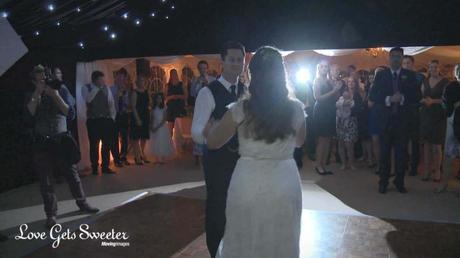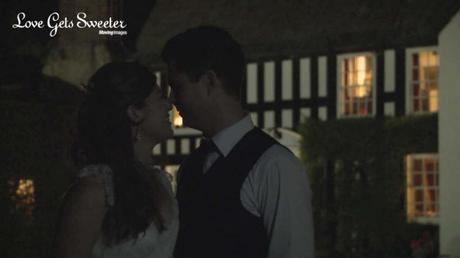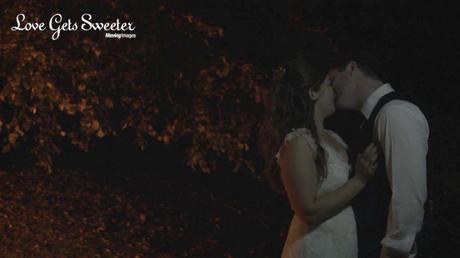 With such beautiful details and personal touches it's hard not to love this wedding, it's so well thought out and looked beautiful it really was a pleasure to film! Though it's not always about the detail, it's the people that make the wedding what it is and it's lovely to watch so many people enjoying themselves and to even see the bride and groom let their hair down when they don't think we're looking!
Wedding Church Ceremony – St Michaels and All Angels Church, Crewe Green, Crewe
Wedding Reception Venue – Gawsworth Hall, Macclesfield, Cheshire
Reception Marquee – Millennium Marquees
Wedding Planner – Andrea at A Fabulous Day, Cheshire
Wedding Caterers – Vanilla in All Seasons, Cheshire
Wedding Photographers – HBA Photography, Derbyshire
Wedding Make-Up and Hair – Flossy & Leigh, Lancashire