I can't put my finger on what it was about today's Auckland wedding that got me a little emotional. Maybe it was the excitement on the faces of not only the bride and groom but all those involved, or maybe be it was because the brides Grandma made the seriously fabulous bridesmaid dresses! Whatever the reason, these images by Michael Schultz Photography capture every moment and emotion beautifully, and as a result lovebirds Sean & Holly are going to be able to look day on their chic, vintage, (and perfectly timeless) wedding with fondness for the rest of their lives! xox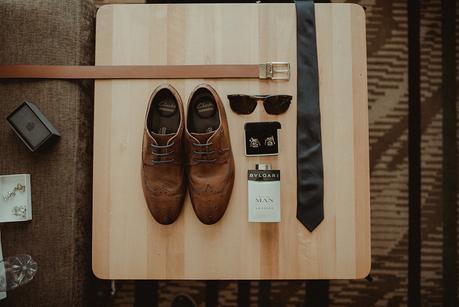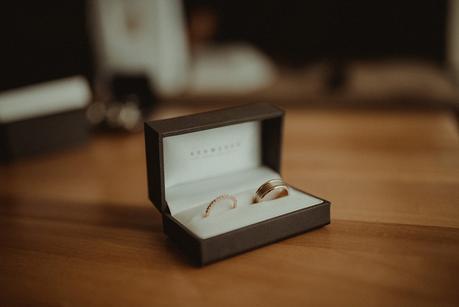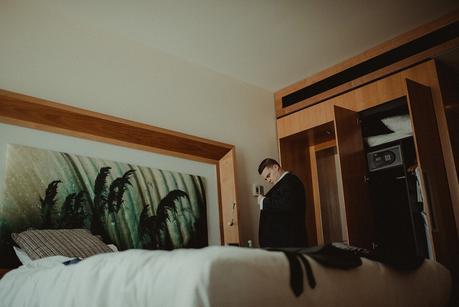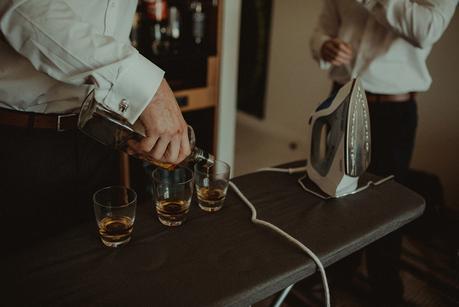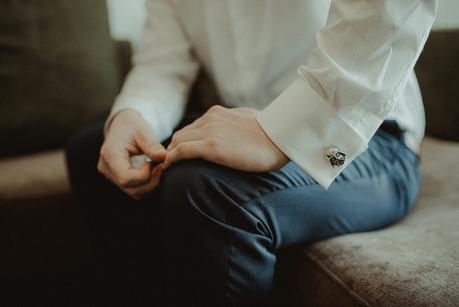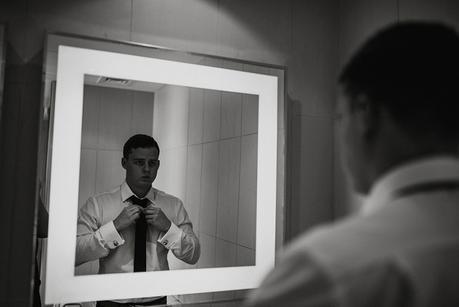 How did you meet?
Sean was actually dating a friend of mine at University and I didn't think much of him at first! It was a couple of years later when he then started showing up at parties with a mutual friend that he caught my attention. He's been my best friend ever since.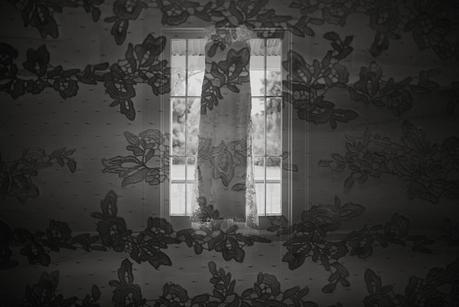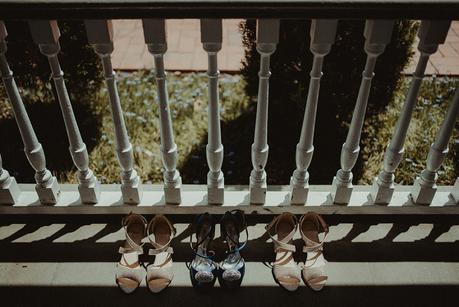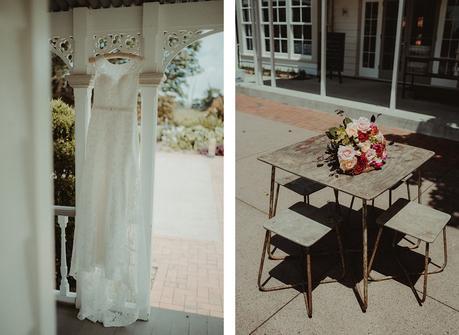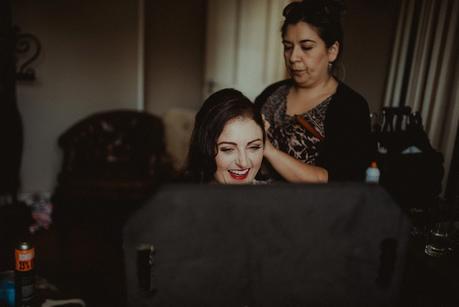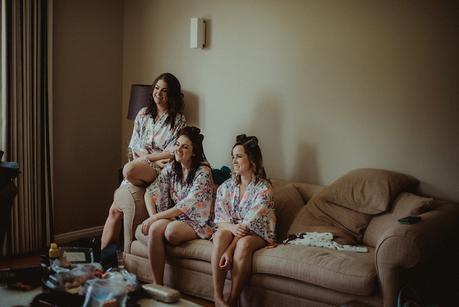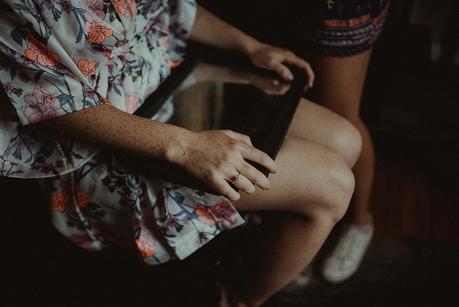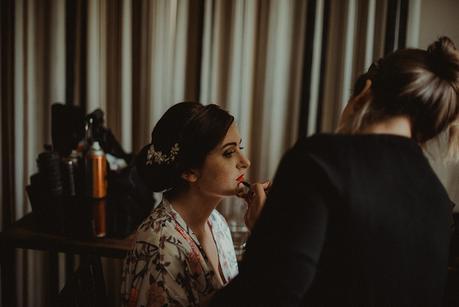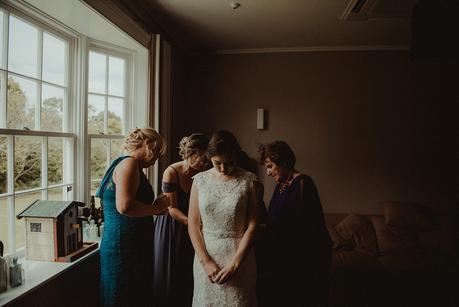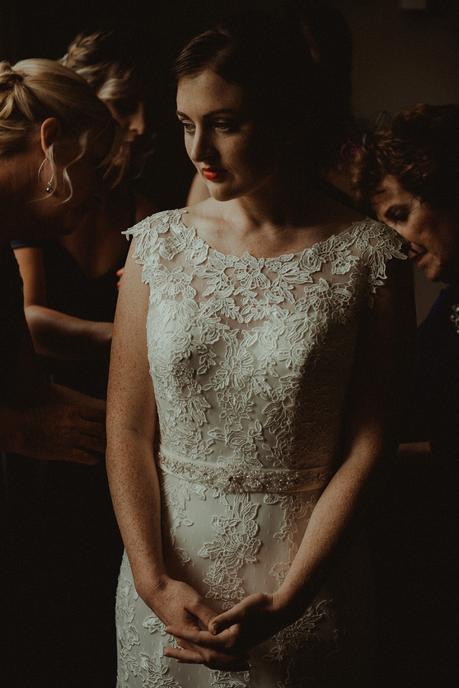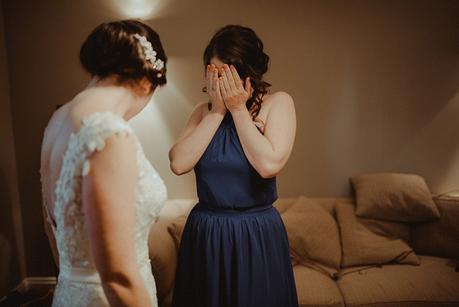 In three words describe your wedding style... vintage, glitter, glam
What music did you play for those special moments?
I walked down the aisle to '1000x' by Jarryd James featuring Broods
We signed the register to 'Love On Top' by Beyonce
Walked out as Husband & Wife to 'The Good Life' by Kanye West
Walk in music was 'Crazy Little Thing Called Love' by Queen
First Dance song was 'Say You Won't Let Go' by James Arthur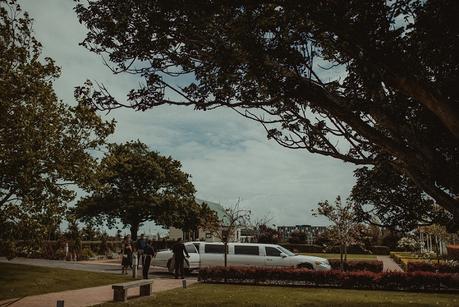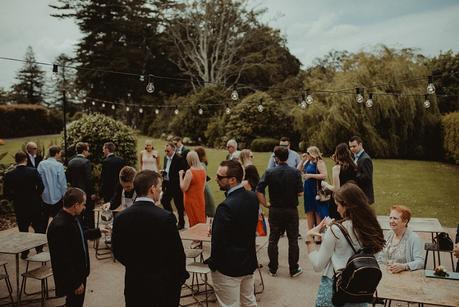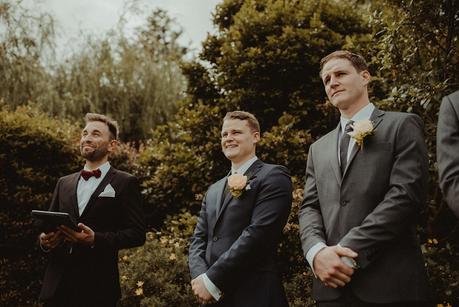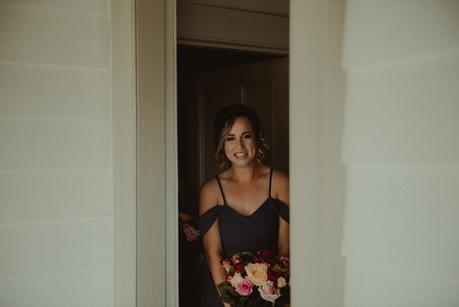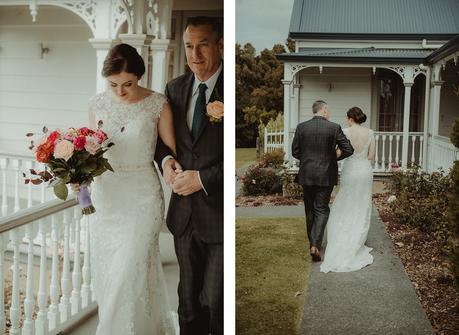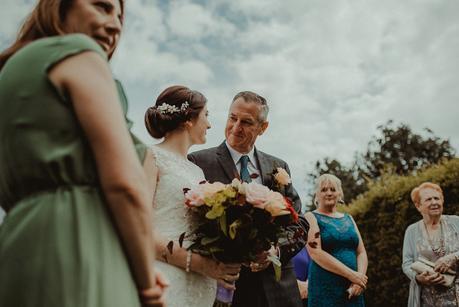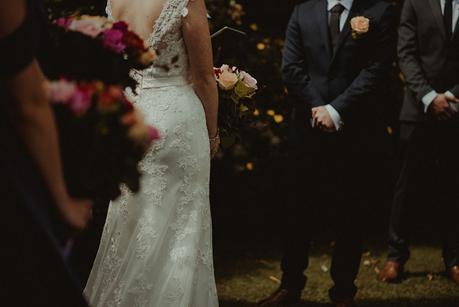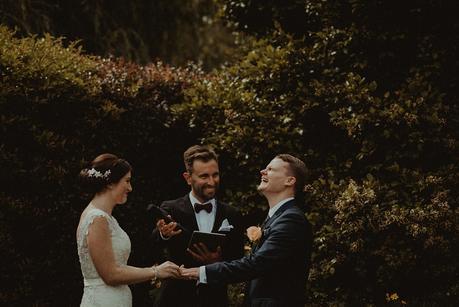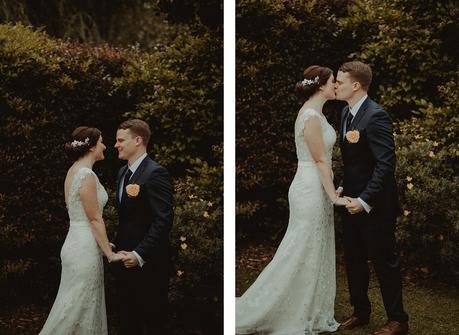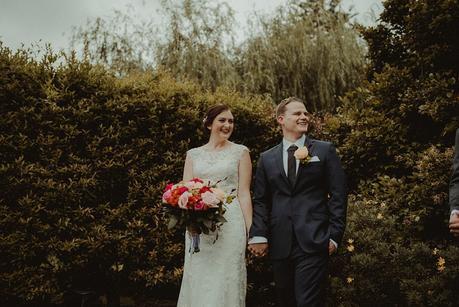 What were the save and splurge items for your wedding?
When we first set out to plan our wedding day we had budgeted $25k. I don't think we quite realized how much an Auckland wedding would cost but ease of location for our guests was a priority. Items we considered a "splurge", to be fair, were probably quite reasonable and in the end TOTALLY worth it.
Our photographer, Michael Schultz, captured our day in a way we had never even dreamed to be possible. Our celebrant/MC/Entertainer, Aaron Bloomfield, is truly a gifted entertainer and our guests won't stop complimenting on how great of a job he did. Of course, there is then Abbeville Estate and its amazing staff. Such beautiful surroundings, incredible food - it has everything. So photographer, Celebrant/Entertainment and venue were our splurge but worth every cent.
We tried to save money on flowers in the venue, my Poppa grew all of the sweet peas that we used as centerpieces and our guests gifts. I also went out to the Howick market on the morning of the wedding to pick up roses for the centerpieces - this saved us a lot!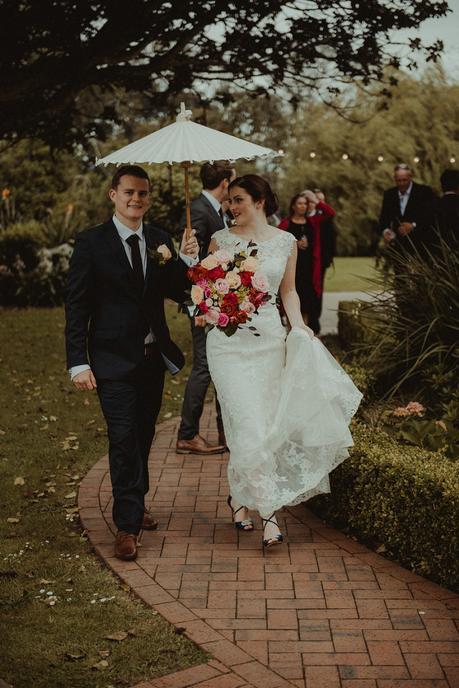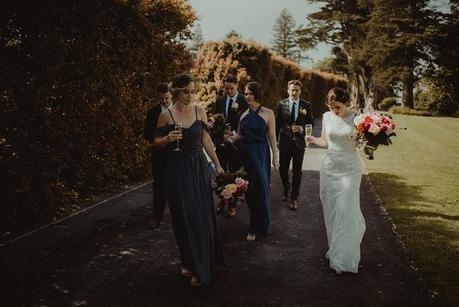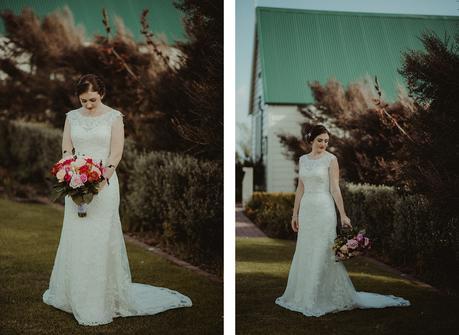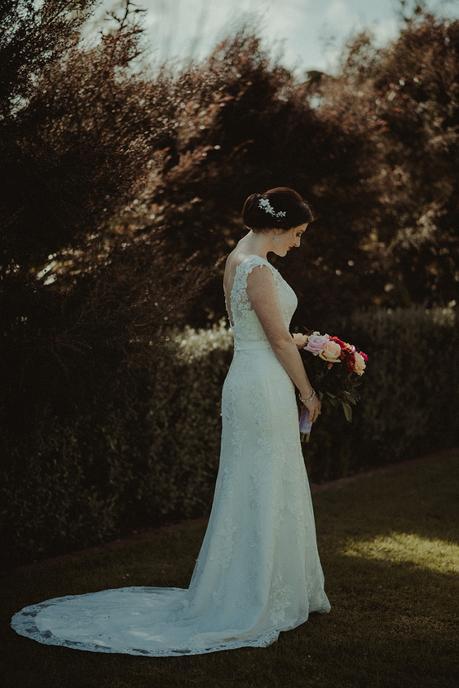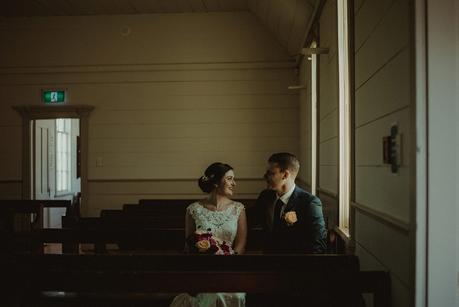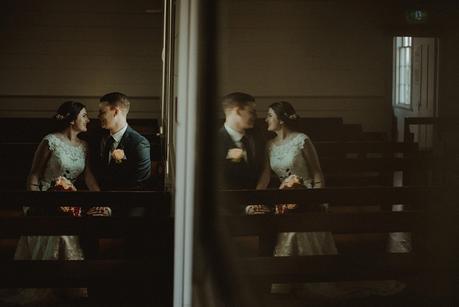 Did you DIY?
YES! Each guest got a glittered dipped glass milk bottle filled with sweet peas. Sean and I spent many nights dipping each glass into glitter. My family had a competition to grow the sweet peas for them with my Poppa winning by far! He grew enough flowers to fill 62 glasses!
I found the bridesmaid dresses I liked were just out of our price range. Luckily, my grandma makes doll shoes and dresses and was lovely enough to agree to make my dresses for me. They turned out so beautifully and to have something that my Grandma handmade for us was so special.
The day prior to the wedding I panicked that we didn't have somewhere to place the seating chart. My Dad, with help from my Mum and Brother, built me a chalkboard on an easel in an afternoon! When we got to Abbeville we realized they had one so the chalkboard was turned into the running order for the day so guests knew the timings. What was a lovely surprise to us at the end of the night was that my Uncle had left a chalkboard pen out and our friends and family then left cute messages to us on it!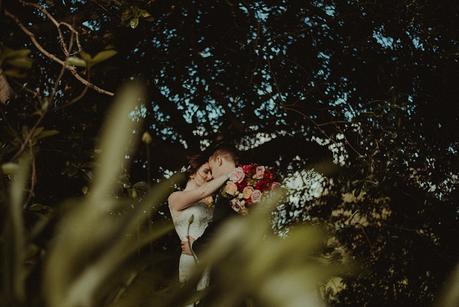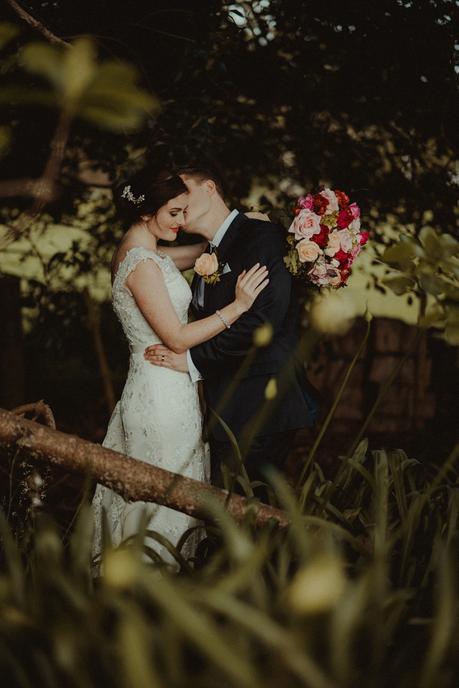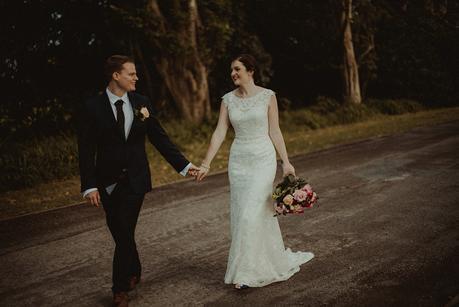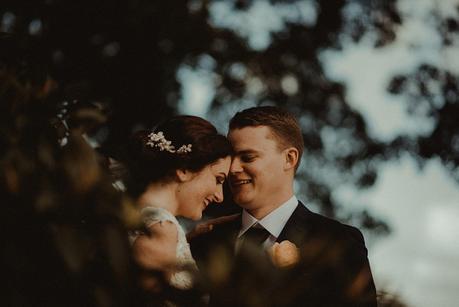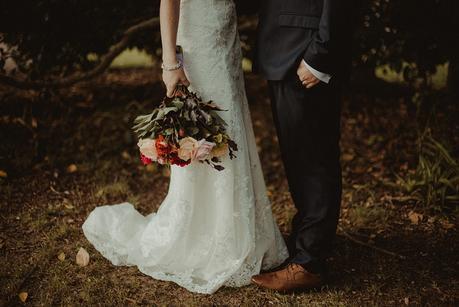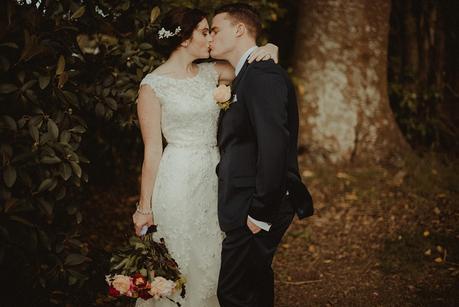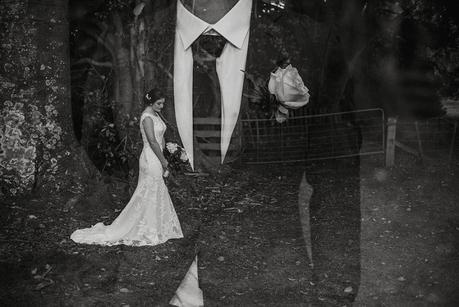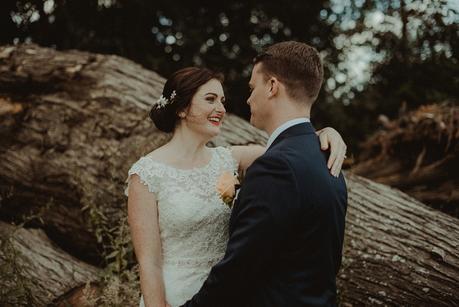 What was the most difficult part of planning your wedding? And the most fun?
The wedding seemed to come together so seamlessly (I'm an events manager so that might have helped a little!). We had 20 months to plan for it and utilized most of our time. The most difficult part was probably me going to work in New York for three months at the beginning of the year but my amazing husband kept plugging away at our to do list organizing the photographer and celebrant while I was away.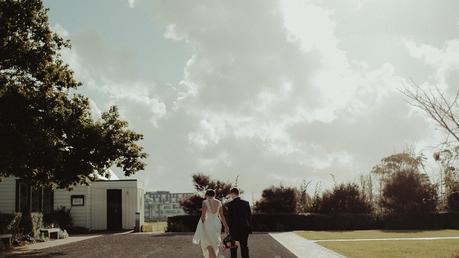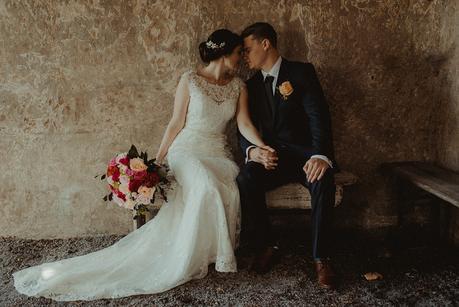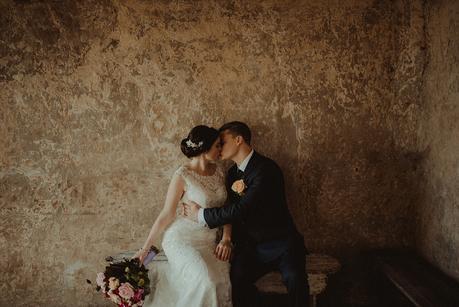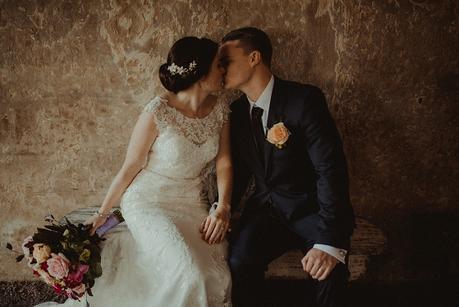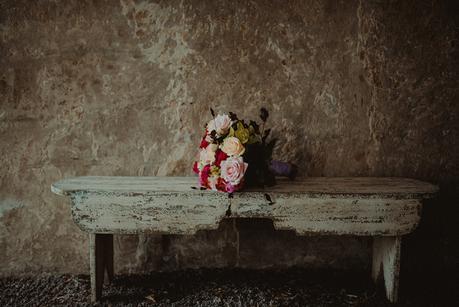 Do you have any money saving tips for engaged couples?
Have a budget and keep it up to date. A friend of mine sent me hers as a guideline and from there I populated it with our wants for the day. This meant at all times we could track what deposits had been paid, what was left to pay and how we were going overall - leaving no surprises at the end!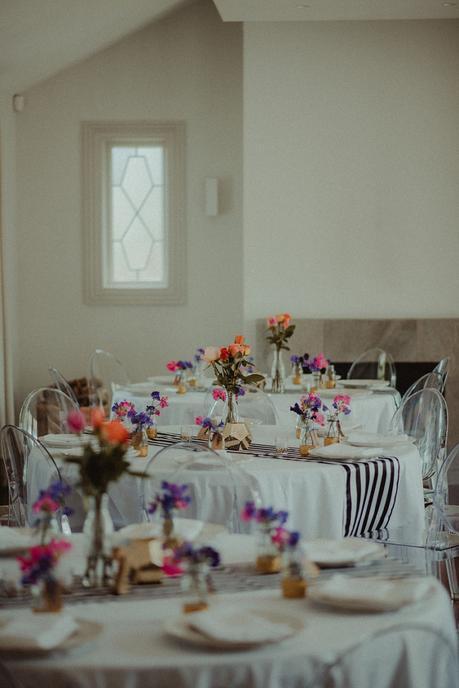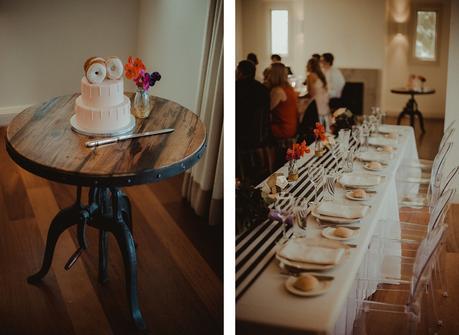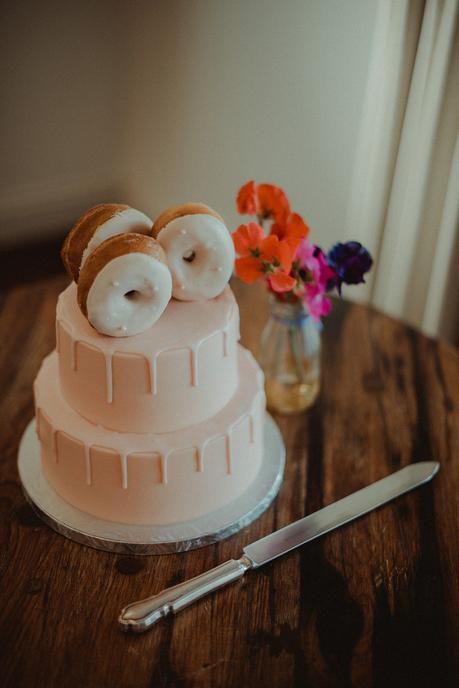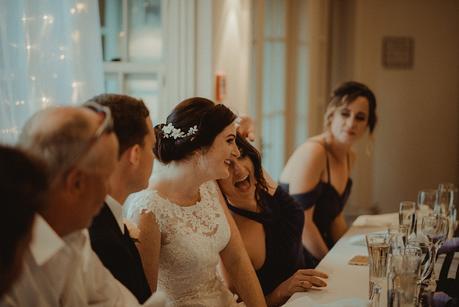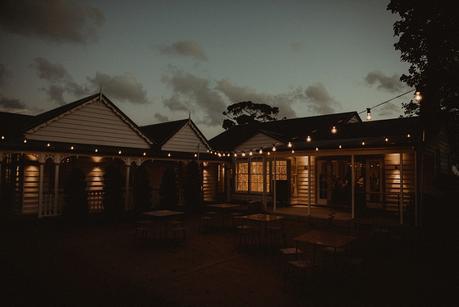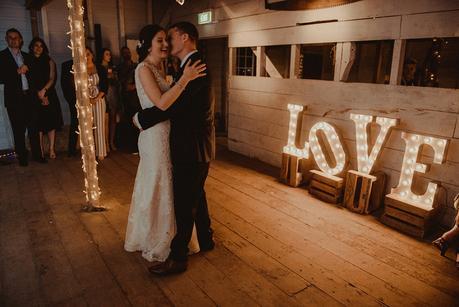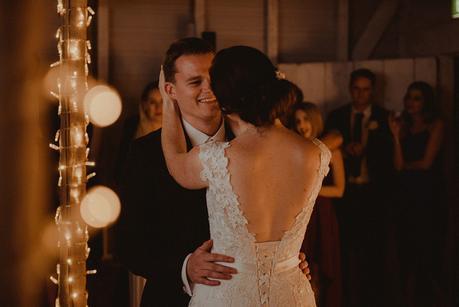 CREDITS
Photographer Michael Schultz Photography
Second Shooter Melody Letfus
Flowers Roses are Red
Venue & Catering Abbeville Estate
Lighting La Lumiere (So awesome and so worth it)
Signage I designed the signage myself a week out from the wedding
Hair & Makeup Face Me Hair & Makeup
Cake Bluebells Cakery
Celebrant/Music Aaron Bloomfield
Brides dress & hairpiece Kellylin Couture
Shoes Kleinfeld Bridal (home of Say Yes to the Dress)
Bridesmaids Dresses Made by the brides grandma
Grooms Suit Rembrandt
Rings Howick Village Jeweller