Looking for a unique way to display your wedding day pics? Love all things rustic? Check out local couple Lena & Jacob's clever and artistic local business Rustic Printz and have your favorite photos (old OR new, check out the third photo from over 30 years ago!) custom printed onto quality plywood.
" The idea of creating Rustic Printz came about when we started to feel a need for a more unique and effective way of displaying our photos. While printing photos on canvas is easy and popular, we felt they lacked personality and character, hence the birth of Rustic Printz! 
Unlike other companies that print photos onto wood, we use a hands-on process spending a lot of time on each individual print, making sure each one turns out perfectly rustic. We pride ourself in perfection and every single print is made with a lot of time, attention to detail and love."
Rustic Printz offer gift vouchers which would make a great gift for a rustic or vintage themed wedding, and the color and tone of each image can be altered to achieve a specific look. Gorgeous!
To find out more about Rustic Prints visit www.rusticprintz.co.nz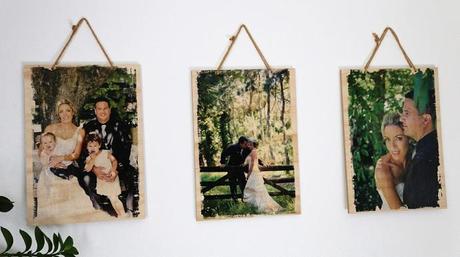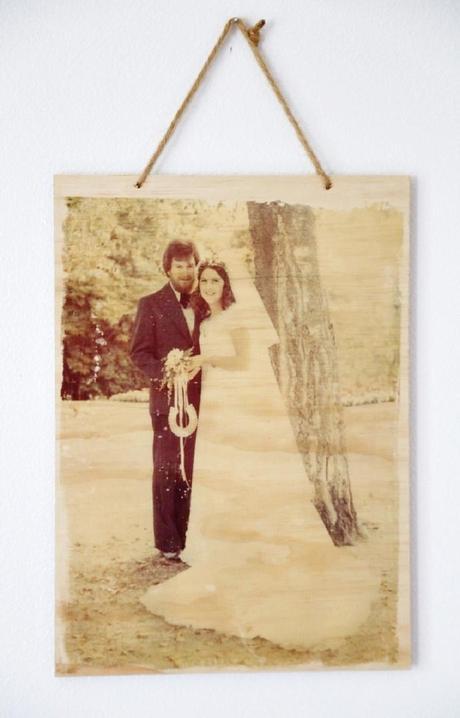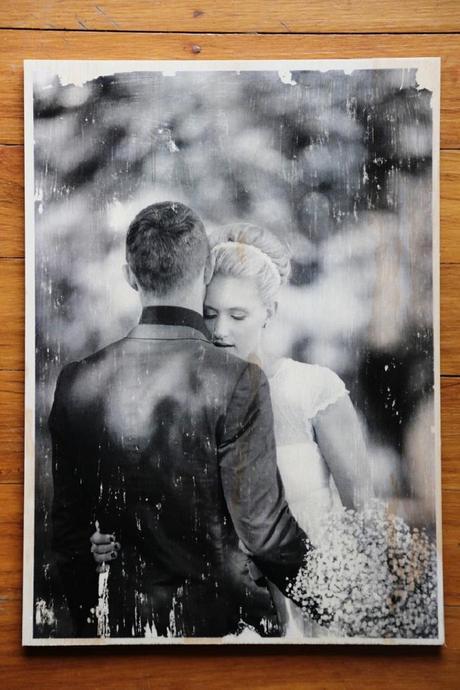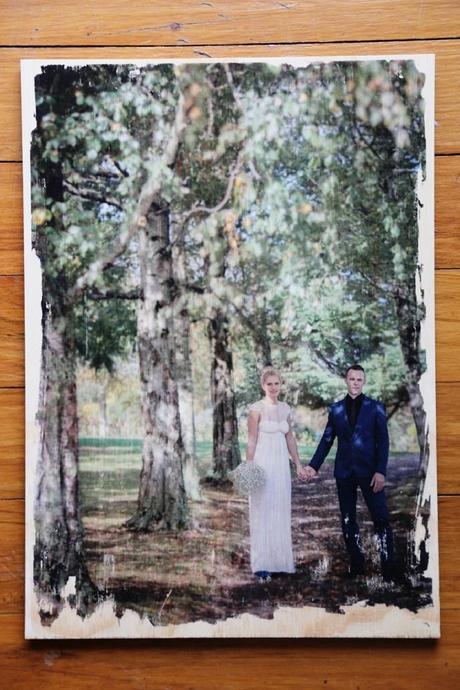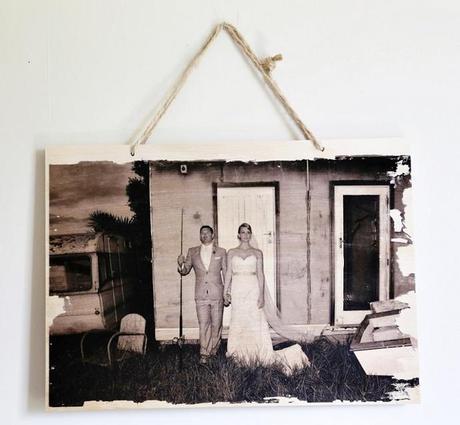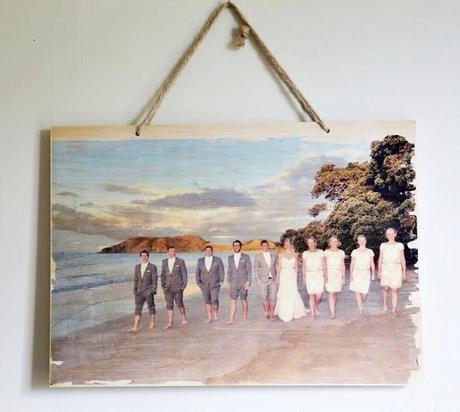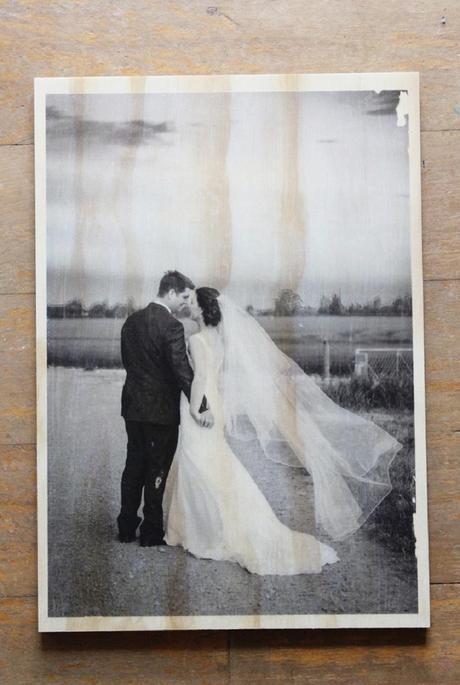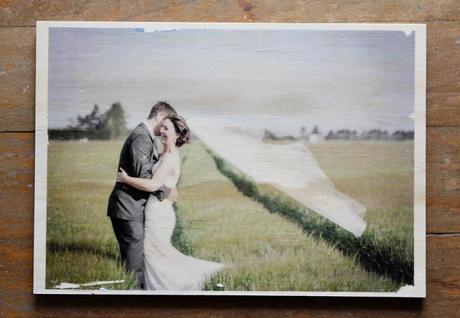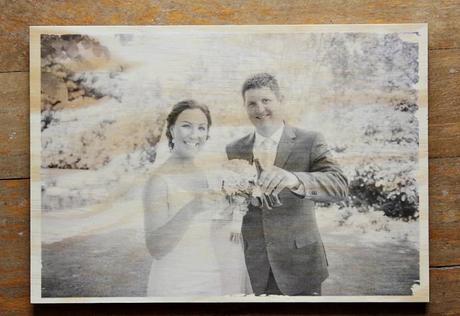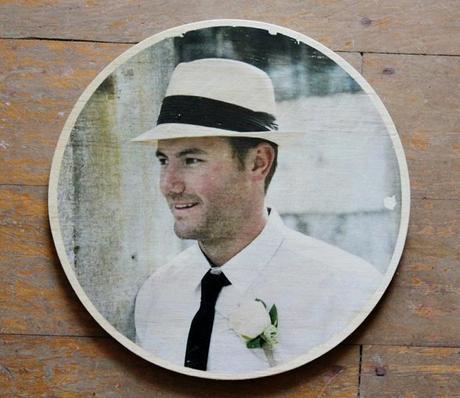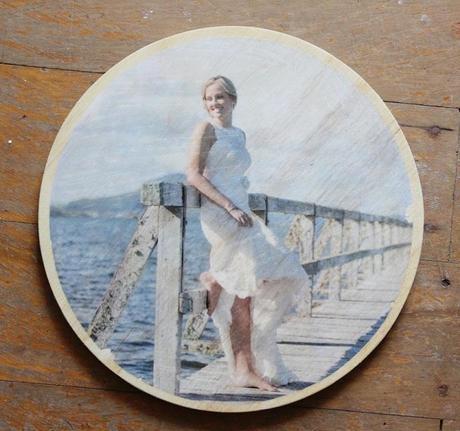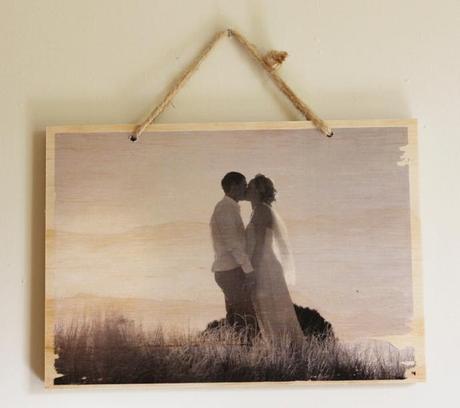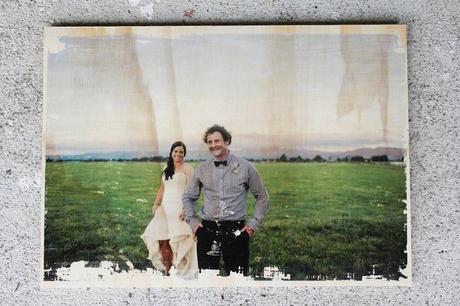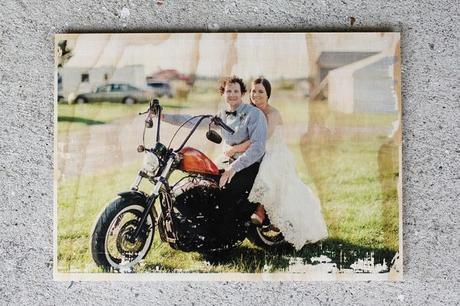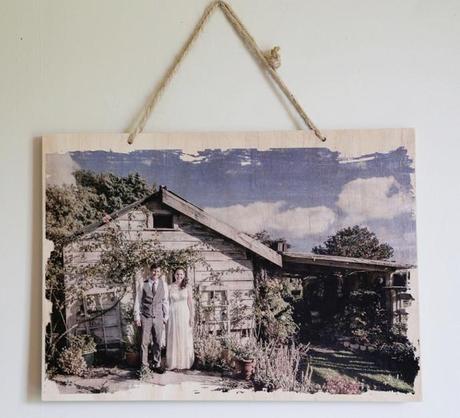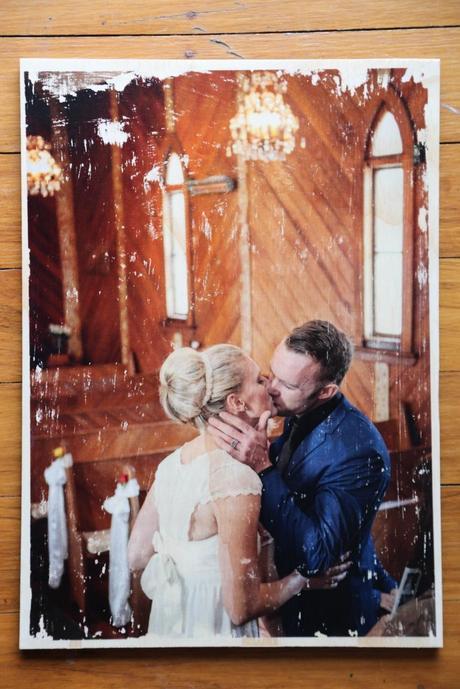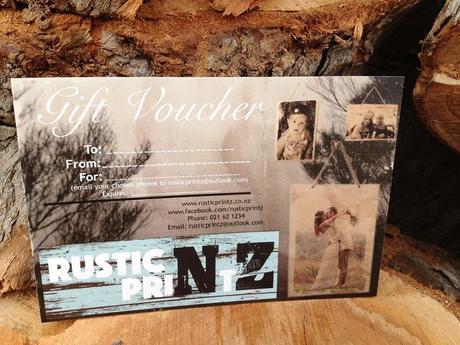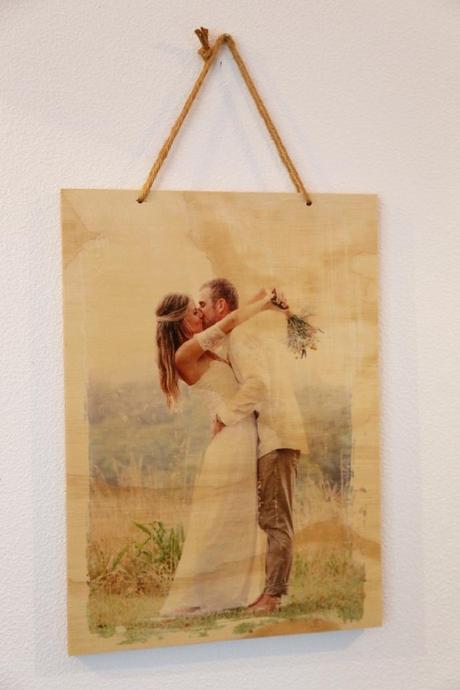 To find out more about Rustic Prints visit www.rusticprintz.co.nz