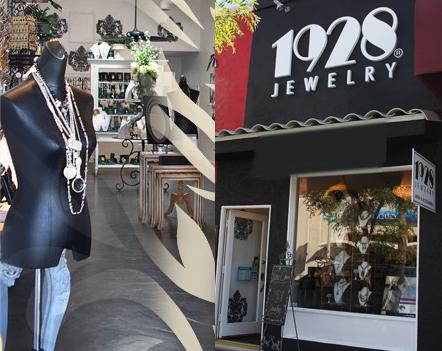 This past weekend I took a trip with my mom to our fairly new 1928 boutique retail store in Studio City to buy some gifts and do some shopping.  I love coming here because the strip is a bustling area,  filled with salivating food joints like Umami Burger, The Counter and Chipotle (all amazing!), as well as thrift stores and boutique shops. For those of you not familiar with Studio City, it's a nice little neighborhood in LA close to all the major studios like ABC, NBC, CBS, Disney Animation, etc., so it's not a surprise to see stars like Britney Spears, Terri Hatcher and James Franco—who was shopping at our store for Mother's Day

.  Unfortunately, the poor guy was being attacked by the paparazzi.
My mom and I ended up buying all of our gifts here including this adorable Long Sparrow and Leaf Necklace in rose gold tones and the flower button earrings (available online)!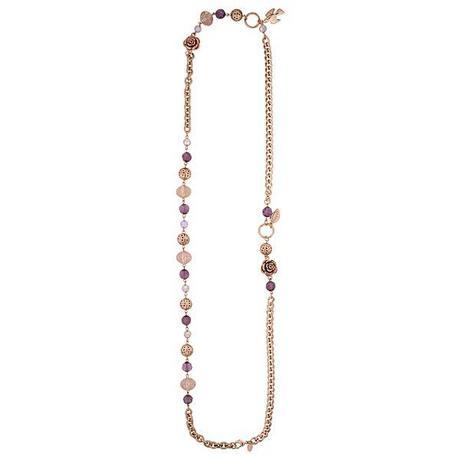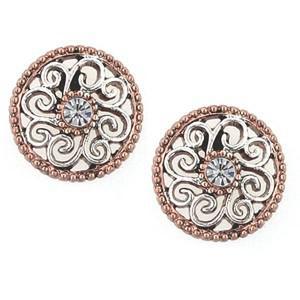 If you're in California and happen to be in LA, remember to visit our retail store, eat some good food and shop away! You won't be sorry.