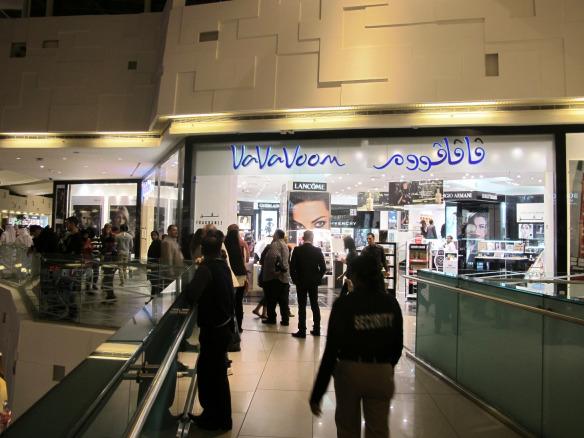 I got an invitation by the lovely staff of Vavavoom to tour the store and learn more about the products and the brands they carry, and to celebrate their social media kickoff as they launch their Facebook page.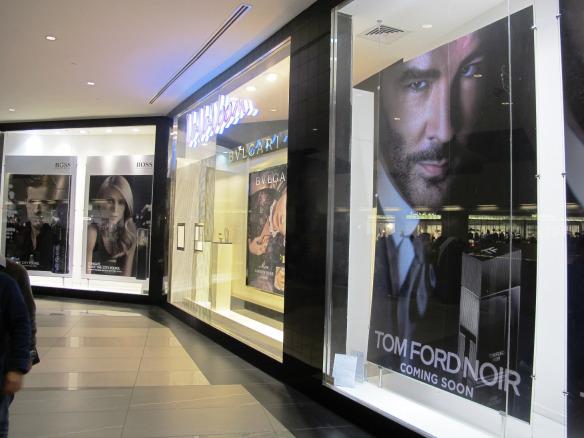 Walked into the store, and from there into the events room, where they host different functions and special activities. first up, some yummy Dean & Deluca pass-arounds to start with.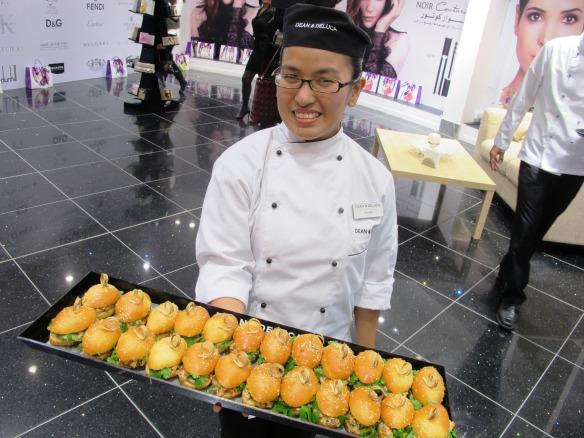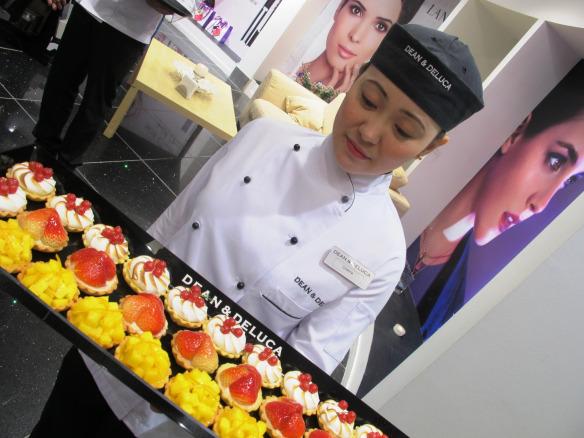 After mingling a bit with the staff and organizers of the event, it was show time! Mr. Adel Al Shatti, The Marketing Manager, invited us to start the tour, and boy, does he know what he's talking about!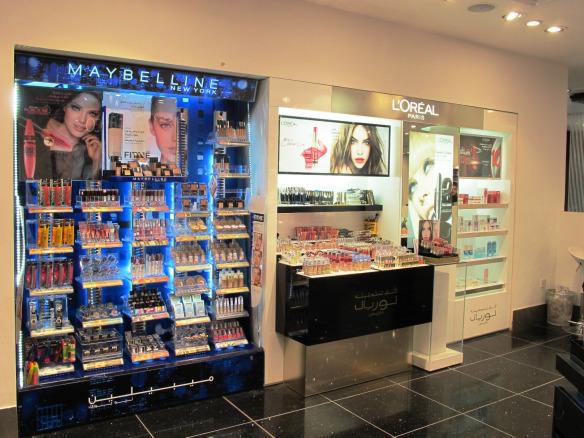 We started with the budget-friendly section; Maybelline, L'oreal, Max Factor, Bourjois, Pupa Milano, Artdeco, Une Natural Beauty, Hello Kitty, and their latest addition, Nails inc.!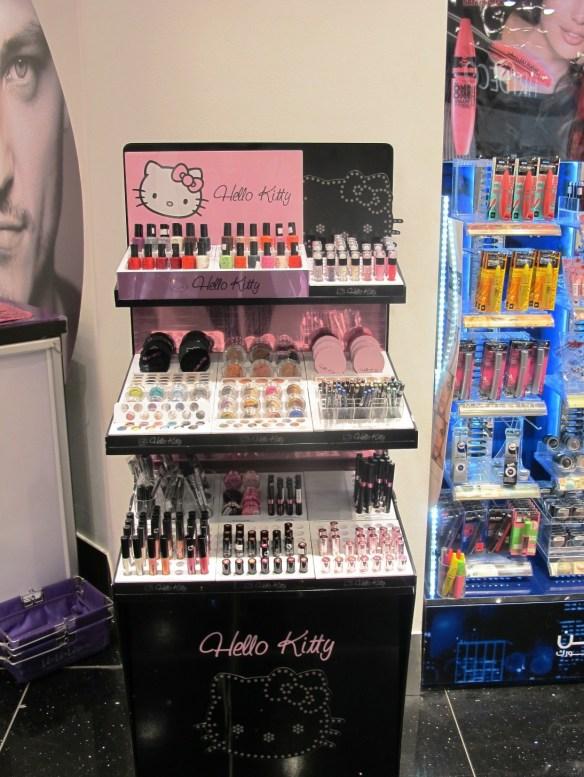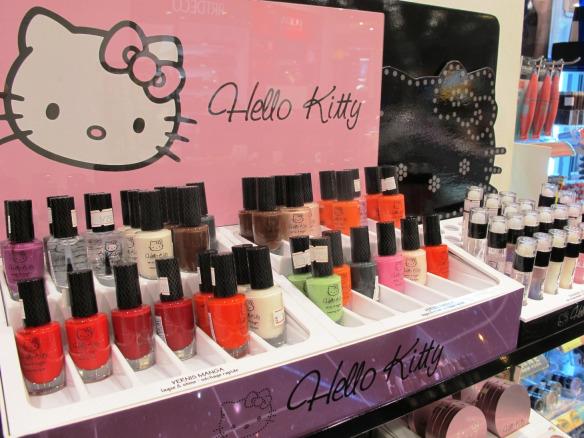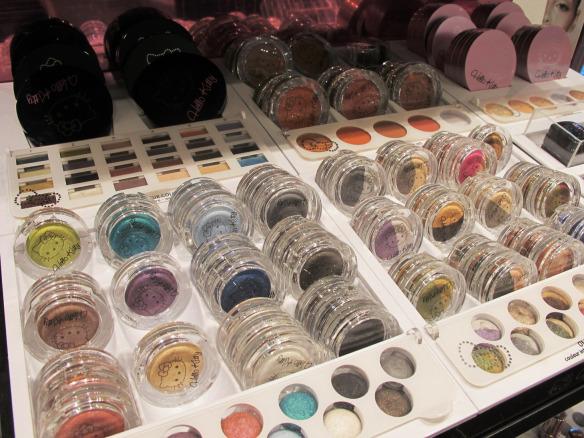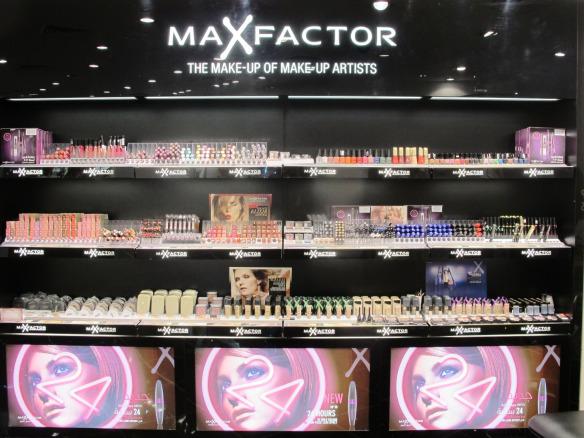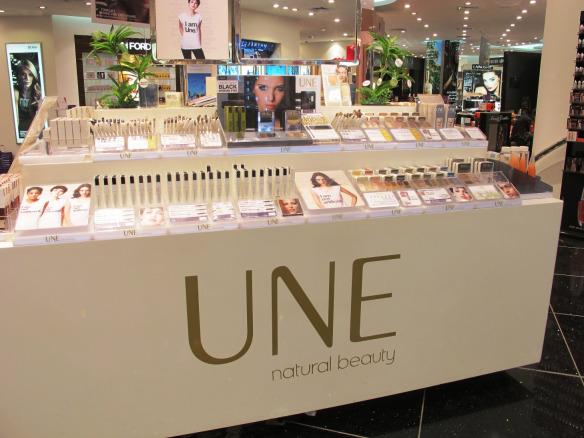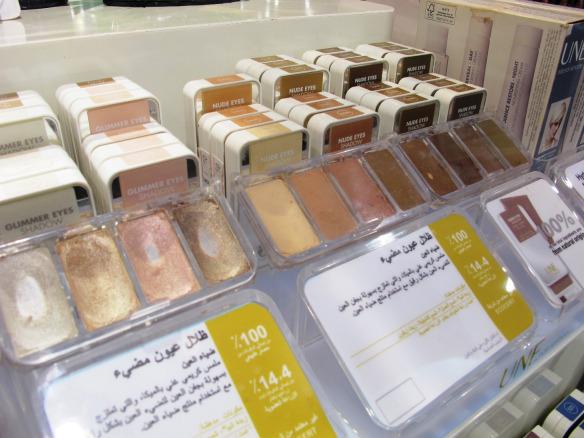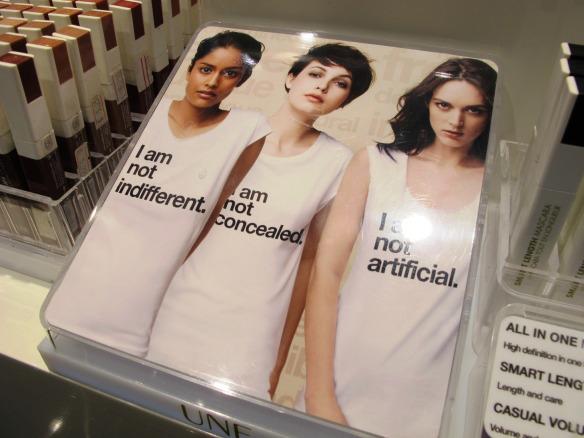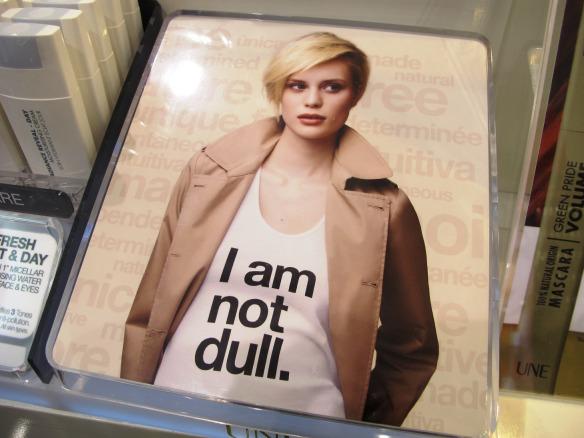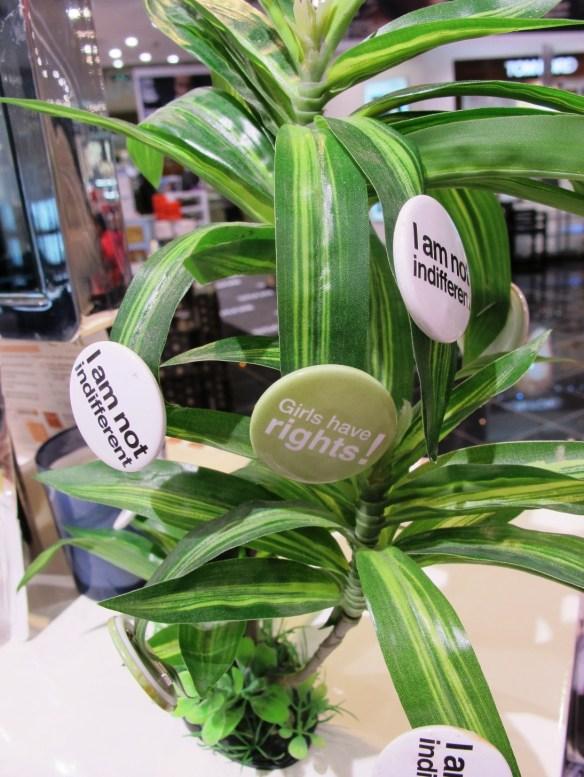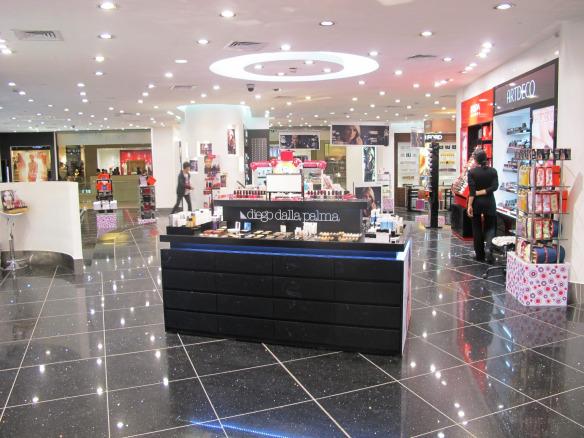 The second part of the tour was at 'the dome' – Perfumes' lala land! All sort of brands, packages, & deals! A one stop destination for your fragrance shopping.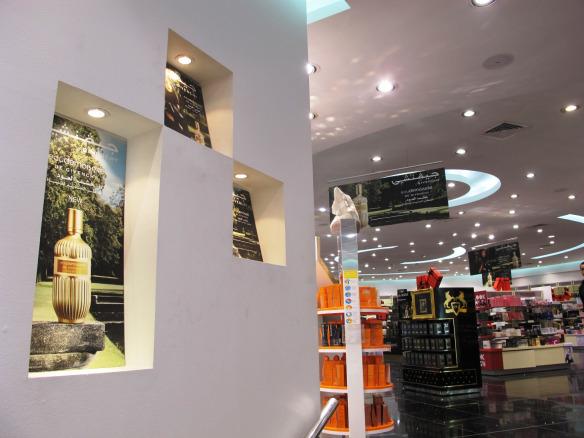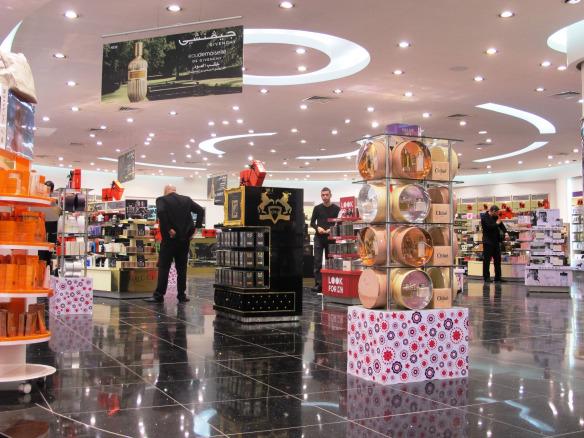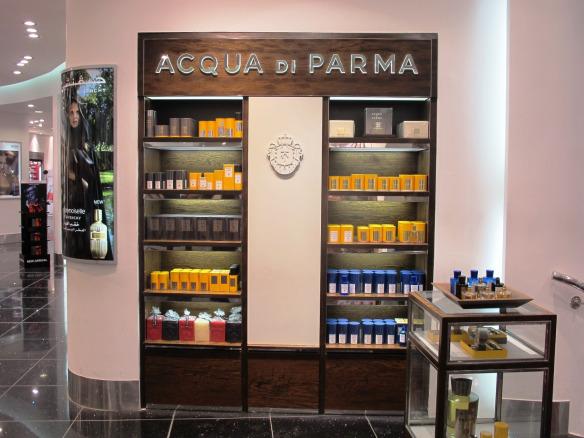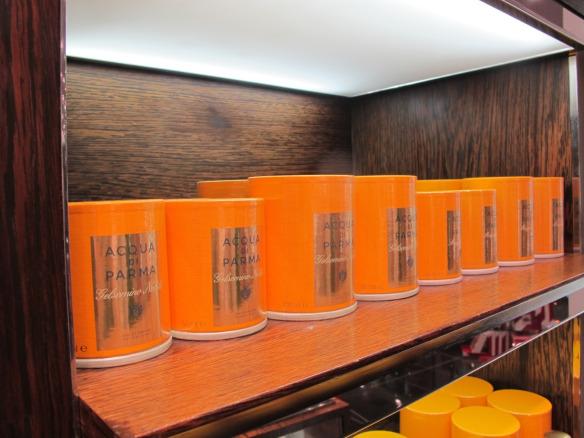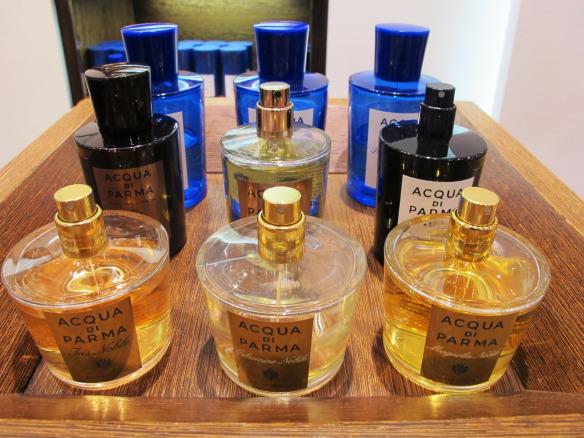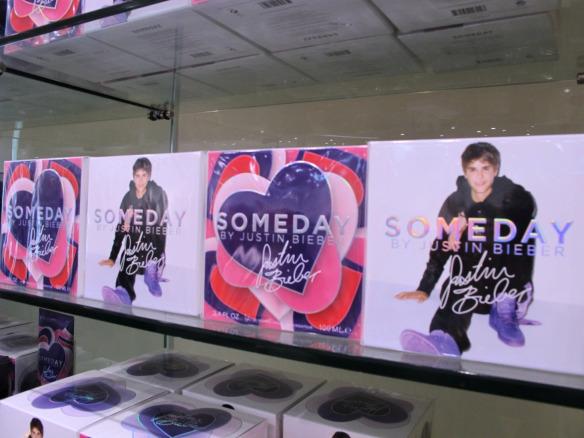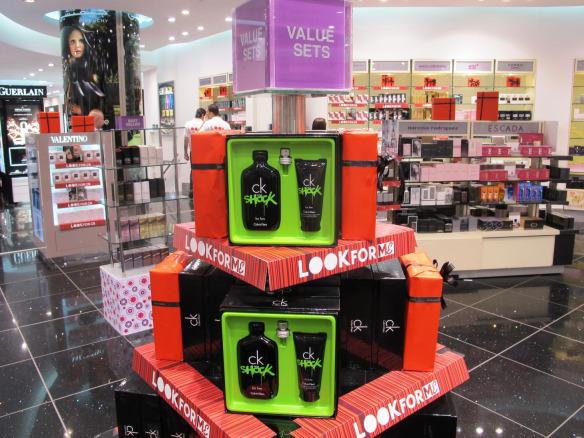 And now, the fun part, higher-end beauty stands or as they call it in Vavavoom: castles! Amazing range of products with some exclusive brands as well!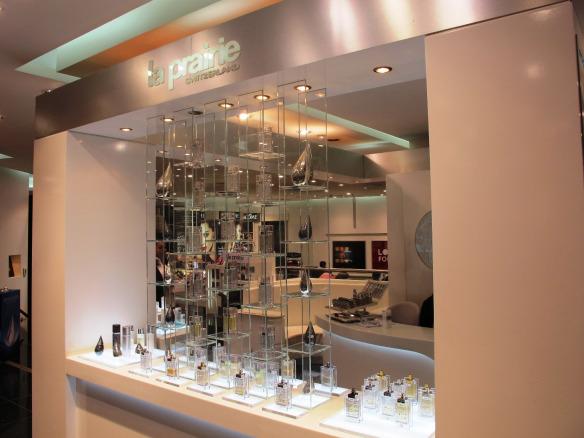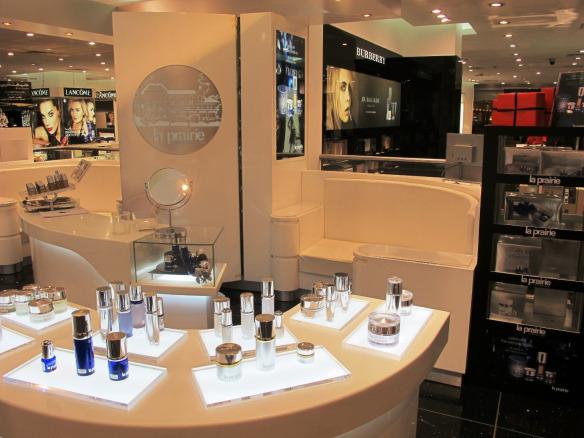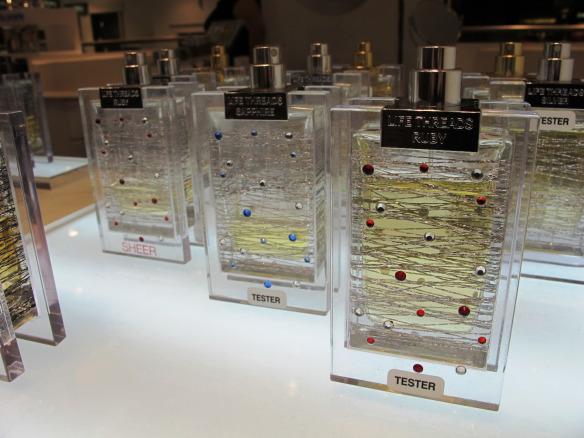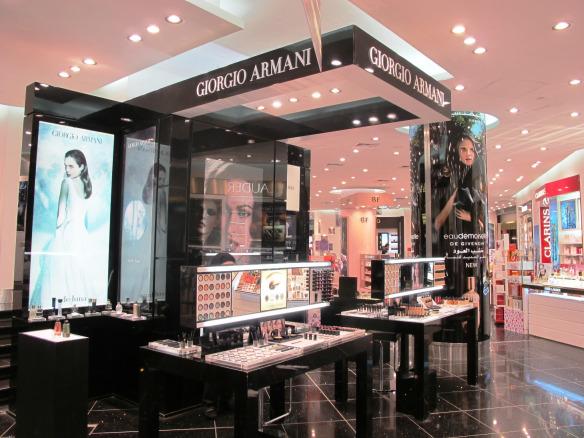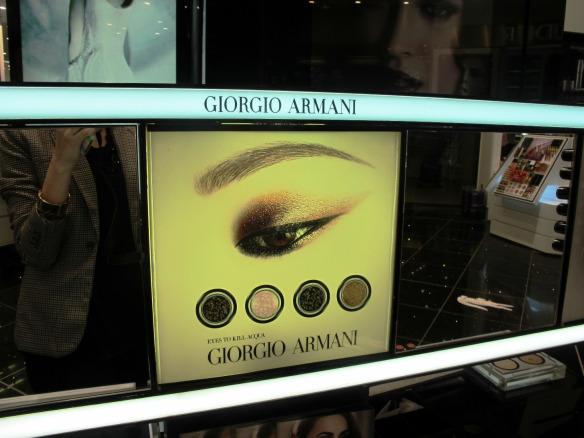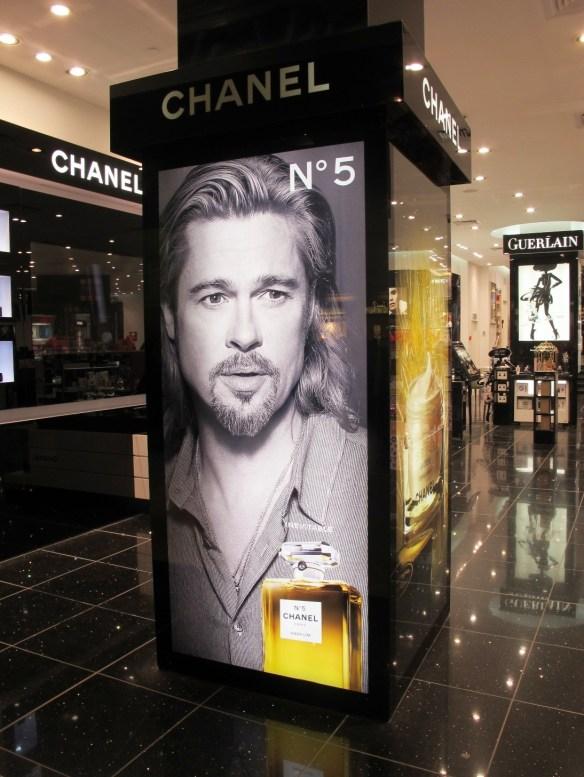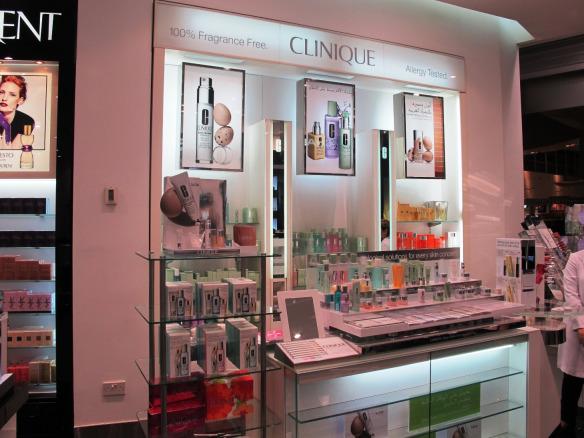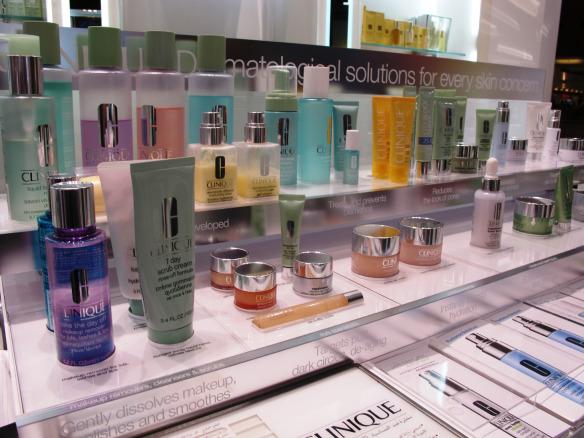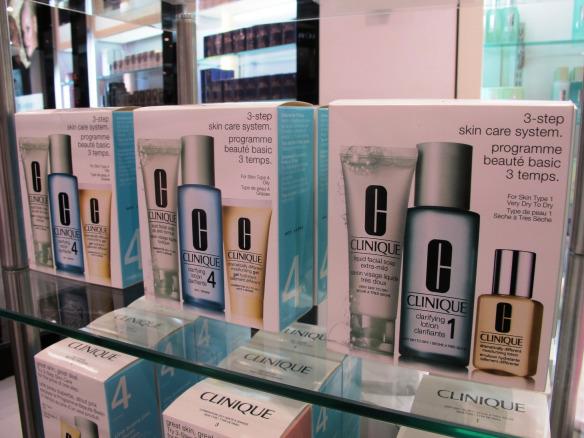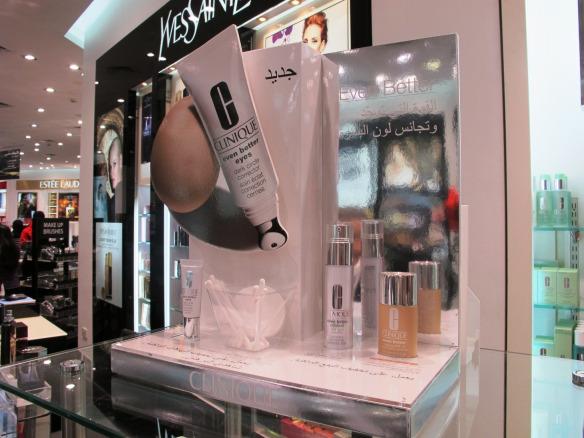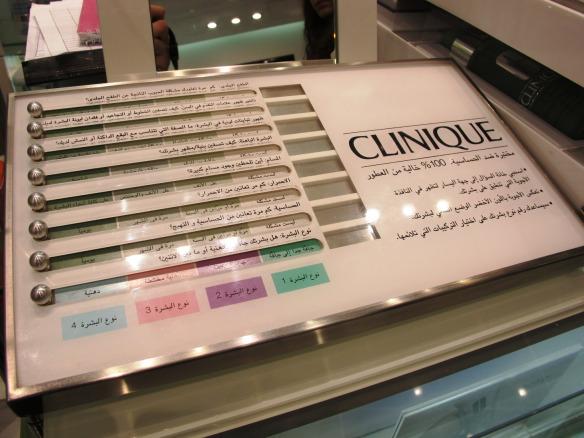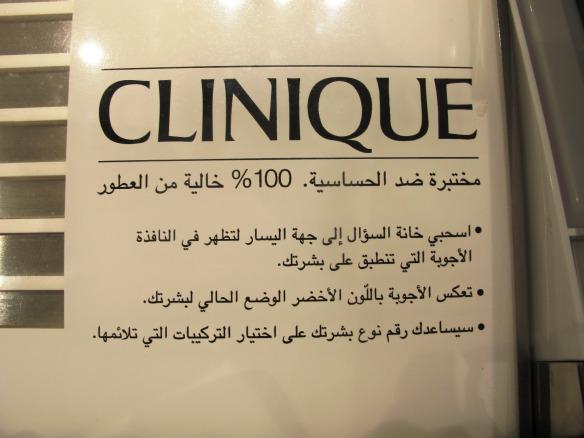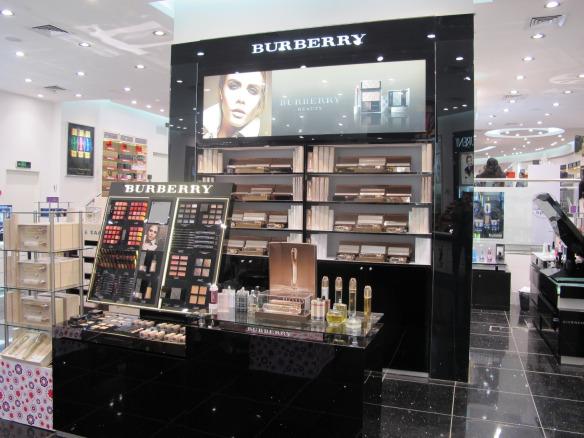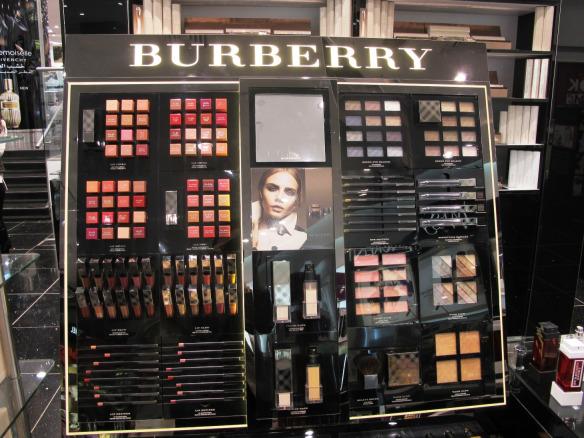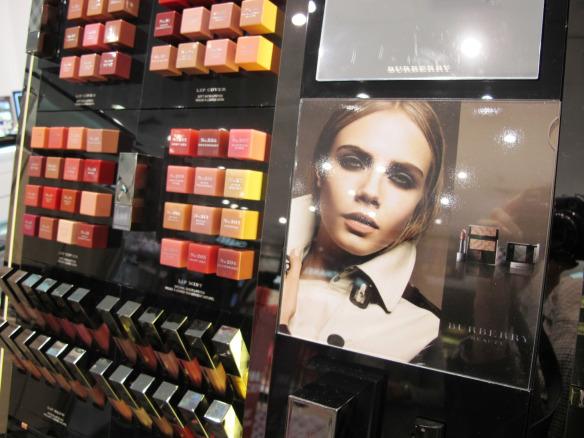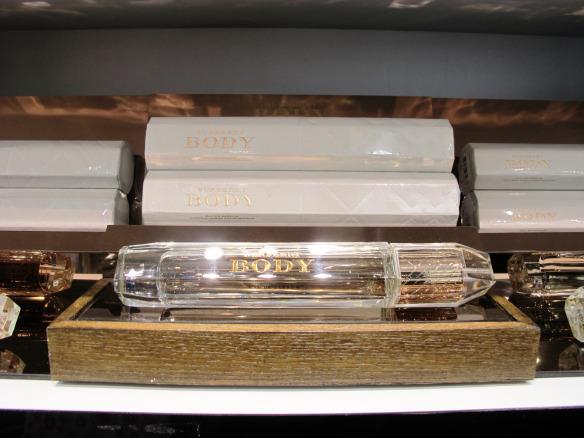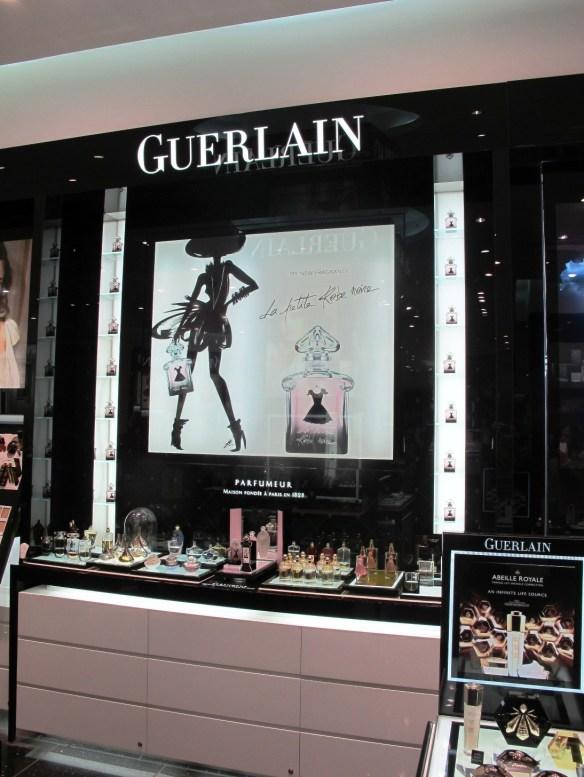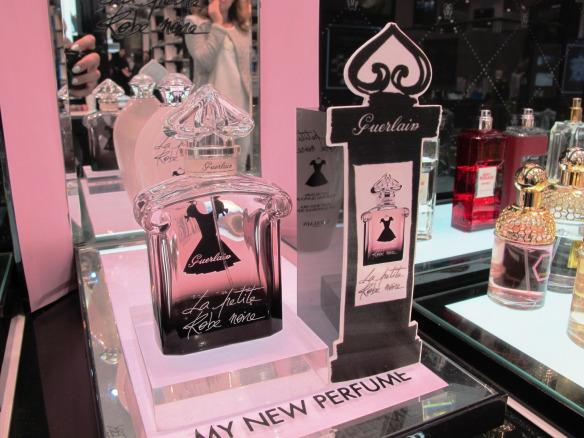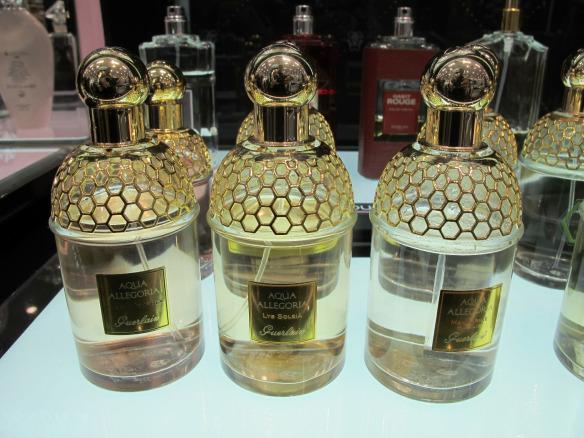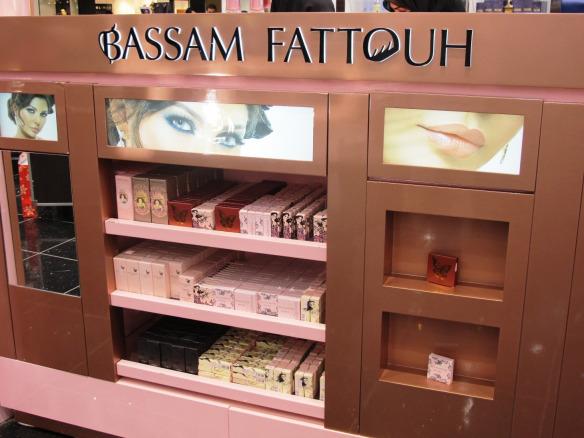 One of the brands they pride the most; Hind Aloud, a unique, luxury brand offering the richest quality of perfumes and oils presented in a modern elegant image.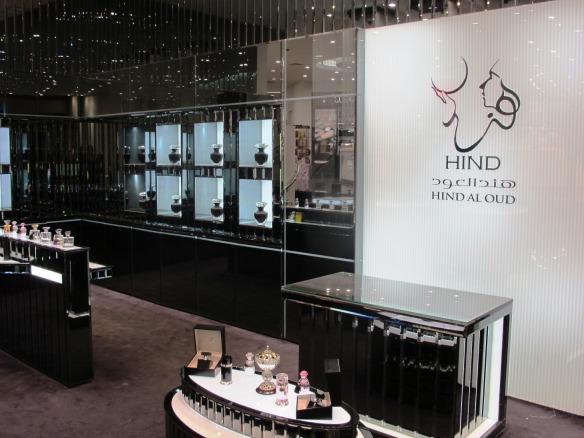 Would make a gorgeous gift to a perfumie! Wonderful fragrance and amazing packaging.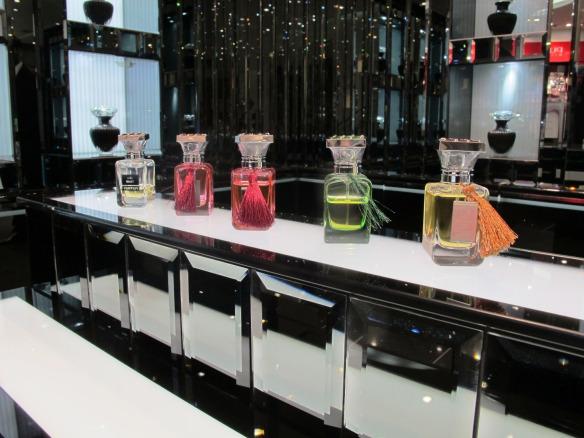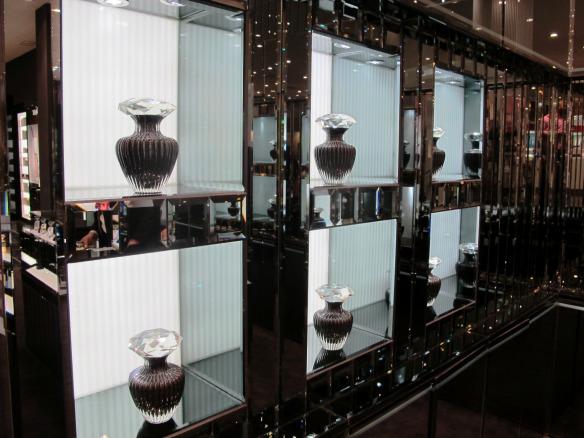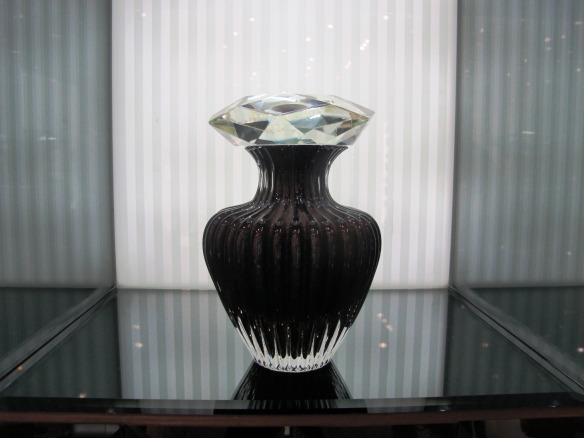 Done with the store? Not yet! Moving a bit to the back, we were introduced to Clarins Men grooming room; a place where a modern man can enjoy some quality time and a pampering dose with a whole lot of products of his choice! Sweet!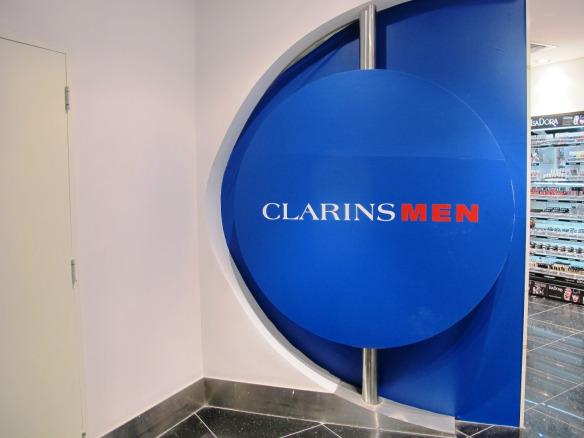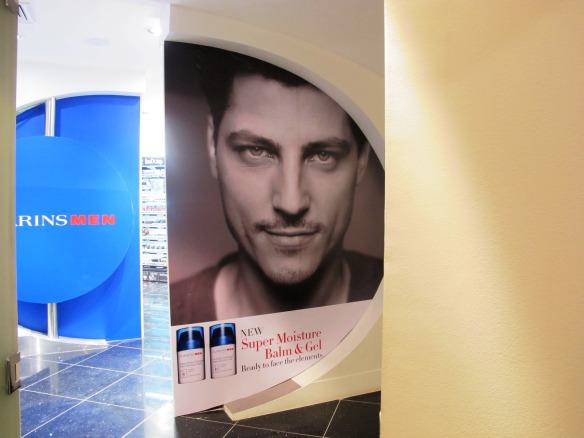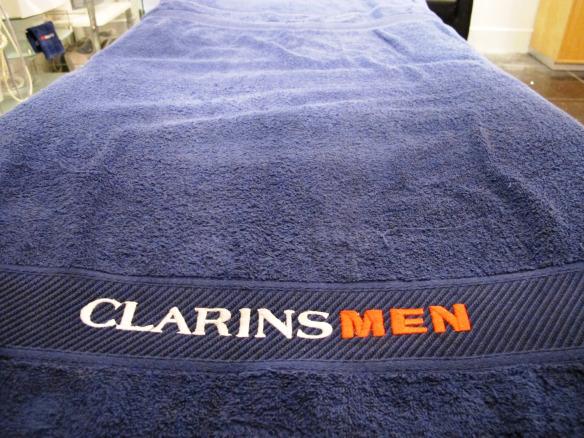 Of course, not only men get to enjoy the products, women too! with more options and more rooms, you can not go wrong! with the help of their beauty experts, you get to try the product line of your choice before you make your purchase, let it be skin care products or makeup! And the cherry on top of the sundae? This service is free of charge!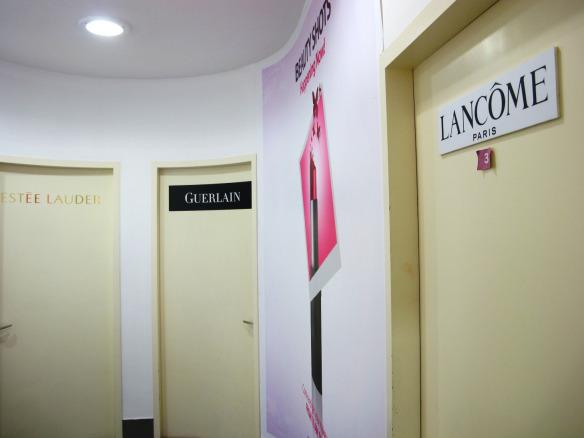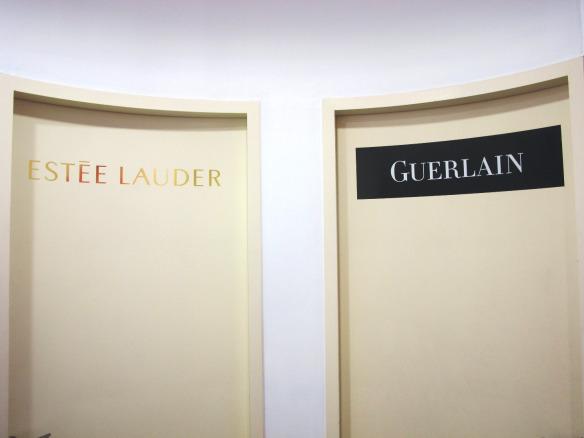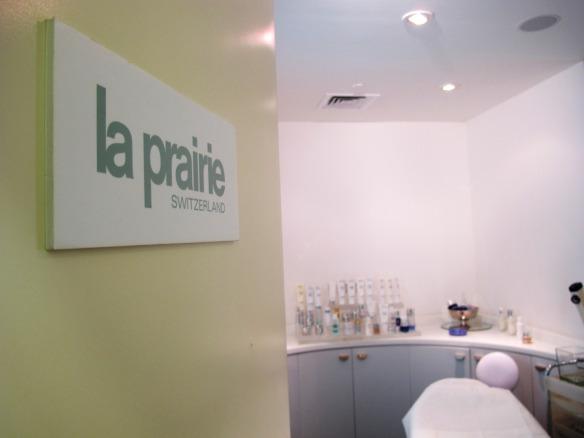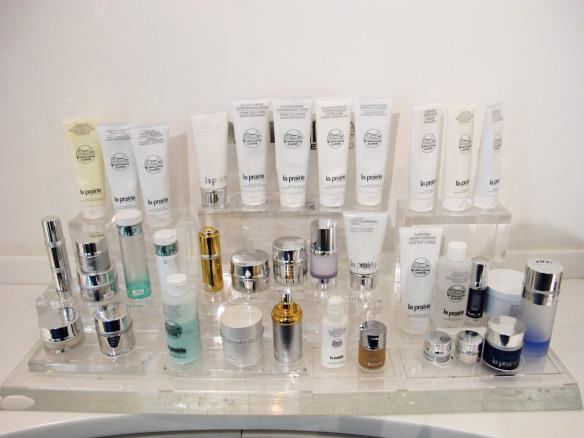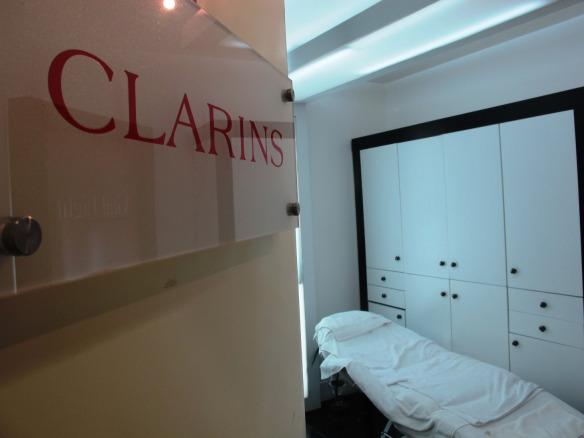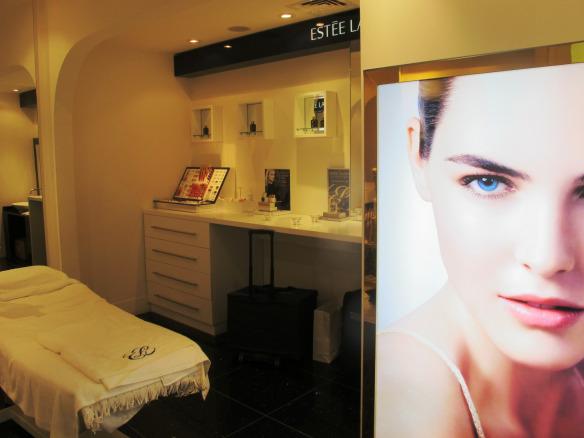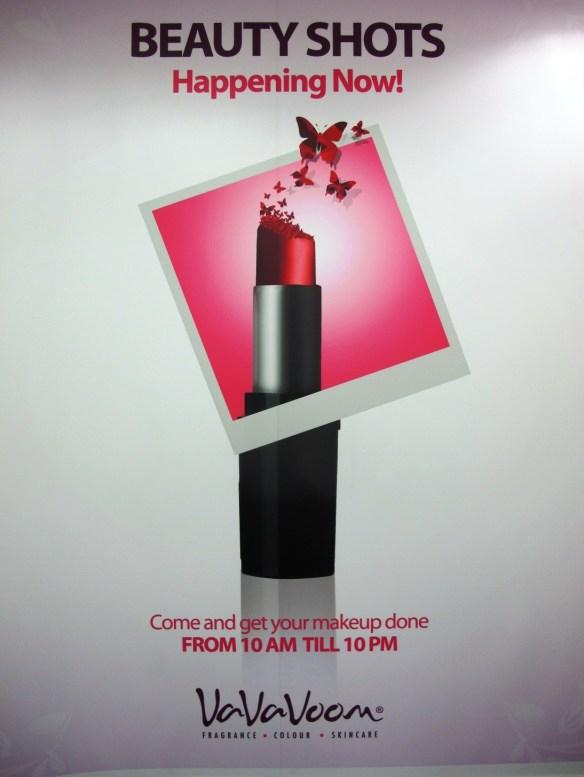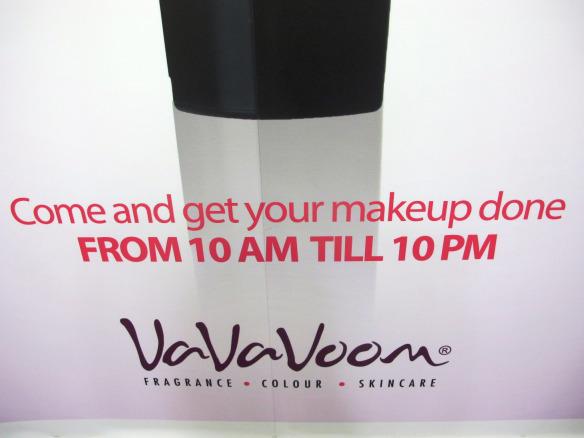 And before we wrapped up, we were told one more really, really good news! Vavavoom will soon be launching their own line of beauty products! And they were nice enough to give it to us for an exclusive preview! I will be making a separate post very soon to tell you all about it! Stay Tuned!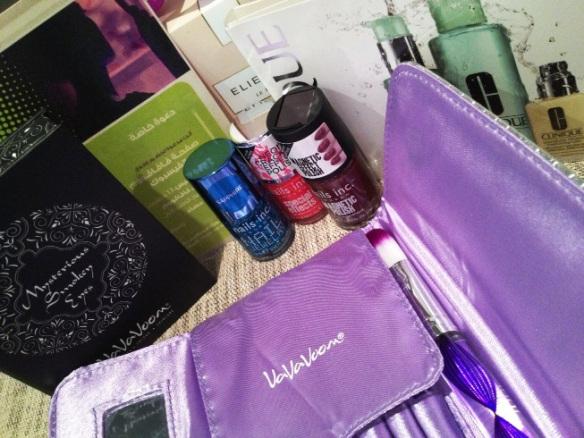 Big thank you goes to Abdulhadi for the invitation, and to Adel for the amazingly informative tour! Looking forward seeing you guys in upcoming events. To stay updated with news and beauty tips from Vavavoom, like their facebook page, here.