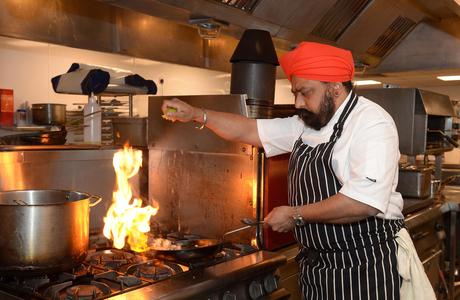 Nearly half (40 per cent) of Brits say they wouldn't be where they are today if it wasn't for somebody else giving them their big break in life.
New research from TransPennine Express found parents, teachers, grandparents and first bosses are the most influential people growing up and the most likely to give someone a break or inspire them for the rest of their lives.
The research comes as the Where Next Project, a four-month mentorship scheme conceived by intercity rail operator, TransPennine Express, in which mentors will nurture new talent, is launched.
The project echoes TransPennine Express' vision to take the North & Scotland further and is a small part in more than £500m of investment to transform rail services across the region - by 2019 they will increase connections between the largest cities in the North and Scotland by 55 per cent.
TransPennine Express not only wants to re-imagine rail services but wants to play a fundamental part in finding the new stars of the north and Scotland.
Scottish television chef, Tony Singh, Leeds-born neon artist Julia Bickerstaff and Lancashire-raised radio DJ Shaun Keaveny are all involved in the Where Next Project and head up the food, art and music categories respectively. They are inviting applications from 9th May through to the closing date 9th June to join the mentoring programme.
To enter, applicants can apply at www.tpexpress.co.uk/where-next/where-next-project/ for their chance to become a Where Next Project 'Future Star.'
Sue Whaley, HR Director, TransPennine Express: "Having won the rights to be the intercity operator of the North and Scotland, we are determined to provide an outstanding service the North can be proud of but also be a company that helps champion, showcase and nurture the region's talent.
"We know there is a deep rooted intrinsic pride amongst the regions TPE serves and we want to tap into this. We want to celebrate the diversity and differences, and ultimately grow the region and help develop the people within it - something which the Where Next Project delivers.
"We are proud to have mentors of the calibre of Tony, Shaun and Julia involved. They share our vision for the north, and commitment to championing those within it."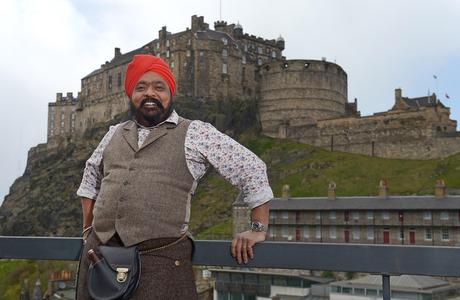 TV chef and Where Next Project food mentor, Tony Singh, said: "I have always heralded the brilliant local produce and innovative restaurants in Glasgow and Edinburgh in particular. This said, if I can inspire someone to contribute further to what is already an incredibly vibrant scene across the whole of the North and Scotland, I will be a proud man. The Where Next Project is the ideal opportunity for a driven, food-obsessed entrepreneur to have their vision showcased in such an exciting way."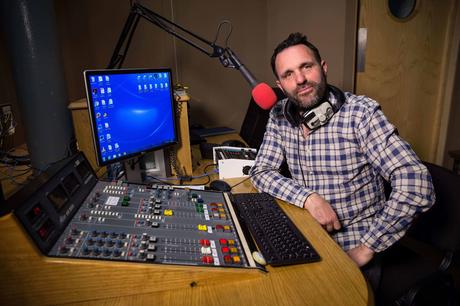 Shaun Keaveny, Radio DJ and Where Next Project music mentor said: "As a proud Northerner, music enthusiast and BBC 6Music music presenter I feel I am in a strong position to help those wanting a career in the world of music. I've built my career based on forming a relationship, and engaging with, my listeners. I'm hoping that this serves me well in my role as a Where Next Project mentor."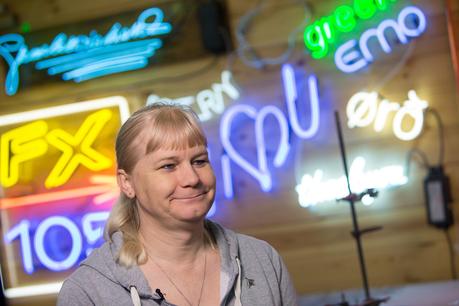 Julia Bickerstaff, neon artist and Where Next Project art mentor said: "The North is an artistic hotbed, but for every professional artist there is a less experienced burgeoning equivalent in need of guidance - both artistically and commercially. My future stars could come from any area of art and I believe the Where Next Project is an opportunity to impart general skills for anyone looking to forge a career in in the region's culturally backbone."