A thing or two on how to speak Birkenstock and be chic
Epitomized and relegated as the ugly ducklings of the shoe species, they belong to a well stocked closet of the U.H.C. (Urban Haute Bourgeois) or to shitbloggerwear?
The 'Arizona sandal' worn by women has been called 'ugly' or for women of masculine tendencies and style.
My initiation to them was when I was a kid in Tuscany. We would exclusively see them sported by German tourists on vacation in June. They would pair them with oddly oversized bermuda shorts and their matching calfs on hill-hikes while we kids were wearing our Superga and our moms the Dr. Scholl's clogs.
They have been cheaply plagiarized and sumptuously replicated. The double strap open toe flats stir up talks every summer. Do we want to mention the Celine babies with dyed fur applique' on the plant?
Does wearing an overall make us all a plumber or a fireman? 
You don't need to go couture, the Birkenstock are a statement enough that you'll look chic and comfortable just with basics. Like Grace down here.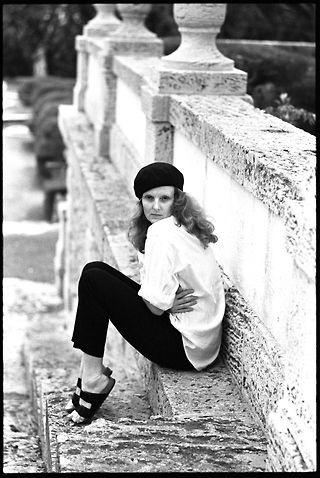 As seen on Leandra Medine doing her thing. "they are not that bad" but "can't get past the stains of their previous identity". White and navy, another classic revisited well done!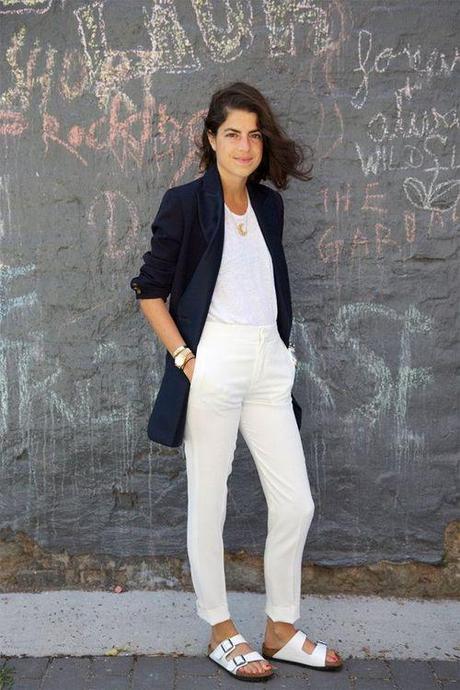 On www.afterDRK.com did a all-black and chambrai to run errands (and if you don't own a Celine tote, like me, it's ok)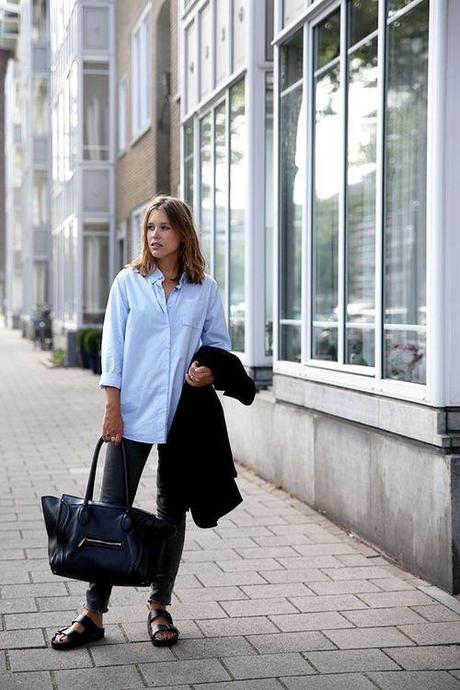 An Olsen-swagger moment: unpressed boyfriend shirt, denim with a 38K croc backpack and aviators.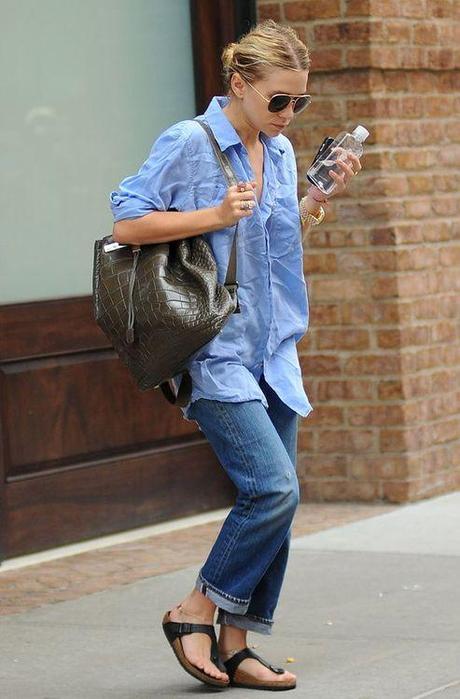 Eva Chen, the new EIC of Lucky Magazine rocking the Birks at The Plaza (@evachen212 on Instagram)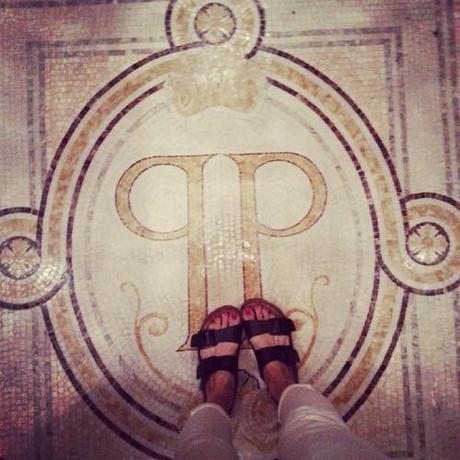 If my point wasn't clear enough, here you go: yes we can show them off, be confident, look chic and comfortable and nobody will ever think we are wearing stereotypically ugly footwear.
Keep it simple and 'act like you are always wearing an invisible crown'.
Do you 'speak' Birkenstock?
— 24 minutes ago
#

Arizona sandal
#

birkenstock
#

fbcreations
#

superga