After a little delay - this is the second chapter of our holiday. I've already shared my photos from the first islands we visited in Malaysia; the Perhentians and Redang. After a week spent between these paradise islands, we moved on to the western side of Malaysia.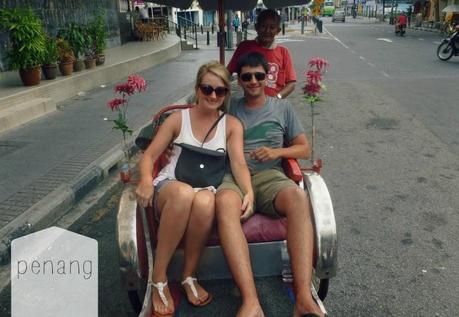 Our first stop on the second half of our two weeks away was Penang. This was really a stop over point for us - there are no direct flights between Kota Bharu and Langkawi so we went via Penang, spending just one night there. In hindsight, I wish we had spent longer here! Penang (in particular Georgetown, where we stayed) is amazing - a real cultural highlight for us with scores of temples, clan houses and the like, as well as incredible food. In the 24 hours we were there, we managed to look round several temples and clan houses, including Khoo Kongsi Clan House (the largest in Malaysia), ate at some amazing hawker stalls, got a trishaw from one side to another and had one of the best curries I've tried. Phew!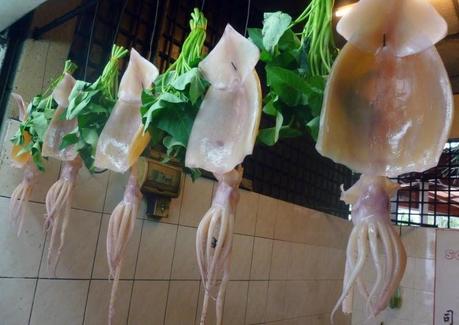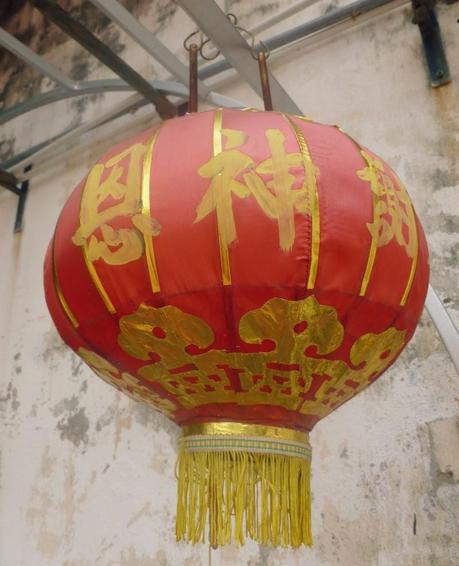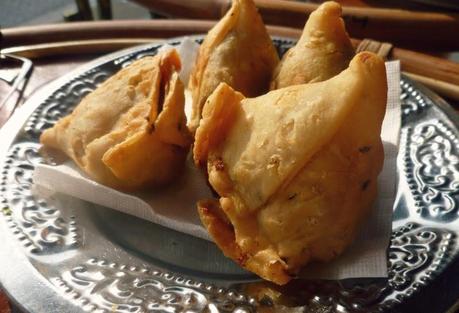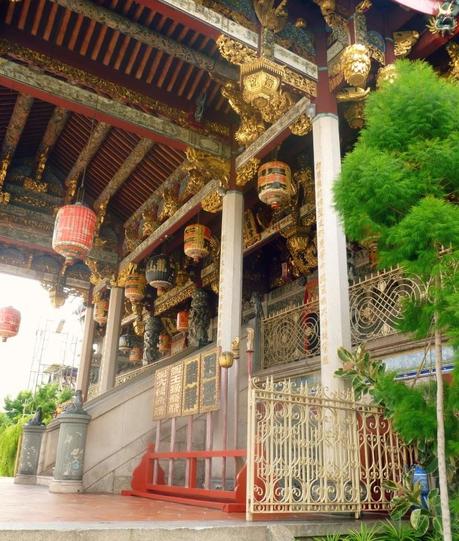 After our brief exploration of Penang, we hopped on a flight to Langkawi. After years of wanting to visit this place, I have to say I left disappointed. Compared to Penang it seemed virtually sterile and void of any real atmosphere. Saying that, we stayed in a lovely hotel with an amazing pool, cocktails on tap and at ridiculously cheap prices - Langkawi is a duty-free island!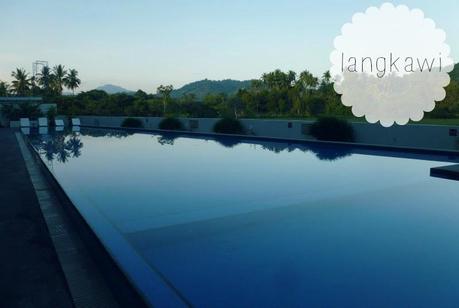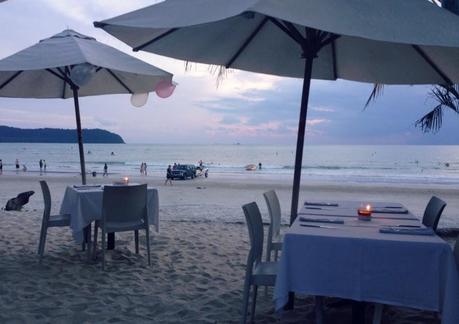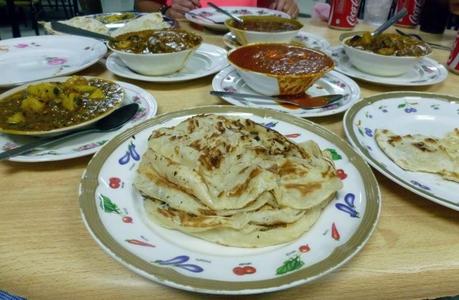 Now, this picture above. It might not seem all that, but I can safely say it was one of the best meals we had all holiday! If you ever go to Langkawi, you must visit Tomato. It looks pretty canteen-like from the outside, but serves the best local Malaysian curry at shockingly cheap prices (the dishes cost about £1-£2!). Not crazy-spicy, but super tasty and authentic. Delish!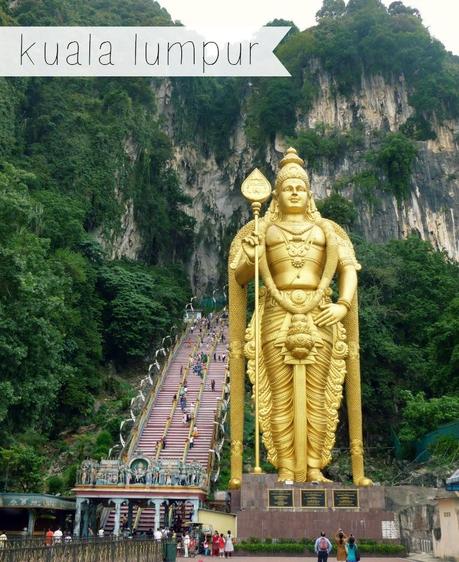 And finally, Kuala Lumpur. We flew into KL at the start of our trip, and left from here for home at the end. I love Kuala Lumpur; the city is buzzing with life, has shopping to die for

(everything from high end designer brands in the incredible Pavilion mall, to Petaling Street for super cheap and convincing fakes)

and is brimming with culture and tradition. On our last day, before our flight home in the evening, we visited Batu Caves. Just outside of KL, these are a must-see

(picture above and below)

. At night, we visited Jin Alor for yet more amazing street food, check out the size of these prawns below! And no trip is complete without checking out Pavilion Mall - over 500 stores from Burberry to Forever 21, as well as countless restaurants, spas and cafes. We had breakfast at Loaf on the last morning; they did some pretty tasty pancakes and french toast with fruit! Just before our flight we went for a cocktail in Sky Bar on the 33rd floor of the Traders Hotel. Incredible views of the Petronas Towers and a fab way to end our two weeks in Malaysia!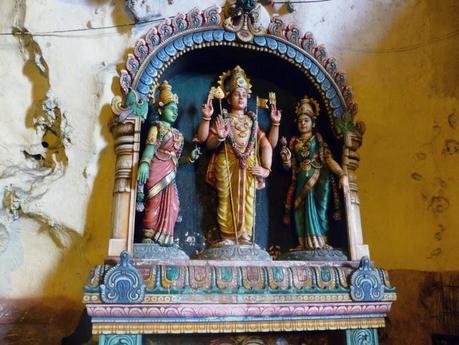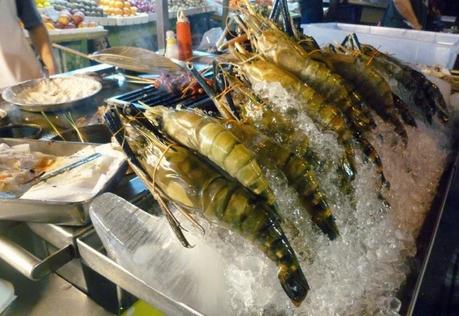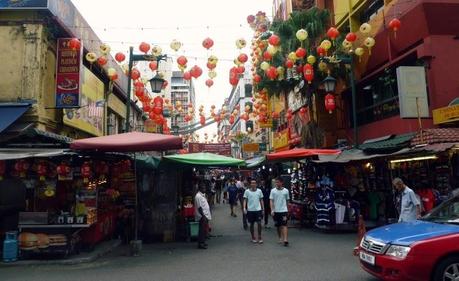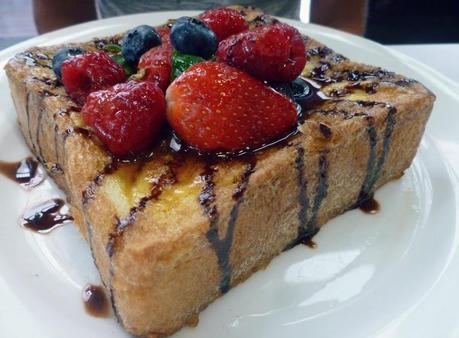 So, that's my holiday pictures done! I've just got one more post for you, and that is some holiday outfits. Apart from that, I promise I will now stop going on about Malaysia. Maybe. Honestly though, if you're thinking of booking an Asian adventure, I would 100% recommend Malaysia. I've now been twice and am desperate to go back a third time... anyone want to pay?!