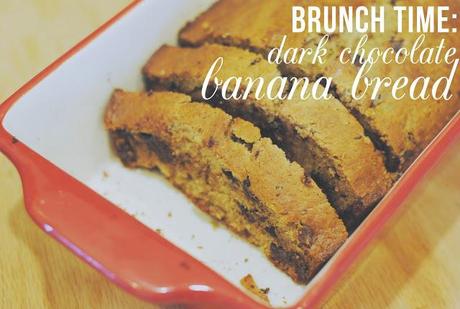 If you've been reading along, you can probably tell that my family is going through a tough time right now. It's so hard for me to be away from them when things are hard...two & a half hours can feel like thousands of miles sometimes, when all I want to do is sit on my parents' patio and drink wine and reminisce with them. When life is painful my instinct is always to bake something yummy, a spark of goodness,  & I always think of Raymond Carver's 'A Small Good Thing' while doing so. If you haven't read it, you must! It is a strange, sad, wonderful little piece of literature.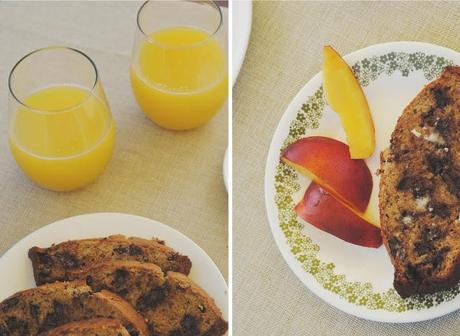 But anyway. My mom came to Bellingham recently to help me move some large furniture, and was going to stay for the night. I decided to make her short stay as happy and life-giving as I possibly could--an oasis from sorrow. When she arrive that evening, Evan & I had a summer-soaked BBQ waiting for her, wood ready for a bonfire and s'mores supplies waiting. I had red wine, ears ready to listen and arms ready to hug. The next morning we slept in and then visited the Farmer's Market and my new favorite shop..but first, I made this warm, chocolatey-gooey banana bread for us to eat in the sun.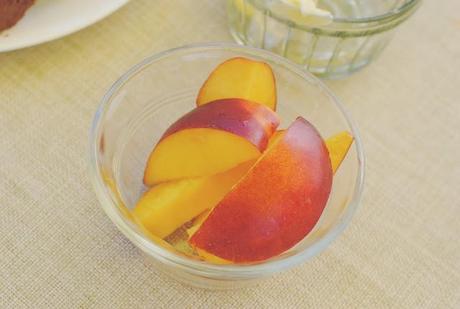 As usual, I used a recipe from someone much more skilled than I: Heidi from foodiecrush. I like her recipe because it uses Greek yogurt, my new favorite thing! The only thing I did different was use crushed dark chocolate bars instead of chocolate chip, because I'm obsessed with dark chocolate. Served with sober mimosas (OJ + sparkling water) and fresh nectarines, it was really just exactly what we needed that morning. The sunshine and cuddles from this guy helped, too.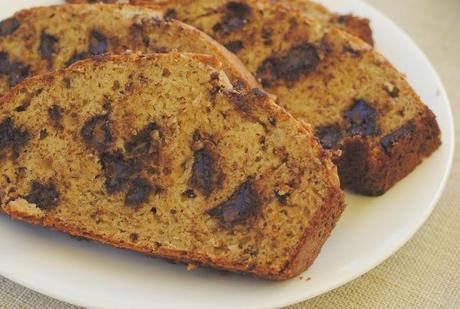 What's your go-to comfort food in hard times? Extra points if it contains dark chocolate. xo!