I am excited to share today's wedding for so many reasons! Firstly, The location is out of this world (I do love me a campground wedding by the sea!). Secondly, the bride is the super awesome Jade from Orton Tailored Cuisine, the Hawkes Bay's coolest caterers and our newest Little White Book member! Thirdly (I could really list 50 things I love about this wedding but if I had to mention a third), Jade & Jake's wedding encompasses everything I love in a wedding, a beautiful love story, a unique location, great advice, gorgeous styling, unique bridesmaid's dresses and a talented local team of creatives. A huge thank you to the always amazing Meredith Lord who captured the entire day like a champion. Enjoy xox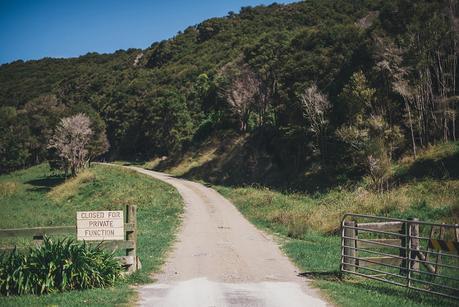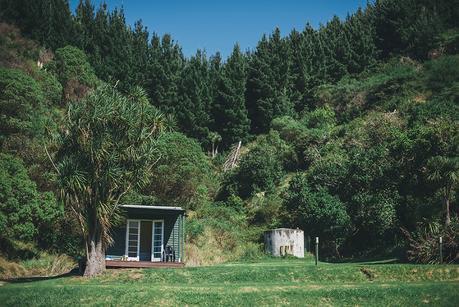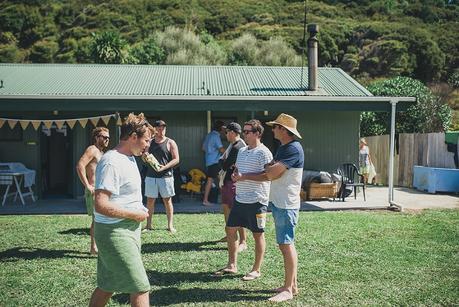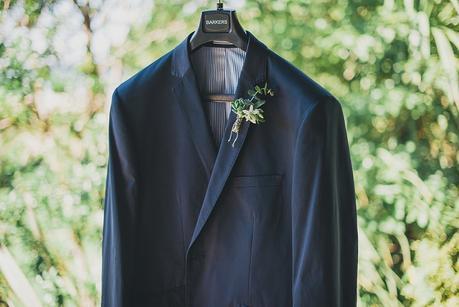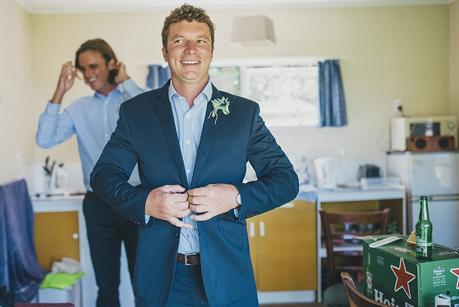 Who Jade & Jake Barber
Where Waipatiki Beach, Hawke's Bay
Guests 102
How did you meet?
Jake and I met at a friend's birthday party in Melbourne. He was working in Papua New Guinea at the time and we met on one of his breaks while he was doing FIFO work, after that he always came back to Melbourne on his breaks and very quickly moved in! That was about 6 years ago!
In three words describe your wedding style...
Relaxed. Collaborative. Refined-casual.
What music did you play for those special moments?
Bright Eyes - First day of my life
Recessional Vance Joy - Fire and flood
First dance Ray LaMontagne - You are the best thing
What were the save and splurge items for your wedding?
We were lucky enough to have my best friend Amy from Oh So Pretty do all our styling, flowers and stationery. I loved the creative process of working with her. She knows me so well and it was a huge saving for us. One we certainly did not take for granted!
Splurge was probably wine. I wanted to showcase wines from my favourite vineyards here in the Bay.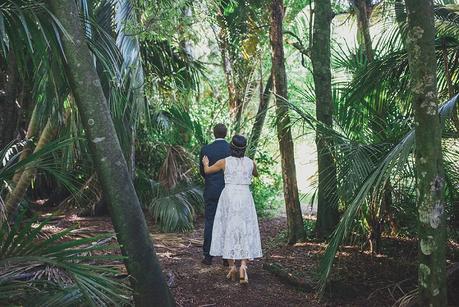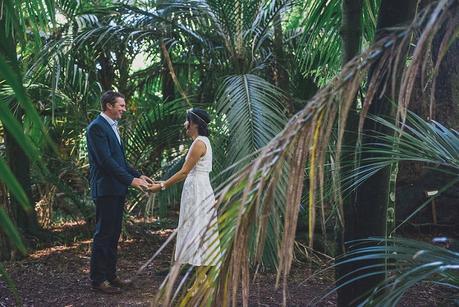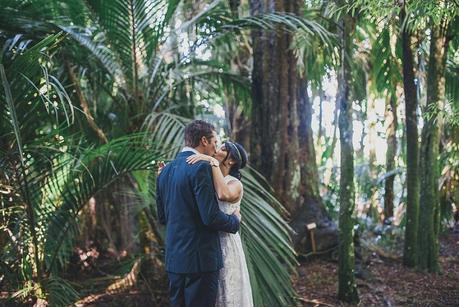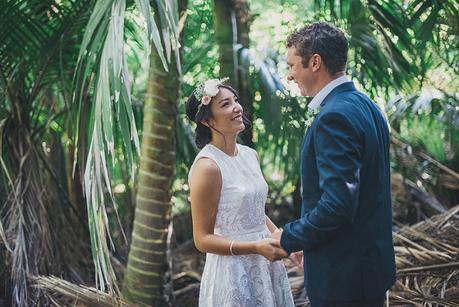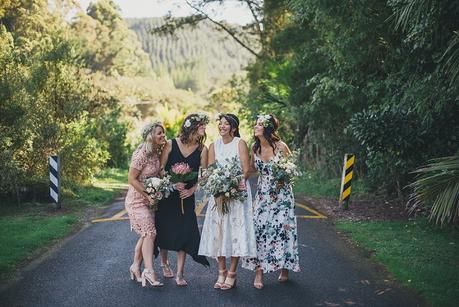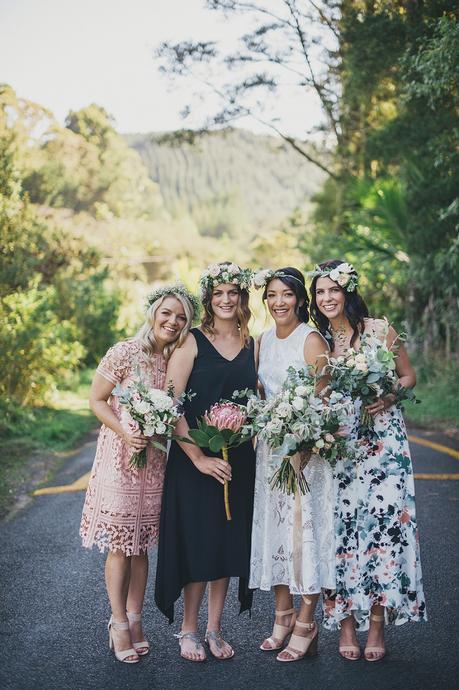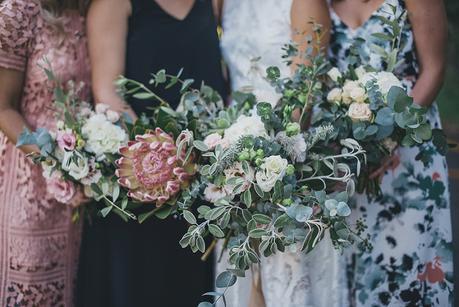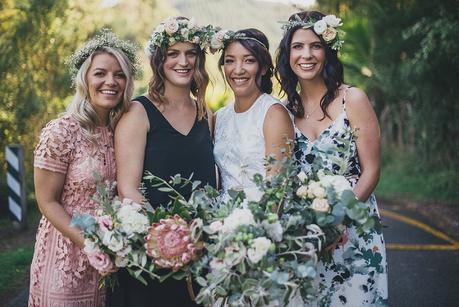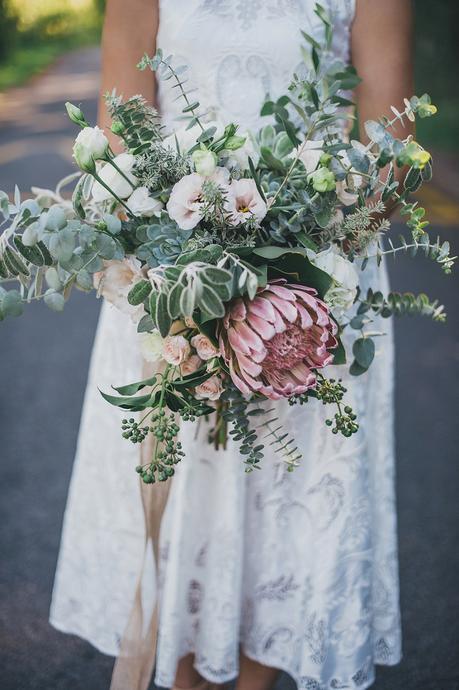 Did you DIY?
I didn't need to really, Amy from Oh So Pretty is my best friend and was my Maid of Honour. She was a trooper, she gave birth to her precious daughter Betsy a month prior to the wedding and still did all of our stationery, flowers and styling for the wedding, being at the camp ground allowed us to set it up the day before and I loved helping her and being involved with the arranging of the flowers and making the flower crowns. Jake's mum, my mum and my other two bridesmaids helped out on the day before and lots of our guests popped in to give a hand. It was a lovely build up to the wedding day itself.
Jake did write the seating plan board though, turns out he has very neat handwriting! His one claim to helping with the wedding.
What was the most difficult part of planning your wedding? And the most fun?
I feel sooo lucky to work in the wedding industry here in beautiful Hawke's Bay. It meant that I was able to have so many industry friends be a part of my day. I really wanted to showcase to our families and friends (who all travelled for our wedding) how amazing the Hawke's Bay region is and how amazing Hawke's Bay weddings are! Certainly working in weddings made the planning a lot easier for us and we decided to get married 4 months after we were engaged, I knew what I wanted and what I didn't.
I get to help so many couples with their weddings with my job at Orton Tailored Cuisine so it was fun to be able to show my family and friends what I do for a job through our wedding. It is fair to say there were a lot of great comments about our food on the day!
Do you have any money saving tips for engaged couples?
Cut the guest list back as much as you can! Not always as easy as it sounds. Of course, being able to provide your own alcohol is a huge advantage and remember you do not need to do and have everything. Do it your way and do without the parts that you do not feel are necessary. No one notices!
CREDITS
Photographer Meredith Lord Photography
Planner/Stylist Amy Anderson from Oh So Pretty
Flowers Amy Anderson from Oh So Pretty
Venue Waipatiki Beach Camp Ground
Catering Orton Tailored Cuisine
Drinks & Canapés Darcy the Caravan Bar
Hire Company Miss Frou Frou & Lucy Chase (Matai tables and bentwood chairs, signing table, aisle runner for ceremony)
Stationery & Signage Amy Anderson from Oh So Pretty
Makeup Suzanne Hardy Hair & Makeup
Hair Debbie Pearce Hair
Cake Lemon cake with cream cheese icing, made by Wendy one of our lovely chef's at Orton Tailored Cuisine as well as Donuts with chocolate sauce, and a cheese station!
Celebrant Karen Callaghan
Brides Dress Trelise Cooper
Shoes Witchery
Bridesmaids Dresses They each chose a dress they liked, Witchery, Sussan and a small boutique in Taupo.
Grooms Suit & Accessories Barkers
Music Naked Gun Band