As if dating wasn't hard enough already, COVID-19 flipped the dating scene upside down. Minneapolis singles are unable to leave their homes to frequent the most active hangout spots in the cities and possibly bump into a new match. Luckily, finding love isn't completely lost. That Brooklyn rooftop couple reignited the eternal flame for love and you can too.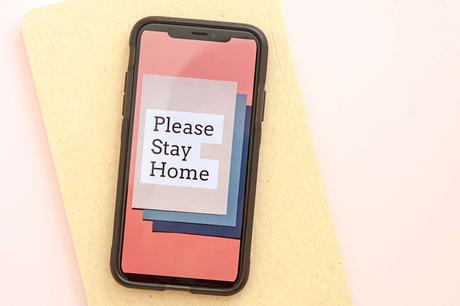 Photo by Dee @ Copper and Wild on Unsplash
Use precautions
As always, dating should be done safely. Currently, Minneapolis residents are encouraged to shelter in place at home. The Department of Health advises residents to stay at home, practice social distancing, and only leave their homes to pick up essentials. Unfortunately, dating isn't considered an essential activity.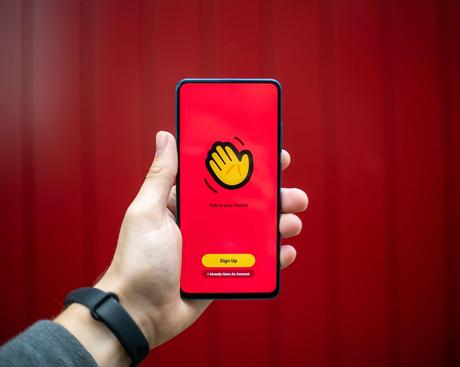 Photo by Mika Baumeister on Unsplash
Download Houseparty
The newest app that's been downloaded at lightning speeds is Houseparty. Houseparty is adding back face-to-face interaction into social networking. No more poking crushes on Facebook (oh man, we're old); in this era, ringing them up on Houseparty and having a face-to-face chat is the ideal way to charm a new potential suitor. Unlike other video chatting applications, Houseparty has integrated games and conference calling into its interface.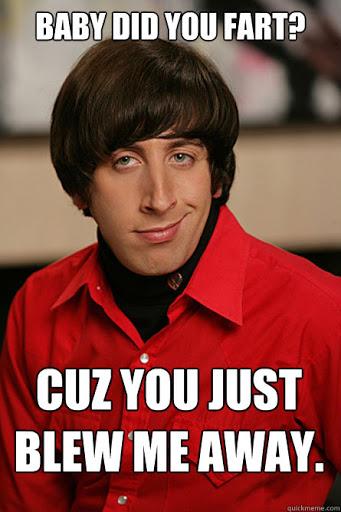 Switch up your pickup lines
After being forced into quarantine by Coronavirus, more people are feeling lonely and desperate for human connection. Older dating apps such as Hinge, Tinder, or Bumble are perfectly acceptable, users vying for love just have to recalibrate their approach. Using an opener that's more emotive and conveys a sense of understanding during this time will reap bigger results. Dating during a pandemic is uncharted waters, so it's perfectly acceptable to utilize some humor.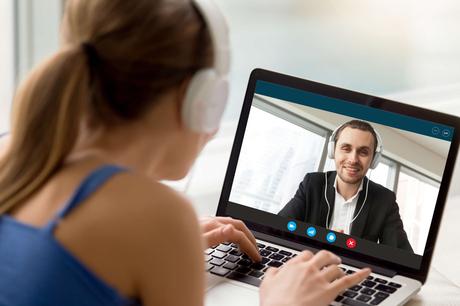 Netflix and chill is so last year. This year, a virtual tour of the Louvre from the couch in jammies is in. If art isn't quite the ideal scene, consider the interactive NASA exhibit which highlights female pioneers in the field. Better yet, test their knowledge in an epic trivia duel.
Taking the time to get to know each other is how couples are going to survive not only quarantine but whatever happens afterward as well.