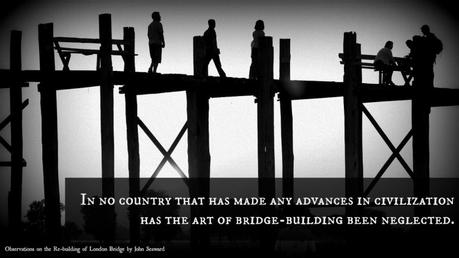 Here's to the bridge-builders, the peacemakers, the ones who seek to understand the actions of another.
Here's to those who care about people who don't believe as they do.
Here's to those who will listen to those they disagree with and seek to find common ground.
Here's to the ones who quietly work behind the scenes to make life better for others.
Here's to those who meet people where they are, listening to wounded hearts and hurting souls.
Here's to righteous anger that longs for a world where wrong is made right and sin is no more.
Here's to those who are willing to trust God with their tightly held beliefs, and extend an olive branch of peace.
Here's to the men and women who pray for the world, believing that prayer is our greatest weapon against evil.
Here's to the ability to protest and the freedom to make our voices heard.
Here's to courage in living out, in kindness, that which we believe.
Here's to those who protest and tear down walls, believing that good walls do not good neighbors make.

Third Culture Kid - Grew up in Pakistan, lived and worked in Pakistan and Egypt as an adult. Moved to the United States and learning to live away from curry, Urdu, Arabic and the Pyramids.