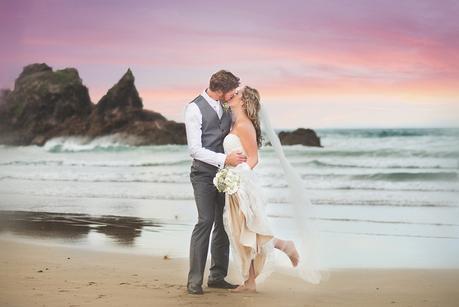 Beaches, barns, lace & love are all great ingredients for the perfect wedding! Today's clever pair Shona & Steven met in maths class while studying engineering, and it turns out Shona's single days were numbered (sorry, I couldn't help myself!) A big congrats to newlyweds Shona & Steven, and a huge thank you to Emma Rogers Photography who captured the day perfectly xox
5 Ideas To Steal The succulent bouquet and boutonniere's are perfect for a beach or barn wedding | The simple but elegant floral headpiece worn by the bride is a nice addition to the veil | Nude shoes for the BM's. I was given a pair as a bridesmaid and I STILL wear them! (they make your legs look longer) | The handmade hessian table wine bags are a great diy idea and add some rustic flavour | The succulent table centerpieces are an affordable alternative to lots of flowers and still look gorgeous (the bride grew them herself!)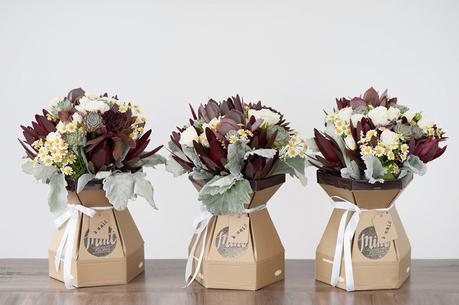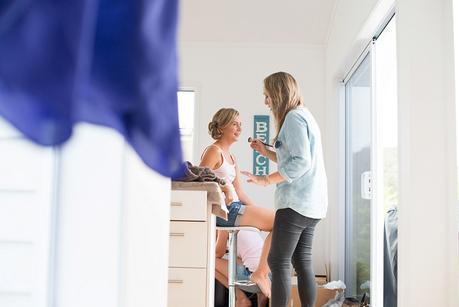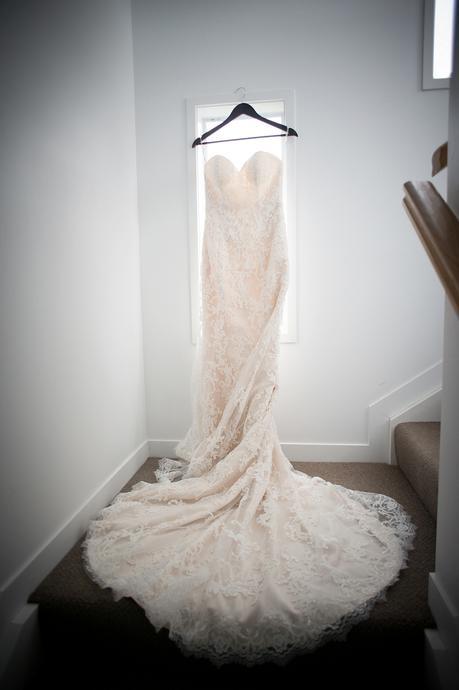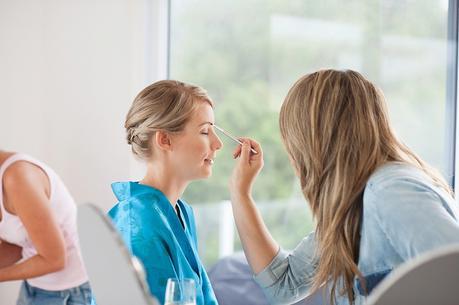 Tell us the one quality you love most about each other?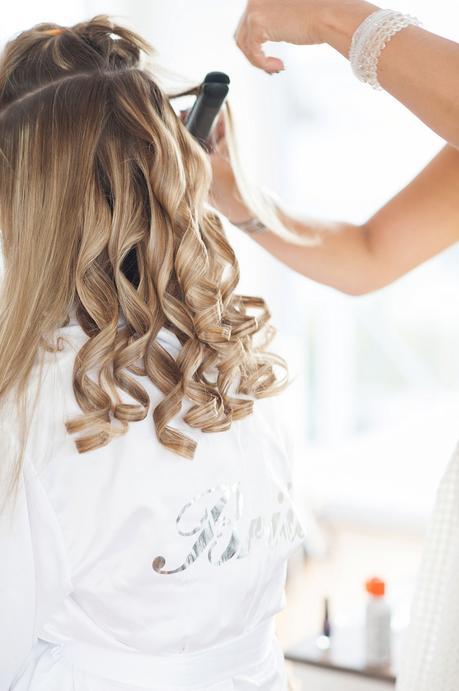 In three words describe your wedding style...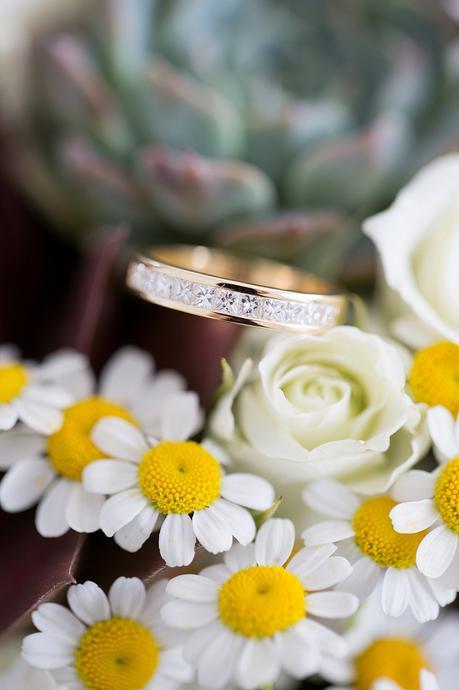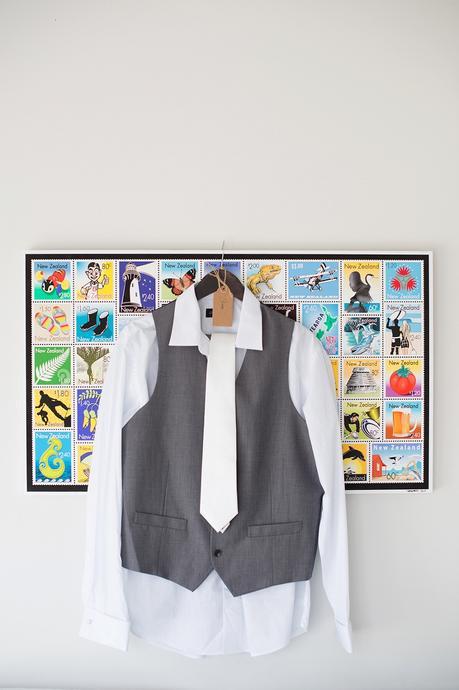 What were your save and splurge items for your wedding?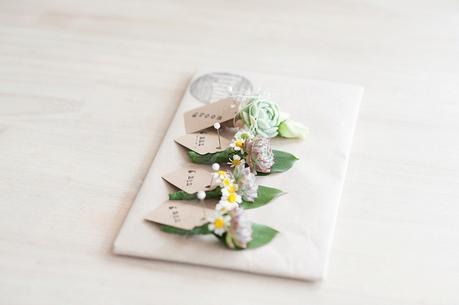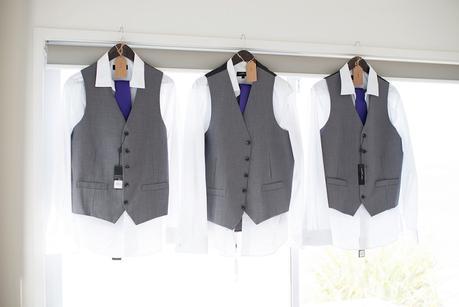 Did you DIY? If so what did you make?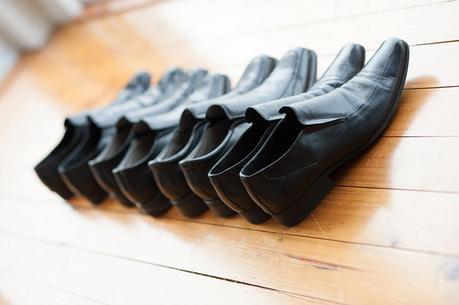 In hindsight is there anything you would have done differently?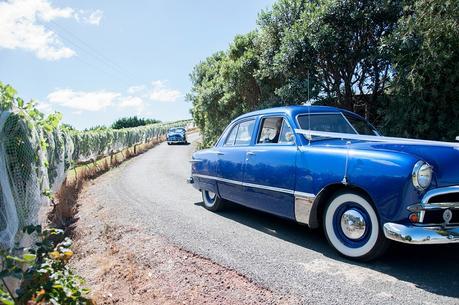 Do you have any tips or tricks for engaged couples?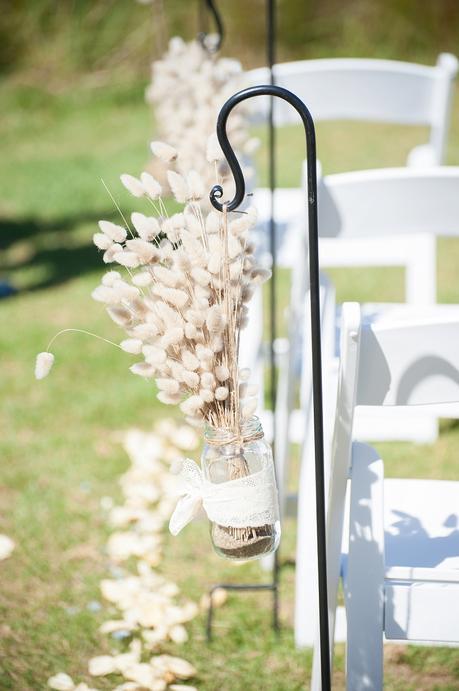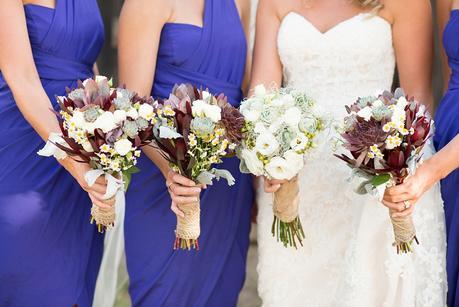 Where are you going for you honeymoon and why?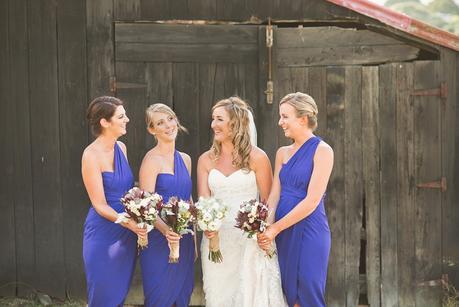 What do you love most about being married?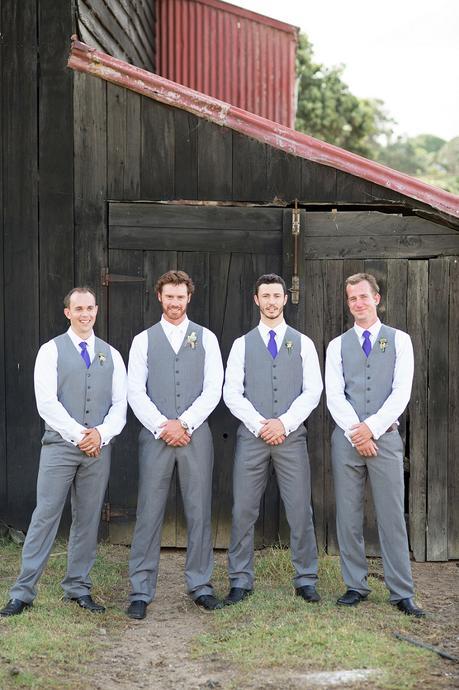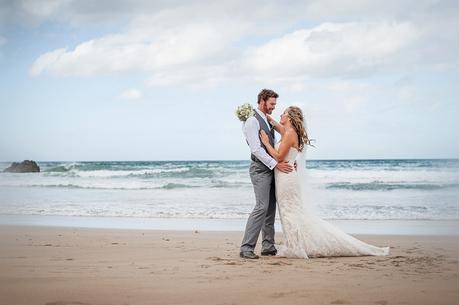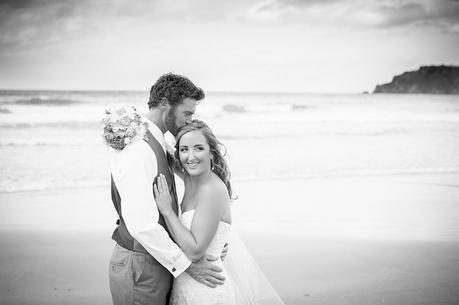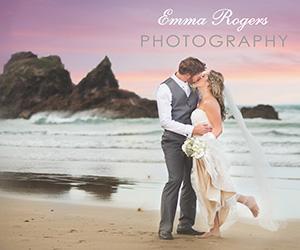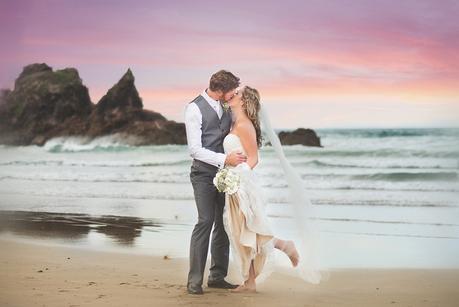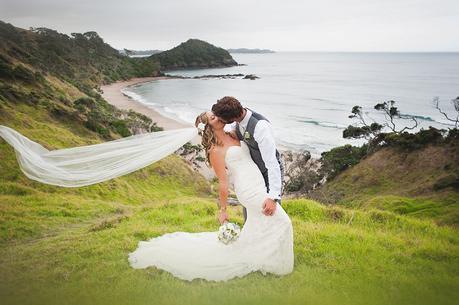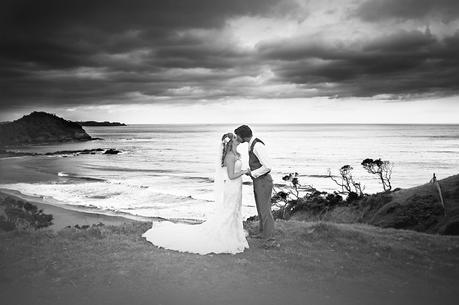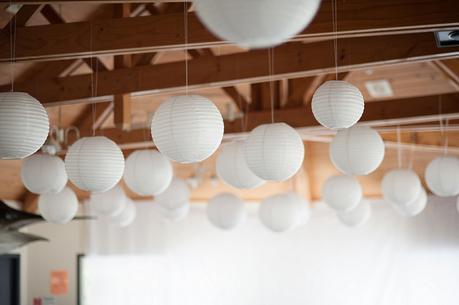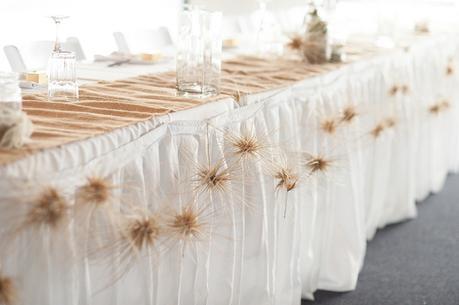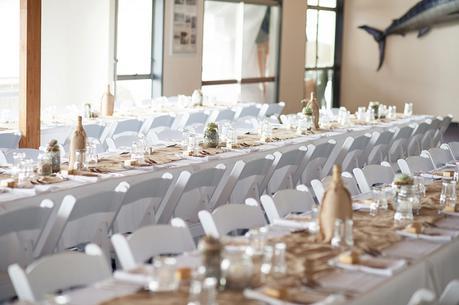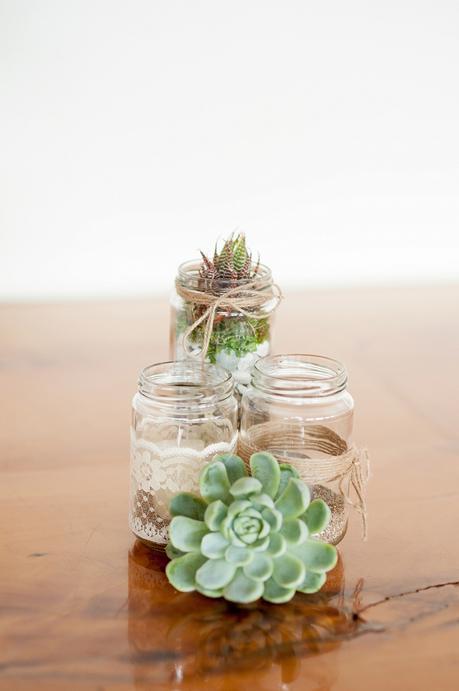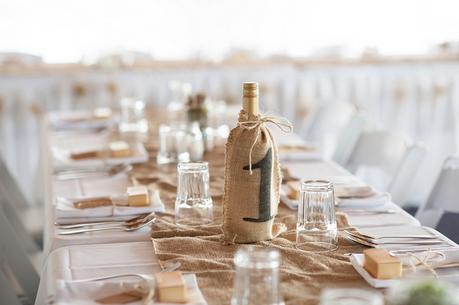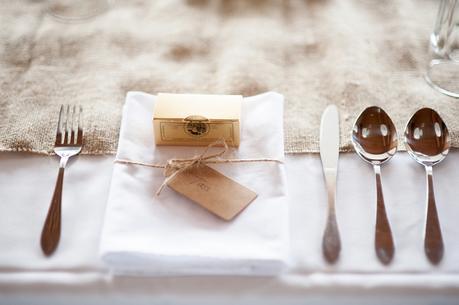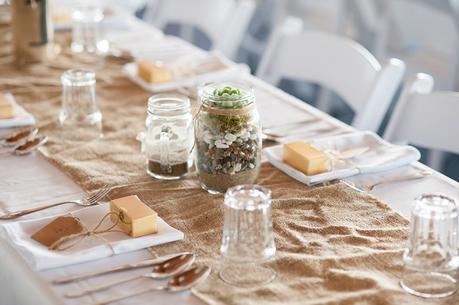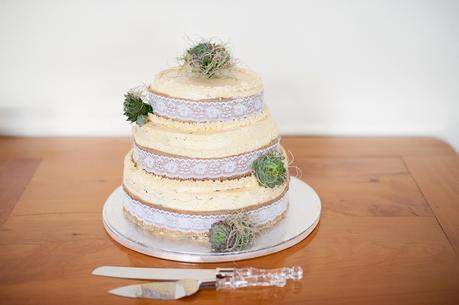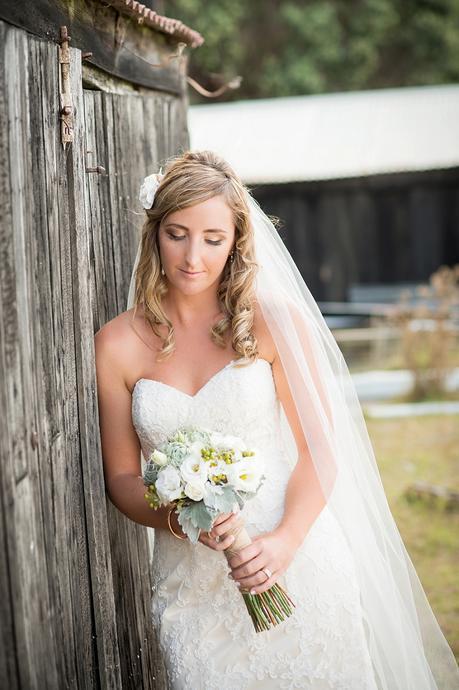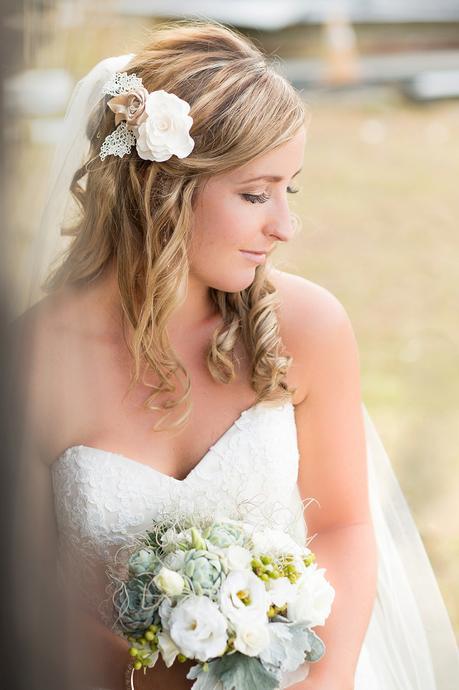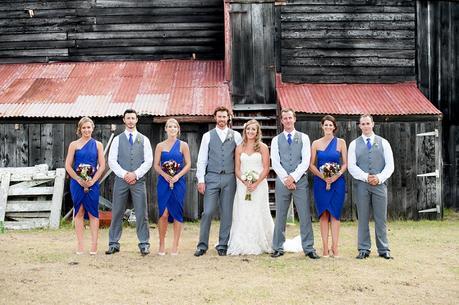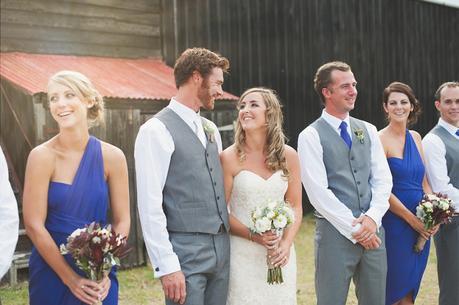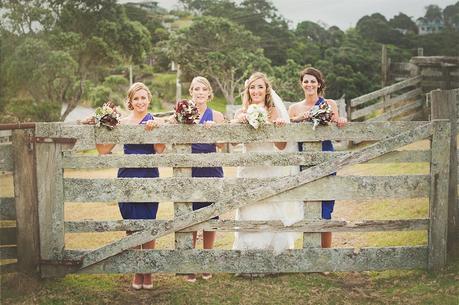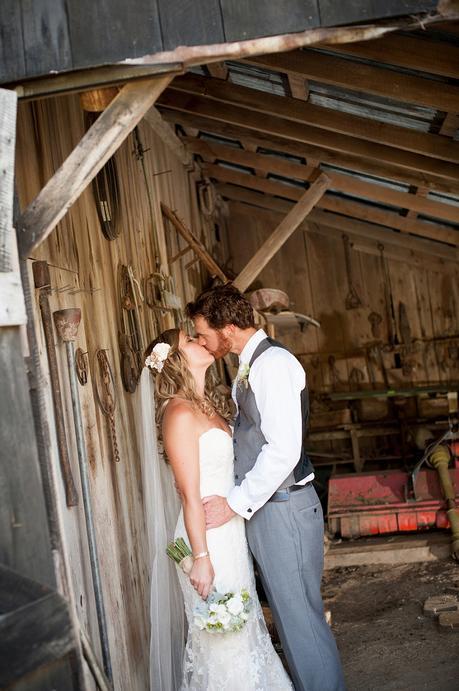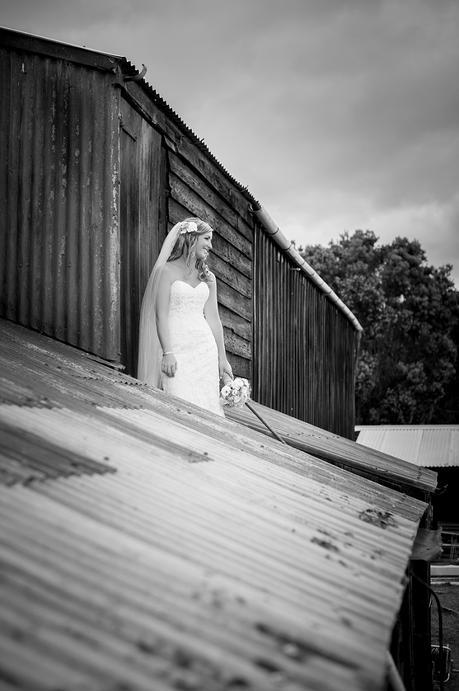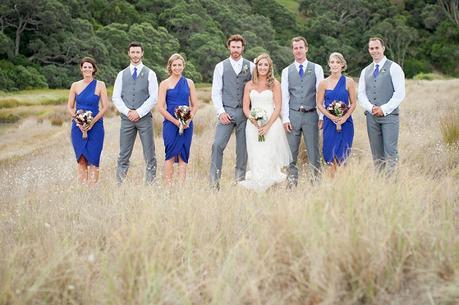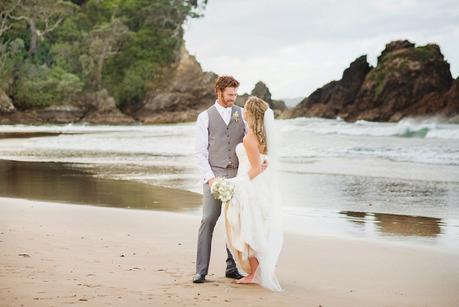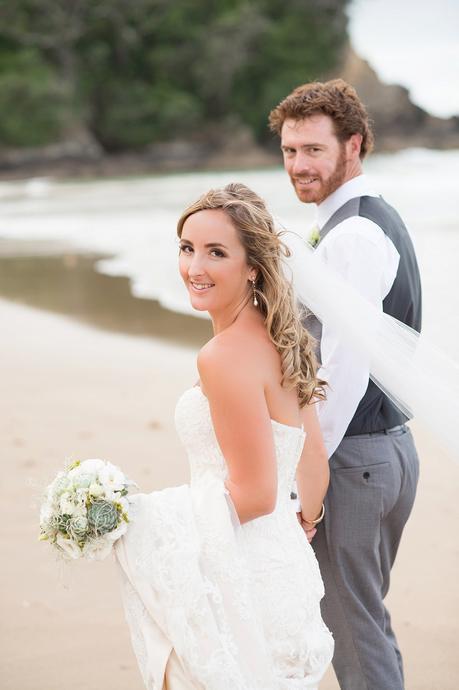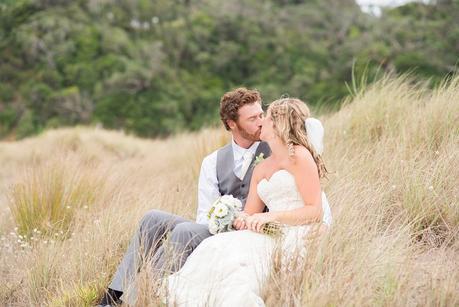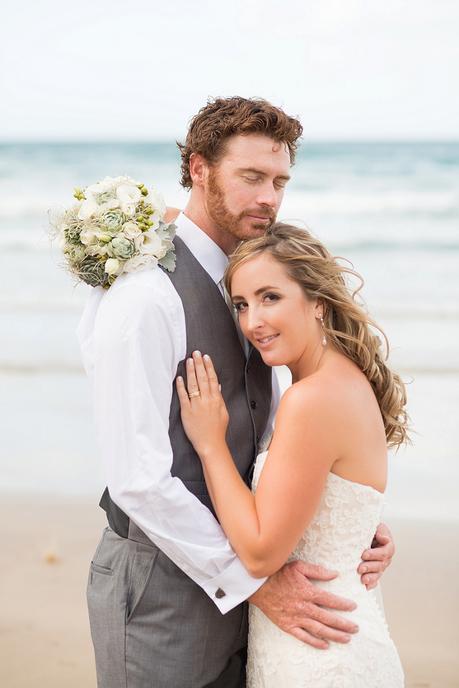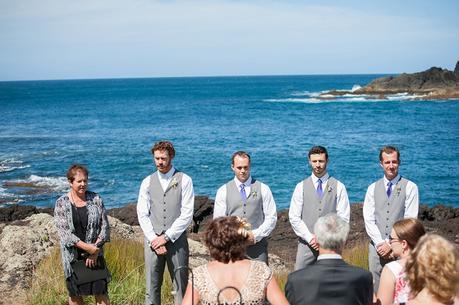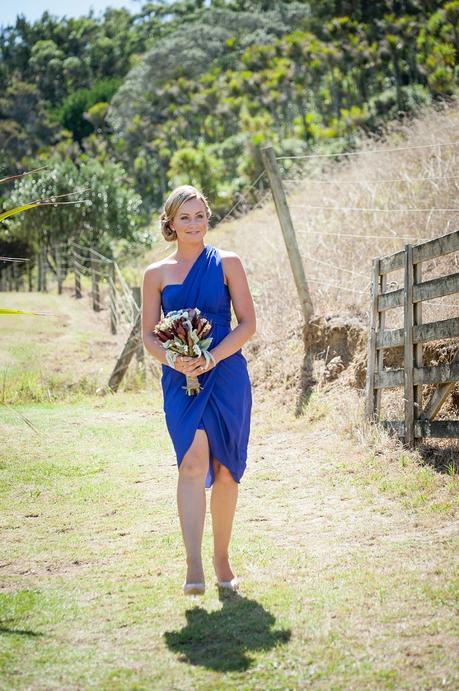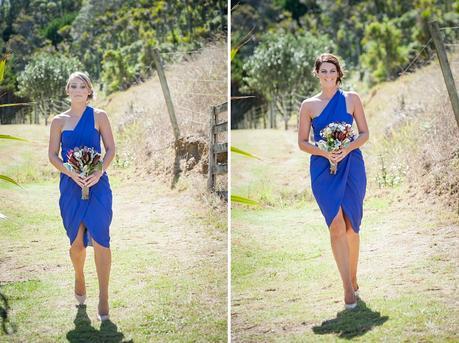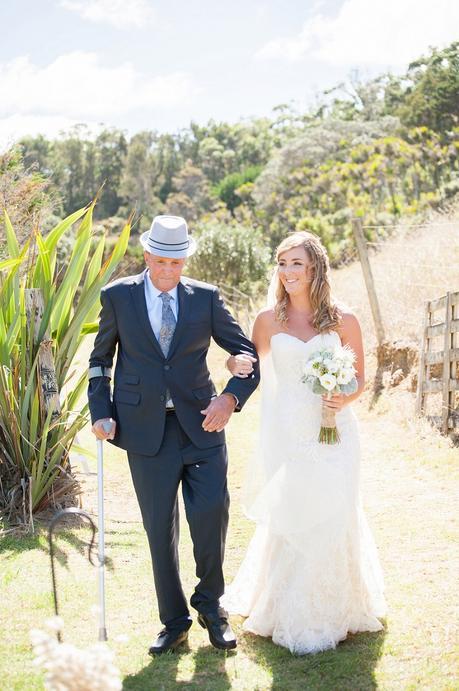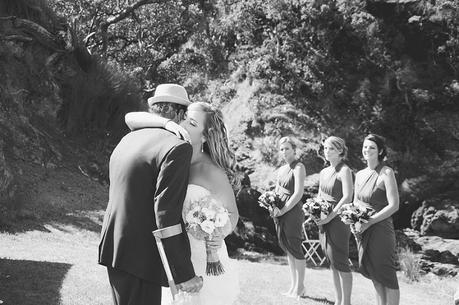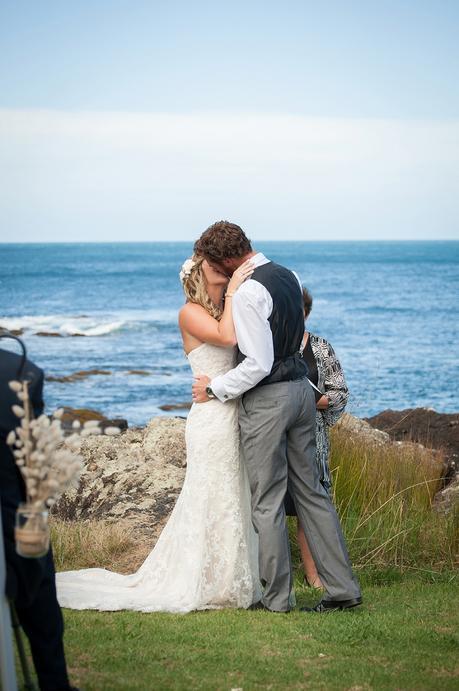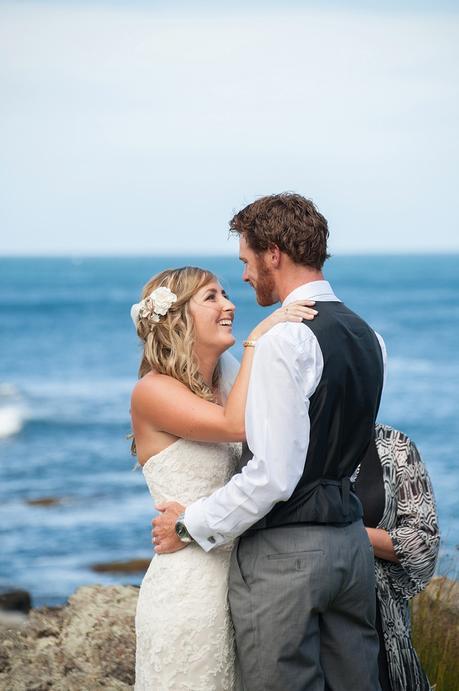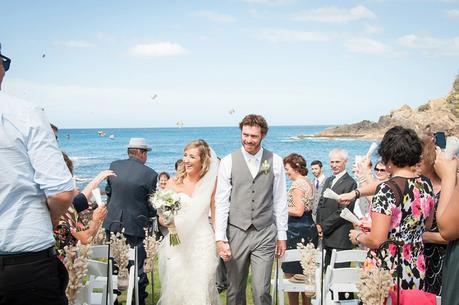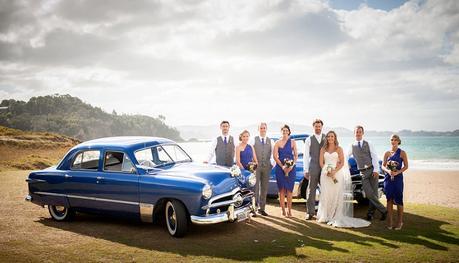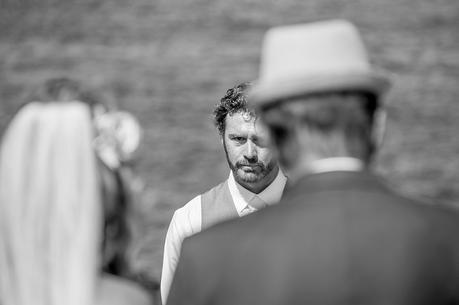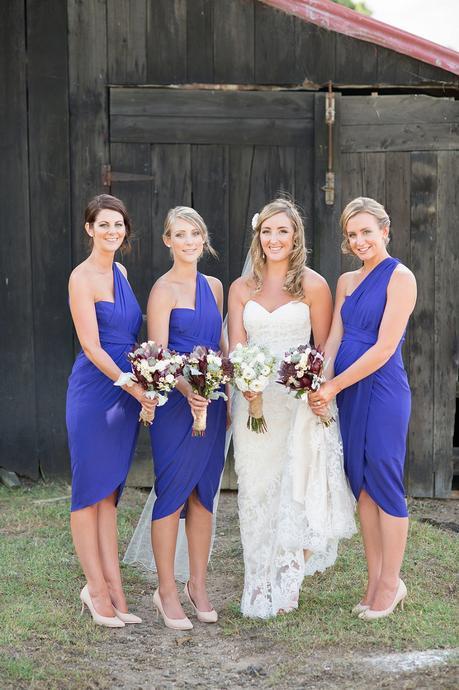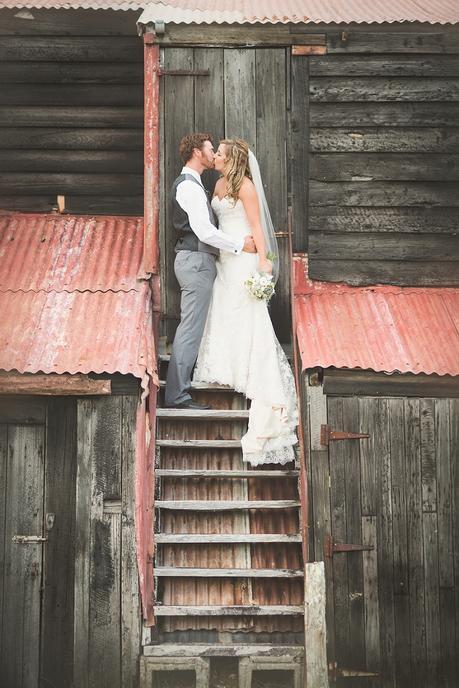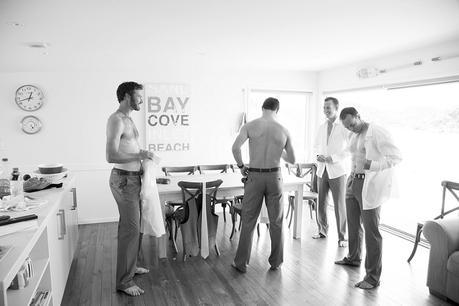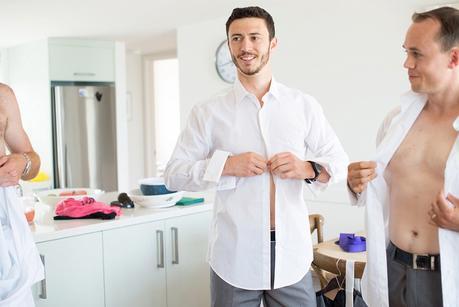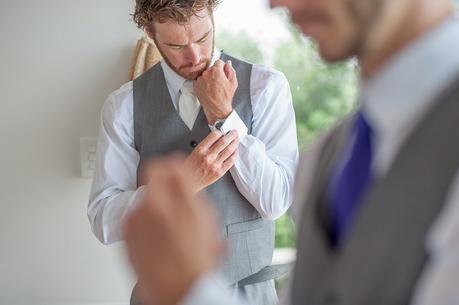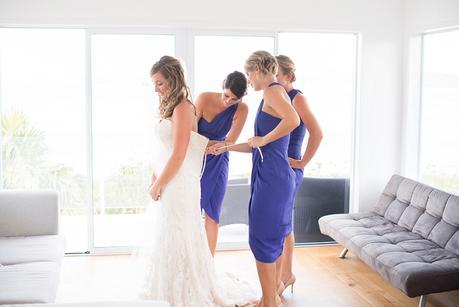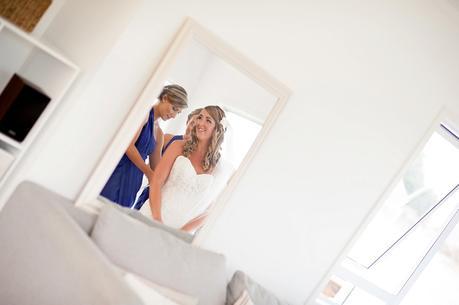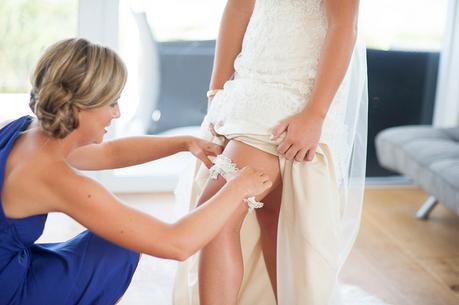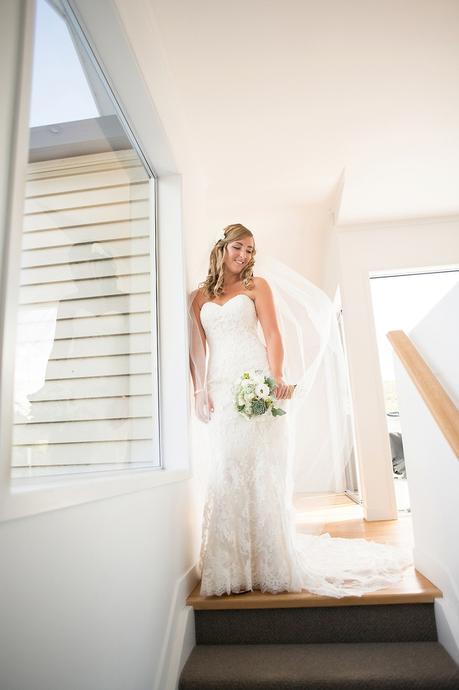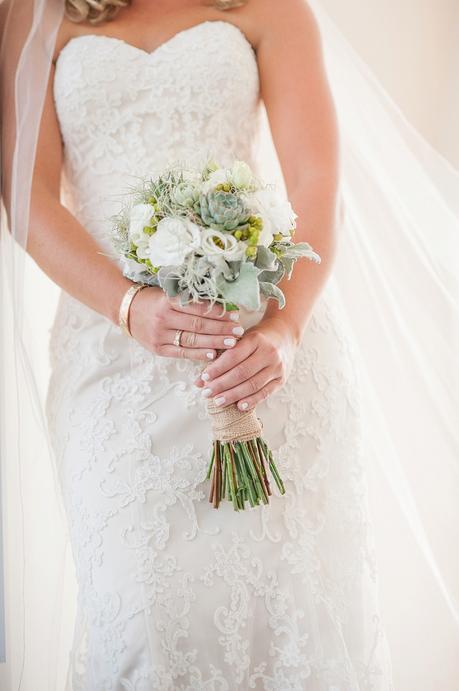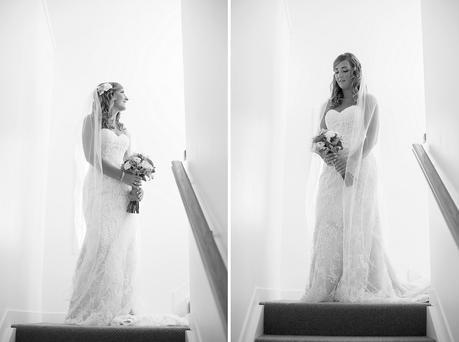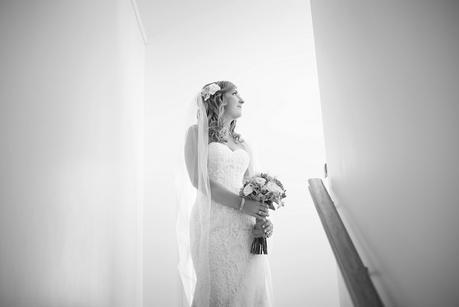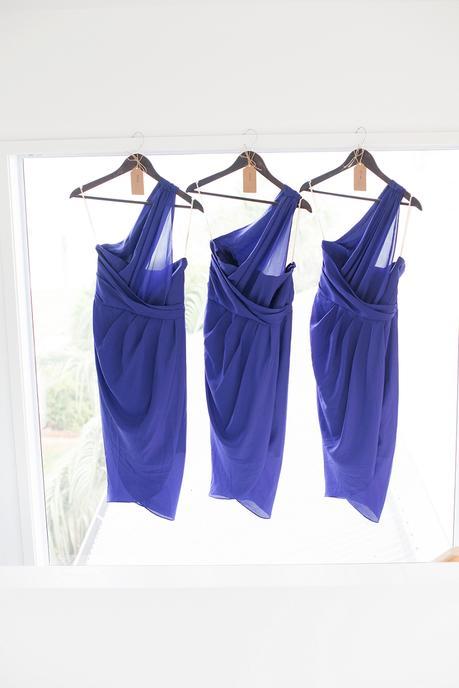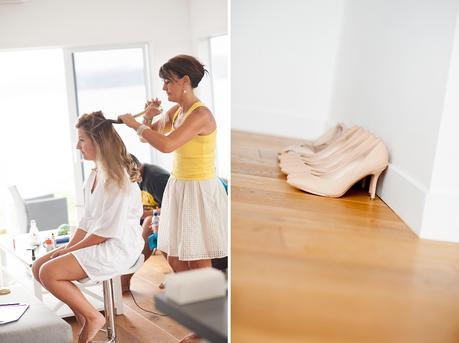 Who Steven George, Project Manager & Shona Brock, Geotechnical Engineer
When 7th March 2015
Where Whangarei
At Northtec, in maths class - we were both studying engineering.
Honesty
Beachy, rustic, fun
Splurge Bridal gown, bridal cars.
Save Reception venue, decorations (most were homemade)
We did most of the decorations. I've been collecting jars for the past year or two! We collected bunny tails from the beach to hang in jars from shepherds hooks to line the aisle at the ceremony, with some lace, twine and burlap wrapped around the jars. I've also been growing succulents in the garden - these were used for our centerpieces at the reception. I layered sand, different coloured stones and moss from the garden in large jars then put succulents on top. We also used sand in jars with candles, decorated with lace etc. I did also make some wine bags out of burlap which I spray painted numbers (using stencils) for the table numbering.
The most stressful thing was the timing, everything took a bit longer than expected which resulted in the dinner being served later and the band starting later. Not really a huge deal but if we did it again we might have the ceremony start half an hour earlier.
Just remember to stop and take it all in on the day, it goes by way too quickly. Also remember to delegate!
We are taking 3 months off and heading to Europe (Italy and Greece) and South America, both places we have always wanted to go.
Nothing has changed in our relationship, but having that sense of being a family - that's the best feeling ever.
Photographer Emma Rogers Photography | Flowers Mint Floral | Hair Renee at The Hairport | Makeup Marissa at Infinity Skin | Cake Janelle Thomas | Brides Dress & Accessories Astra Bridal | Ceremony Sailfish Cove, Tutukaka | Reception Whangarei Deep Sea Anglers Club, Tutukaka Marina | Bridesmaids Dresses & Accessories The Iconic | Grooms Suits & Accessories Hallensteins | Catering Schnappa Rock | Invitations Party Monkey on Etsy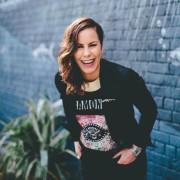 Founder and editor of P&L. Self-proclaimed shoe guru and lover of bogan chic (wtf!) Wife of a butcher, mother of 7 dogs and a cat. Bonkers.