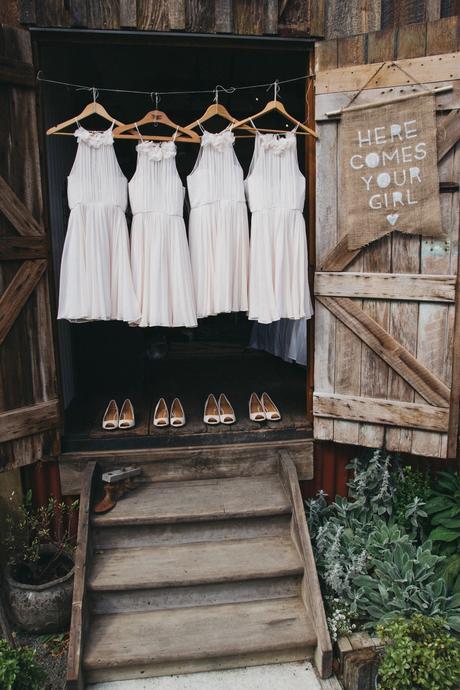 Today's wedding is actually a one year anniversary feature with a Q&A to match. Captured by Amy Kate Photography I knew it would give you some serious inspiration, and with the perfect venue Boutique Barn located only 45 minutes of Auckland, there are a fair few of you that will be swooning over this one. A big congrats to Carragh & Cody on their one year wedding anniversary and a huge thank you to Amy for sharing these kick ass images with us.
5 ideas to steal  The 'here comes your girl' hessian banner is perfect for little people to carry down the aisle | The 'bar' station lets guests help themselves | Ask a local school if you can borrow their assembly hall seating for a vintage/rustic feel (these ones look fab in white but natural could look cool too!) | Wedding shoes do not need to be white, go something that suits your personality | Guest sparklers are great fun for guests of all ages and make for excellent photo effects!
Photographer Amy Kate Photography | Venue Boutique Barn  | Flowers Mandy Knapp (Mother of the Bride) Bouquet by Fab Flowers, Whangaparaoa | Hair Sheena Lulu | Makeup Tamlyn Rose | Cake Zoe Phillips (Bridesmaid) | Brides Dress & Accessories American import dress from a store in Silverdale altered to my needs, adding a train, fixing beading and a satin back strap detail | Shoes Overland | Bridesmaids Dresses & Accessories Forever New (altered to suit) | Catering The Spitroast Company | Invitations Lauren Spencer (Bridesmaid)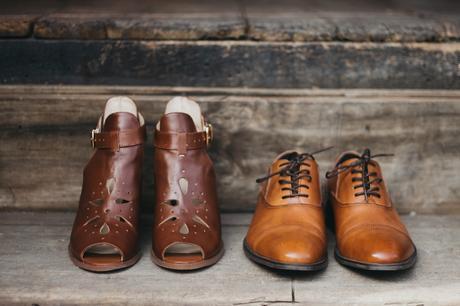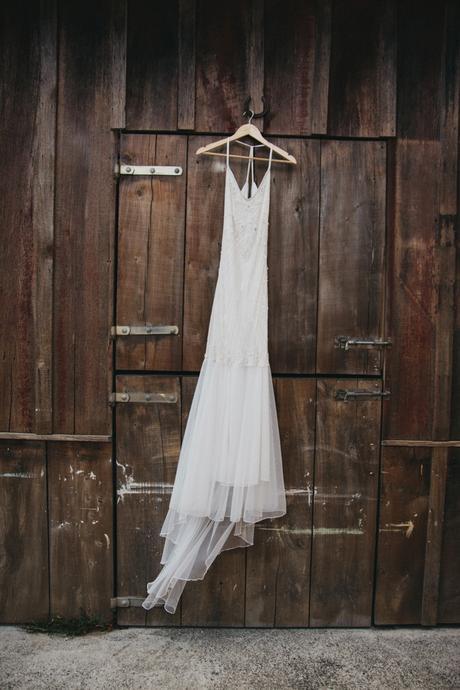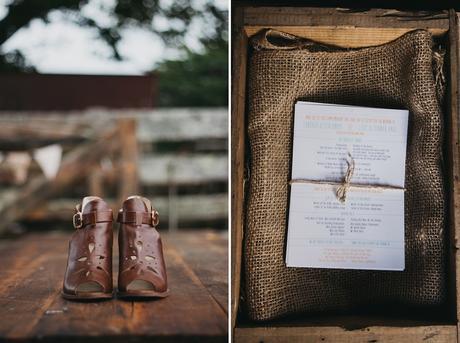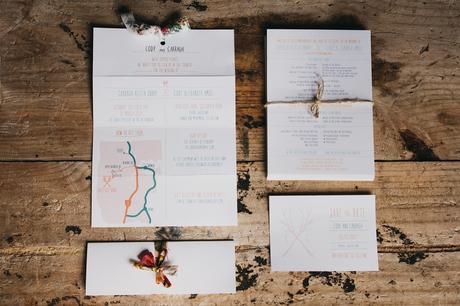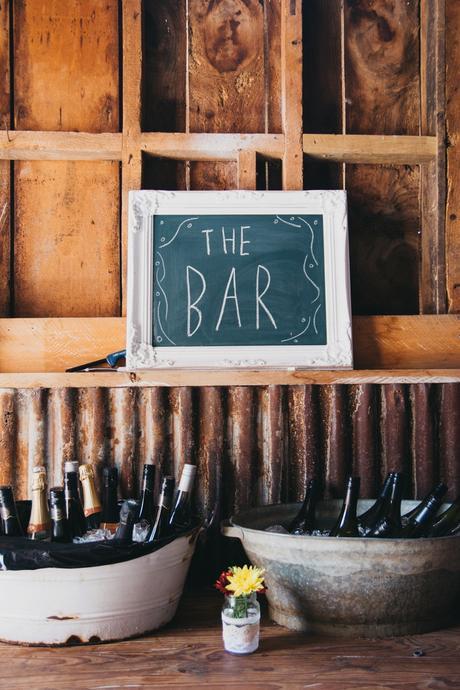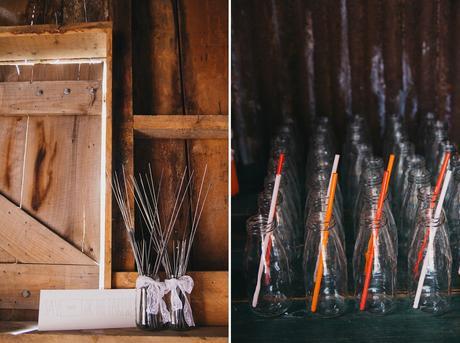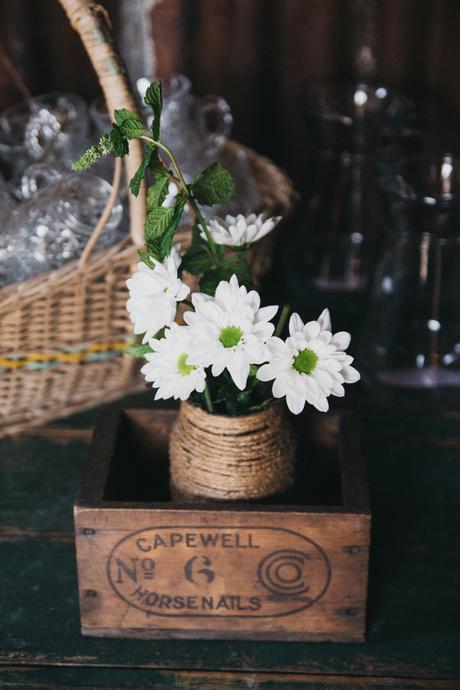 In three words describe each other as individuals
Carragh for Cody: Romantic, Creative, Compassionate
Cody for Carragh: Passionate, Maker, Adventurer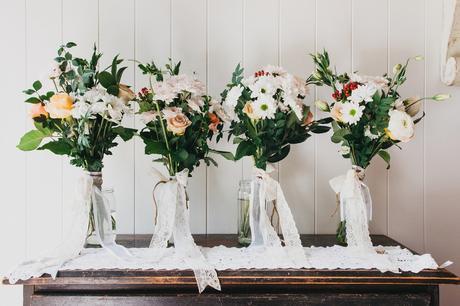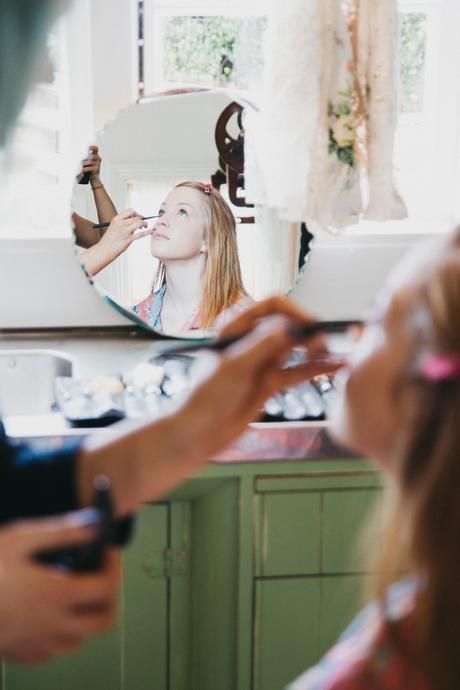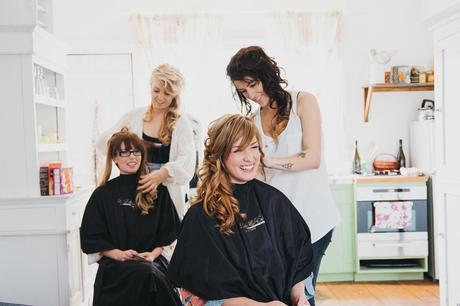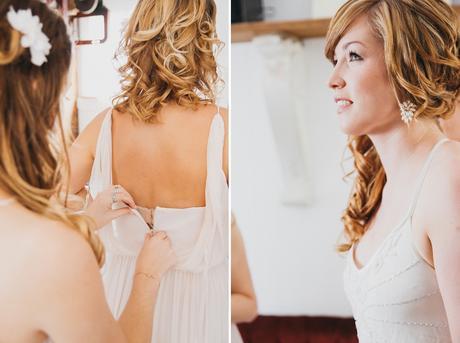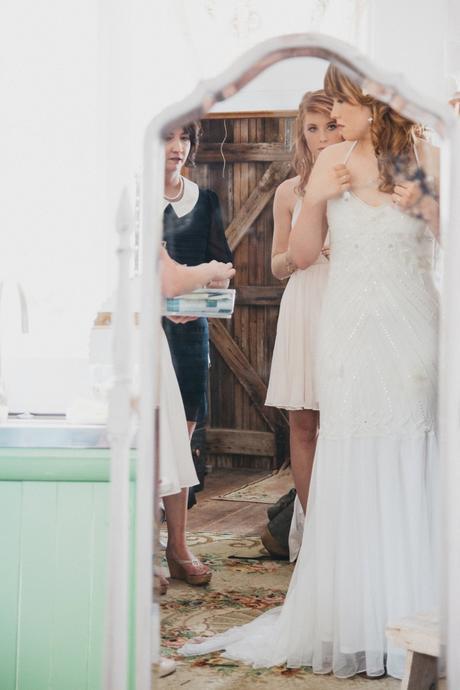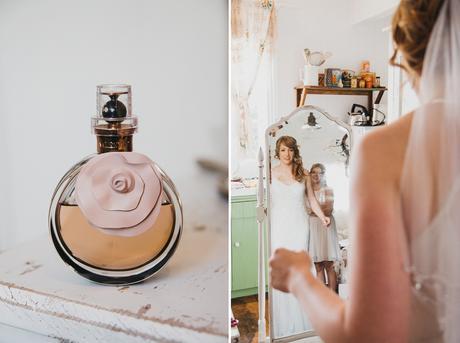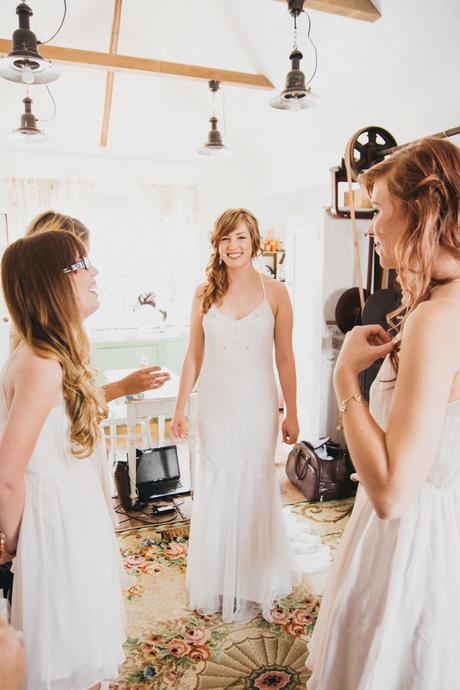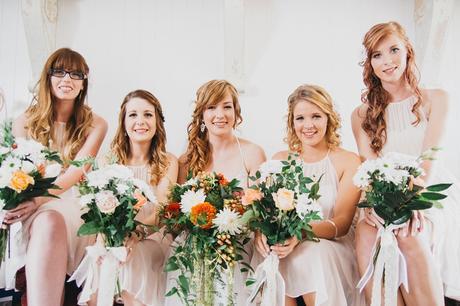 What has been a highlight of your first year together as a married couple?
Shifting cities from Auckland to Wellington has been a great adventure! It was a big step to leave our families and pursue our creative dreams, but one that has definitely paid off. We are thinking of this as a test run for moving abroad, so looking back twenty years from now I'm sure this first move will stand out as a milestone in our lives.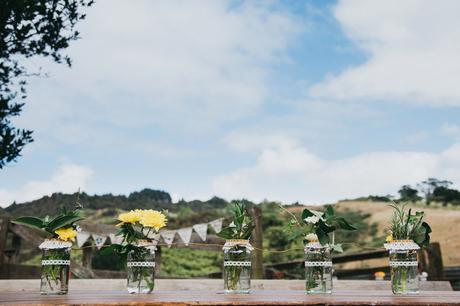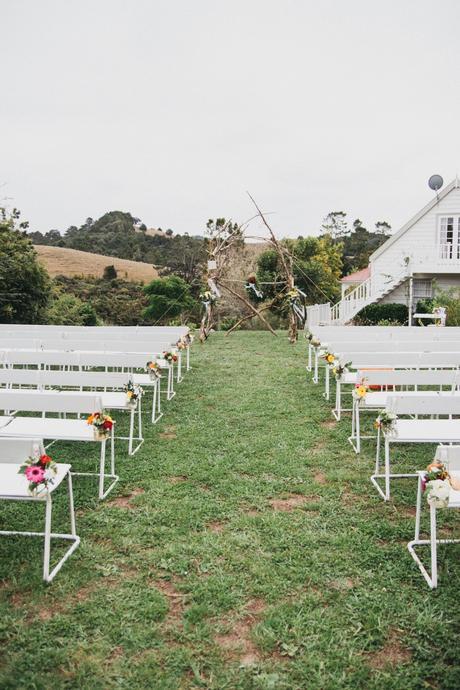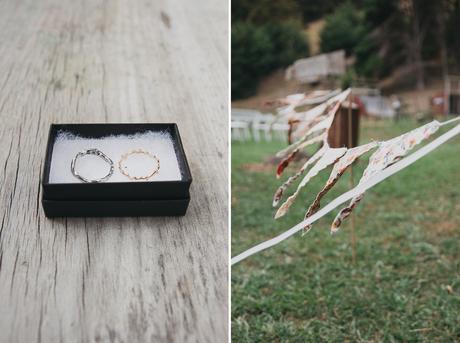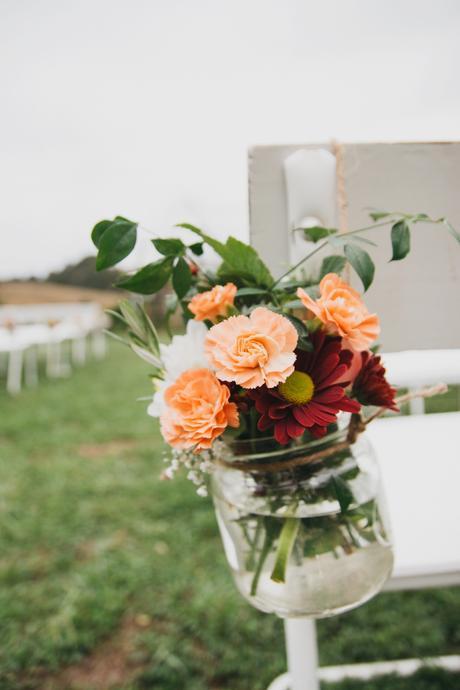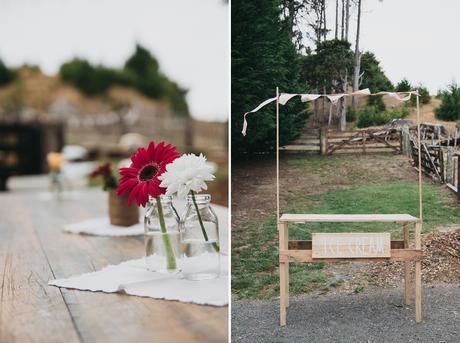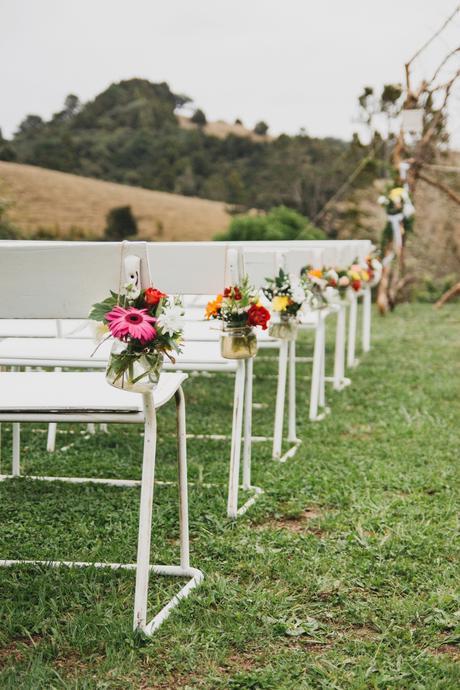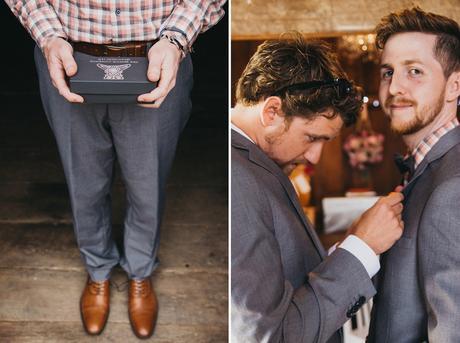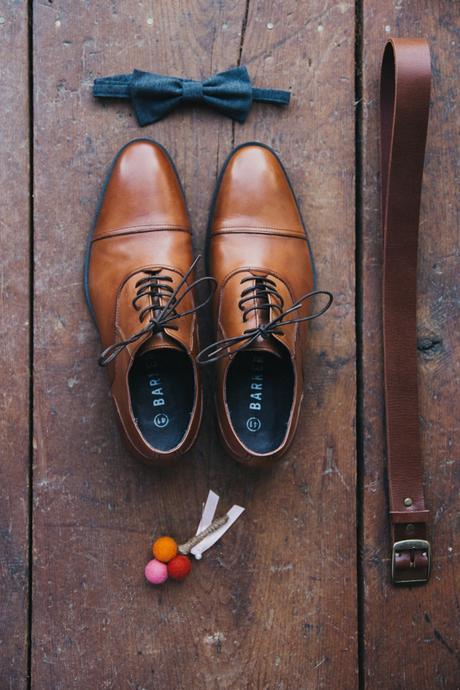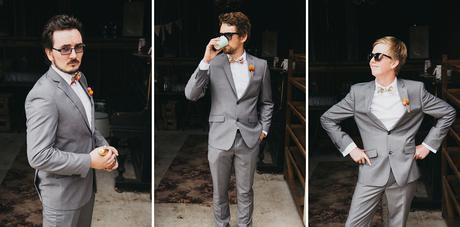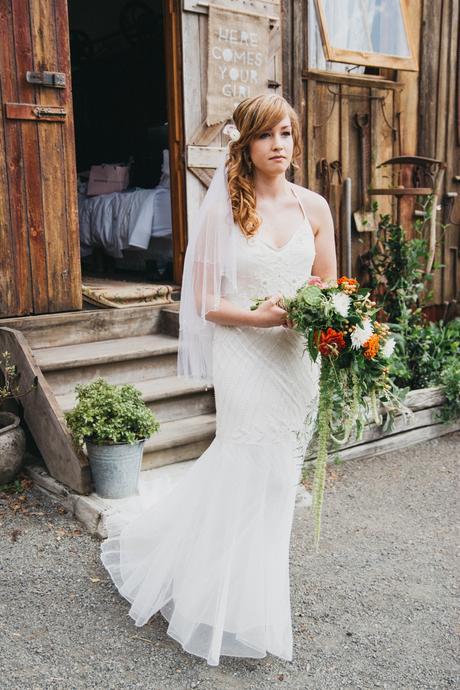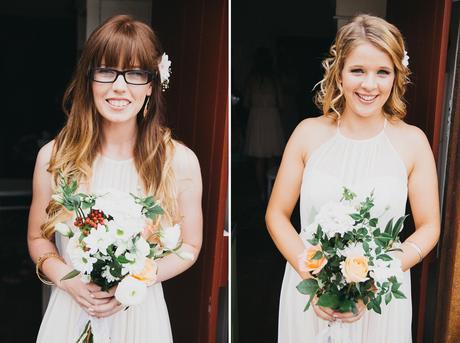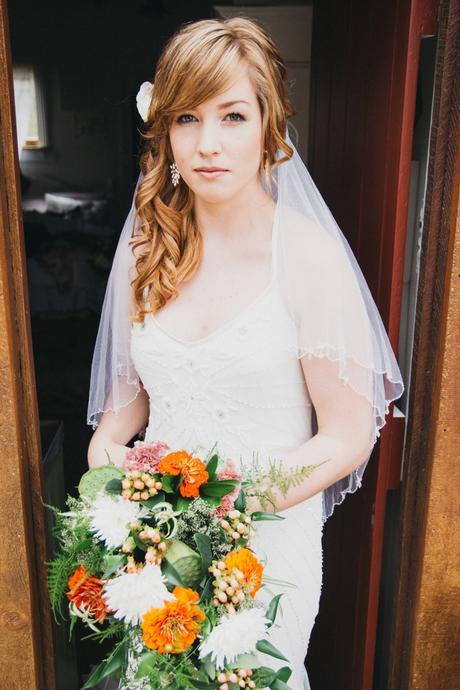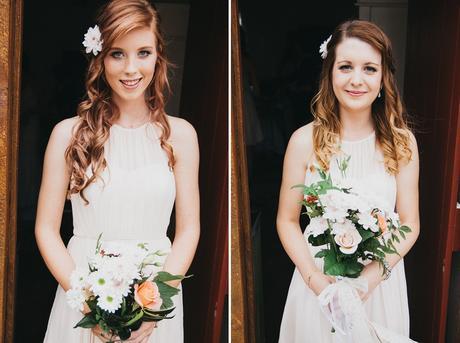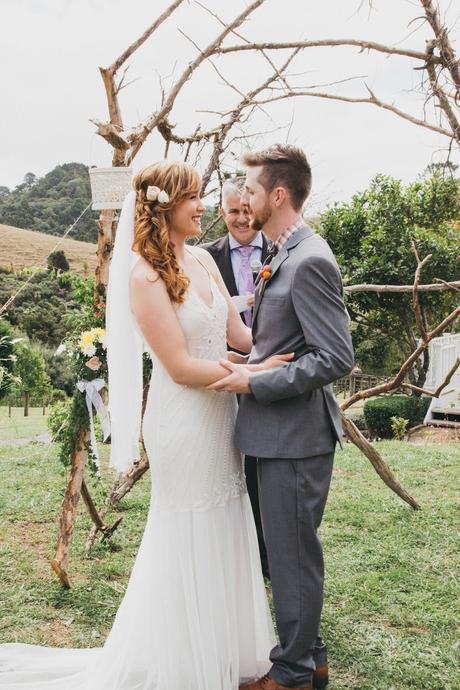 Looking back on your wedding day is there anything you wish you had done or could have gone without.
Even one year on, we still have no regrets! There was so much of ourselves and our close ones invested in the day that we still feel it turned out as a perfect representation of us as a couple.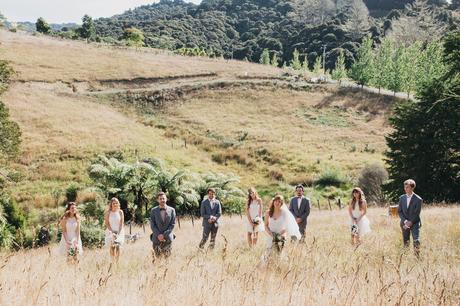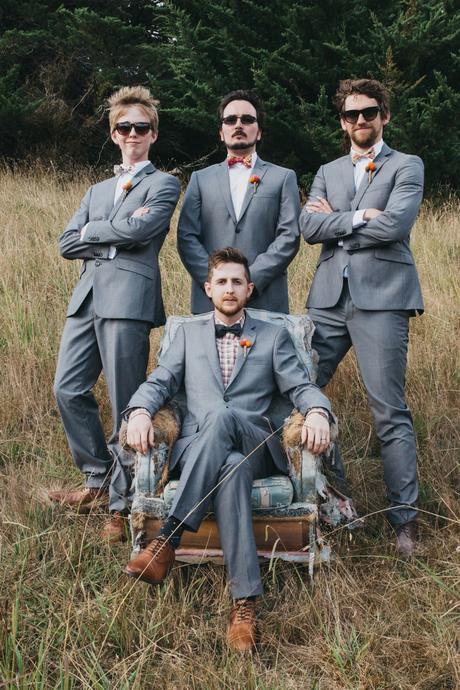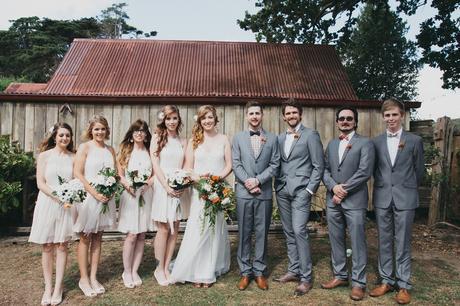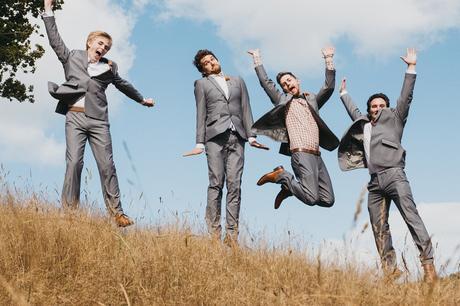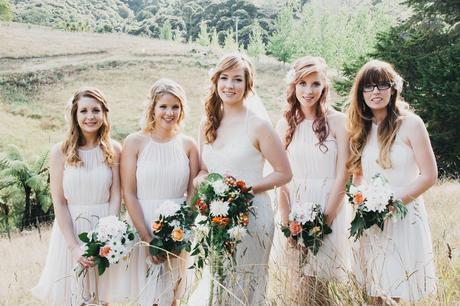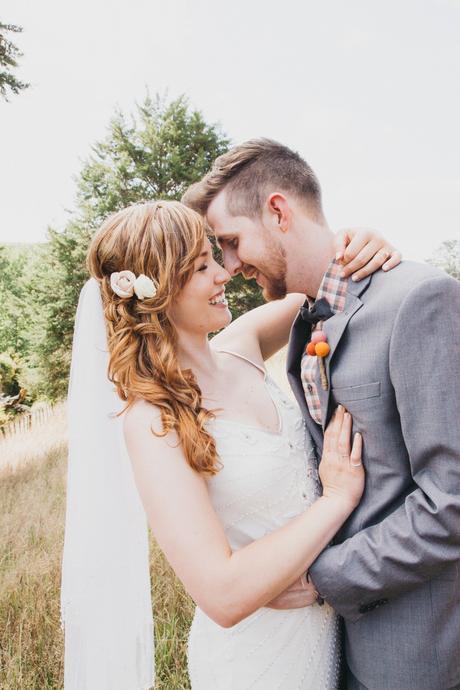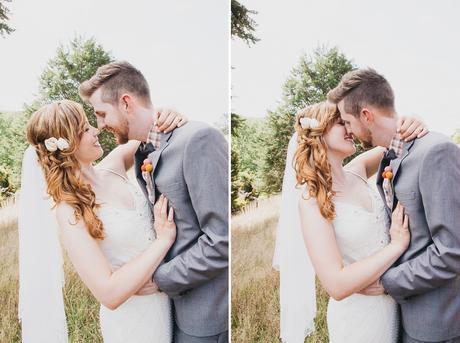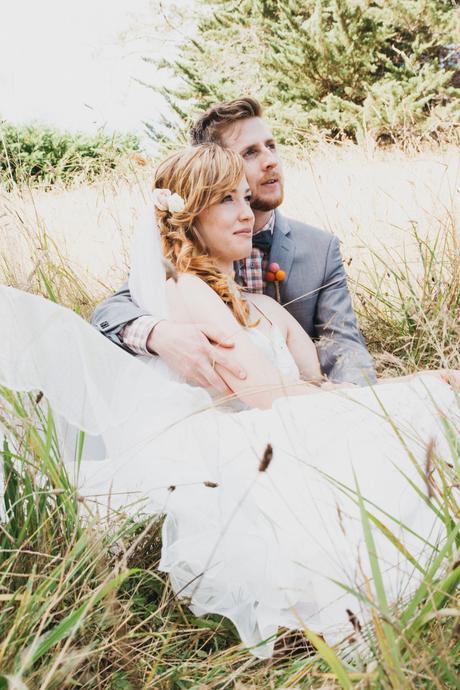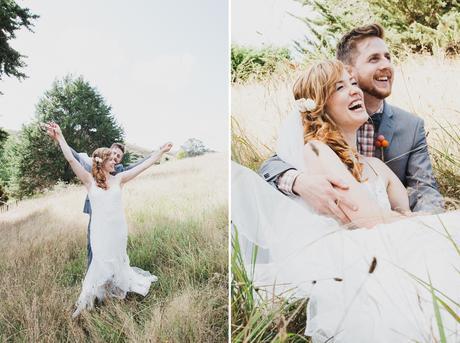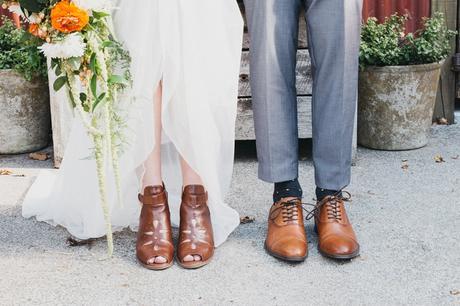 What are the three key things that make YOUR marriage work well?
Humour, close interests, and encouraging each other to pursue our independent life goals.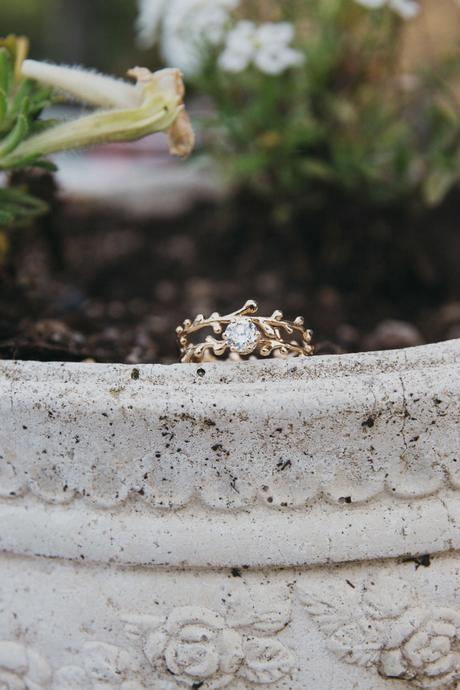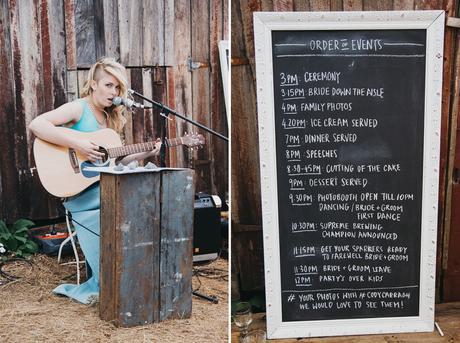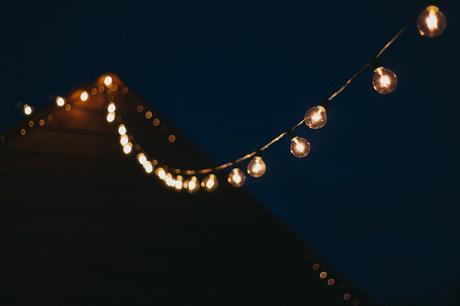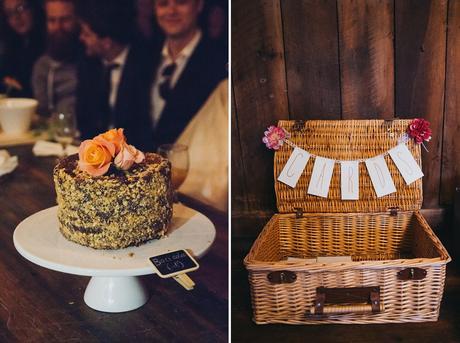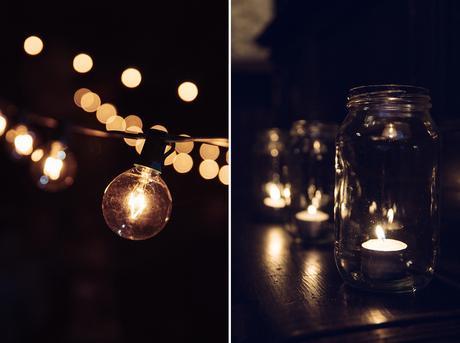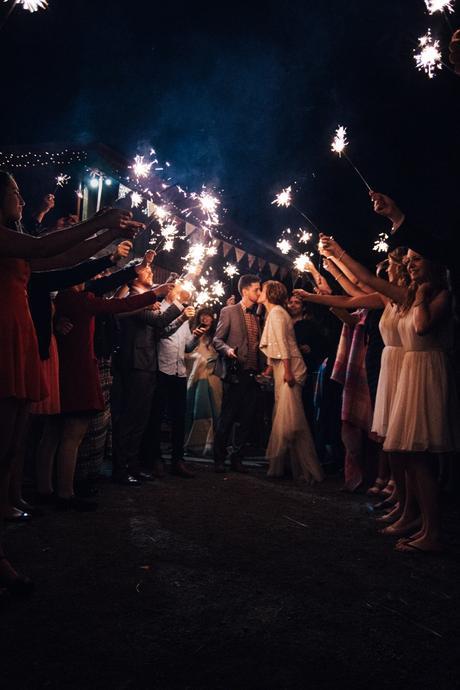 Photographer Amy Kate Photography | Venue Boutique Barn  | Flowers Mandy Knapp (Mother of the Bride) Bouquet by Fab Flowers, Whangaparaoa | Hair Sheena Lulu | Makeup Tamlyn Rose | Cake Zoe Phillips (Bridesmaid) | Brides Dress & Accessories American import dress from a store in Silverdale altered to my needs, adding a train, fixing beading and a satin back strap detail | Shoes Overland | Bridesmaids Dresses & Accessories Forever New (altered to suit) | Catering The Spitroast Company | Invitations Lauren Spencer (Bridesmaid)