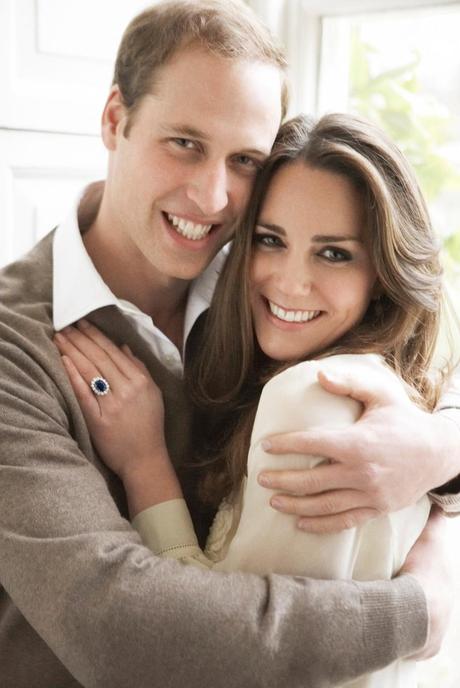 If you recently married a prince, and are pregnant or thinking about having a baby, I have no doubt that the most pressing issue on your mind is the question of who will inherit your estate and title when you die. Some days it's all I think about.
Or, you're a normal person, living on a normal planet, and find it incredible that in the twenty-first century such dilemmas even exist. The Queen has been praised recently for encouraging the introduction of a law to give girls the right to inheritance if they're first born – even if they have male siblings. That means that if the recently married Kate and Wills have a baby girl first, she'll become queen, before a potential younger male brother, or even Prince Harry. David Cameron is also very much for this law, saying that it's high time this was introduced.
In principle of course, I can't argue against it. It should not still be the case today that male offspring get to inherit the title, the wealth and the estate before their older siblings. But the fact that this is even being discussed is jaw-dropping. There are a few questions that need answering: 1. Why was this not changed decades ago? And 2. Who actually cares? Even in traditional Britain, we are slowly abolishing hereditary peerages (whereby you get a seat in the House of Lords because your dad had one), and other customs that rely on inheritance and birth. It's hard to find anyone outside of the Royal Family to whom this would have any relevance.
I'm ecstatic that the Queen has spoken out on a 'feminist' issue. Her theme for the tour of the Commonwealth is 'Women as agents of change' which is great. However, I think the Queen has missed an opportunity to have spoken about truly important women's issues. There are number of feminist issues she could have picked. I am neither an admirer nor hater of the Royal Family, but arguments like this make me yawn. They appear to show the Royal Family modernising when really they are just doing things that should have happened years ago.