Today's rustic chic wedding took place at one my fave New Zealand wedding venues Old Forest School, and the moment I laid eyes on the pretty pics by talented photographer I knew you'd love it as much as I do! Dan & Holly's day is relaxed, fun (they had a burger van!), and filled with pops of colour and simple chic styling, so I have no doubt it will leave you all feeling inspired! Enjoy xox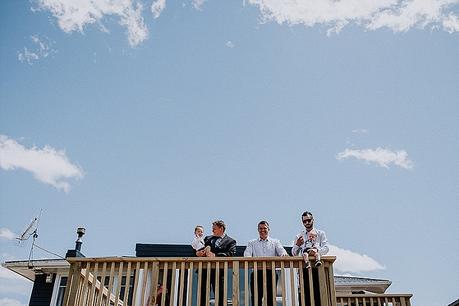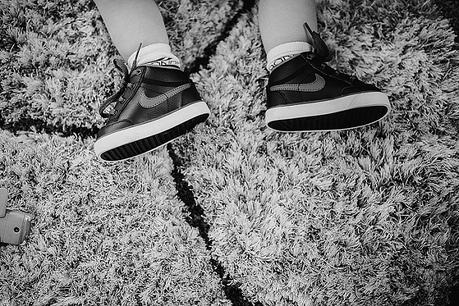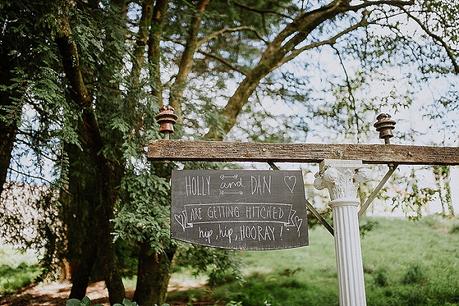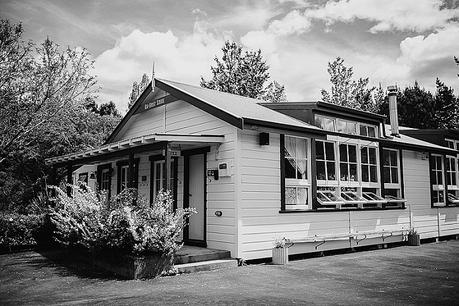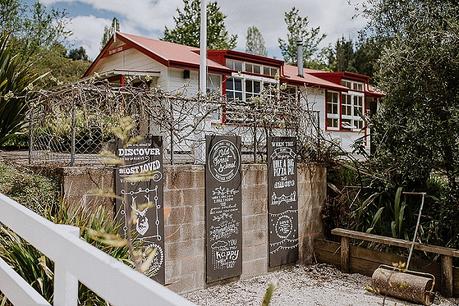 How did you meet? We met through a mutual friend who Dan was living with.
In three words describe your wedding style... fun, relaxed, easy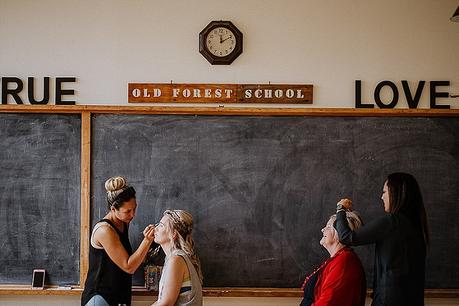 Photo idea: These rings from Stewart Dawsons look fab on a patterned paper background! A great chance to add something that has meaning to you e.g an old letter, photo or drawing by a family member or child.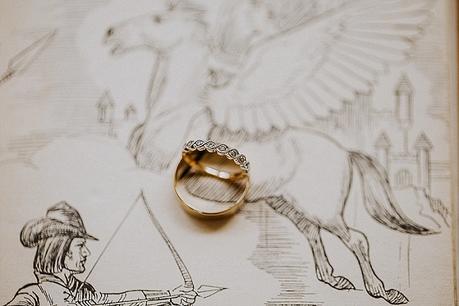 How beautiful are these bright spring bouquets by Rosies Wildflowers!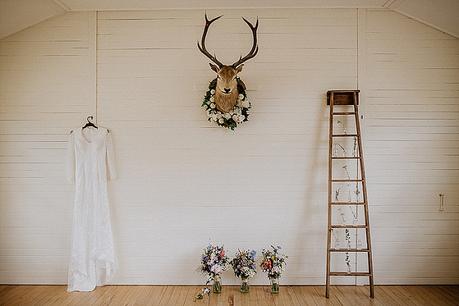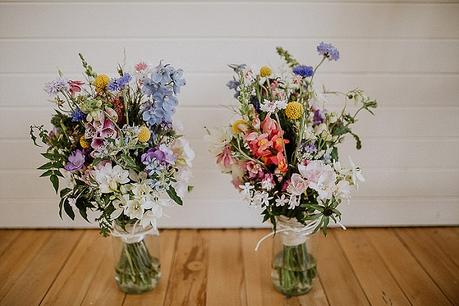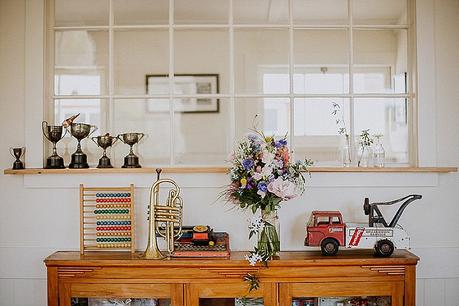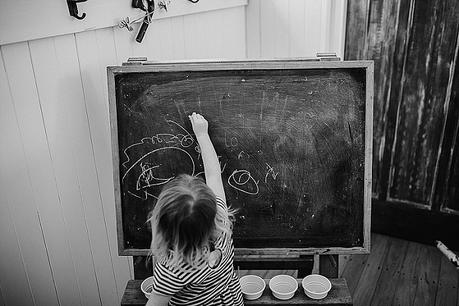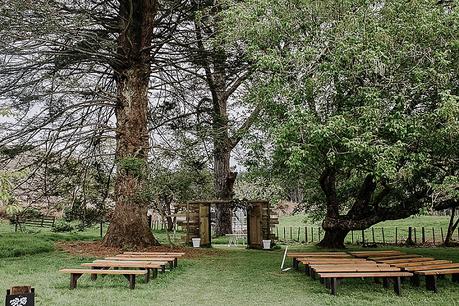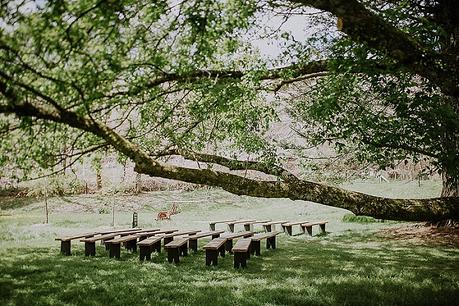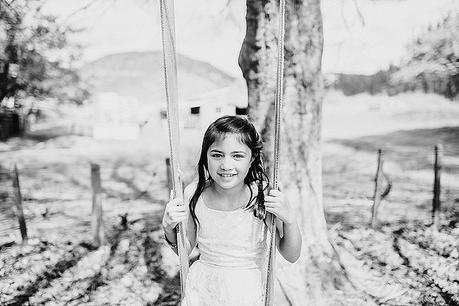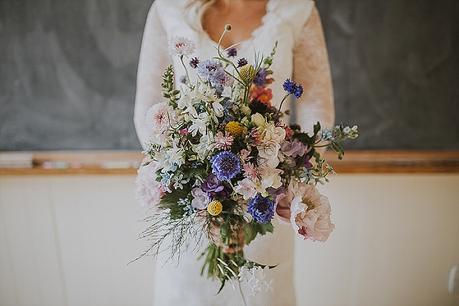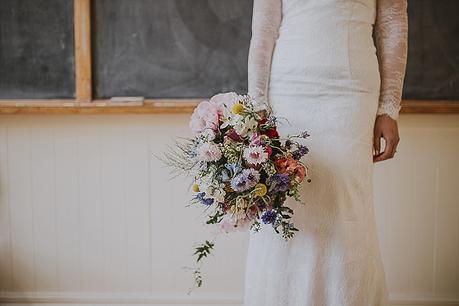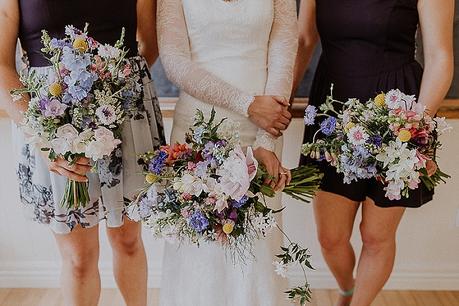 What music did you play for those special moments?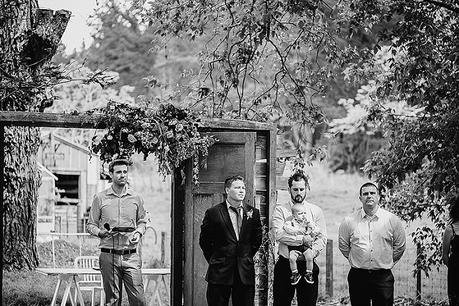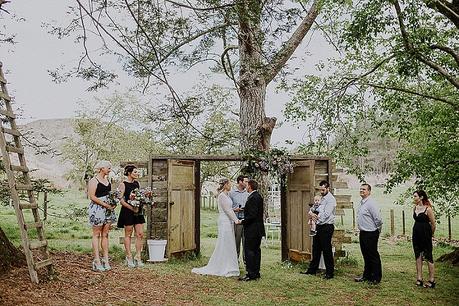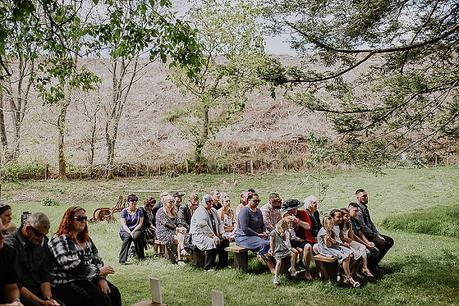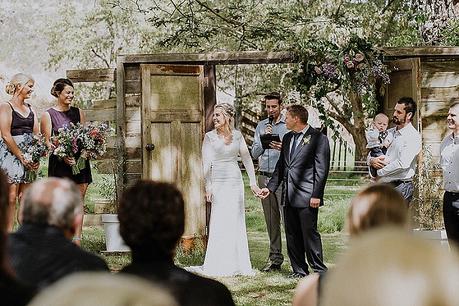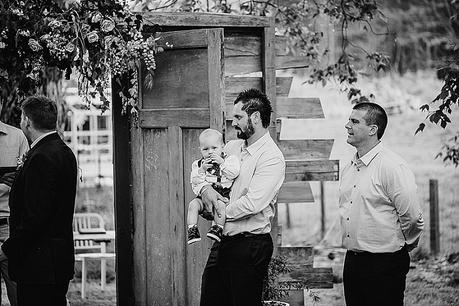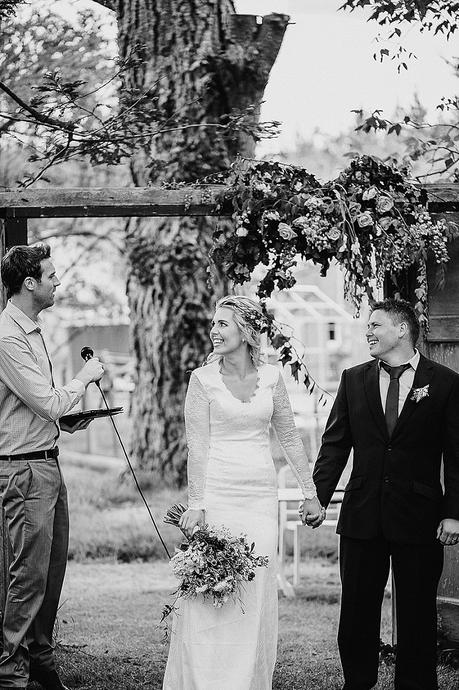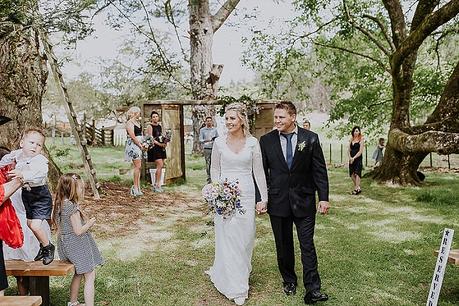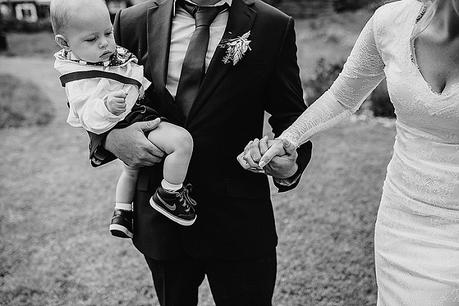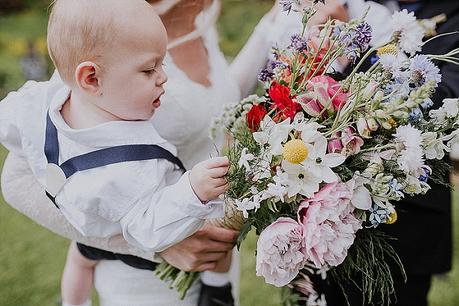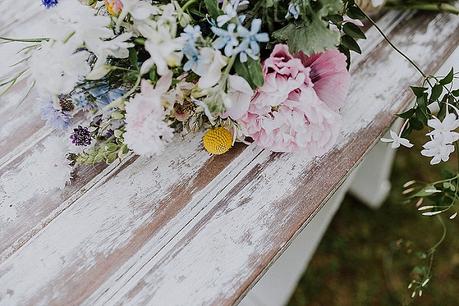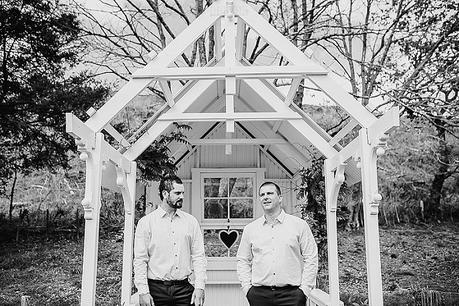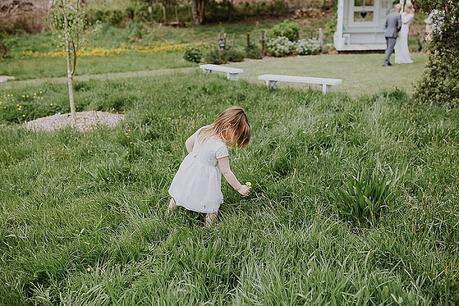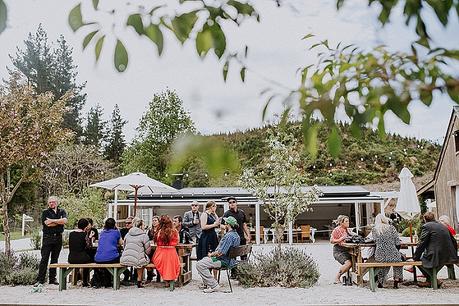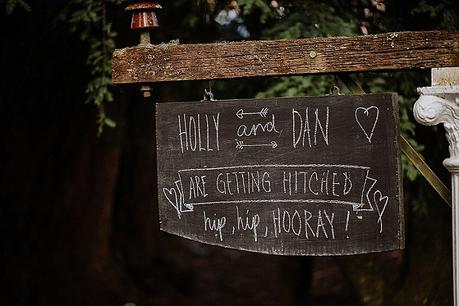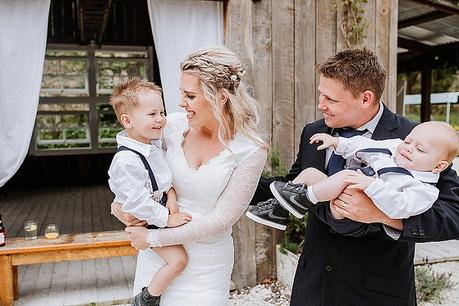 What were the save and splurge items for your wedding?
Walking down the aisle was Jack Johnson - Better Together, and back up the aisle was Six60 - Forever
Splurge was the venue and save was decorations which was a win as the venue hardly needs decorating!
Did you DIY?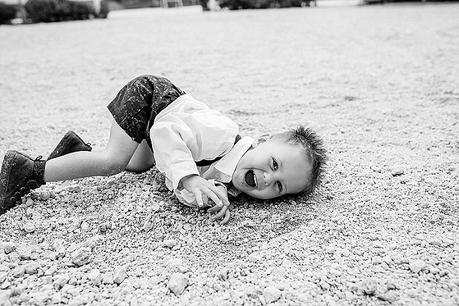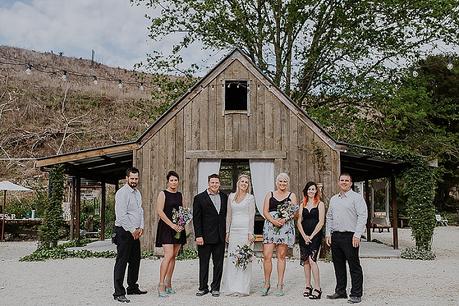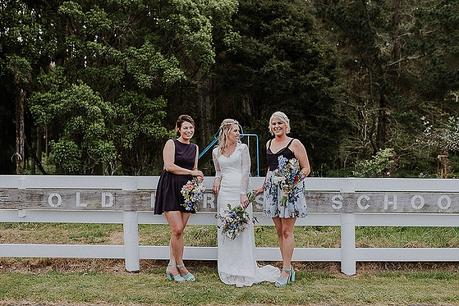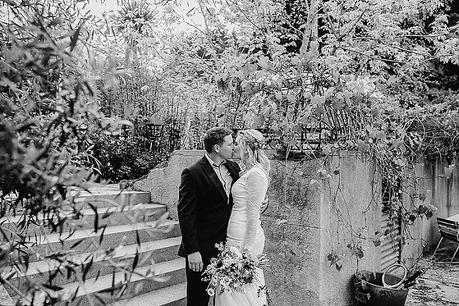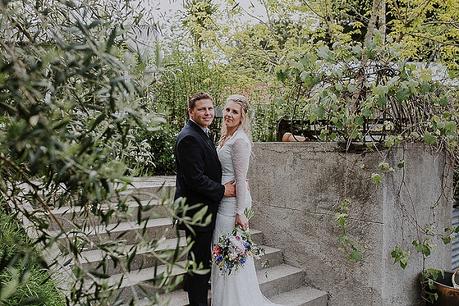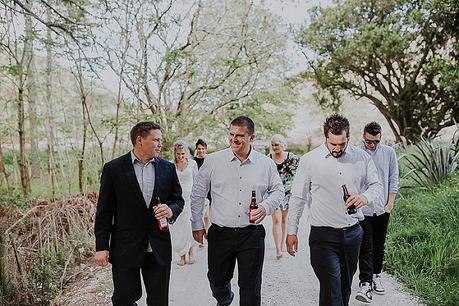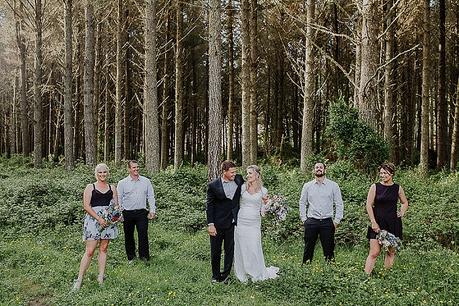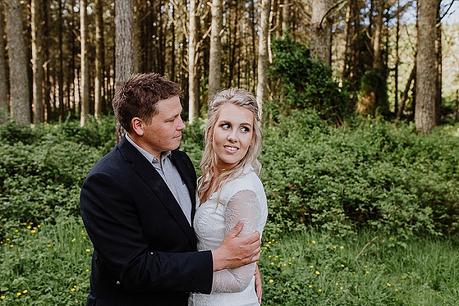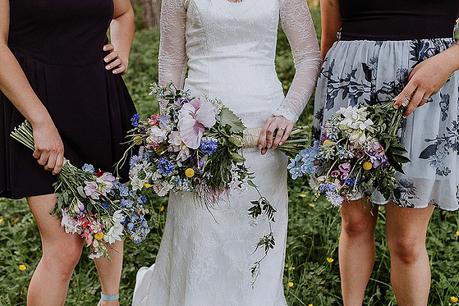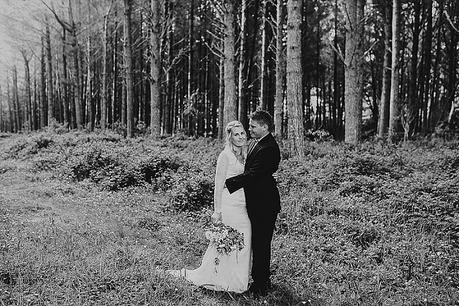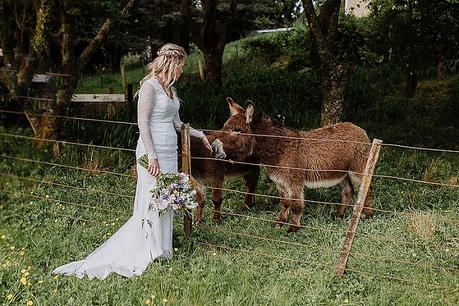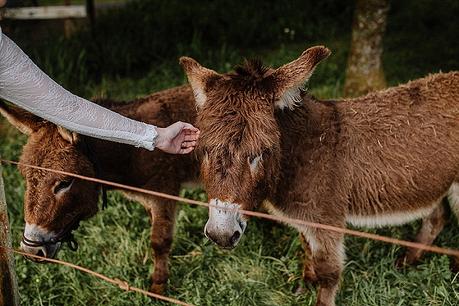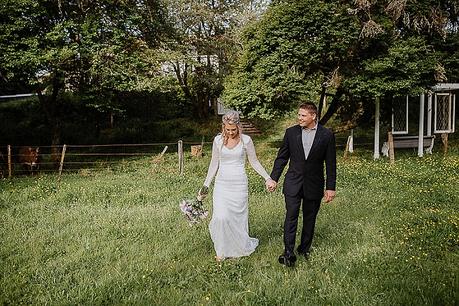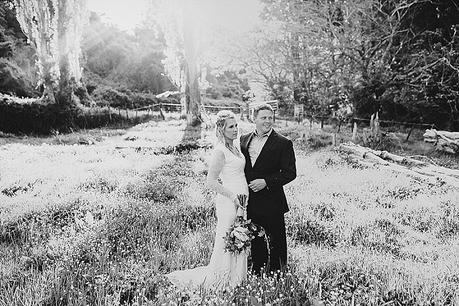 What was the most difficult part of planning your wedding? And the most fun?
Not sure if it counts as DIY but with mums help we collected all the china from opshops - what a mish! We also did our own grazing table
Do you have any money saving tips for engaged couples?
Difficult - Everyone putting their two cents in! The most fun - Finding a caterer, it called for lots of trials.
Do as little decorating as possible!! People won't miss it.
Gorgeous Bay of Plenty wedding venue Old Forest School requires little styling, saving you mulah!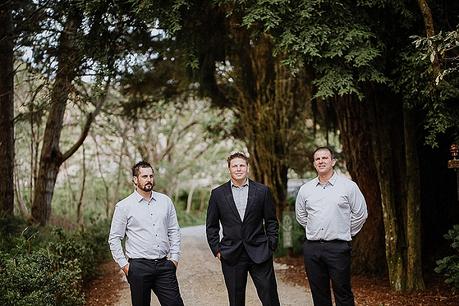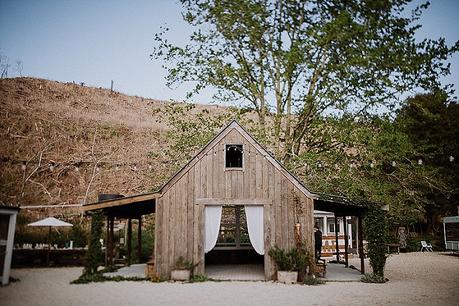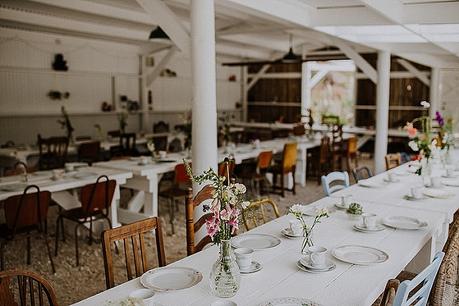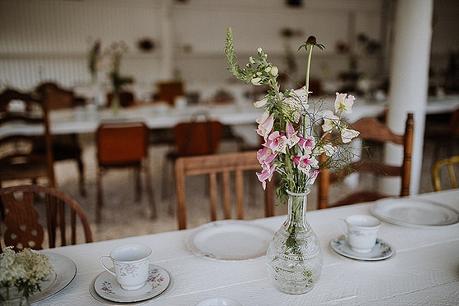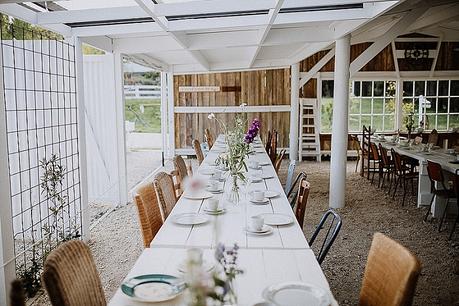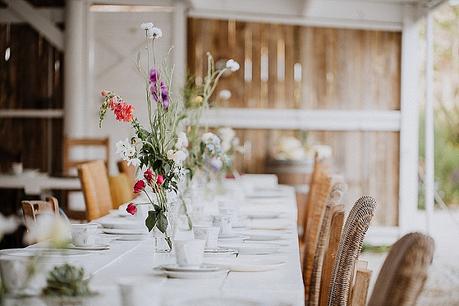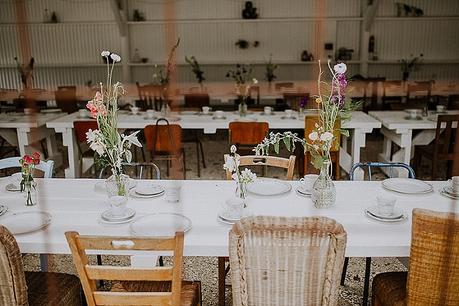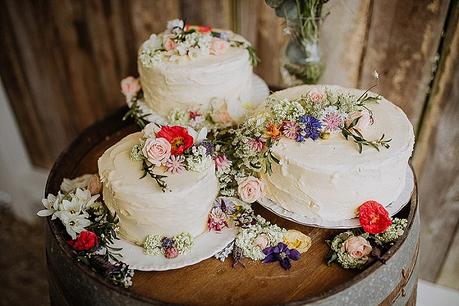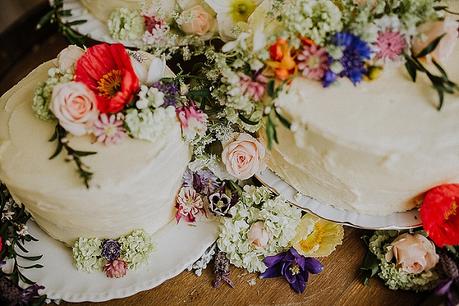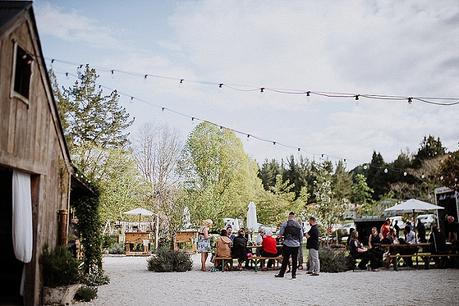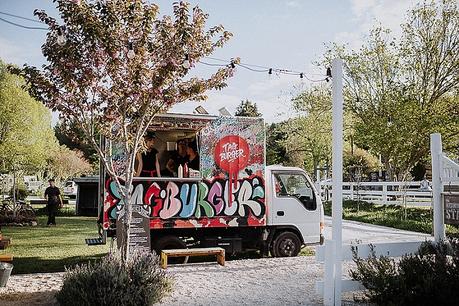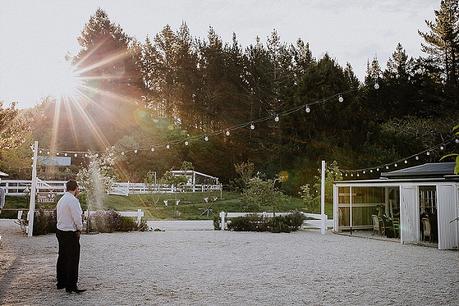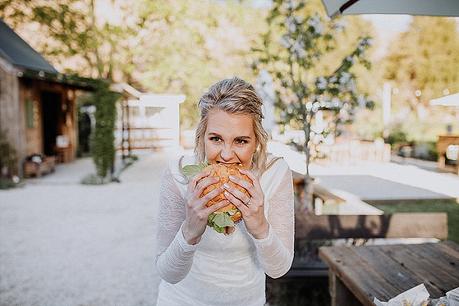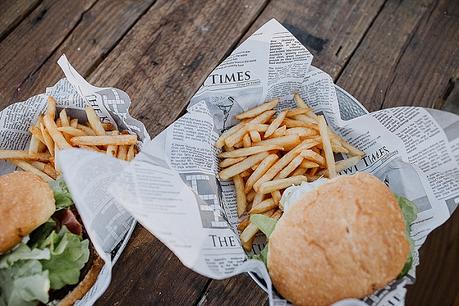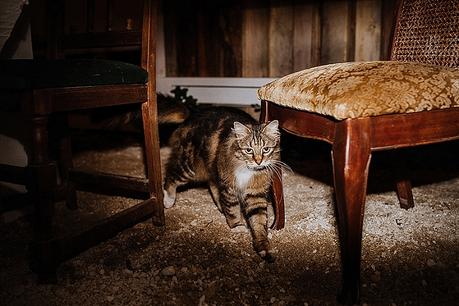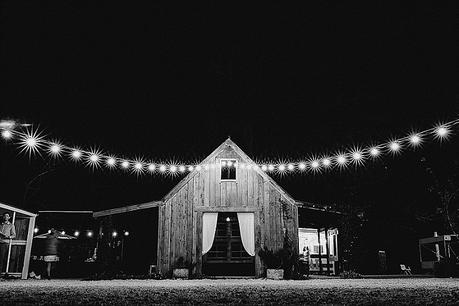 CREDITS