As I was coming back from the Goldfish market in Hongkong I happened to see this advertisement in a restaurant on the street..Newsweek has selected this speciality store restaurant as one of the 101 best places to eat in the world.The store was a small one may be it is having branches.Why this confusion I saw many Dim Dim Sum hoardings in any nook and corner of the streets in Hongkong.Of late I saw these words in Madras near Spencers outlets.As I am a Vegetarian I never venture inside.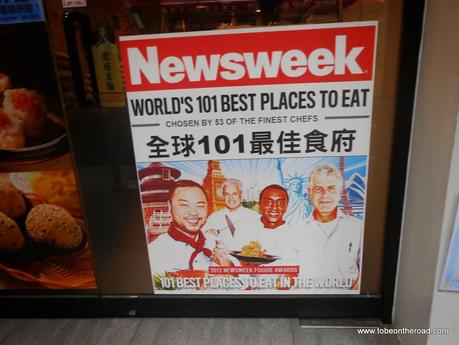 One of the chef has described this restaurant as having a English menu and mixed crowd.He is asking us to try their fried stuffed egg plant(I hope is is vegetarian,a delicacy with South Indian Brahmin households),treasures wrap of chicken,fish maw,mushrooms and ginger,and pan fried tofy skin(I liked it in the Korean way)with chicken and cumin seeds and ends with for the more adventurous the fried nine dishes with pigs blood and XO sauce.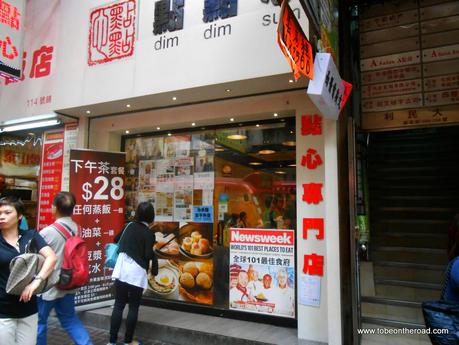 How about Adventurous dining  in Dim Dim Sum Restaurant In Hongkong !!
This blog post is the copyright of http://tobeontheroad.blogspot.com. Reproduction in part or full of this blog post is strictly prohibited.All copy rights are reserved.When you happen to view this blog post in other sites please bring it to the notice of CHANDRAS @
[email protected]
efforts will be greately appreciated.As always ,all opinions expressed here are entirely my own.