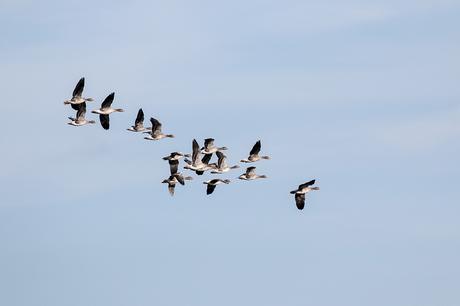 After putting in a 60 hour stint at work over the last 5 days I was in desperate need of a recharge, and as I've said in the past
nature is my recharge point
, so it was that I headed out onto a beautifully sunny patch to explore what wonders the recent rains and strong winds may have bought my way.
I'm afraid this is only going to be a short post as to be honest with you, there wasn't very much about  to talk about, and the heavy work schedule has left me a little slow when it comes to the writing of superlatives. But there are plenty of older posts you might enjoy reading, why not have a look at
Herons in the Sun
or A Game of Two Halves or Glad to be Alive three very different posts about some different times of the year, in the mean time.
A Quiet Day
In fact I'm just going top post up the days pictures for you and let them do my talking today. Hopefully blogging will be back to normal service later in the week.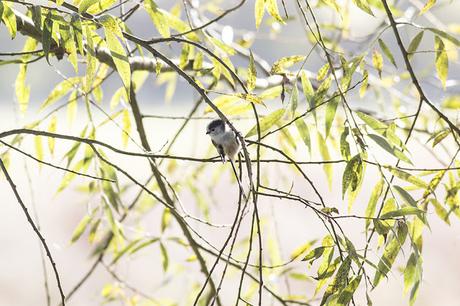 Long-Tailed Tit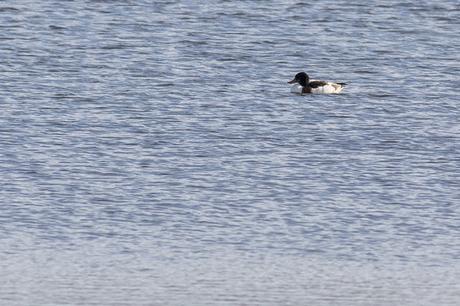 Not a great photo but a patch year tick - Shelduck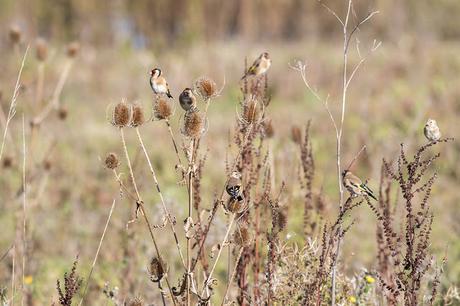 A Charm of Goldfinch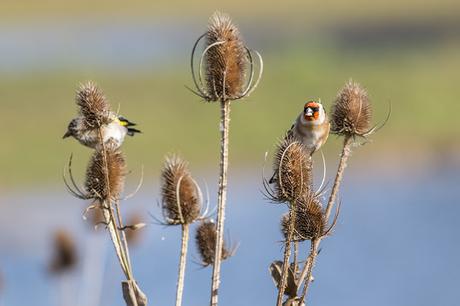 Goldfinch feeding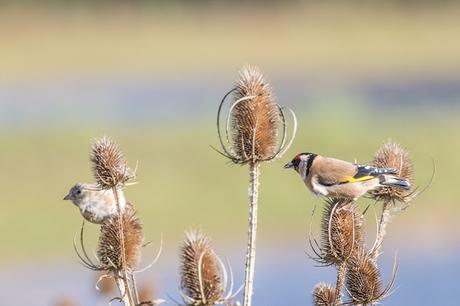 Goldfinch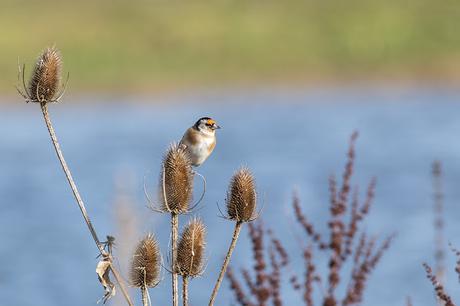 Another Goldfinch on Teasels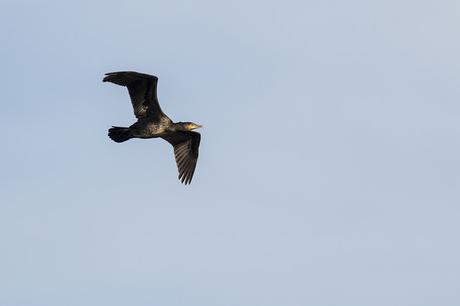 Cormorant in Flight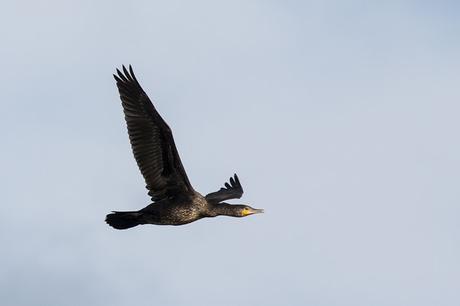 A closer cormorant in flight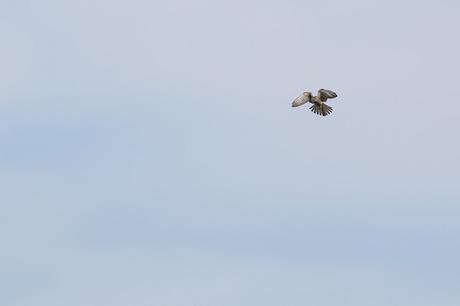 In my never ending quest for a really good Kestrel photo this one was tantalisingly too far away really.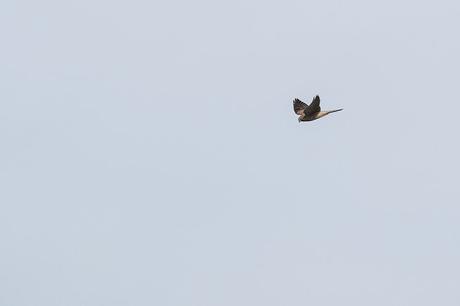 Kestrel fly by
Thanks for stopping by today and once again sorry for the lack of poetry in my words.
If you enjoyed this post, or found it useful, then please do share it with your friends using the links below
Please feel free to leave me a comment, I really appreciate the interaction and will reply as soon as I can. I apologize for any issues with posting comments, but sometimes Google's blogger platform plays up. ALL comments are moderated for SPAM, so please don't bother if the comment is unrelated to the post it will likely be deleted.