Relive your childhood by visiting the wonderful Sentosa Island, which is one of the top most tourist attractions to visit in Singapore.
Without visiting here, your trip will be incomplete.
Sentosa Island
Sentosa Island is a man-made island which looks amazing and has all the fun things to do.
It features entertainment, pristine beaches, illuminating light shows, and rides, making it worth visit for all types of tourists and all age groups.
Singapore is known for its unpredictable climate, so carry an umbrella or jacket as it may rain at any time of the day on any day.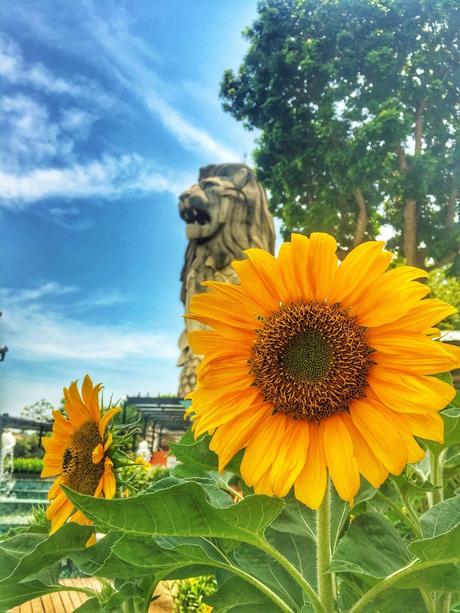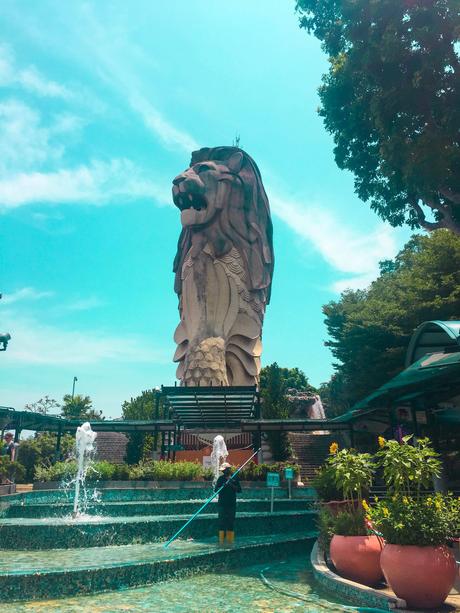 Rides which we loved and recommend
1. SEA Aquarium
The SEA Aquarium (Southeast Asia Aquarium) is one of the World's Largest Aquarium and is home to more than 100,000 marine animals of over 800 species. An experience you will cherish forever.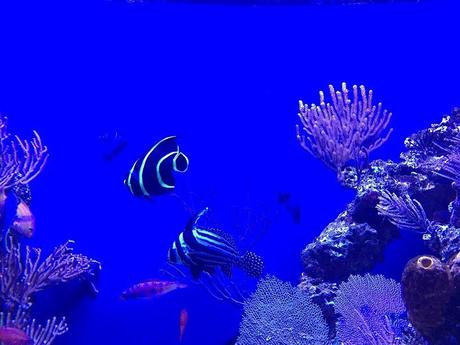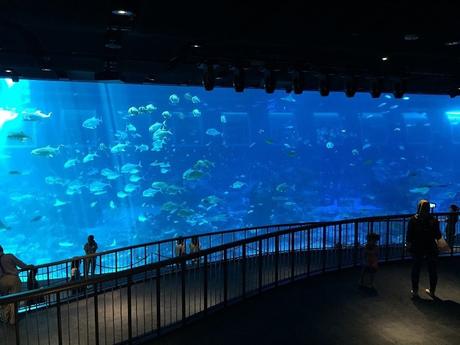 2. Skyline Luge Sentosa
It offers 2 unique types of experiences, the Luge, and Skyride which is worth riding.
3. Beach
It has man-made Palawan and Siloso beaches to offer.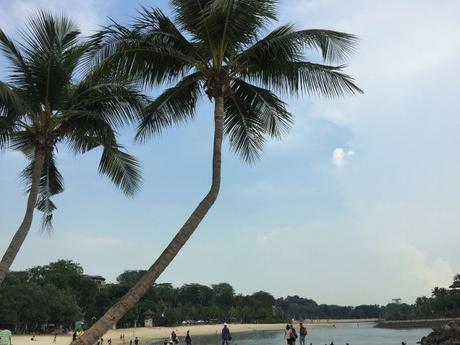 4. The Trick Eye Museum
Do visit it as it offers some amazing art illusions. We couldn't visit but you do not miss it.
5. Wings of Time show
Please don't miss this, it's an evening show. It is set against the majestic open sea by the awe-inspiring display of water, laser, fire effects and music which will make anyone mesmerize.
It is a 20min charismatic show and is the best way to complete your day at Sentosa.
Show timings: 7:40 PM and 8:40 PM
*Note: You can keep Madame Tussauds (Optional) and skip 4D Adventures (we went to Lost of the world and it was not at all worth watching)
Recommended Tour Duration
Full day as it offers so many things in one place. Enjoy things you do and create memories for a lifetime.
If you are short of time, then you can cover both, Universal studio and Sentosa together as they are on the same premises.
How to reach
MRT ( Harbourfront Station) and then take a Bus or Monorail. We enjoyed using Monorail although the charges are high, then a bus, as we could see the beautiful scenic view of the harbor and Sentosa on the way.
Opening Time
10 AM to 9 PM
Tickets
Make an online booking and save money.
We bought the tickets from  Sentosa online which cost us around SGD 130 per person for both ( Universal Studio + Sentosa Fun Pass )
*Tickets range can vary, kindly check at your end.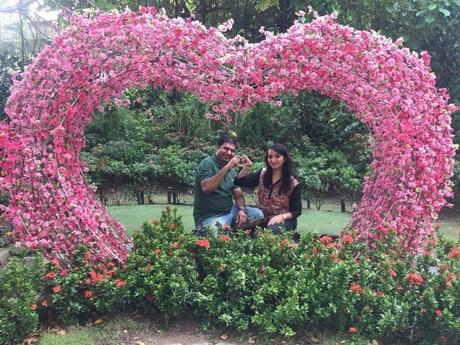 Planning to visit Singapore? Then check out the below posts, it might help you.
Fun Day at Universal Studios, Singapore