Today's baaa-utiful wedding (check out the super friendly sheep!) is filled with heartfelt diy touches from the beautiful handmade paper bouquets to the 1000's of origami cranes. I am especially in love with the gorgeous stationery & signage and the stunning floral wreath hanging from the ceiling in the church. The entire day (including some fab late night dancing in the rain!) was captured by the talented Tinted Photography. Enjoy!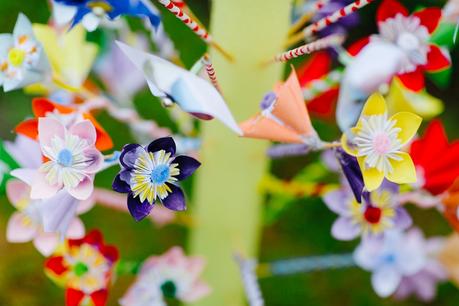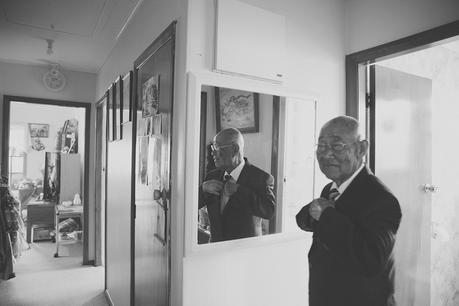 How did you meet?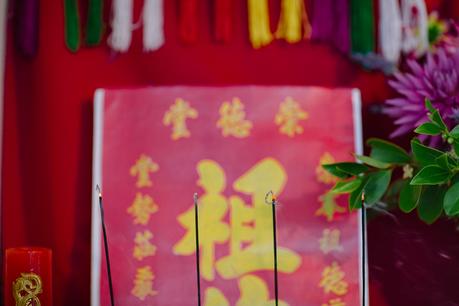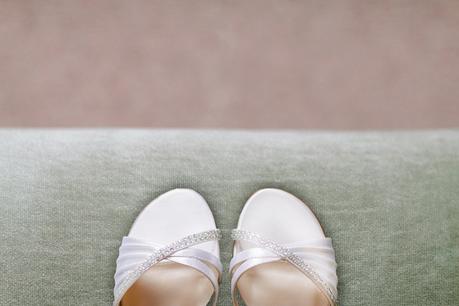 Tell us the one quality you love most about each other?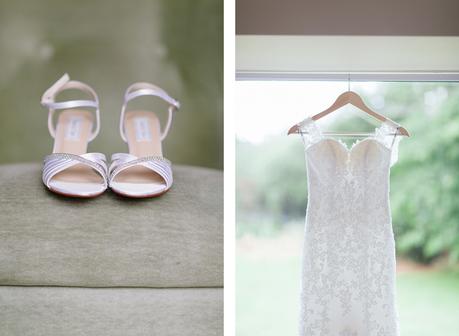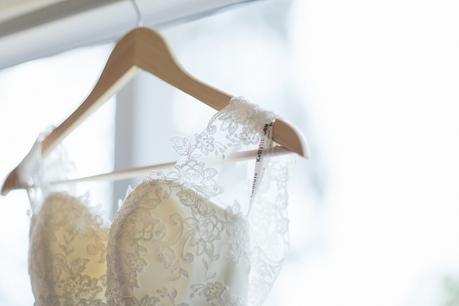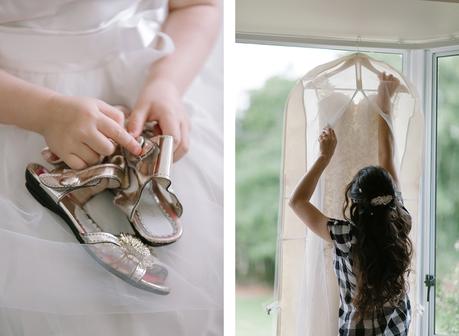 What were your save and splurge items for your wedding?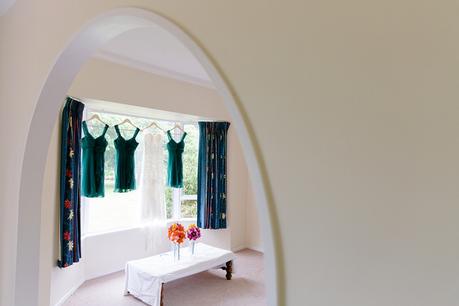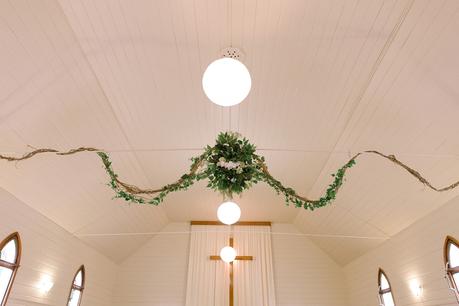 Did you DIY?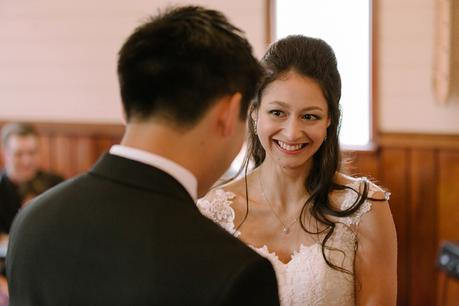 In hindsight is there anything you could have gone without?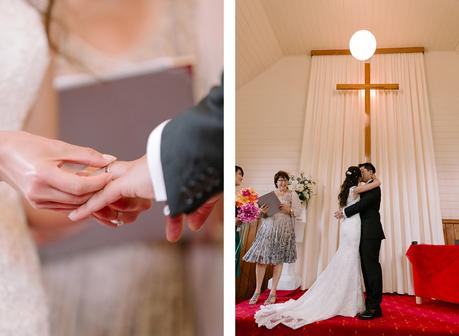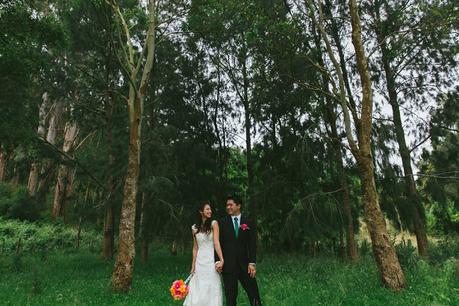 Where did you go for you honeymoon and why?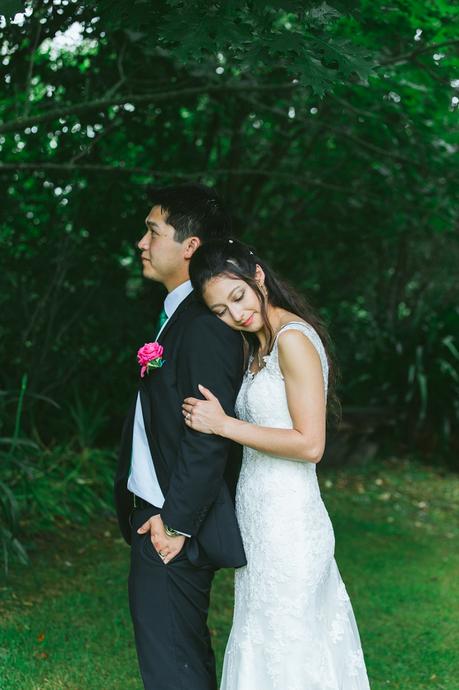 Do you have any tips or tricks for engaged couples?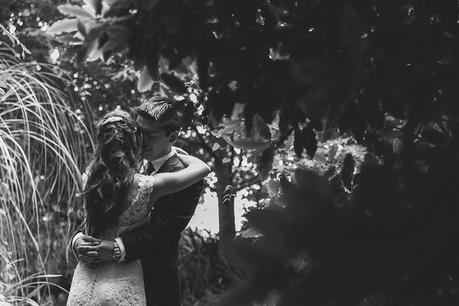 What do you love most about being married?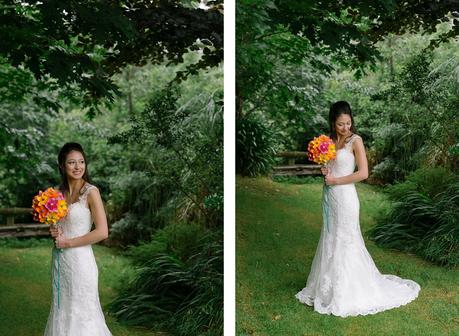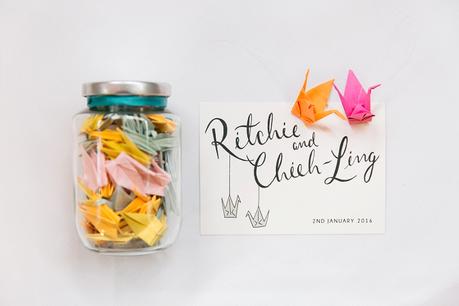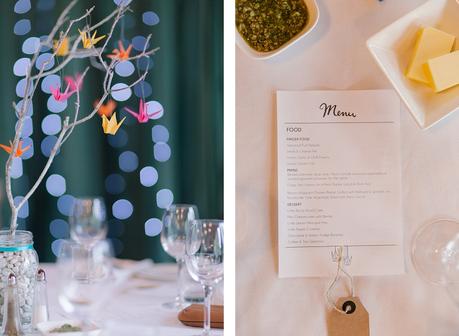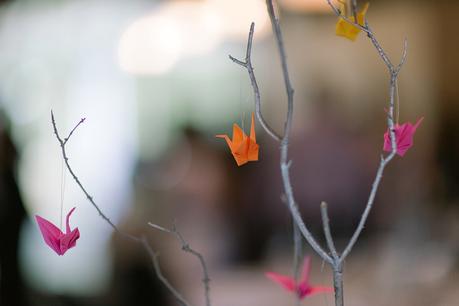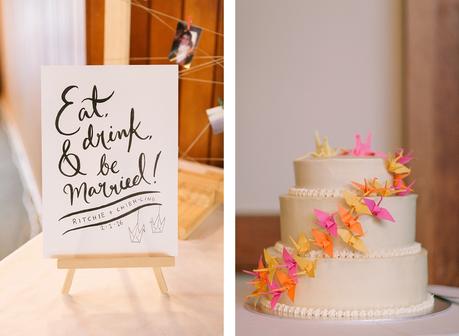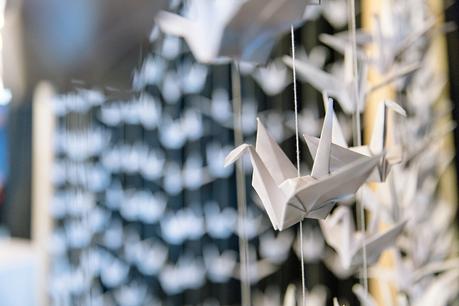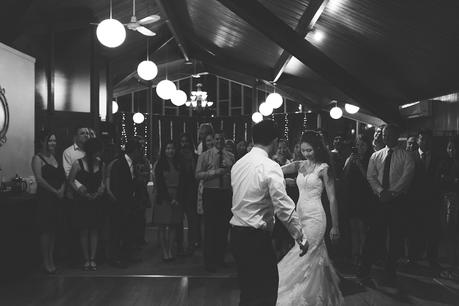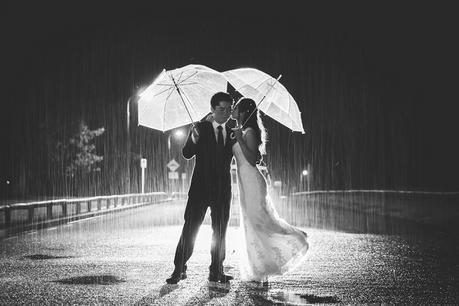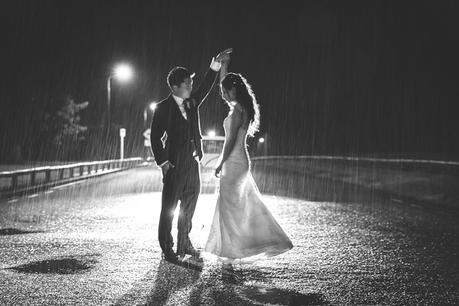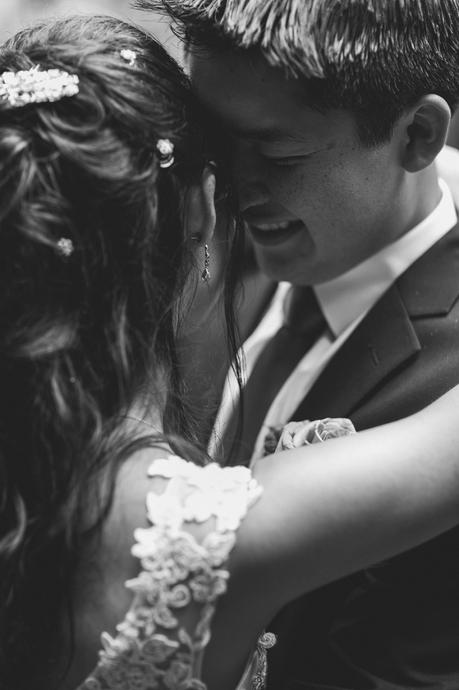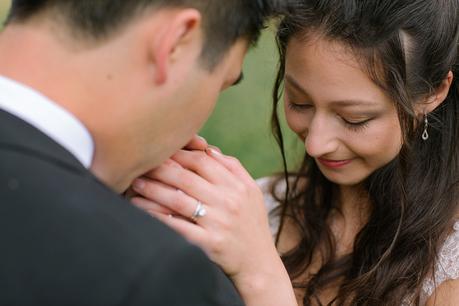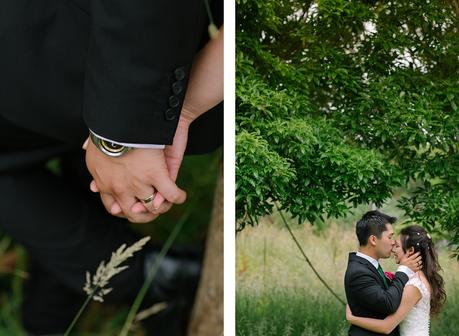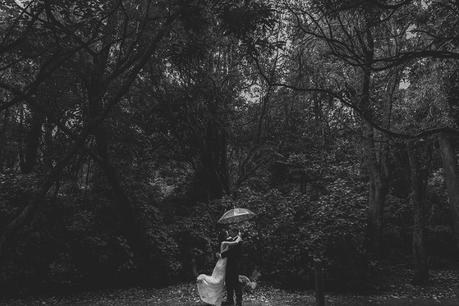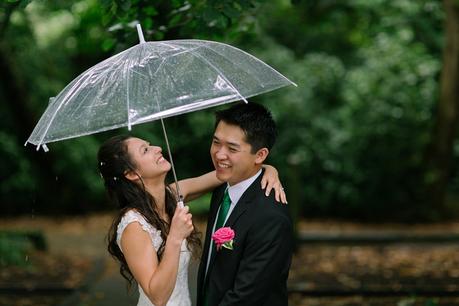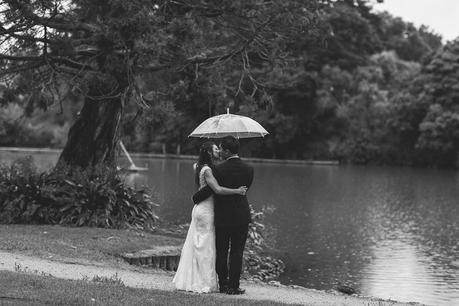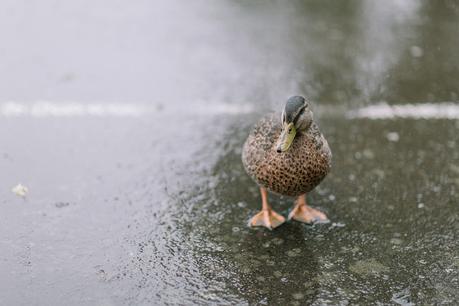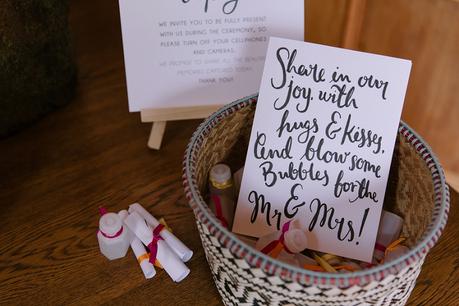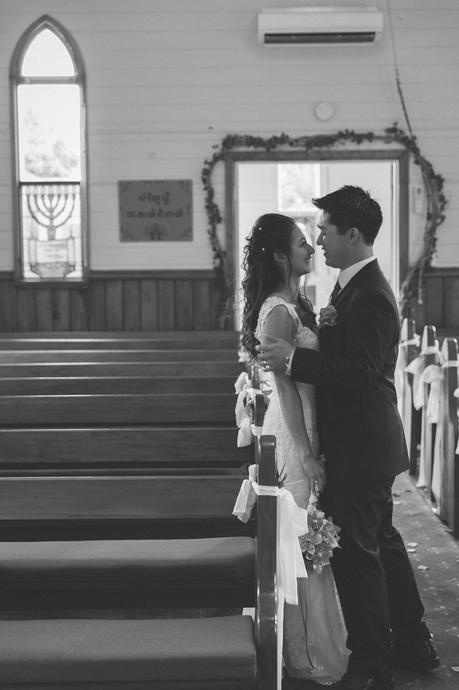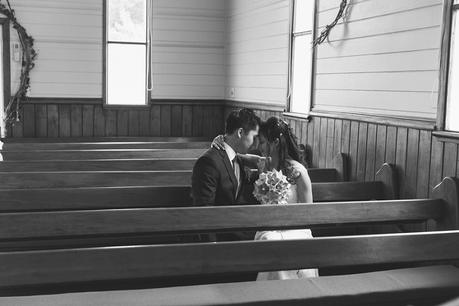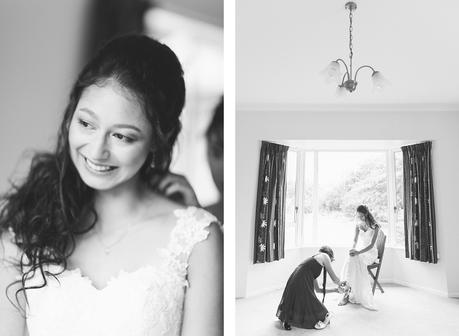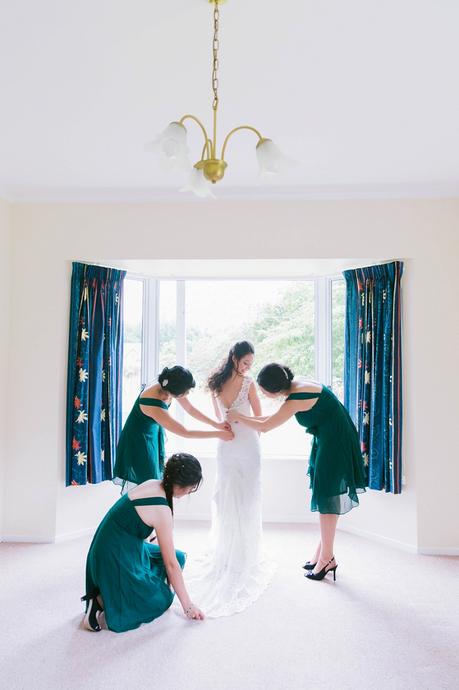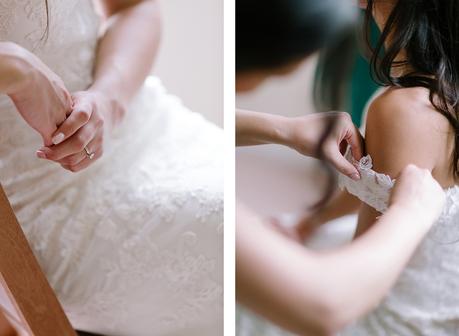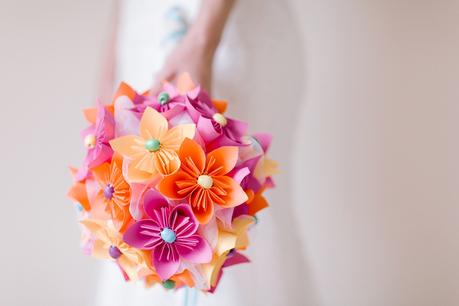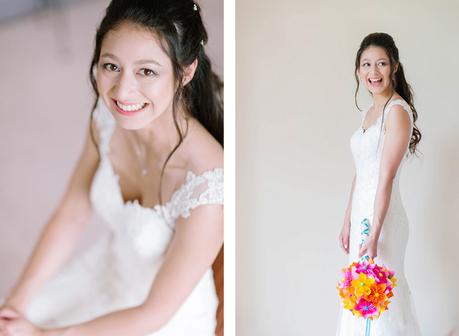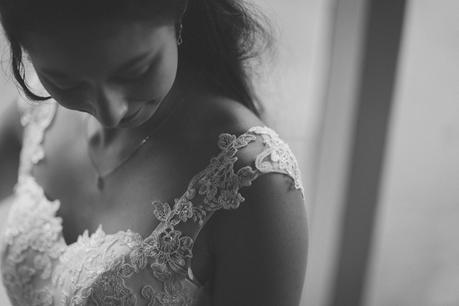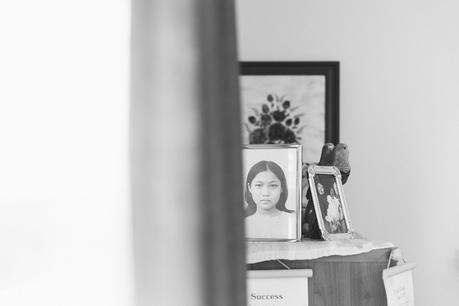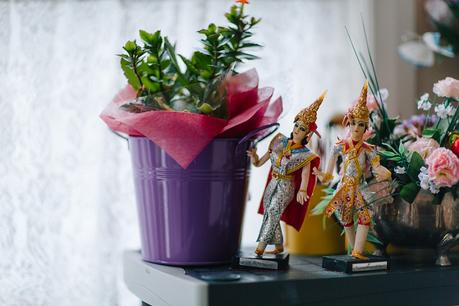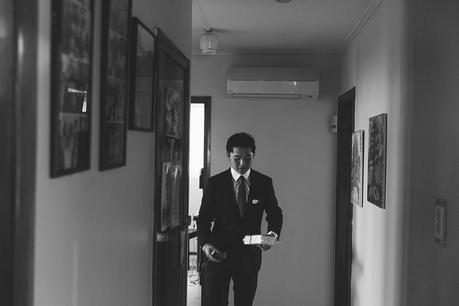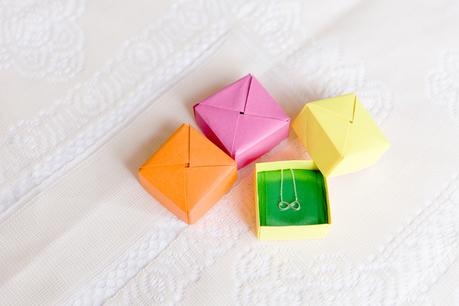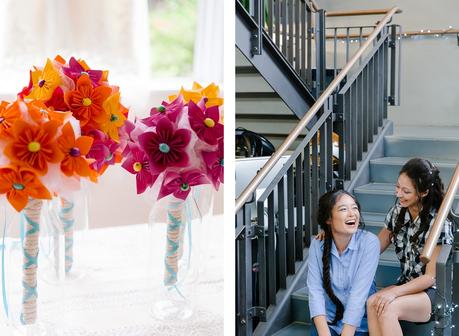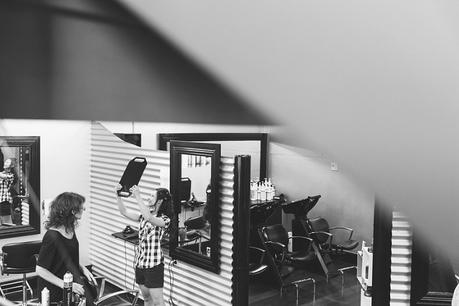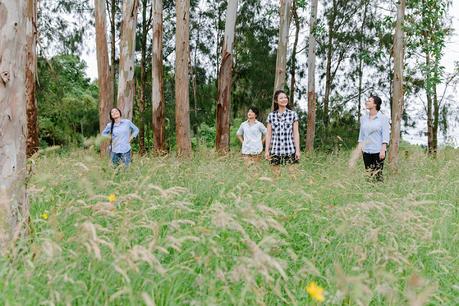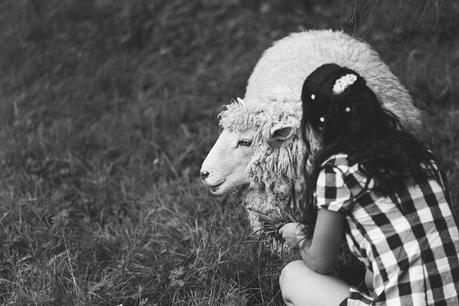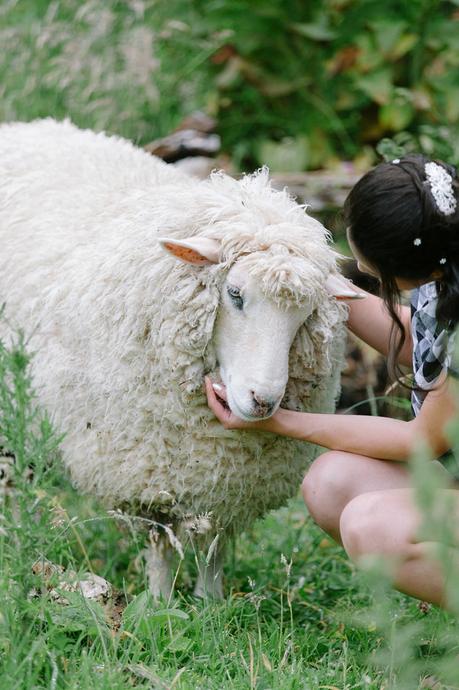 Who Chieh-Ling and Ritchie En
When 2 nd January 2016
Where Ceremony: Aokautere Community Church, Palmerston North | Reception: Boatshed Catering at the Chalet
Budget $18,000
Ritchie and I met in our first year of university. I was studying to get into the Bachelor of Veterinary Science programme and Ritchie was in his first year of his Bachelor of Engineering at Massey University in Palmerston North. We shared a couple of papers in first semester and he always caught my eye around campus. I remember it being a Thursday morning biology lecture, when this friendly stranger sat next to me and we started talking. There was something about him that really made me want to find out more about him. He fast became one of my best friends and I knew this was the start of something very special.
Ritchie always makes me laugh and brightens up my day.
Chieh-Ling is low maintenance and not afraid to get a little dirty.
In three words describe your wedding style... Traditional, relaxed, cranes!
Splurged on food and photography, saved on decorations.
YES! The bouquets were made from origami flowers, and the decorations at the reception were handmade from various things we could find but revolved around origami cranes. Ritchie made 1000 white cranes which we used around the reception venue for backdrops, table decorations, and cake toppers. We made our own wooden frame for stringing up of photos and all the signage, along with the save the dates, and invites were made by my sister Suu-Min (Suu-Min Birks Illustration). We tried to DIY as much as we could.
Less DIY, or started the DIY things earlier.
As we wanted to spend as much time with our family as possible, we only had a short honeymoon in the gold coast. I also have never been to Australia before so we thought it would be a good option. Instead of a relaxing honeymoon, we hit nearly all the theme parks there. Being a Vet I really wanted to see the wildlife so we spent a day each at Currumbin Wildlife Center and Australia Zoo. At least we did get the evenings to have a long walk along the beach.
If you want to do DIY for aspects of the wedding, make sure they are prepared very early as these things take a LOT of time. We were doing it until the last minute.
Being able to call the person I love most in the world my Husband.
CREDITS
Photographer Ben and Sirjana from Tinted Photography: We had an instant bond with them when we first met them. It was amazing to have them be more than just photographers but friends who actually understood us and what we wanted. It really meant that we could trust that they would capture the day perfectly and had them enjoy our special day with us. They went above and beyond what we asked of them.
Flowers My great family and friends
Hair Halo Hair
Makeup Meri Haami
Cake Seini Pifeleti and toppers by Siokkhim Taylor (sister)
Brides Dress Kellylin Couture
Shoes Astra Bridal
Earrings Michael Hill
Necklace Stewart Dawsons
Bridesmaids Dresses & Accessories Ebay
Grooms Suits & Accessories Tarocash
Venue/Catering Boatshed Catering at the Chalet
Invitations Suu-Min Birks Illustrations