After a long, protracted, arduous examination of ever corner of the cyber world (totally not just going to Google) I have come up with this, a photo collage.
In May, once the dissertation (of doooooom) was handed in, I rather nostalgically decided to do something I'd been meaning to do for a couple of years: take all those photos of the 'Bubble' one last time so they could be put together for ever more. More precisely the challenge was talk take lots of photos (most of which will always draw up memories), but 'not just do the obvious landmarks, to get those little parts that no one usually sees'.
 All of the photos can be viewed individually on the Challenge page by clicking on their titles (although a couple link to posts with multiple shots).
Here is the final collage: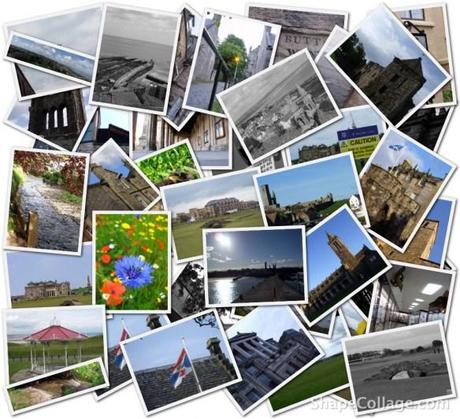 Cr