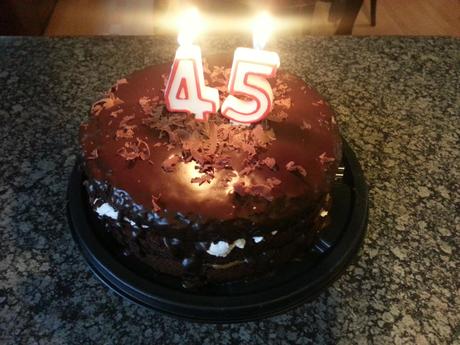 " class="size-full wp-image-5537" />
Bra Willy's 45th Birthday Cake – 2013
My birthday started with a chocolate cake, a secrete wish, blowing of candles and presents from my loving family, and I received lots of messages from my Facebook friends as well. All of this made me feel really very special, and I busked in it throughout the day.
When opened a Google search page and saw a birthday Google Doodle towards the end of my birthday, I thought it was improbable that this was for me. But I was curious about the coincidence, so I moused over the Doodle to check who this person is that I should be honoured to share a birthday with.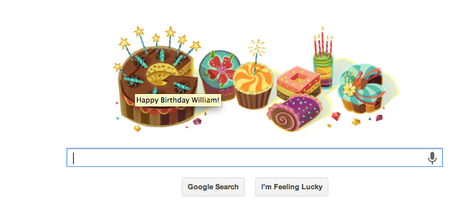 " width="655" class=" wp-image-5538 " height="298" />
Google Doodle Birthday wish – Bra Willy (2013)
To my pleasant surprise, the Doodle birthday message was for me! This took the special feeling I had throughout the day to whole new level.
Then I wondered about my conflicted view relating to Google knowing everything about my life and my online habits – I am always logged into Google as I use a lot of their products including Google Apps. Admittedly, being recognised on my birthday through a "personalised" Doodle left me not minding at all – if only this time around.
What is your view about Google tracking your every online move? Will a personalised Google Doodle on a special day make up for what could amount to intrusion?
ABOUT THIS BLOG | ABOUT THE BLOGGER | LATEST QUICK DIGI-TIP