Are you caught up in the Royal excitement of the wedding? If so, please come join in the party on April 29, 2011.  All details can be found
here
, where the party invitation says...
Let's have a virtual tea ... to celebrate the Wedding of the New Millenium!
What are you knitting whilst preparing for the celebration? What are you reading (British literature, of course)? What are you planning for Aprll 29?
My husband and I will awake early (2 AM in the MST zone of the USA) and prepare a royal breakfast. Please bring a virtual British treat, along with the shared recipe, and join us for breakfast. We will discuss it all in the next week. Join in!

Supportive husband will be making a true English breakfast, including the
full monty of
2 links good quality sausages 2 -3 slices bacon
2 flat mushrooms 1 -2 ripe tomato
1 large egg 1 slice bread
Optional Extras
1 slice black pudding
baked beans
cooked potato, thinly sliced
Later in the afternoon, we shall have scones and champagne!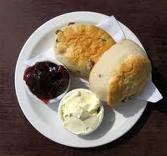 And hats! Wear your hats!

One British Ravelry friend,
HandWashOnly
, said:
I work in a British boarding school. We will be at work on the 29th but we have the lessons off to watch the wedding (if we want) and are organising a whole school picnic lunch with bunting and plastic union jack bowler hats. We will be wearing red, white and blue!
I think regardless what people feel about the royals, the wedding is a fab reason to get together as a community!
So, because things might get a bit hectic as we try to sort our own celebrations, I am going to leave some bunting here and wish you a happy tea party!!

I shall be knitting on my V-Neck SummerTop Down Sweater whilst watching the festivities on the telly.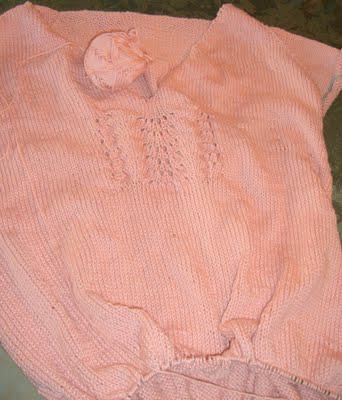 Please provide your virtual presence, complete with festive hat, perhaps a cucumber sandwith and an authentic English recipe. See you (virtually) around 2 AM here in the States.    (No pajamas allowed.)
PS: Gifts for William and Kate may be given to
their charitable trust
 that will support 26 charities of the couple's choice, incorporating the armed forces, children, the elderly, art, sport and conservation.