A Night She'll Remember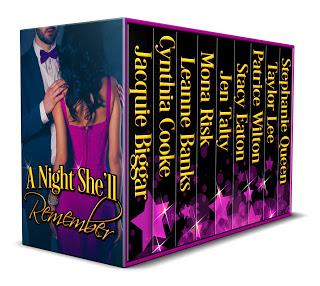 Lives change as passions flare when nine USA Today Bestselling Authors share tales of intrigue, hints of suspense and new romance guaranteed to keep you reading.

Second chances, broken engagements, accidents, misled information and opposites attract are just some of what you'll find within the passion-filled pages of A Night She'll Remember.
 Download for $0.99 on Amazon, or Read for Free on Kindle Unlimited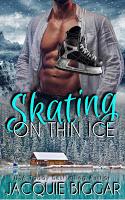 Jacquie Biggar — Skating on Thin Ice
— Will a killer accomplish the greatest hat trick of his career?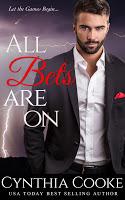 Cynthia Cooke - All Bets Are On
— The stakes are high, the odds are stacked against them but for the these two, winning is everything.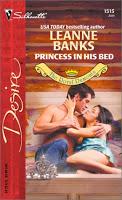 Leanne Banks- Princess in His Bed
– Searching for her lost brother, a princess finds a soulmate and mentor in the strong-willed Wyoming rancher.
Mona Risk — Can't Forget You
— Can they forgive each other, live in the present and create a new future?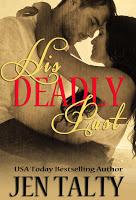 Jen Talty — His Deadly Past
– An Injured NY State Trooper. A Physical Therapist. A Destination Wedding. And one deadly lie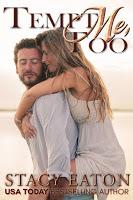 Stacy Eaton - Tempt Me Too
— That first love never Fades...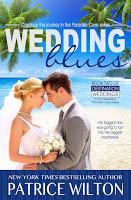 Patrice Wilton — Wedding Blues
— What should be her happiest day might turn into her greatest heartache.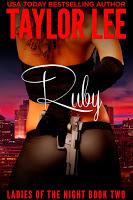 Taylor Lee — Ruby
— Chloe Harper, Code Name Ruby, didn't know how to explain her association with Noah Walker, the stunning black undercover agent. Particularly to Stuart, her unwitting fiancé.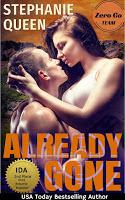 Stephanie Queen — Already Gone
— If Dr. Vicky didn't save the cartel leader's lousy life, he'd make sure her family suffered.
Download for $0.99 on Amazon, or Read for Free on Kindle Unlimited