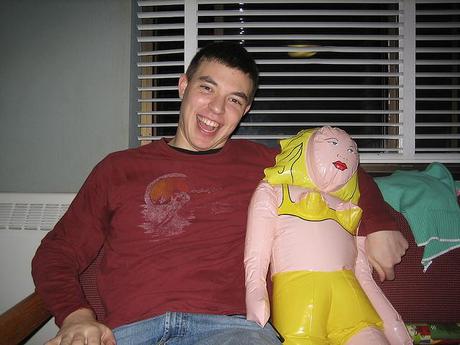 When we started Generatorland.com several years ago, it was more about finding a project for my buddy Joe (a developer) and me (a writer) to work on together more than anything else. We certainly didn't set out to be one of the most popular name generator sites on the Web. In fact the only reason that I even became aware of the popularity of name generators was because I'd noticed that the most visited post I'd had on my (now-defunct) blog "Technogeekboy" was one that mentioned a name generator. I think it had to do with super heroes. Or food. But I digress.
Since then the site has grown and name generators have become commonplace in pop culture. In fact it seems most (non-lethal) current events wind up with their own name generators now. You may remember such examples as:
The latest foray into pop culture name generators is one of our own. Inspired by one of the most bizarre news stories in recent memory, we've created the "Fake Girlfriend Name Generator." Based not so loosely on the story of Manti Te'o and the girlfriend that wasn't, anyone can now generate their own phony lady love to share with friends and social media.
Please use this generator responsibly.