This is Charlotte.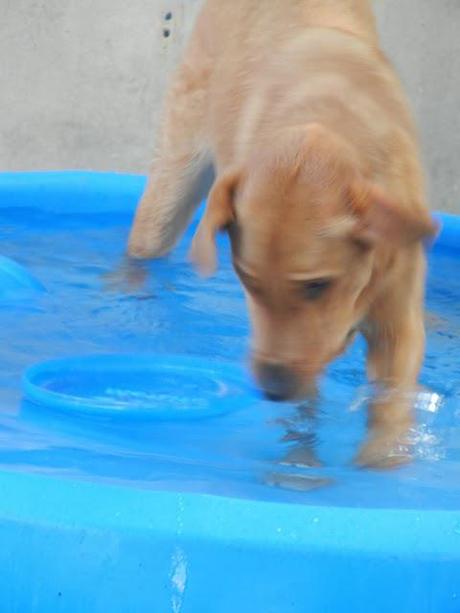 Can you see how blue our pool is? There is a frisbee in it too.

This is a movie of my friend Charlotte in our pool.It is not a good movie but anyway.....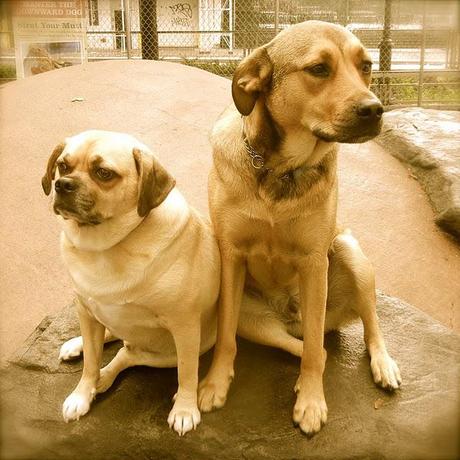 These are my two good friends, Biggie and Sid.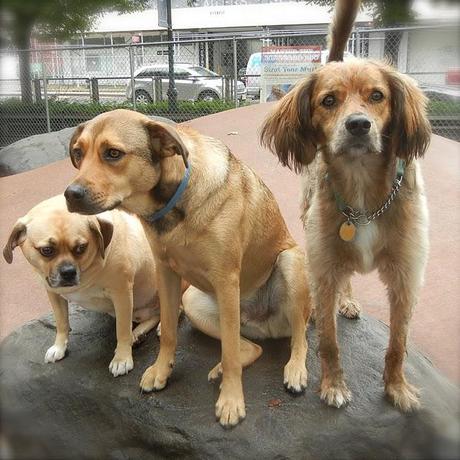 This is all three of us together.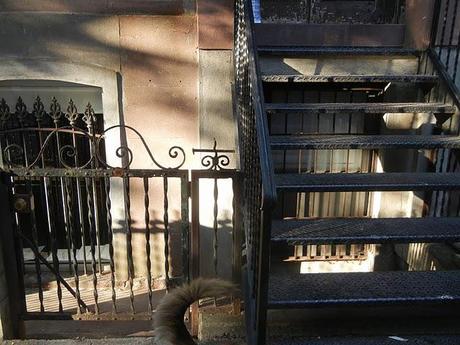 Here is a game. I am in this picture but only a bit of me.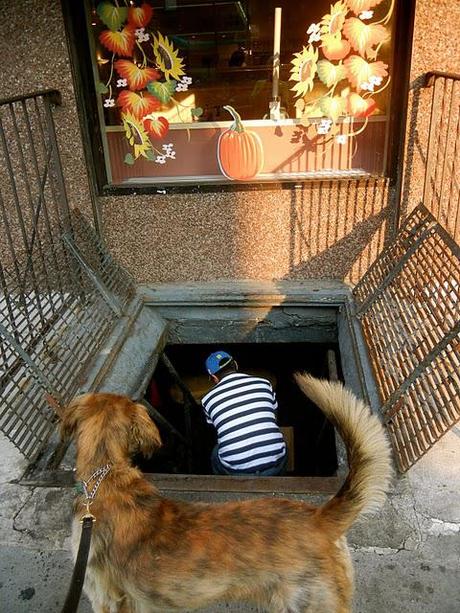 This is a very stripy picture of a man going down a hole.
I thought you would like it.
Lovefrom
Buster