Okay so I finally decided to jump on the year recap bandwagon! I was fighting it for a while, but since I love making lists, why not take this opportunity to do another one? Here is a list, by month, of some of the great moments of 2011.
January: Celebrating New Years in Hong Kong.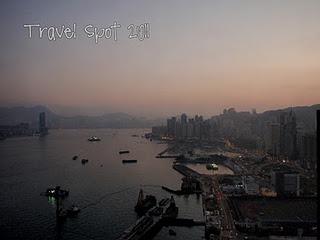 February: Hanging out at the Beach in Thailand (and getting pretty sunburned!)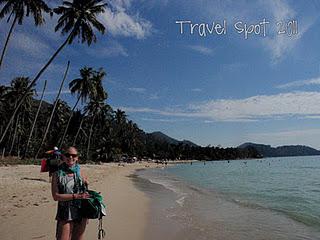 March: Cutting off all my hair for Locks of Love.
April: Scuba diving in Bali.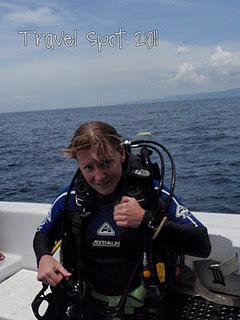 May: Helping my parents with some home improvements (hard work, but feels good!)
June: Goingback to work after a long hiatus.
July: Going to my first rodeo!
August: My little niece's first birthday party.
September: Finally being in shape enough to run a half marathon, and break the 2 hour mark!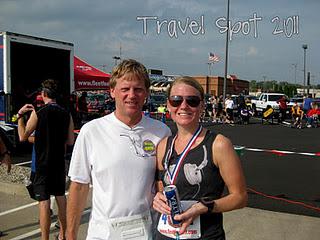 October: Conquering another High Point (Taum Sauk, MO)!
November: Pigs and Turkeys in Massachusetts.
December: Running my first marathon, with my family there to cheer me on. 
What a great year!  How was your year? What was your favorite thing about 2011?