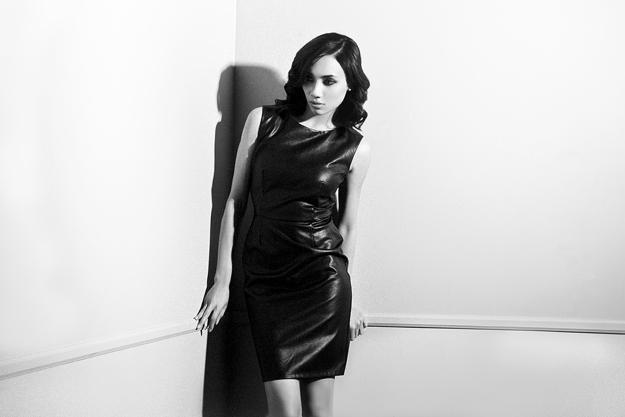 Tonight I plan to enjoy a midweek girl's night out. For a modern working mom, it almost feels like Christmas in spring. One usually doesn't get a night off during the work week, so you better believe I'm going to make it count. The only question, what to wear?
It is at this moment in time that I would like to give a shout out to Coco Chanel for sheer brilliance and aesthetically acute fashion sense, for creating the LBD. For those not in the know, Ms.Chanel essentially introduced the little black dress in the late 1920′s. The contours, textures and length may have changed many times since then, but not the concept. My LBD is modern, short and fitted– quite the opposite of the original version.
The rule to adding a new LBD to your wardrobe is the timeless factor. What makes the LBD a fashion anomaly is its ability to transcend all occasions and the ever changing fashion trends. My two LBD additions for spring comes in faux leather and the oh-so-fun sequined.
The sheath dress in faux leather is classic in shape and  trendy in texture. It can take you from the office to happy hour. My personal favorite, the sequined is for the modern and edgy woman and adorns her on date nights or a girl's night out on the town.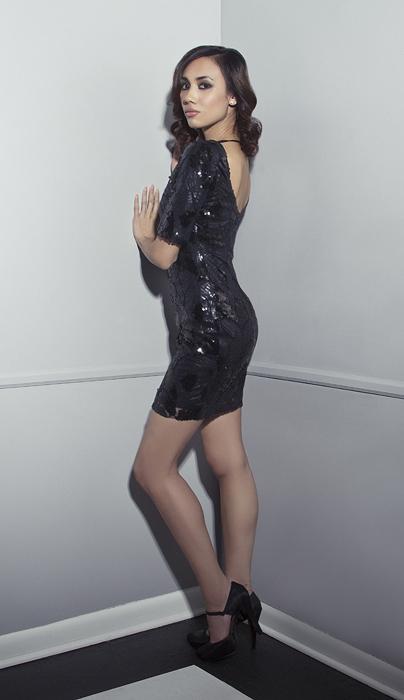 On a side note, enter to win your choice of 2 great gift bags as we celebrate the one year anniversary of the blog! You can choose from a style bag with a $50 gift certificate to Zara and other Spring goodies or a an art bag with pens , pencils, drawing pad, Holga camera (w/film!) and Lens Baby Spar.
Details and official rules are here.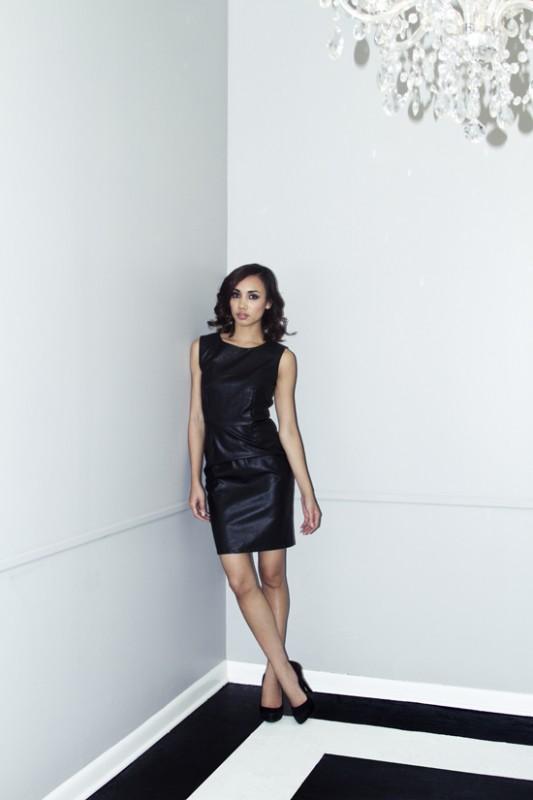 Sequined dress & Sheath dress | http://www.omahyraposh.com/
Tweet me | @MsJenT
Instagram/Vine | MsJenT