The day may have started with heavy rain but the clouds swiftly cleared, making way for glorious sunshine at Sarah and Peter's Mere Court Hotel wedding. I have had the pleasure of filming here a couple of times before and so I was really looking forward to the day ahead as I made my way from Lancashire over to Cheshire.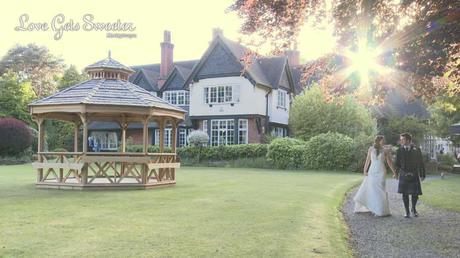 Sarah and Peter found me at the Event City's 'The North West Wedding Fair' (which we are attending again this September) and I knew from chatting to Sarah that day that I'd LOVE filming their wedding day.
Click here to read more and see their wedding highlights film
As I said earlier it may have started with rain but we were soon seeing the sun shine through the bedroom windows at Mere Court Hotel as the girls got themselves ready. Michelle Sisson was on hand for their professional hair and make-up and she did an amazing job. I love working with Michelle and it was lovely to have a fellow Mummy there to share her coping stories of having a baby and dealing with wedding season! We were soon moving over to the bridal suite to get Sarah in to her stunning bridal gown and Dad entertained us all by showing off his look, complete with wedding veil! Peter got himself dressed in to his tradition Scottish wedding attire and was soon making his way over to Mere Court to enjoy a drink or two with his friends and family.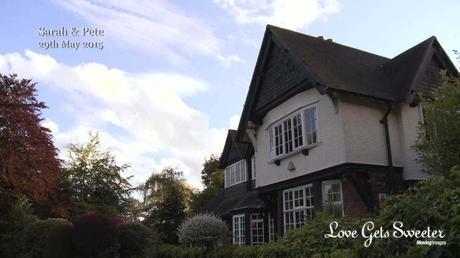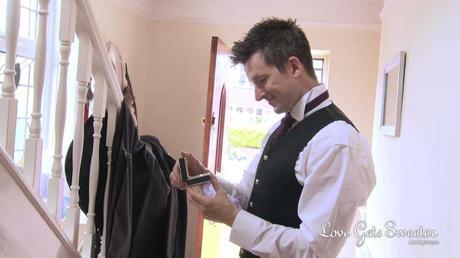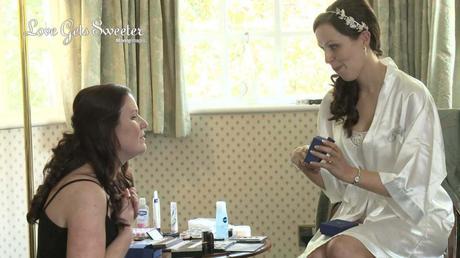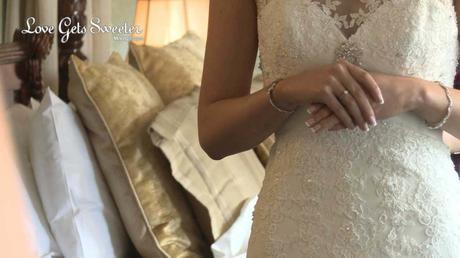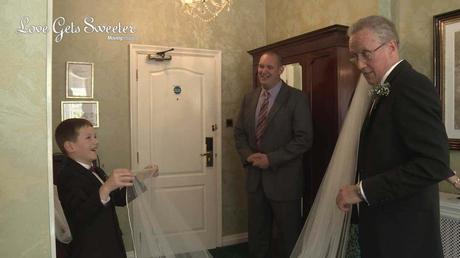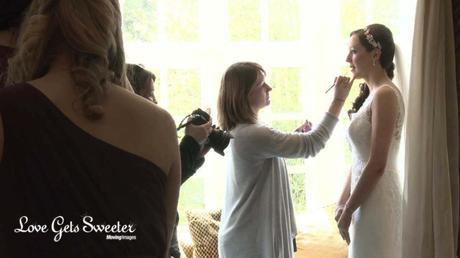 The ceremony was soon full of excited guests and Sarah made her way down the aisle to her handsome groom. It got a little emotional from the moment they saw each other and they shared a few happy tears and lots of laughter as they exchanged vows and rings. Peter's sister sang beautifully while they signed the register and they were soon walking back down the aisle as husband and wife!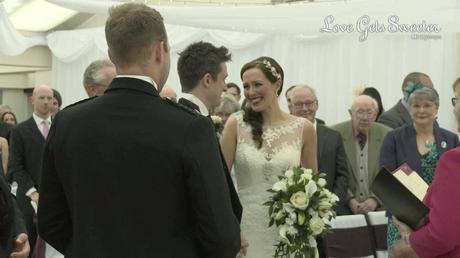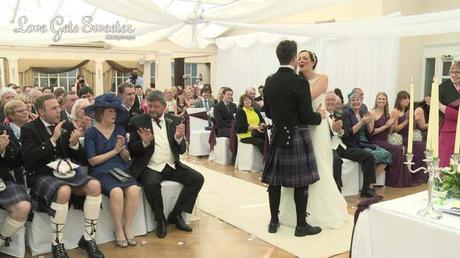 As the sun was now shining guests were ushered outside for some group photographs on the lawns. Cat and Suzanne from CT Images were swifty getting everyone organised before we sneaked off to get some gorgeous photos of just the bride and groom (also known as couple portraits).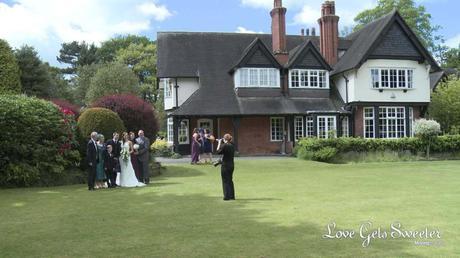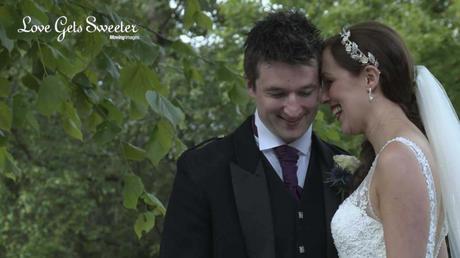 It was soon time for the wedding breakfast and those all important speeches. I loved how personal they were, no obvious sign of Google helping out here, and when Sarah gave her wedding bouquet to a gorgeous couple celebrating 65 years of being married the same year I actually got a little emotional myself!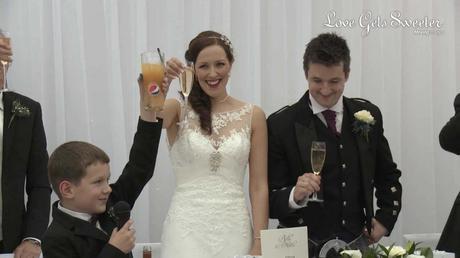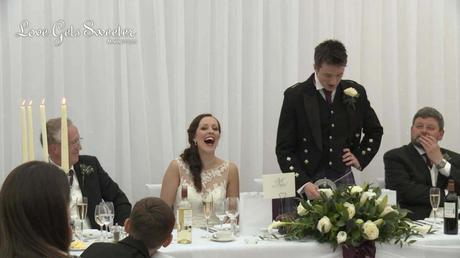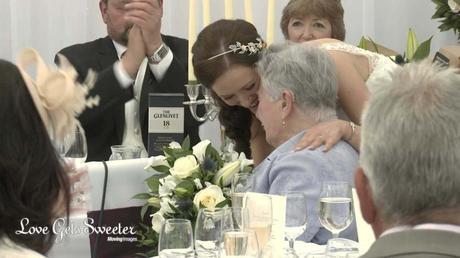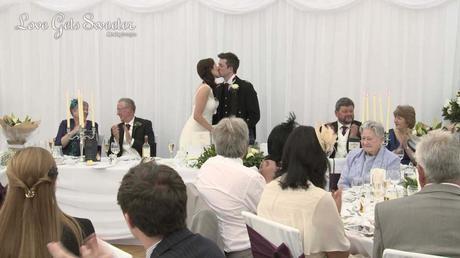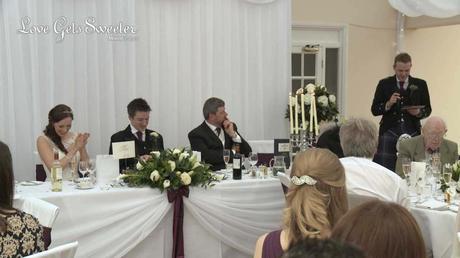 As the light was so beautiful we couldn't resist nipping out again for some more photos and couple shots before heading back inside for that special moment of the first dance as husband and wife…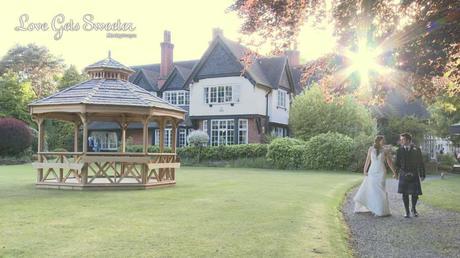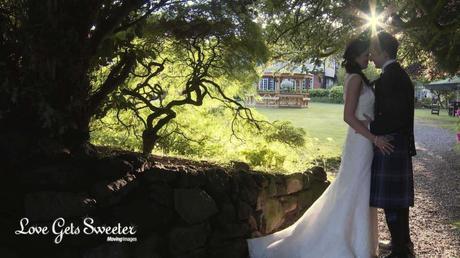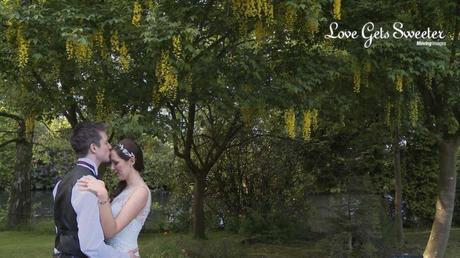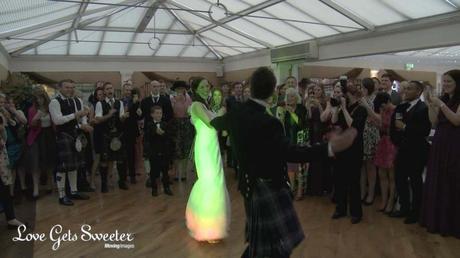 I had an amazing time filming this wedding and also editing this gorgeous wedding highlights film. Mere Court is proving to be really popular with my couples and I can see why after experiencing a few weddings for myself. If you're getting married at Mere Court and you're yet to find your perfect wedding videographer why not get in touch and I can show of some of my Mere Court Hotel films?
Here's some of Sarah and Peter's favorite wedding suppliers who made their day extra special:
Wedding Ceremony and Reception Venue – Mere Court House Hotel, Knutsford
Wedding Photography – CT Images, Bolton
Wedding Hair and Make-Up – Michelle Sisson, Manchester
Wedding Cake – Bloomsbury Wedding Cakes, Altrincham
Wedding Flowers – Diddibox Flowers, Sale