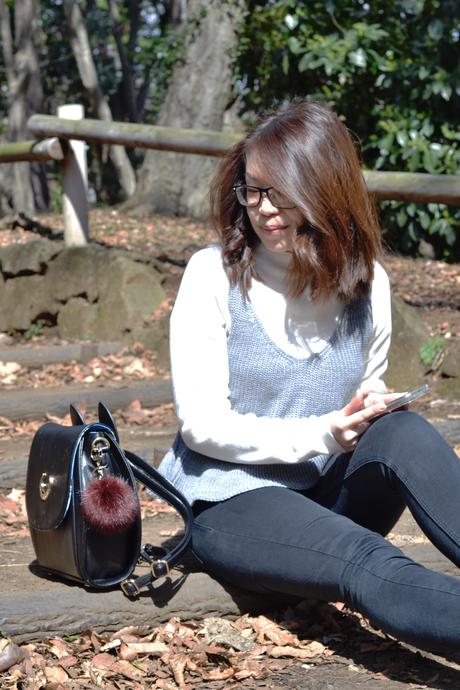 articlesetclifestyle
A look back at 2016.
30.12.16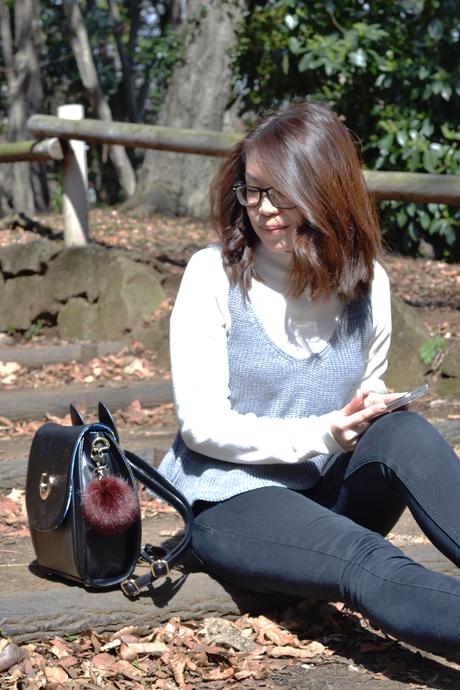 A reflection of my year.
The week post-Christmas is always a funny one, isn't it? I can't even count the number of times my family and I have exchanged questions of 'so what day is it again?' over the last few days! Many, many times! I've been enjoying a quiet few days of working on my tax return but also reflecting on the year just gone, as I usually do at this time of year.
2016 was a complete rollercoaster; full of crazy highs and extreme lows. I think it's the same across the board for a lot of us. It wasn't until I sat down yesterday evening to pen the body of this post that I realised
just
how packed the year has been. It's been absolutely incredible. Of course that's not to say I had some fairly heartbreaking moments too: I lost my wonderful Granny and a best friendship, both of which left me reeling and had me grow up within a matter of seconds. It's all too easy to get caught up in nostalgia and #ALLTHEFEELS though, so without further ago, it's time to recap on this year before starting afresh for the next.
I made an another impulse decision to move country - this time back home to cosy England. I couldn't fathom a way of living, happily, without my family whilst attempting to deal with the loss of my Granny. With that, I gave up my new life and my job at a dream company and had almost zero plans for after the storm. Thankfully things did improve.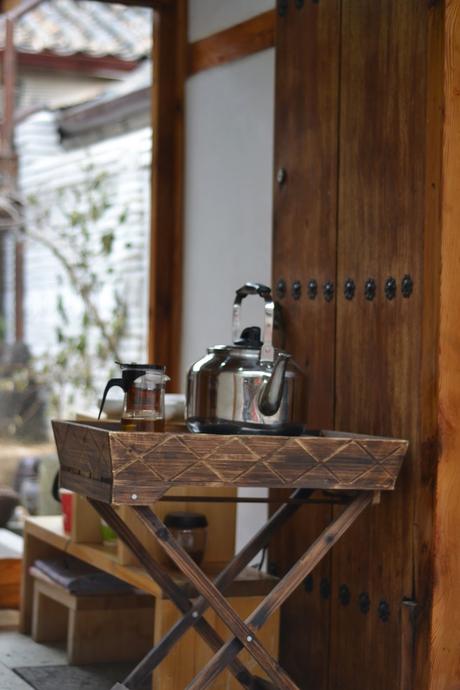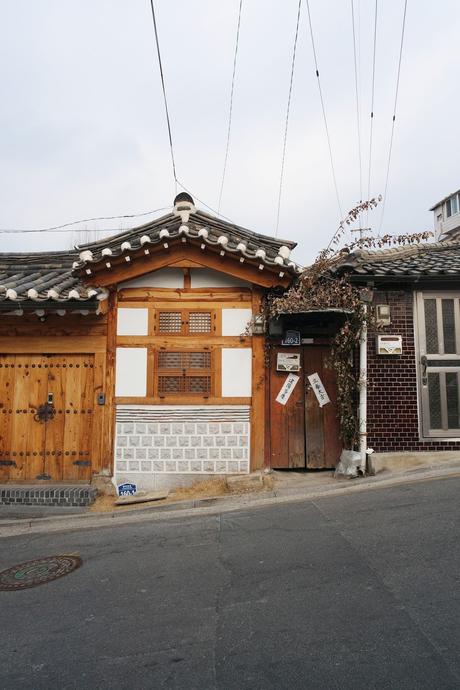 I traveled to South Korea, Japan, Hungary, Indonesia, Malaysia and even back to Hong Kong again. It's been a pretty awesome year for travel and when I look back on the year, these trips have been my most treasured. Exploring new realms with loved ones in tow, making the most of being disconnected from Google Maps (ahem.. Read: getting lost in four different ways!) and soaking in new cultures.
I've carved a blossoming freelance career which is going from strength to strength - hit me up if you ever need copy for an online project or launch! - and I finally launched my clothing company, Honey + Chai. Honey + Chai has been a burgeoning dream of mine since my teenage years and I'm so thrilled with how it's doing and where it's going. We celebrated our first international order this month! I can't thank you ladies and gents enough for all of your overwhelming support!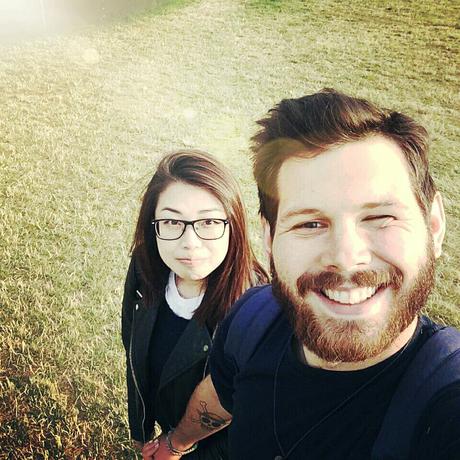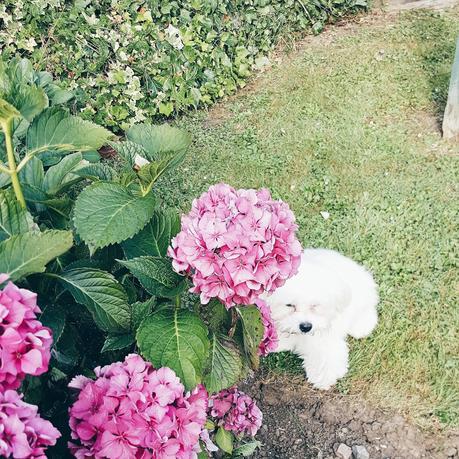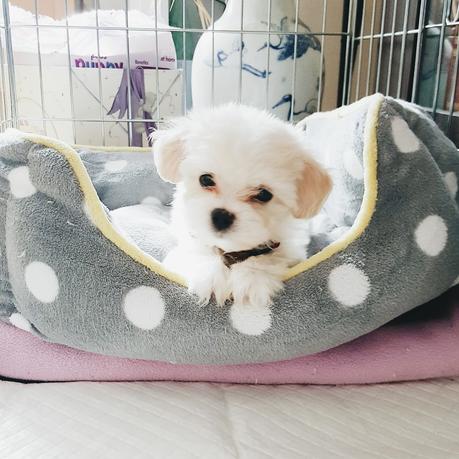 This year I also 'met' my wonderful boyfriend, Harvey. It's so strange to be talking about him on this blog, as I never introduced him properly to you guys! I say 'met' because I met him more than eight years ago and the rest is history. He makes my day, everyday, and is absolutely the Kirito to my Asuna. I'm truly the luckiest girl ever - we both spend so much time pinching ourselves and wondering if all of this is real after eight long years!
It's the year that we added a little furball to the family! Milo has been the absolute light of our lives this year, wreaking havoc everywhere that he goes and stealing the hearts of the locals on every walk that we go on. We never had a cat or a dog when growing up and it's been a true joy to watch Milo grow up now that we can actually look after another being properly!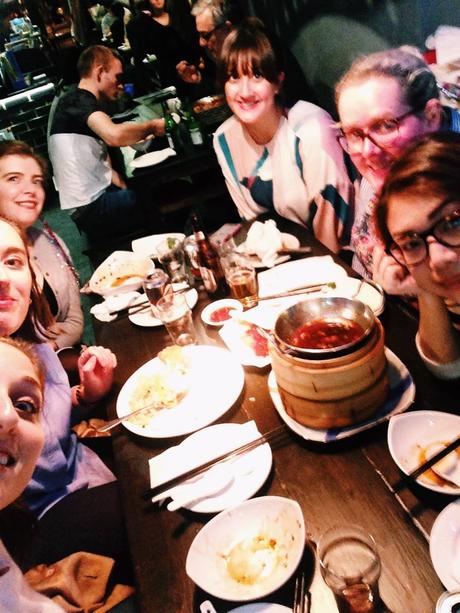 My girl gang totally helped to push this year to the next level. Between political drama (Brexit and Trump alone make this year one that we all wish we'd forget, eh?) and untimely deaths of so many loved ones, it's these ladies - my awesome friends, online and offline - that've made my year. Even from far-flung corners of the globe - and goodness knows we've traveled this year! - we've always had each other's backs and I think this is the year that I've learnt the most about friendships and how to be a better friend.
Last but certainly not least, I couldn't be more thankful this year for YOU! Nearly seven years of blogging has transformed this blog into somewhat of a safe haven for me and I can always, always rely on you guys to lend me a helping hand, an ear to listen, some shopping advice and egging-on. It's taken me to work on collaborations in places as far away as Bali(!!) and pushed me to create even better and more varied content. Thanks cuties!
Stay tuned for one more 2016 in review post, my goals review.