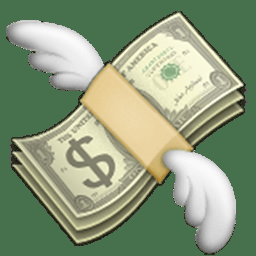 Taking a look at the hyphen. Many hate them, some like them. The debate wages back and forth.
Namebio has recorded 21,938 sales. $24.2m Dollar Volume. $1,101 Average Price 5 of the top 10 hyphenated sales are gaming related.
hotel-reservation.com209,916 USD2009-09-23Sedo
free-sms.de162,150 USD2010-01-26Sedo
online-casino.de144,900 USD2012-06-20Sedo
online-casinos.de84,500 USD2012-03-21Sedo
18-wheeler.com82,390 USD2007-07-03Moniker
faire-part.com59,056 USD2008-11-04Sedo
gambling-law-us.com57,000 USD2019-11-04GoDaddy
blackjack-vegas.de53,218 USD2017-04-07Sedo
sci-fi.com50,000 USD2017-04-25Uniregistry
black-jack.com49,657 USD2017-03-29Sedo
Hotel-Reservation.com was a great flip, it was first purchased for $4,080 in 2007 and sold for $209,916 in 2009. Today the domain does not even resolve. This two word combo is registered in 79 extensions.
Free-Sms.de is the second highest hyphenated sale that's ever been reported. The domain sold for $162,150 and now redirects to Kurse.de (Courses in German).
Online-Casino.de was the third highest reported hyphenated domain sale. The name sold for $144,900 in 2012 after selling for $5,075 a year before, now that's a great domain flip.
18-wheeler.com sold for $82,390 back in 2007 and now is just a parked page offering the name for sale.