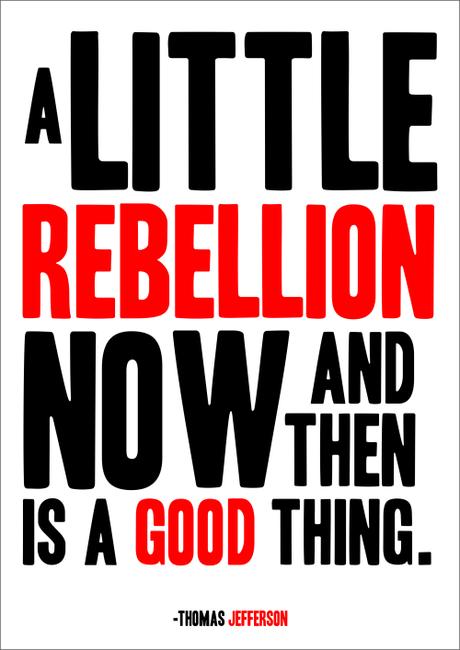 "Malo periculosam, libertatem quam quietam servitutem"! Translated, "I prefer the tumult of liberty to the quiet of servitude." A quote from Thomas Jefferson, to James Madison, in 1787. Also in that quote, Thomas Jefferson said that "societies exist under three forms sufficiently distinguishable."  Of the three, the one seems most fair and just is a government "wherein the will of every one has a just influence." Right now, we don't have that at all, we have what Thomas Jefferson called a "government of force." It's a government of "wolves over sheep."
Did we not vote for the new council members to be a voice for us?
Did we not believe they would not take advantage of their position and forget the people of Stratford?
With both of those answers being "YES" I ask the good people of Stratford, what are we to do? The only thing we can do: let's make history again.
Mayor Harkins and some of his followers felt one sting of the people when the WPCA sale was voted down. I think it's time he and the other five members of the Town Council who gave Stratford taxpayers and residents another screwing, feel a mighty big sting now.