Fort Bonifacio, Manila, Philippines – the largest number of graves of any cemetery for the U.S. personnel killed during World War II and holds war dead from the Philippines and other allied nations. (wikipedia)
The Layout. The entrance of the cemetery is from the north, proceeding south is a plaza area with a fountain centered on the mall stretching from the plaza to the  Memorial. Roads from the mall provide vehicular access to all graves areas.
Dimensions: 152 acres
Headstones: 17,097
Latin Crosses: 16,933
Stars of Davis: 164
Unknowns: 3,740
Missing in Action: 36,286
Sets of Brothers: 20
Medal of Honor Recipients: 29
Dedicated: December 8, 1960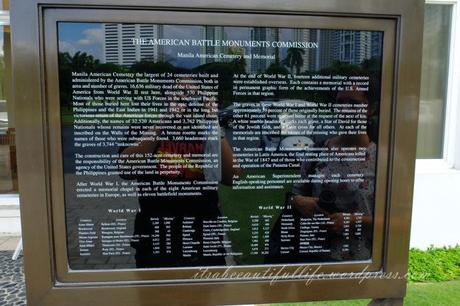 Information board about the Manila American Cemetery near the visitors building from entrance.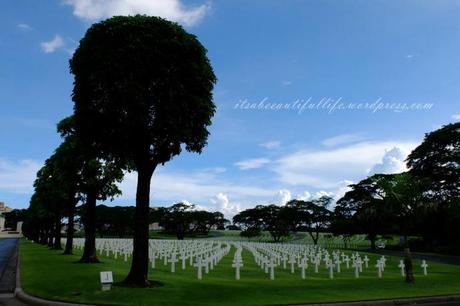 The Graves. Eleven burial plots are arranged in concentric rings around the Memorial and Mall. The majority of the white marble headstones were quarried and fabricated in Italy and a small quantity from Romblon, Philippines.
1 of 164 Stars of David.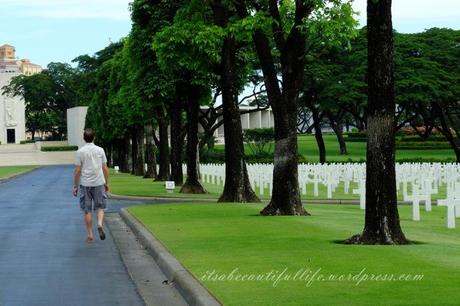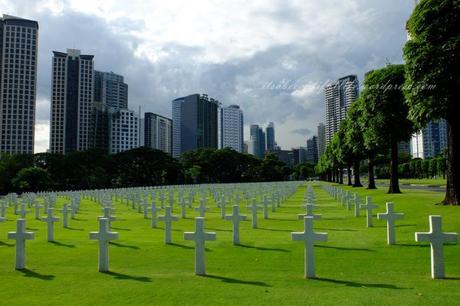 The graves facing the north entrance gate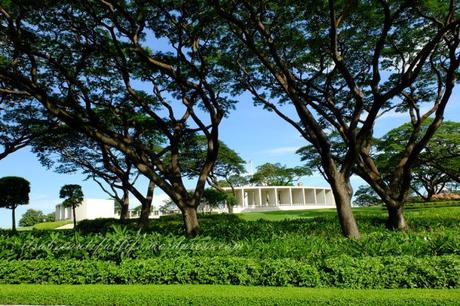 The Memorial Court consists of the tower containing the small devotional chapel and two hemicycles in front which embrace the Memorial Court. The structures are faced with travertine limestone.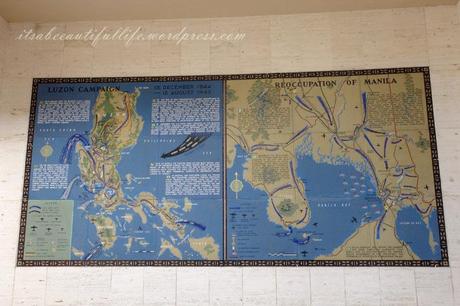 1 of 25 Ten-foot-high Mosaic Maps of varying widths displayed inside the four rooms bordering the hemicyle walls. The maps portray important campaigns during the World War II in the Pacific.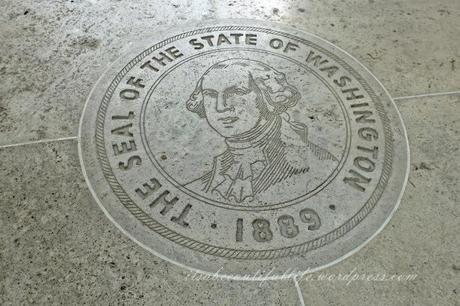 1 of the US State Seal engraved on the floor of the 2 hemicycles.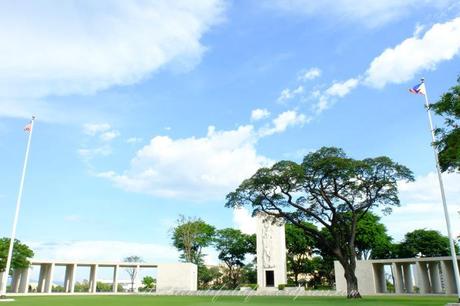 The chapel with the US and Philippines flags.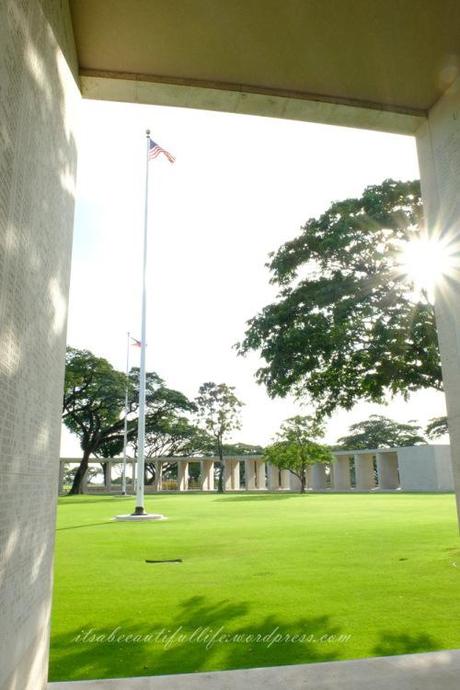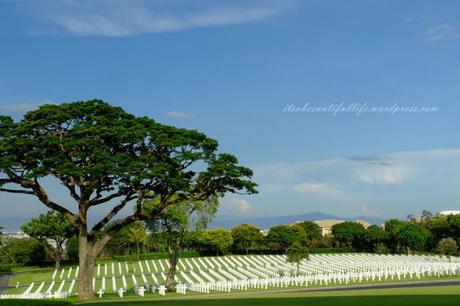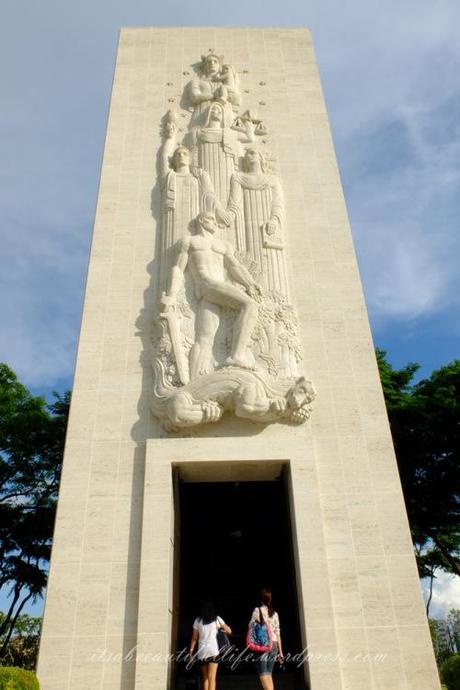 The Chapel. The sculpture represents St. George, the American warrior, fighting his enemy the dragon. Above them are the ideals for which he fought: Liberty, Justice, Country and Columbia with child symbolizing the future.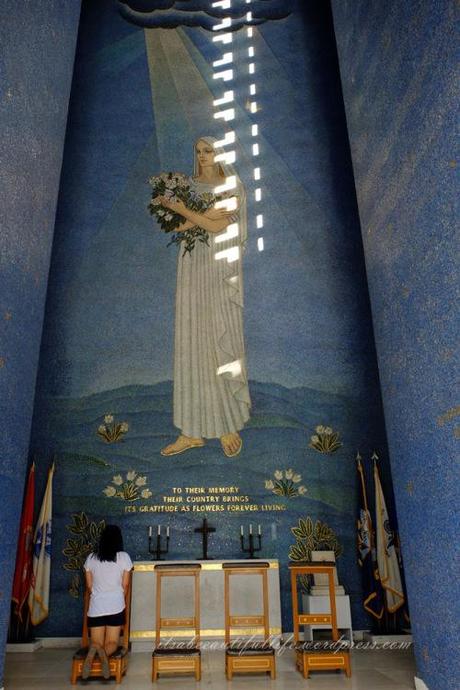 The Altar. Decorated with mosaic on a predominantly blue background. A tall, graceful female figure scatters flowers. Natural light shines through stone grilleworks flanking the altar.