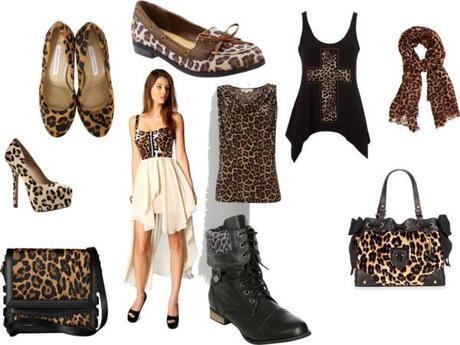 cheetah print by jayfletch22 featuring steve-madden shoes




Bodycon dress
boohoo.com



Lipsy sheer top
$45 - lipsy.co.uk



MICHAEL Michael Kors cowl neck top
$110 - houseoffraser.co.uk



Wet Seal fold over boots
wetseal.com



Diane von Furstenberg platform heels
$375 - coggles.com



Old navy shoes
oldnavy.gap.com



Steve Madden steve-madden shoes
dillards.com



Christian Louboutin shoulder handbag
net-a-porter.com



Juicy couture handbag
juicycouture.com



Oasis leopard scarve
$32 - oasis-stores.com



 So, I have a confession...




I have this crazy obsession with cheetah and leopard print. You're probably thinking, ok, cheetah print, big deal. NO. It's really bad. I swear.




You see, I don't know where this all began, but all of a sudden, whenever I see something cheetah print, my heart melts a little bit. At the store I work at we just got in stock some steak knives that are pink cheetah print. We also got cheetah print brushes, bath body scrubbers, place mats, pajama pants, and blankets.




It is seriously taking all my will power to NOT buy everything we have that is cheetah print. I am so scared that one day I'll just go overboard and I'll end up living in a house filled with cheetah print and I'll be a crazy old lady that wears cheetah print head to toe. And I'll have 15 cats that look like they are cheetah print.  




If I start doing that on my blog, please, send me to rehab!




Do you have any pattern or color obsessions? Leave them below in the comments, and I'll try my best to respond back!