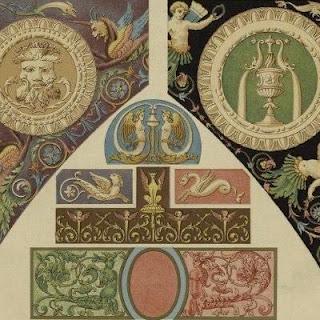 Food Desert Recordings was founded the label on February 25, 2022 in the wake of Governor Greg Abbot's anti-trans bill that was passed the previous day. As founder Kirk Gauthier says, "After several years of watching the Republican Party systematically dismantle rights and freedoms of many of America's most marginalized groups, I decided I couldn't sit back and wait for someone to do something about it. Instead, I decided to BE that someone in the hopes that others might see the example I'm setting and also start fighting back."
Food Desert Recordings is completely non-profit and functions solely through the music donated by the artists who want to be involved in each project. "On June 17, I launch pre-orders for my first compilation, "Being for the Benefit of Equality: A Blade with Which to Defend the Trans Youth of Texas," and raised $463.05 in just two weeks. That money was donated to Equality Texas on July 1, keeping with the label's non-profit status. And all proceeds from album sales will be donated every month going forward."
The compilation can be found here:
https://fooddesertrecordings.bandcamp.com/releases.
A new song has been released every day leading up to the compilation's release date of July 4th. In addition, I am currently accepting original material for a new compilation to benefit WRRAP: www.wrrap.org.
Food Desert Recordings will continue to fight for those who need it. No one in this country should ever be made to feel "less than," and I will continue to work towards equality for all.