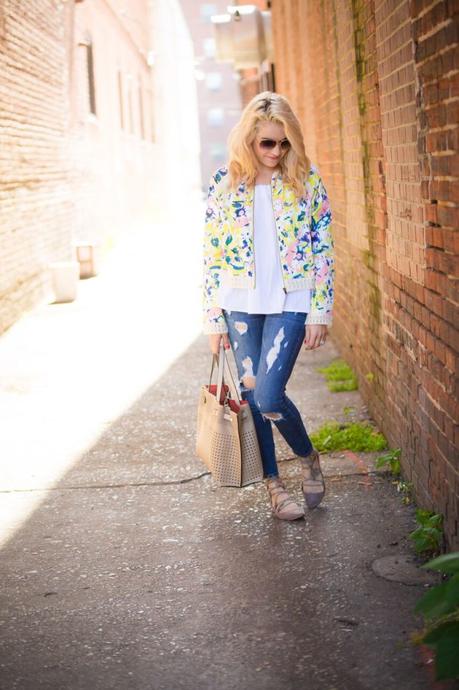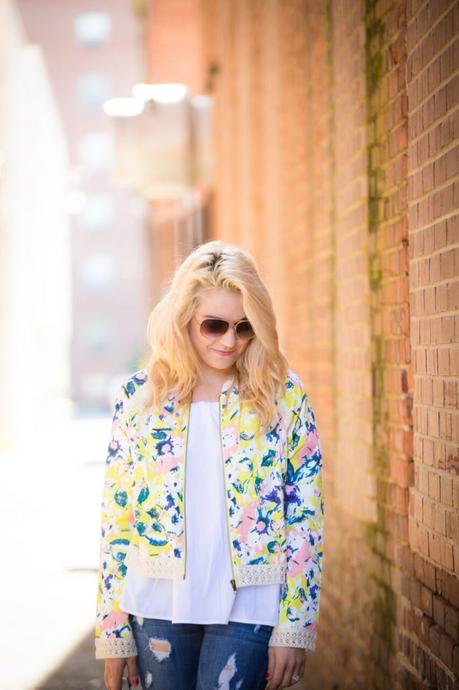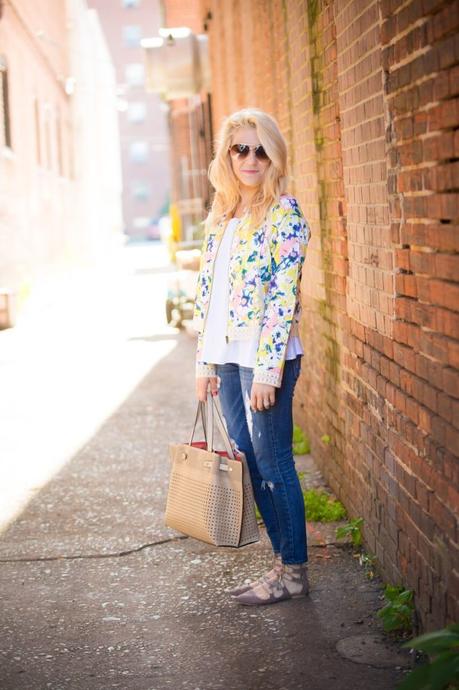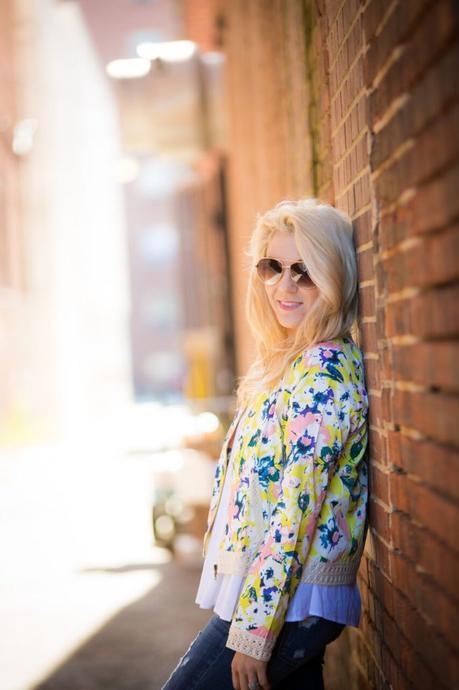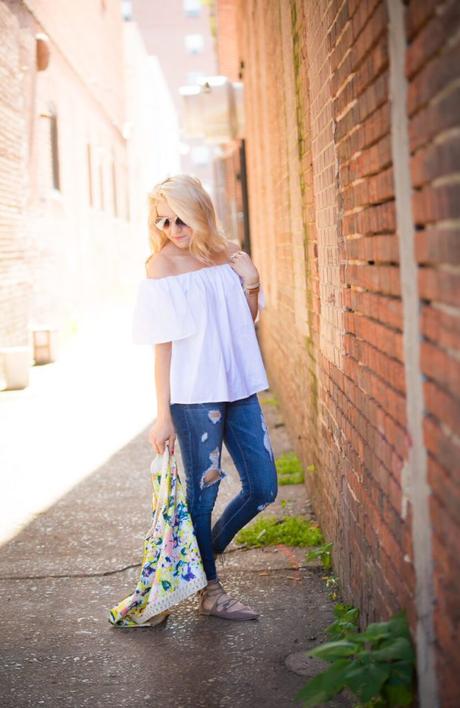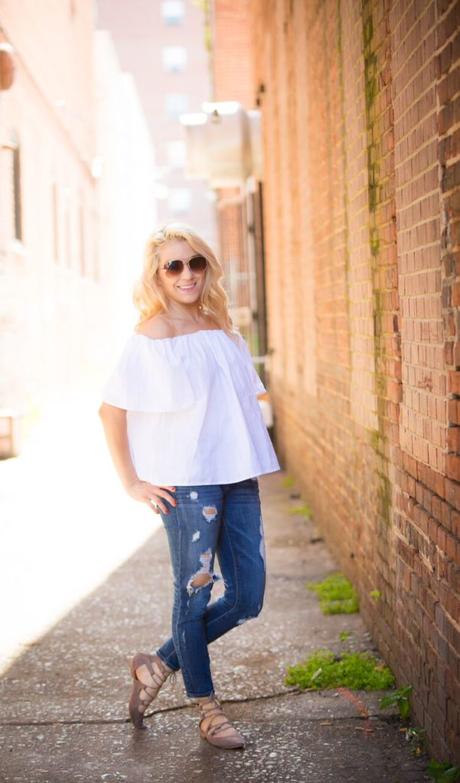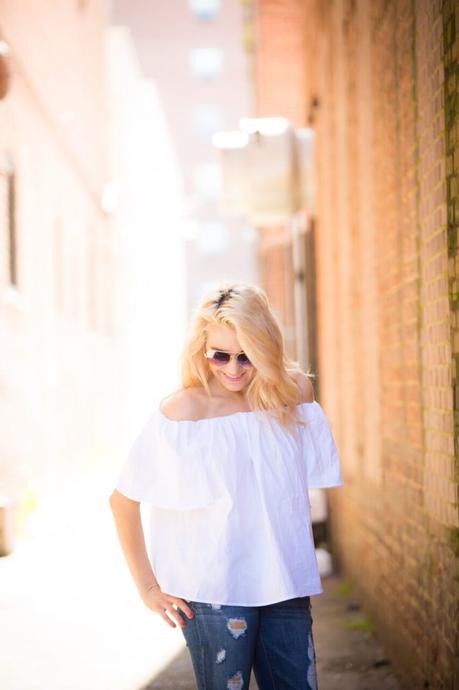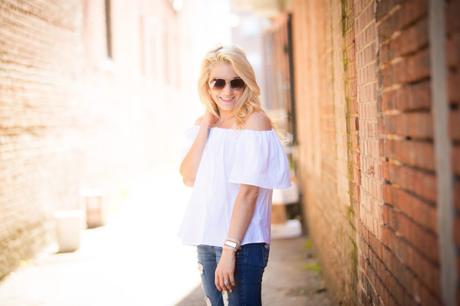 If you follow me on Snapchat (samantha_show) or Instagram then you already know what I'm about to tell you…
WE'RE MOVING!
I knew this was coming but I didn't realize how soon it would be. Soon as in right after the new year, which seems like a lot of time but it really isn't that much time. When you factor in SELLING A HOUSE. Just saying it makes me super nervous and I don't even want to think about it. I absolutely love my house but will someone else love it? We spent some time over the weekend packing extra things into totes that we plan to store in the garage. If we need something we can access them but I want to make sure the house looks it's best when we start having showings.
Speaking of showings, how in the world do you prep for showings when you have two kids and four pets? I'm literally going to have to keep it clean at all times and that's almost impossible. I guess we will be spending a lot of time outside of the house and getting creative with what we play and how we play it.
I'm also a little nervous about moving. When we moved to Georgia, N wasn't in school and P wasn't in the picture yet. So we really didn't have to worry about schools in that moment and knew we had some time to figure it out. Now I need to take that into consideration when deciding where to live. Do we live on post? Off post?
I'm also a little nervous about his job. It's going to be different than what he's currently doing and although his job now is difficult at times, it has it's perks. But I'm just praying for the best and hoping it's a smooth transition for everyone.
So where are we moving? Stay tuned… I'll update you as soon as I can!
In other news, I joined a gym last week and I've been slowly working my way back into it. My friend Amy has been helping me do things other than cardio because I am a cardio queen and would only do that all day everyday if she would let me. We did legs yesterday and surprisingly I feel okay! Let's hope I say the same thing tomorrow after we do arms today…
And last but not least, we will be in the great state of OH-IO next week! I'm SO excited to go home for a little and see my family and friends. We're also throwing in quick trips to Kentucky to see my girl Whitney and Chicago to attend the SoFab Blogging Conference and see more family and friends! So we've got a lot to look forward to over the next few weeks.
So give me your house selling tips below! If someone wants to come clean and organize for me, that would be lovely too. And if you haven't visited us yet in the ATL, come do it now!
Photo cred: Amy Hess Photography
Jacket and top// Sixth and Vine
Shoes// Red Dress Boutique
Bracelet (FitBit cover)// Funktional Wearables
Jeans (similar here)// Express
Bag (mine is sold out but so many other great ones here. AND get 25% off with this code! UE25D95D5)// Urban Expressions