Wow. Just wow. Katy and Tony's wedding day over in the Wirral and Merseyside was one of my favourites to be a part of. I honestly felt so honoured to be there capturing the day as it unfolded and was made to feel like a dear friend by all of the lovely wedding party.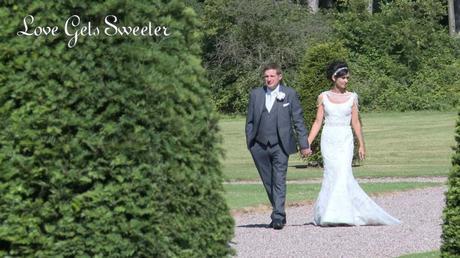 Click here to read more and see their wedding highlights film
I had met Katy and her lovely Bridesmaid at The Wedding Fair's North West show in Manchester (she'd initially spoke to my Husband, who somehow managed to put his foot in it in the most hilarious manner but that's another story…) and when she came back to confirm she wanted to book me I was over the moon! Not only was it at a venue I've always wanted to film at, the magnificent Knowsley Hall, but she was also such a sweetheart and had an amazing team of suppliers already in place it was like my perfect wedding!
As we'd all hoped, the day started with glorious sunshine and everyone was in high spirits because of it. I started by filming Katy having her make-up and hair perfected by Phoebe at Flossy & Leigh while Lee arrived at the chaos at the boys house (turns out all the skills Lee has picked up over the years at weddings certainly paid off here as Tony need lots of help with all those wedding-y things like ties and button holes!). They'd held off on opening gifts until we arrived as I'm so glad they did as their reactions were priceless!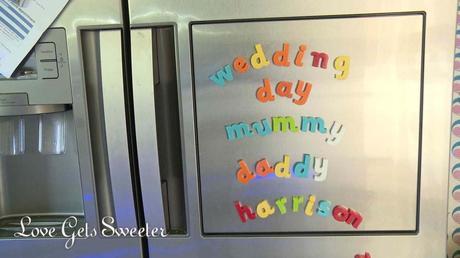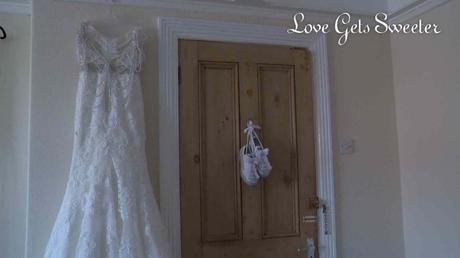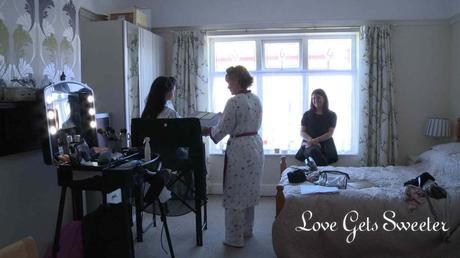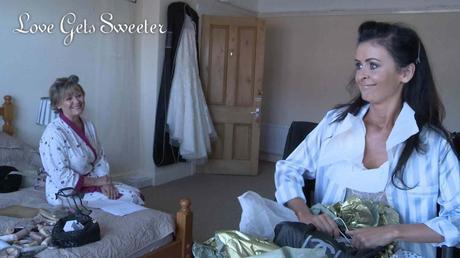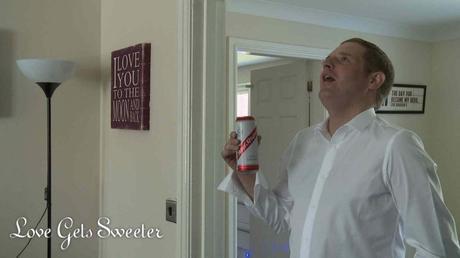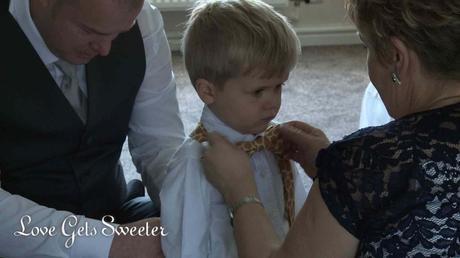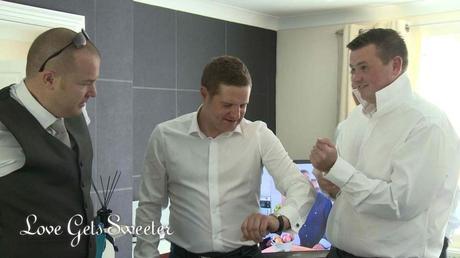 Soon everyone was getting dressed at the girls house while the boys piled in to their wedding cars to head to the church. Katy wowed everyone as she stepped out on to the stairs to show off her finished bridal look and even her Dad was lost for words, she looked incredible!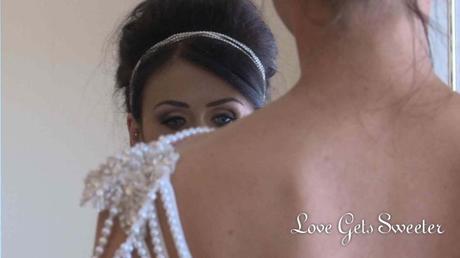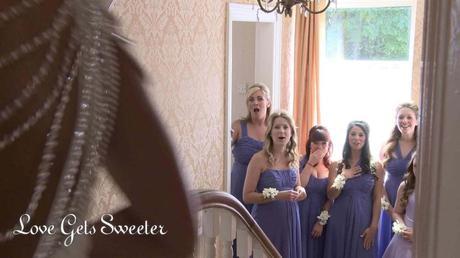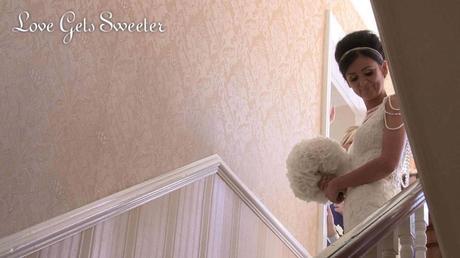 We were soon at the church and gasps could be heard all round as Katy started her walk down the aisle. Tony was obviously impressed and stood with his mouth open for most of it! The adorable couple stole little glances throughout the ceremony and they didn't stop smiling throughout, it really is so lovely to watch when couples are just soooo in love like that.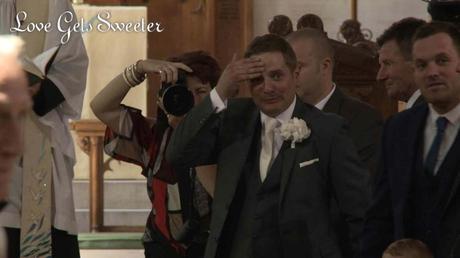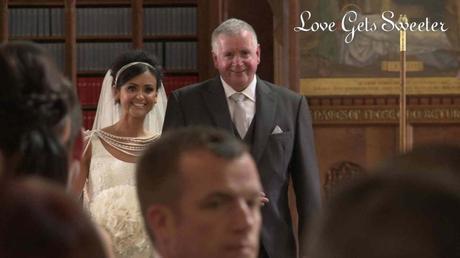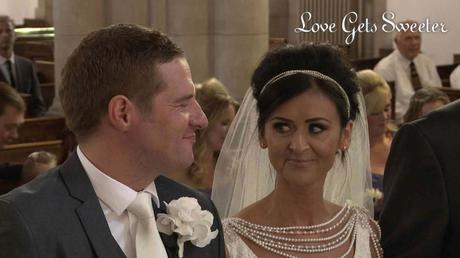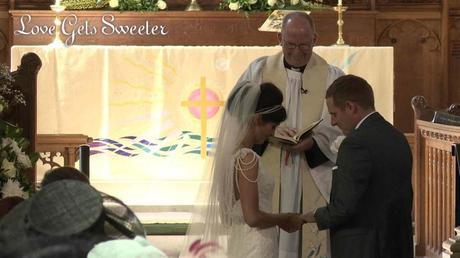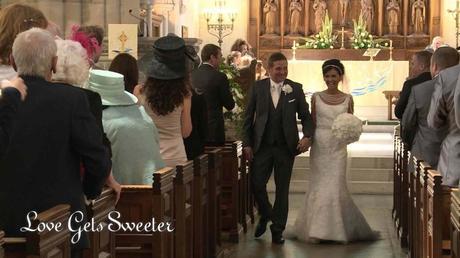 Mr and Mrs McWilliam were then announced to their guests as they made their walk down the aisle as husband and wife in to the glorious sunshine that awaited them outside. Guests showered them with confetti before making the journey over Knowsley Hall to await the arrival of the bride and groom. They were welcomed by the soulful tones of the incredible Sense of Sound choir and some refreshing welcome drinks and spent the next hour enjoying the sunshine in the gardens of Knowsley Hall.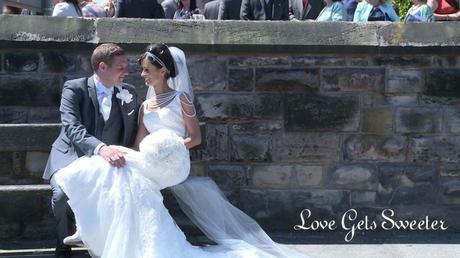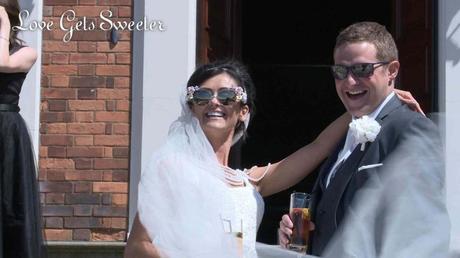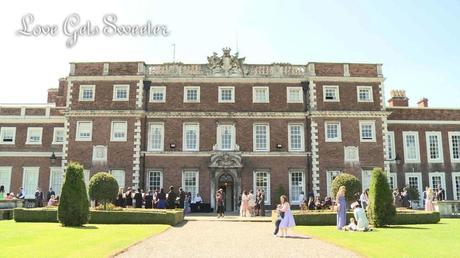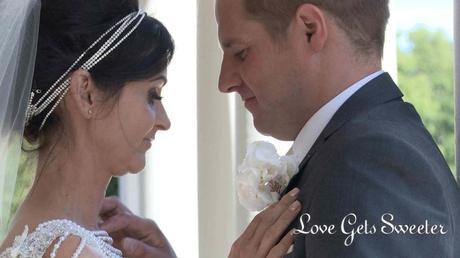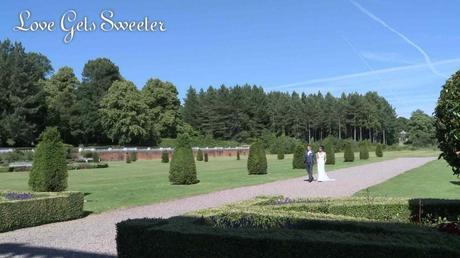 Even I was stopped in my tracks as I walked in to the reception room to see all the wedding breakfast set up after some amazing styling by Red Floral Architecture. It really is an amazing space and takes your breath away. The guests were the same as they made their way to their seats. Katy and Tony were announced in to the room through the huge wooden doors and danced their way to the top table. After enjoying a sumptuous meal guests were then entertained with 3 brilliant wedding speeches. I still laugh when I think of Tony telling the story of his Mum's cat…I think if I can edit it down then that will have to be in their feature film!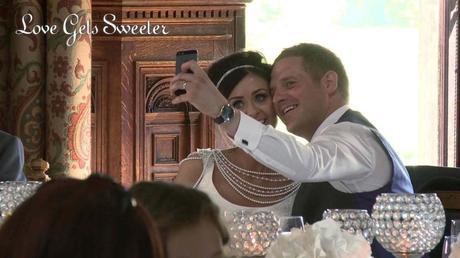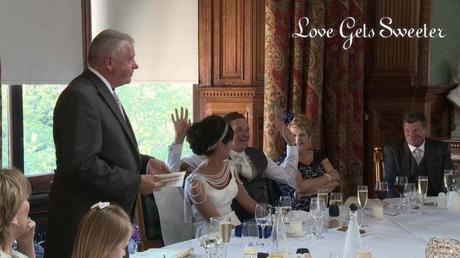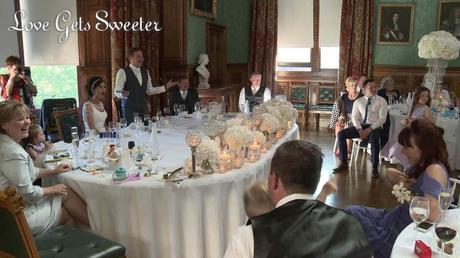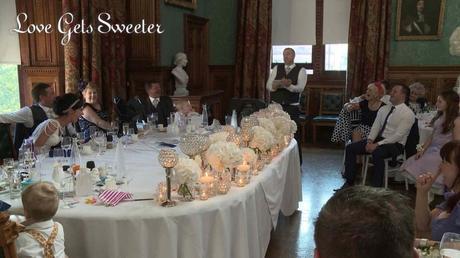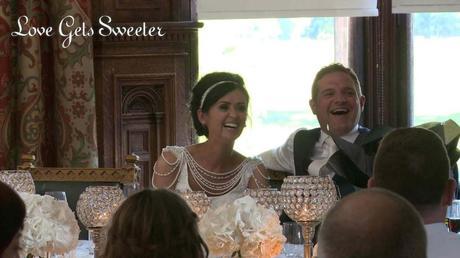 Flossy & Leigh then worked their magic and gave Katy a whole new evening look before she took to the dancefloor with her new husband. They danced to our wedding song and if you listen closely to my husband's camera during the filming of the first dance you can even hear him singing away to One Day Like This…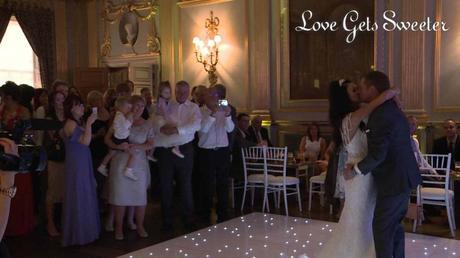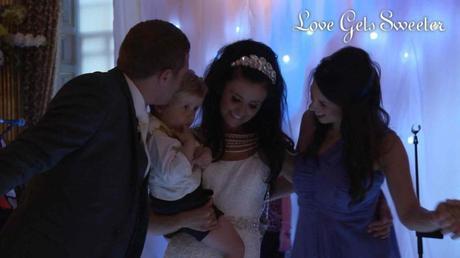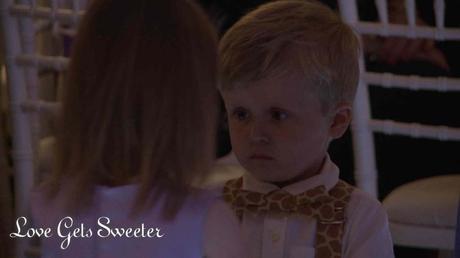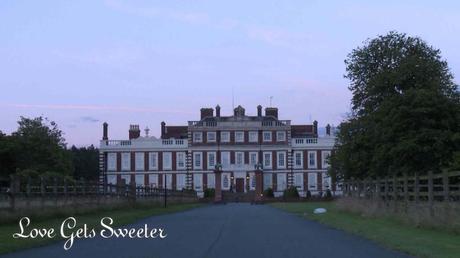 Wedding Church Ceremony – St Nicholas Church, Newport Avenue, Wallasey.
Wedding Reception Venue – Knowsley Hall Estate, Prescot, Merseyside
Co-ordinators – Wayne, Lesley and Mat at Knowsley Hall
Hair and Make-up – Flossy & Leigh
Wedding Photographer – Jaine Briscoe-Price, Cheshire
Reception Choir – Sense of Sound, Liverpool
Solo artist – Jade Sings
Evening band – Tonight Let's Party
Wedding Florist and venue dresser – Red Floral Architecture