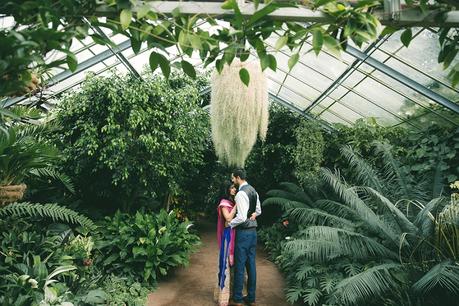 It might sound like your typical Kiwi love story "Farmer boy meets a farmer girl in the Waikato...", but as the talented Ben & Sirjana fromTinted Photography explain, this engagement shoot is far more extraordinary than ordinary!...
You know the feeling, when you meet people for the first time and their smile and energy is so infectious that you cannot stop smiling either? Well, Sarena and Gurjot are such people. When they walked in for our client consult and we couldn't help but notice their chemistry, the ease with which they finished each other's sentences, stole glances at each other and basically were so effervescently in love.
-Tinted Photography
Congratulations and thank you to gorgeous couple Sarena and Gurjot for sharing your beautiful and unique engagement shoot with us, and a big thank you to the always awesome with awesome sprinkles Tinted Photography. Enjoy!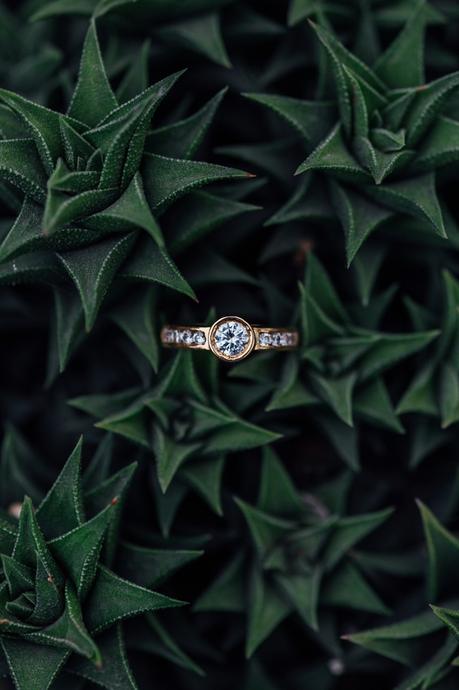 What is the one quality you love about him?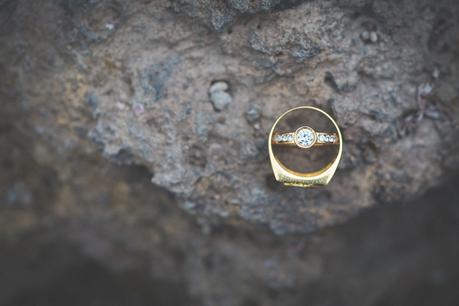 What is the one quality you love most about her?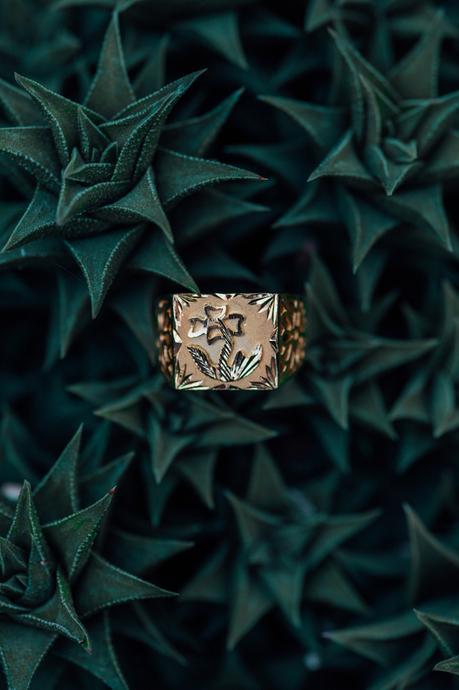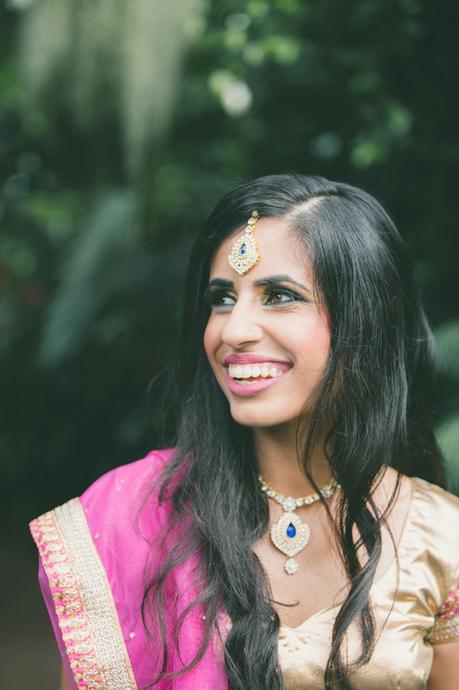 Describe your Wedding style in three words...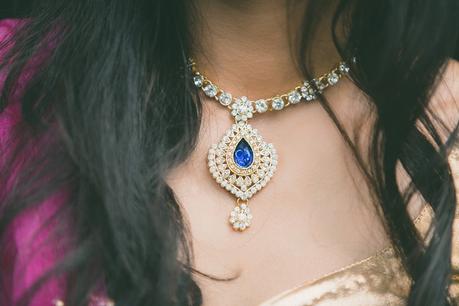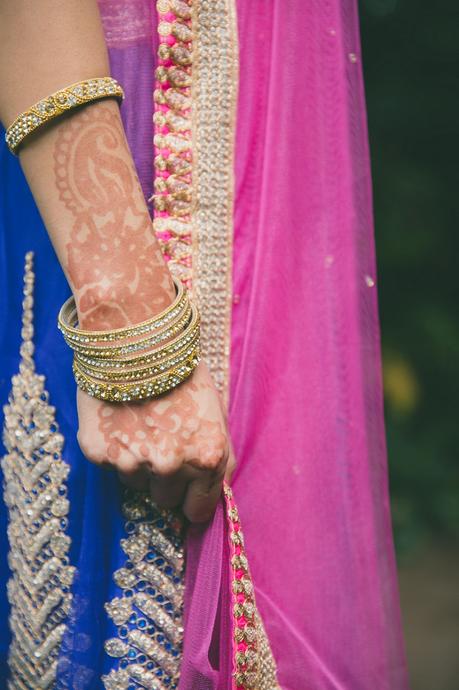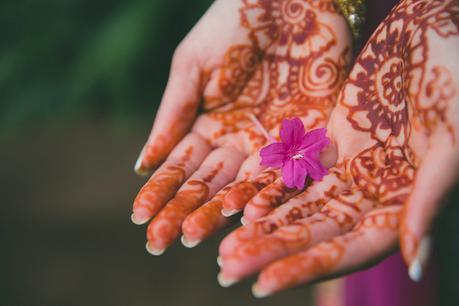 Where are you planning to go for your honeymoon and why?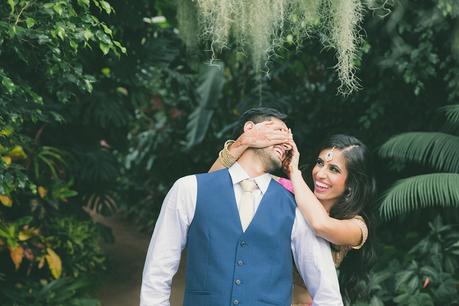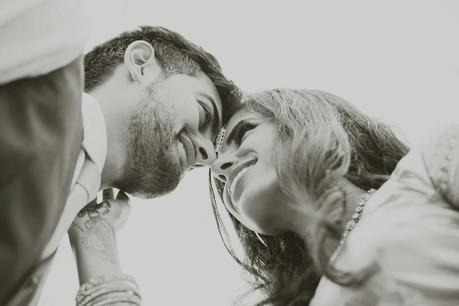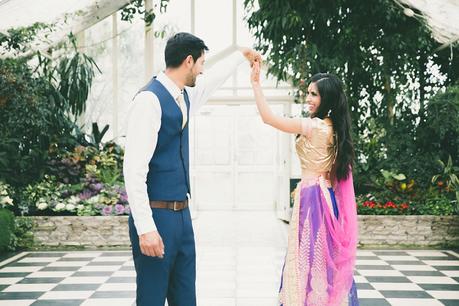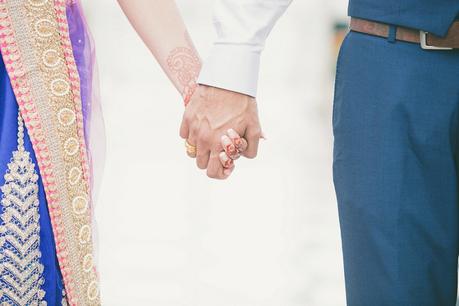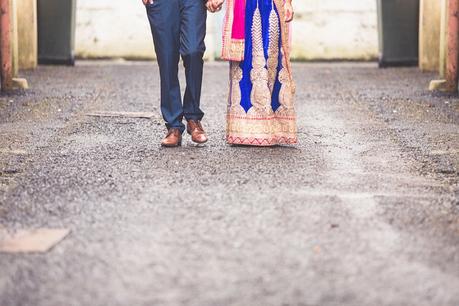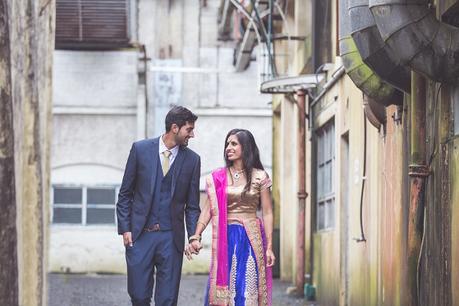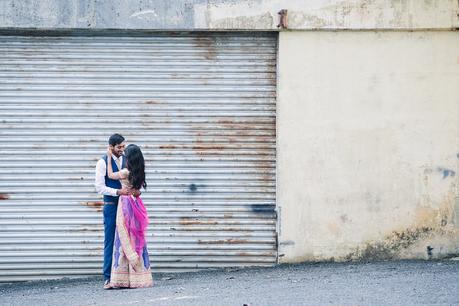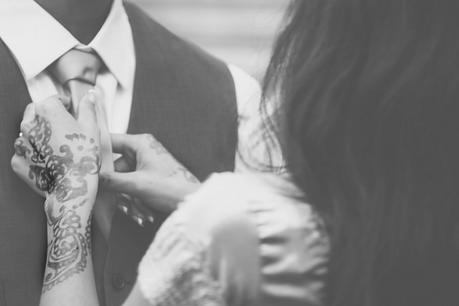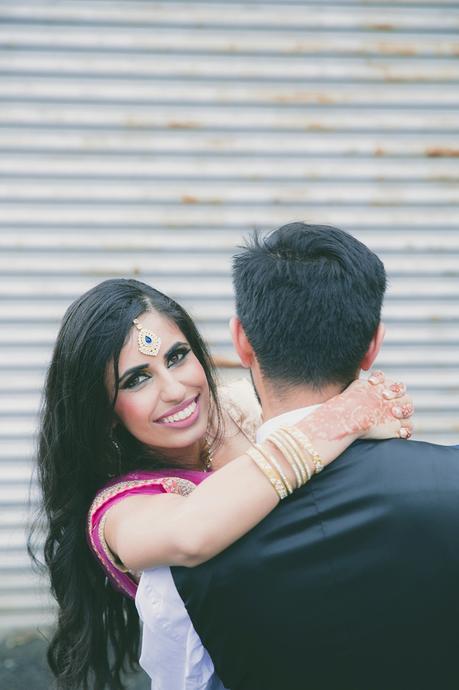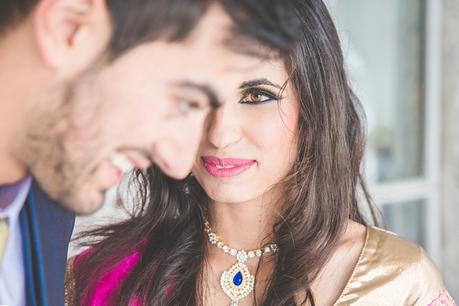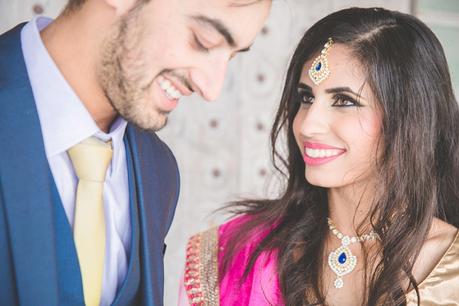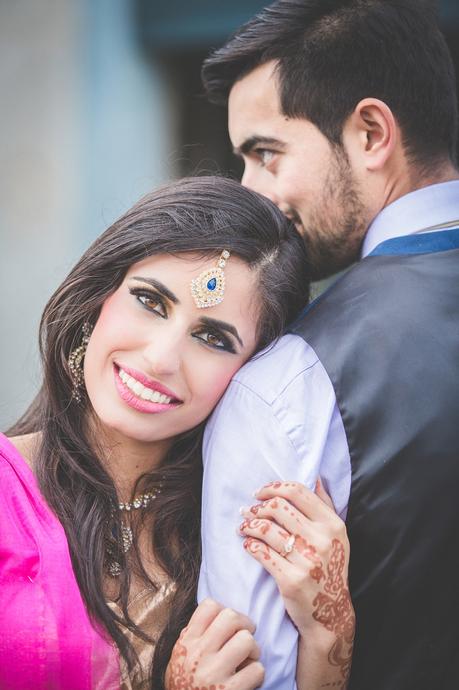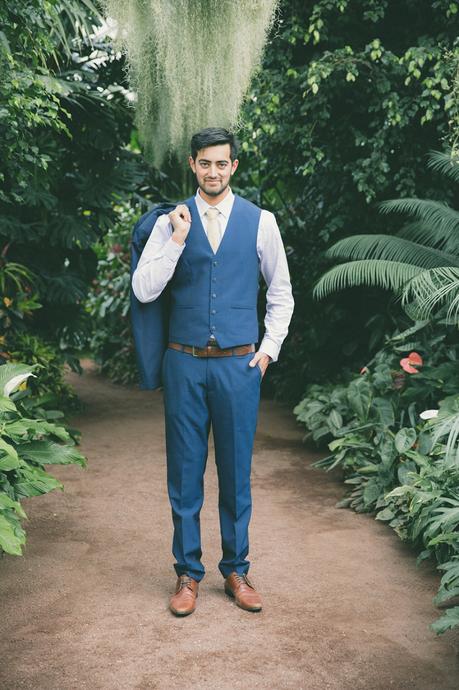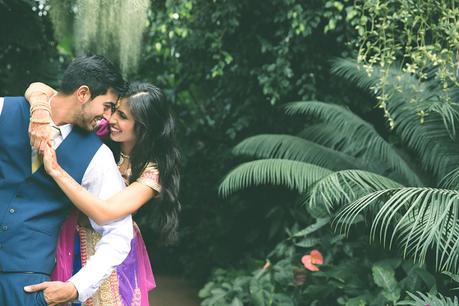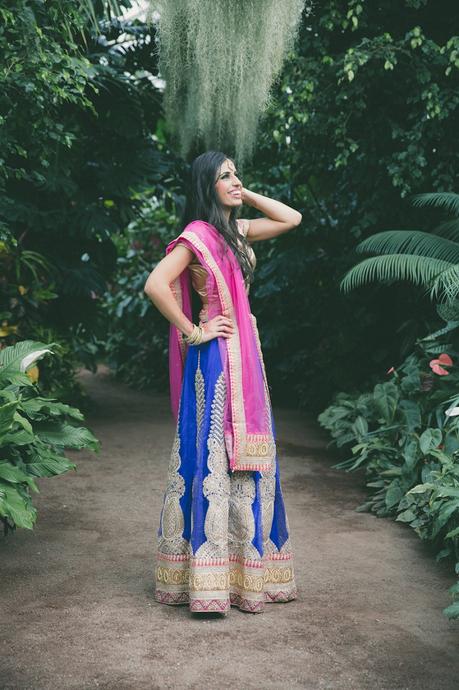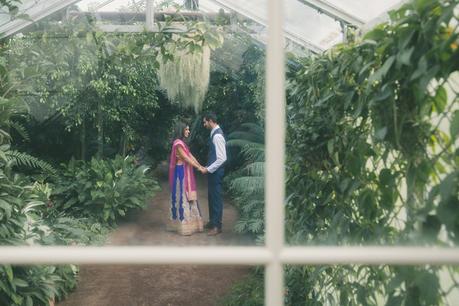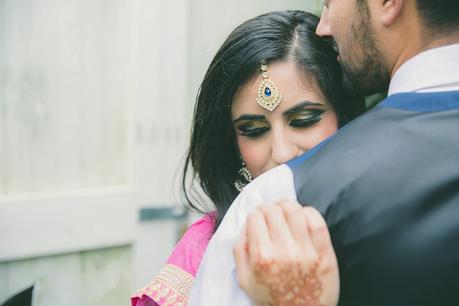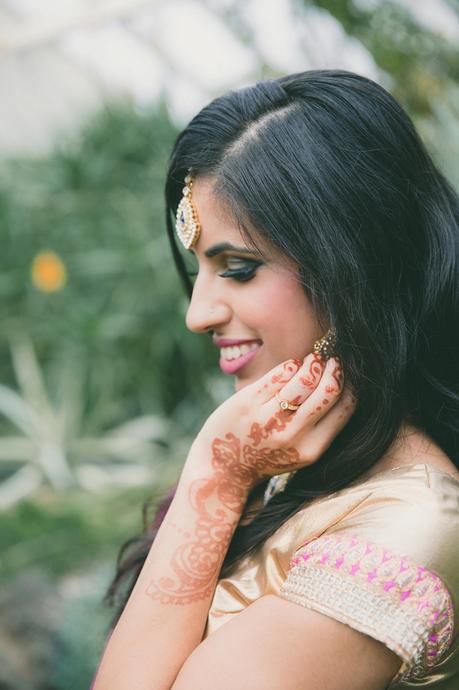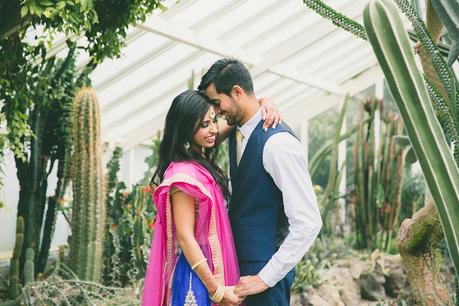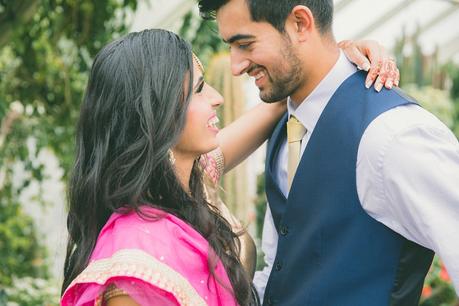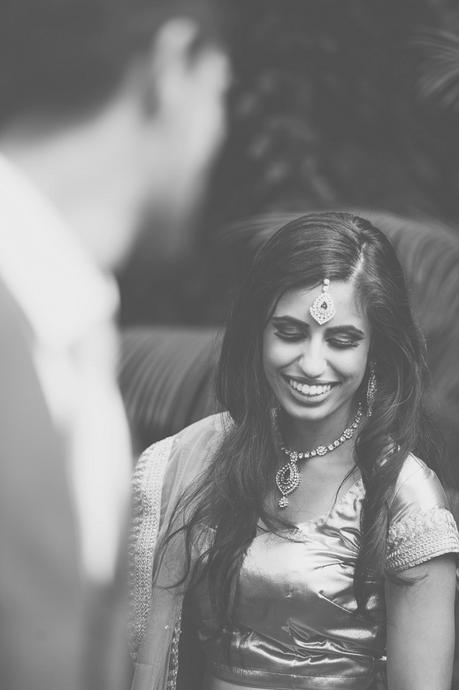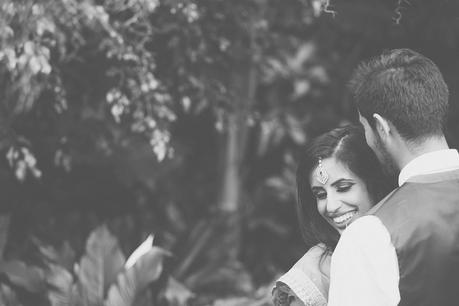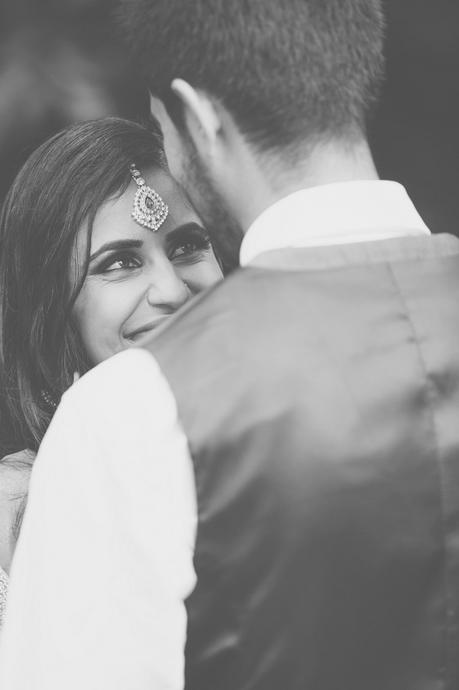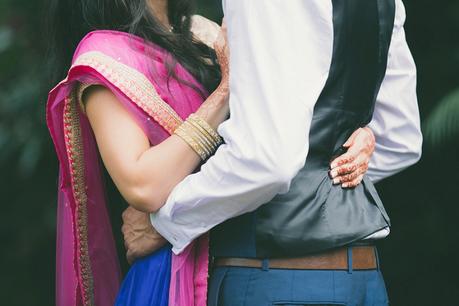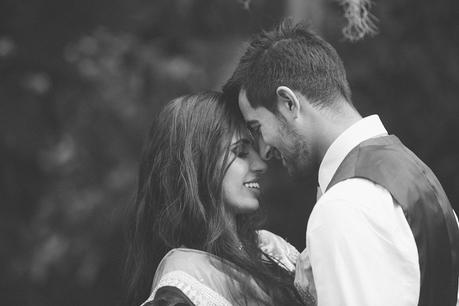 Gurjots' loving and caring nature. He always pushes me to achieve my absolute best, reminds me each day that we will face the day together and always leaves me smiling from ear to ear. Perfect hubby to be and the best part is that he's all mine.
Hard question to choose one quality but here goes: I love how she legit understands me, reads my mind pretty much all the time we both always know what each others thinking so always easy to understand any circumstances that may come up when ever.
Memorable For All
It was only a matter of time before we bumped into each other within the farming community of the mighty Waikato. We met through family friends, it's the typical farmer boy meets farmer girl story and let's just say the rest is history.
Well we havn't thought that far through yet we were thinking maybe Hawaii some where just to get away from all forms of work we have and just chill and finally have our own time.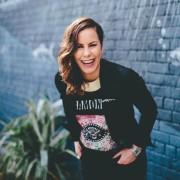 Founder and editor of P&L. Self-proclaimed shoe guru and lover of bogan chic (wtf!) Wife of a butcher, mother of 7 dogs and a cat. Bonkers.