You'd be hard pressed to find someone here in the US at least of our generation, whose fond memories of St Patty's day does not include flowing green beer - especially the folks in Chicago and Savannah would more than agree, I'm sure!
But this year leave a boozy St Patty's day behind for a heartier fare.
The one thing that I love about Irish food is at the heart of food is terroir. The flavors so earthy, the ingredients so simple, you can almost taste the earth and the stories that gave birth to these soul warming foods.
And so it is that these dishes don't grace our dinner table on St Patty's day alone, they grace our table all year round because when it comes to good food, these eats are hard to beat!
Who can resist the scent and flavor of thick slices of soda bread slathered thick with butter and served with pots of jam?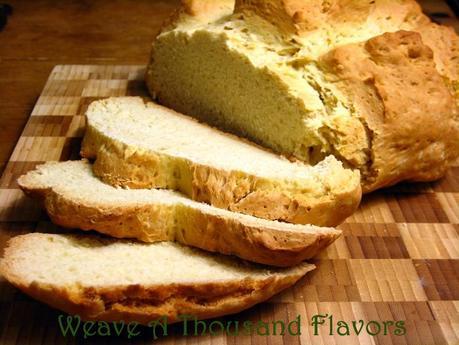 Irish Soda Bread
Or the wonderful flavor of lamb, potatoes and other root vegetables cooked in a herb scented broth with mounds of silver barley?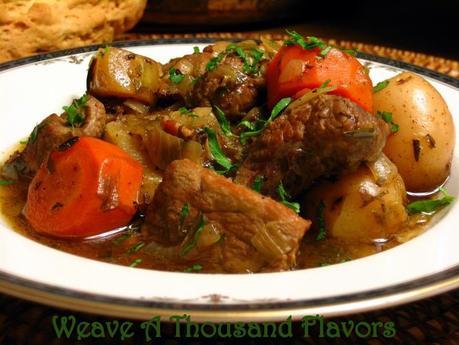 Stobhach Gaelach, Old Irish Stew, Modern Makeover!
And finish off with in a modern parfait of sun kissed apples, earthy barley and fresh whipped cream?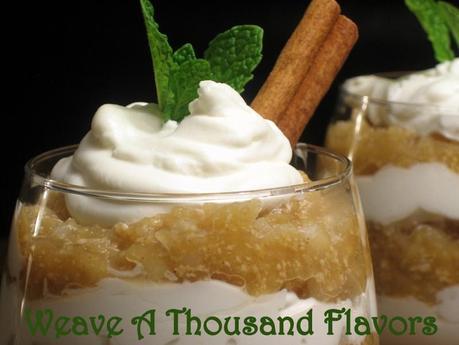 Farmhouse Apple & Barley Parfaits
Here's a spread to warm one's heart, don't you think? And remember - everyone's Irish on St Patrick's day! Sláinte!
~
There are 4 things you must never do: lie, steal, cheat, or drink.
But if you must lie, lie in the arms of the one you love.
If you must steal, steal away from bad company.
If you must cheat, cheat death.
And if you must drink, drink in the moments that take your breath away
~
Brianne Kelly Darragh