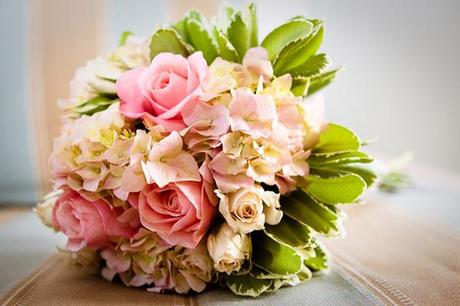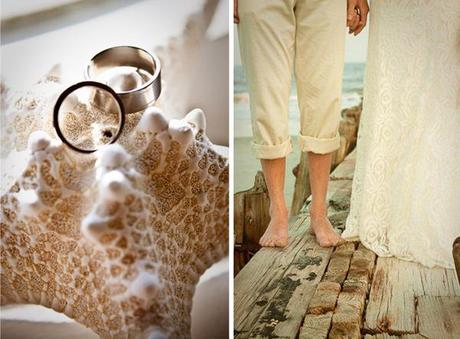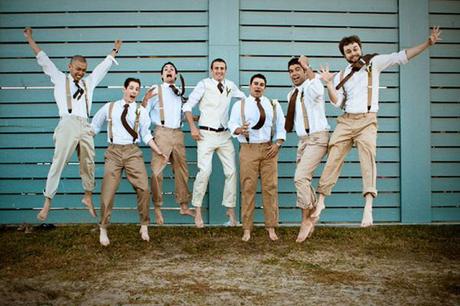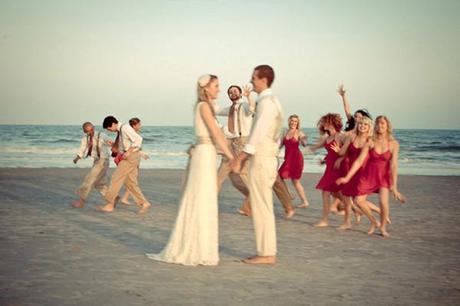 Casey and John were married on an idyllic beach in South Carolina. You would never know from these snapshots that John suffers from Cystic Fibrosis. You probably would also never know that he is lucky to be alive…at 30.
Today I'm dedicating this post to a cause that's dear to someone dear to me: finding a cure for Cystic Fibrosis. Tamra of ever swoon recently enlightened me on the devastating reality of this degenerative disease that affects her best friends, Casey and John. I think like most of us, I had heard of it, but really didn't know anything about it.
THE FACTS:
Cystic fibrosis is an inherited chronic disease that affects the lungs and digestive system of about 30,000 children and adults in the United States (70,000 worldwide). A defective gene and its protein product cause the body to produce unusually thick, sticky mucus that clogs the lungs and leads to life-threatening lung infections, and obstructs the pancreas and stops natural enzymes from helping the body break down and absorb food.
About 1,000 new cases of cystic fibrosis are diagnosed each year.
More than 70% of patients are diagnosed by age two.
More than 45% of the CF patient population is age 18 or older.
In the 1950s, few children with cystic fibrosis lived to attend elementary school.
Today, the predicted median age of survival for a person with CF is in the late 30s.
WHAT YOU CAN DO…NOW
Support Tamra and "Team Sparkle" in the GREAT STRIDES Walk happening this Sunday by contributing to their fundraising goal! It's not too late, and any amount you can spare is appreciated!
I've asked a lot of you this week, I know. But clearly this trumps asking you to read a guest post or repin an image. It ain't pretty; it's real.
Let's leave our bubble for a day and help Casey and John grow old together.
Much much gratitude,

Images via ever swoon