Having worked like a 'Double Whopper' for the summer of 1987 in Burgerking Copenhagen, I headed to the Greek Isles for some R n' R with two college friends before recommencing our student endeavours in Ireland.  We purchased a one way airfare from Copenhagen to Athens and left the rest to fate (something we would later

 regret

).  Athens was a chaotic polluted mess and a far cry from the organized multi-lingual Danish experience. It was a bit of a struggle but somehow we managed to reach our intended destination, the island known as Ios (pronounced 'eeeos' and not to be confused with Apples 'iOS' since iPhones and technology like internet, mobile phones, Skype etc was still a very very long, long way off.)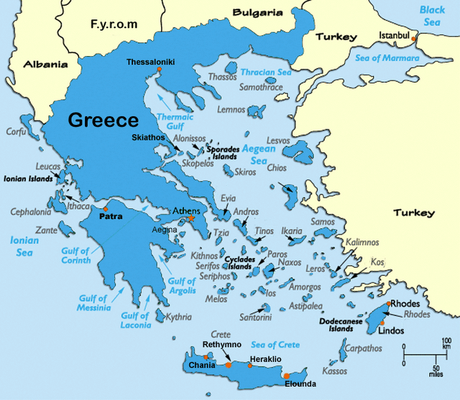 We were so clueless and ignorant of where we had ended up that we stayed in a room near the port the first night and all agreed that the island was a bit dead in terms of nightlife, since there wasn't a club

 in sight 

(fyi - we called them discos back then). It wasn't until the second night we discovered the mayhem and debauchery going on in the main town, 2 miles up the hill. Cheap cocktails with names like blow-job, wet-dream, orgasm and tequila slammer bars and clubs full of party mad drunken lunatics from all over the world.  It was a case of, 'if you can't beat them - join them' and oh brother did we ever join them.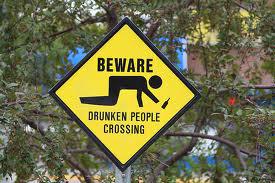 I finally made it to the beach about 2pm the following day with a motherfucker of a hangover and vague recollections of bumping into half a dozen old high school friends from Dublin. Ios was 'the' party destination back in the day and people came from far and wide to party like rock stars on a student budget .  After seven days of similar antics and having acquired a typical Irish pink tan, we headed back to Athens to arrange our transport back home to Dublin.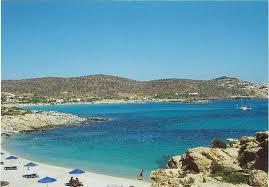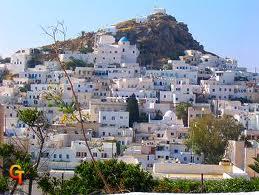 What we hadn't factored in was half of the European student population was also headed back from their vacations and last minute flights were extortionately expensive.  The only alternative was bus and boat from Athens to London. 3 long uncomfortable days on stinky, sweaty buses and vomit comet choppy ferry crossings all across Greece, Italy, France and UK.  Ah the follies of youth. The incident that awaited me in London (before I finally made it home to Dublin)  however was to be one of the scariest I have ever experienced, ah but sure isn't that a story for another day.


Tags: .. Greek Tragedy..

If you like what you've read, why not subscribe to updates click herePaddy in the Big Apple