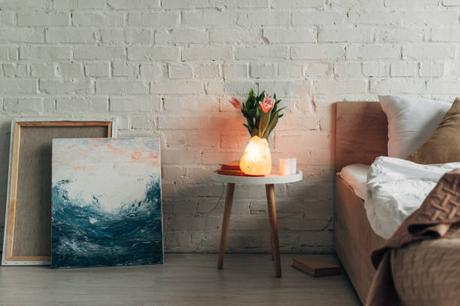 This week was a busy week for me. I usually like to kill two birds with one stone, when possible, by taking care of business or responsibilities all in the same day.
It did not work out as planned on Monday. The rainy weather halted my plans later after work.
On Tuesday morning, the weather was cloudy, but the temperature was quite nice and comfortable.
By the time I left from work I headed straight home because the weather had turned awfully cold.
On Wednesday, I took care of everything that needed to be taken care of with relief and pleasure.
If there is one thing I prefer not to do, if I can avoid it is to not waste, or spend time, on the days I have off conducting business or handling important responsibilities.
Those are my rest and relaxation days.
I made sure I ate decent meals throughout the week, yet I did not get the adequate amounts of sleep which I desired.
It was all made up for today.
I cooked a fulfilling meal last night, enjoyed some music, and slept long this morning only getting up here and there to use the bathroom.
My energy has been lovely and lively lately, like I have been hit with a surge of some sort of extra boost.
The events of the week did not happen in the order I wanted them to only to turn out better.
Everything went unexpectedly well unplanned with the interference of the weather.
Sometimes things work out that way.