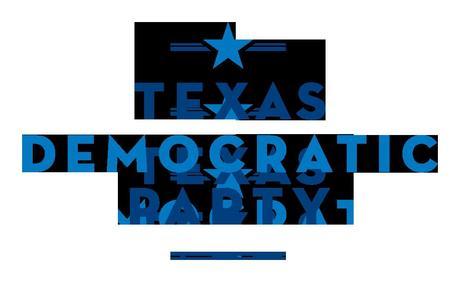 In the past, Texas Democrats have held precinct conventions at the voting places immediately after the primary election polls closed. The purpose of these precinct conventions were to elect delegates to the county/senatorial distract convention (where delegates to the state convention are then selected).
This worked, but it had the effect of preventing some who wanted to attend their party convention at the county/ senatorial district level from being able to do so. Back in 2008, in my own precinct in Amarillo, there were more people wanting to attend the county convention than the precinct had slots to fill. That meant several people went home disappointed that night, and very possibly gave up trying to participate in party affairs. As the precinct chair that year, there was nothing I could do about that, but knowing the party rules didn't make me feel any better about the situation.
Last December the state party rectified that situation. The State Democratic Executive Committee voted to do away with the precinct conventions (which is no great loss in my opinion). Now anyone who votes in the Democratic Primary (which is the way you identify yourself with a party in Texas) can attend the county/ senatorial district convention. Senatorial district conventions are held in counties that have more than one senatorial district, while county conventions are held in counties that are wholly in one senatorial district.
I like this change -- a lot! It will allow more party members to participate in the party's affairs, at least on the county level -- and that's a good thing. Members who are allowed to participate in party decisions are much more likely to work for and/or donate their time and money to the party. And that's very valuable for a party trying to rebuild itself.
The party has also made it easier for party members to register for convention attendance. They have created a website where party members can pre-register for the county/senatorial district convention. Those who pre-register on the website will only have to sign their name when they show up at the convention (and will avoid the normal paperwork required for the convention). But even those who do not pre-register can still attend the convention (as long as they voted in the Democratic Primary) -- they will just have to fill out some paperwork when they arrive.
I hope all of my fellow Potter County Democrats (and Democrats throughout the state) will take advantage of this rule change, and join in the activities at the county (or senatorial district) convention. You will be welcomed with open arms.