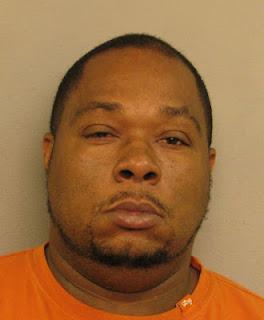 Local Tennessee News reports
A home invasion turned deadly after shots were fired Wednesday night at an apartment complex in Antioch.
The invasion and subsequent shooting happened just before 11 p.m. in the Brentridge Apartments on Bell Road.  
Metro police said a masked and gloved gunman later identified as convicted drug felon Michael Martin knocked on the door of the apartment that Michael Moffitt shares with his girlfriend.
When the couple looked out of the peephole, it was covered from the outside.
Moffitt directed his girlfriend to the bedroom and told her to call police.
Moffitt, who is a firearms enthusiast and had legal weapons in the apartment, retrieved an AR-15 rifle and again checked the peephole.
Seeing that it was no longer covered, Moffitt opened the door.
Police said at that point, Martin, armed with a semi-automatic pistol, forced his way in and shoved Moffitt hard into an interior wall. 
Moffitt opened fire on Martin, 35, with the rifle, fatally wounding him. 
What do you think? Is it safe for me to call this one legit? I suppose the home owner could have left the door closed and waited for the cops, but since he did open up and the bad guy barged in, it sounds clean. What's your opinion? Please leave a comment.