I have filmed a wedding at The Saddleworth Hotel near Oldham before (you can see Kate and William's wedding here) but this time the lovely couple were saying their vows in their local church, Thornham St James before heading in to the moors to their reception venue. Complete with a stunning wedding dress, a LOT of luxury sports cars and a glamorous wedding reception…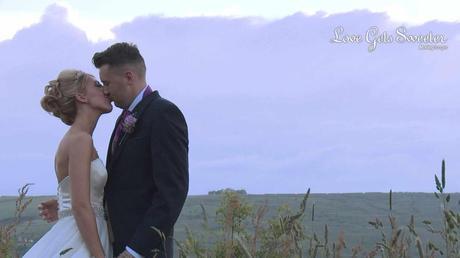 Click here to read more and see their wedding highlights film
I met Samantha and Adam at The Wedding Fairs North West show at Event City and was so pleased when they popped back over and asked me to save their date. Soon we were finalising all their wedding plans for the big day and I was really looking forward to filming the day itself…
The day didn't start great with weather reports informing us of heavy rain showers for most of the day. It didn't stop the girls from dressing all summery and enjoying some fruit and champagne while getting their hair and make-up done. The boys were super keen and pretty much dressed when Lee arrived to film them so they just waited for the rest of the Ushers to turn up with their cars to get them to the church on time…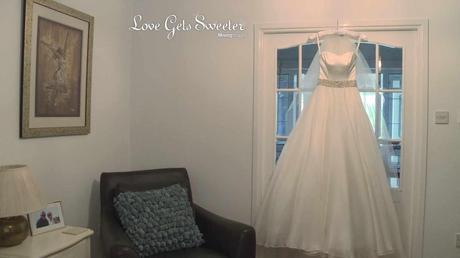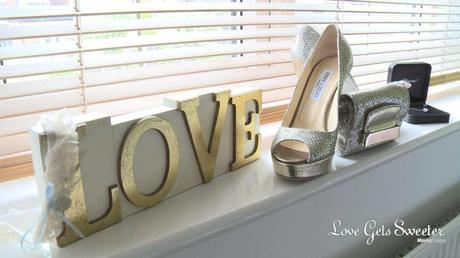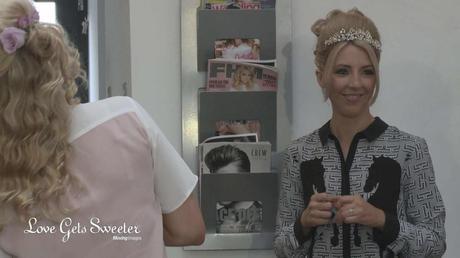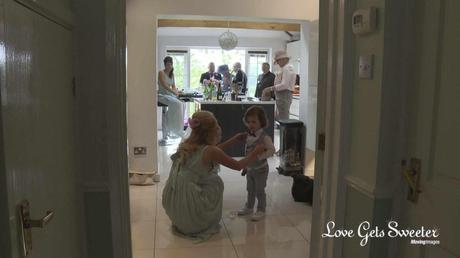 The rain didn't falter and so guests hurried inside the church to await the arrival of the bridal party. The Groom was either super relaxed or hiding his nerves well as he chatted with his best man at the front of the church (although I did need to come to the rescue with a few tissues to mop their brows and clammy hands…). Samantha was soon being helped out of her Rolls Royce and all the bridesmaids and drivers helped get her to the church door without her dress even faintly brushing the ground.
The service was lovely to watch, as well as funny at times when Adam was a little eager with his lines, and soon they were pronounced husband and wife and whisked away in The Saddleworth Hotel's Rolls to enjoy a scenic drive of the Castleshaw Valley. Thankfully the rain clouds had lifted and the couple arrived to a slightly drier reception…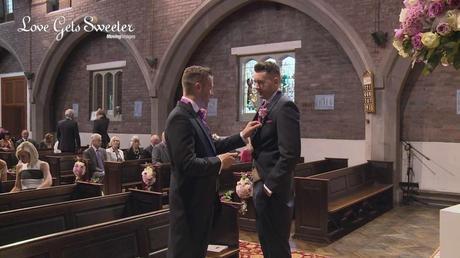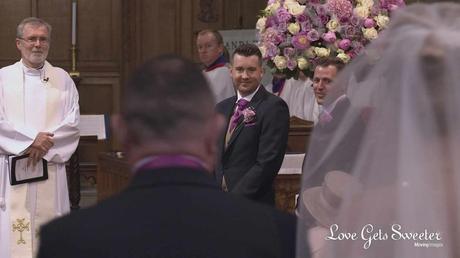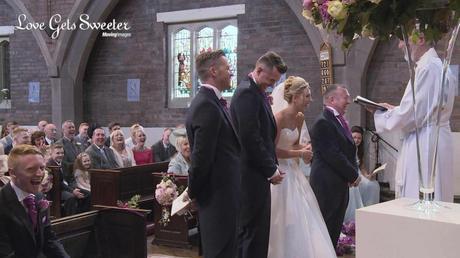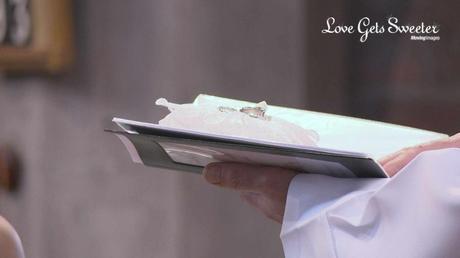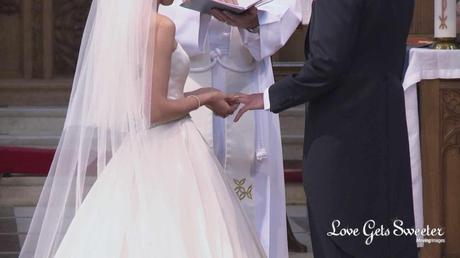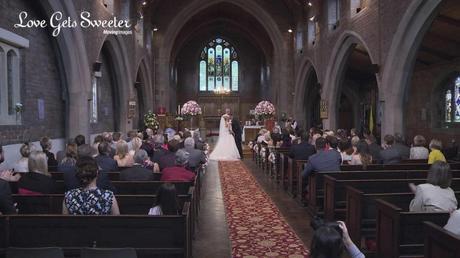 After mingling with guests and enjoying some canapes their photographers, Pixies in the Cellar, got everyone outside to do a few formal family group shots before sneaking them off to have a little couples shoot. They clearly enjoyed having the time alone and couldn't stop stealing a few kisses, though it's always nice like that as they need no direction from the photographer to look all 'in love'!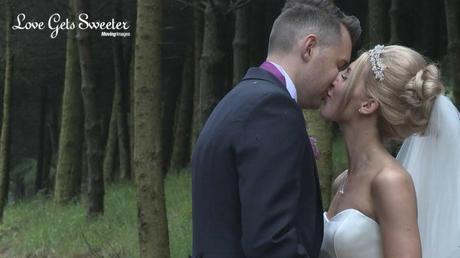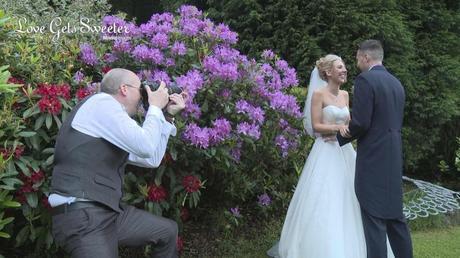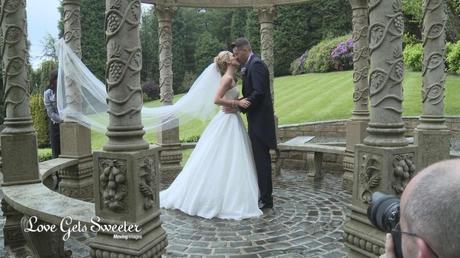 The couple were then welcomed in to the wedding breakfast with loud cheers before tucking in to their 3 course meal. Speeches took place after the food and the Father of the Bride even had everyone standing and singing along to one of their favorite songs.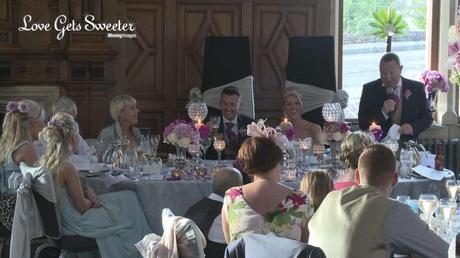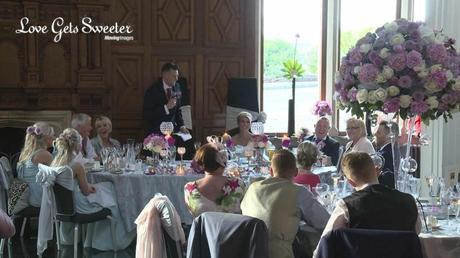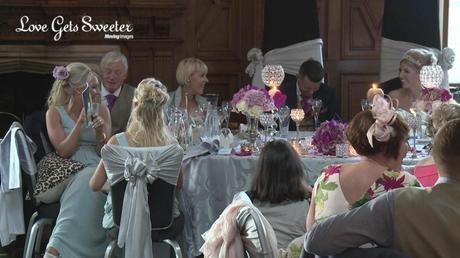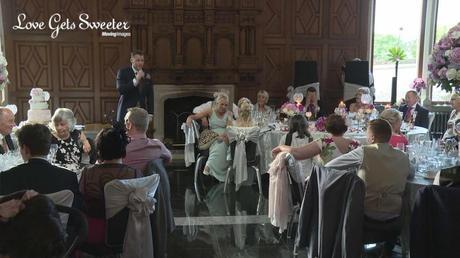 Before we knew it it was time for the first dance and they'd picked the ever so gorgeous KCi & JoJo (I used to LOVE this at college). Guests soon joined in and we nipped around filming some of the dance moves on show…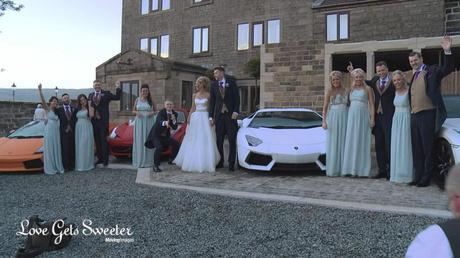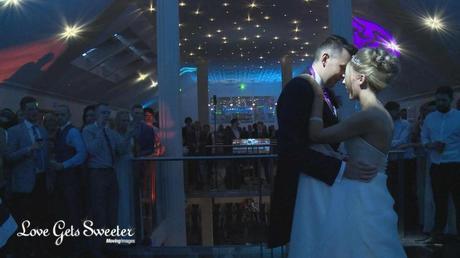 You can see Pixie in the Cellar's photographs from their wedding by following this link http://www.pixiesinthecellar.co.uk/2014/08/sports-cars-saddleworth-hotel-glitz-glitz-glitz.html
Wedding Church Ceremony – Thornham St James Church, Oldham
Wedding Reception – The Saddleworth Hotel, Oldham
Wedding Photographers – Pixies in the Cellar,