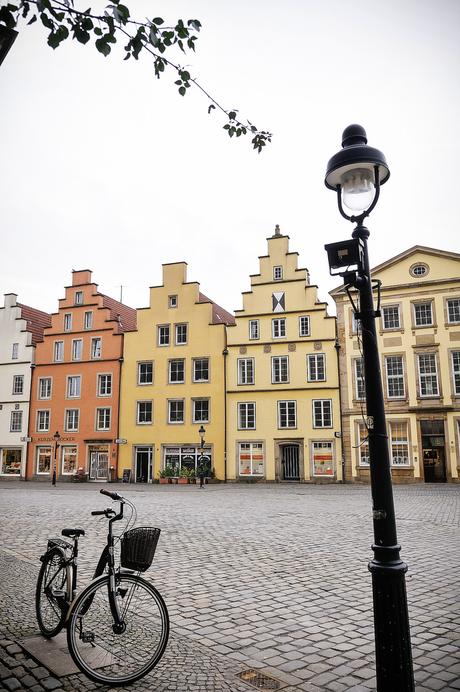 I'm hitting the paws button on the blog to make a brief trip to Germany to attend a wedding. For the first time ever, I have a role that isn't as photographer, but you bet I'll be taking pictures… just not as many. This will be my eighth trip to Germany and my second German wedding, but I don't expect this one to have many similarities to the last. We'll see!
As usual, I'll be uploading snapshots to Instagram and maybe the Facebook page.
And in the meantime, a photo from my last trip to Germany two years ago, taken in Osnabrück.
Auf Wiedersehen!