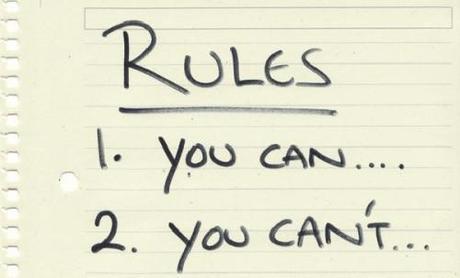 Most days of the week, I'll have a beer during or after dinner. Sometimes I'll even get crazy and have two because it's what the doctor recommends. Or three, if I'm in Iceland, apparently.
But it's those days where I have more than one beer I usually institute an informal rule – I have a "starter" beer. Technically, I suppose I'm following the similar methods one might use when enjoying a flight of beers. If I'm having something heavy in flavorful grains, hops or alcohol, I don't want to shock my palate right away, I want to ease into enjoying a higher-end brew. Much like I stretch before exercise, I'm prepping my nose and tongue for a workout.
For example: I recently enjoyed/loved a bottle of Dogfish Head's World Wide Stout. At 18 percent ABV, it's crazy boozy so I didn't want to just dive in. To prepare my taste buds, I first had a bottle of my Poor Richard's Ale homebrew I had sitting in my fridge. I don't think I'm the only one who might recommend this: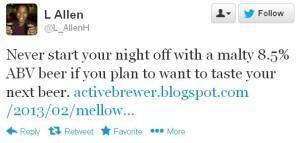 Typically, I'm not selecting a "starter" beer with any method other than I want it to be fairly neutral and ease me into the second beer I'm more excited to drink. If I'm having a stout, I may pour a glass of Cigar City's Maduro brown ale or a bottle of my own chocolate-vanilla porter. If I'm having an overly hoppy IPA, just about any of my homebrews might do, including a honey-basil ale or my blueberry wheat.
The goal of this is not to get drunk. I do it because I …
Enjoy beer and like drinking a variety of brews.
Believe that it has some sort of impact on my ability to enjoy my beer even more.
Or, this could just be some weird, quirky beer-drinking habit I've formed. Everyone's got one, right?