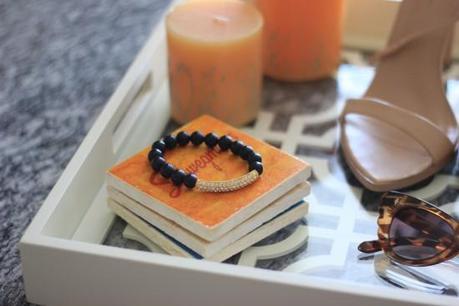 A new black and gold bracelet the bf bought for me his last night in town. Black and gold also happens to be the colors of my favorite sports team – the New Orleans Saints. Totally not a coincidence.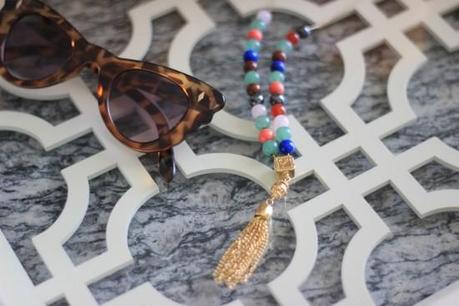 Tortoise cat eye sunnies from Urban Outfitters and a gorgeous beaded tassel necklace I pilfered from my moms jewelry cabinet.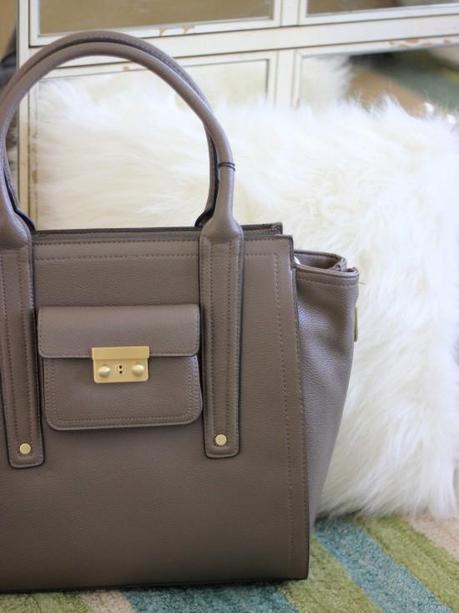 Still amazed I snatched the last Phillip Lim for Target bag in the store! Can't wait to take her out for a spin!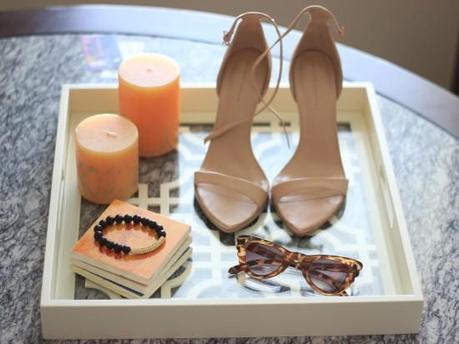 Finally caved and got these infamous Zara sandals. And just in the nick of time, as they're completely sold out on online now.