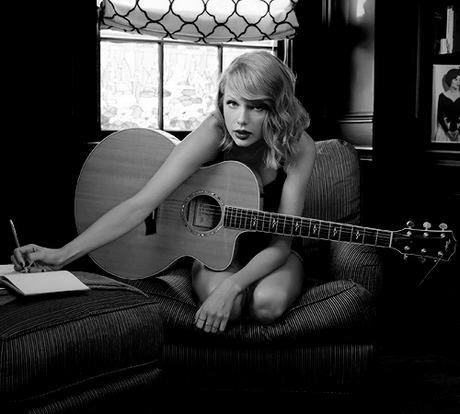 Are we really going to do dating advice on Daisybutter? Apparently.
I remember when I was a young sprite – aged 6 -
I packed up my dual swords and joined Mercedes class
I was faithfully hopeful and the most stereotypical hopeless romantic/dreamer/Pisces. My teachers said I had my head in the clouds and my heart in the right place. The right place?
But 18 years later? I really don't think I did, or do. Much like when you're little and fall off your bike for the first time, you try again and learn so that you don't graze both knees, elbows and your forehead like
Harry Potter
again.
Voldemort problems eh?
You (or your Dad. Definitely Dad.) dust yourself off, get back on with will and determination, and this time, you'll manage a few extra metres before another graze to add to the This Girl Can (Or Is Valiantly Attempting To) Collection. You put utmost faith in yourself and your Power Rangers bicycle* that this time it'll be the last time that you fall and you'll finally grasp the concept of cycling.
Spoiler alert: I still cannot cycle.
For as long as I can remember, I've been 'that' guy, the
Hopeless Romantic
. My friends will forever laud and LOL at me for it. Mate, I can't help it. Much of my world is viewed through rose-tinted glasses with child-like enthusiasm and that's the way I like it. I think. I remember once when I was tiny-years-old, I thought I'd finish primary school, meet my Prince Charming by the lake in my hometown and that'd be it. 2.5 kids, a pink SMEG fridge, an American Cocker Spaniel a la Lady and the Tramp, a tiny French bulldog and a little tabby kitten. A strong feminist this image does not make but of course that might be in part because I wasn't a tiny-years-old feminist. Hey, nearly all of this still holds true, y'know.
A friend of mine recently mentioned to me that it was kinda admirable how I always pick myself up after cohorts go awry. You have a choice when a guy treats you like poop: a) do the same back, b) shy away and never trust again, c) chill the f out and see what happens in time, or d) dust yourself off and try again.
I think I'm a try-againer. I always believe in better, whether with him again, or another. If he lied to you once, it (usually) doesn't mean that every man will. If he cheated on you once, he probably will again, but it doesn't mean every man will. (Of course there's the issue of trust, but I'll save that for another time maybe.) If he made you feel like poop once, talk it out. He probably didn't even realise, according to my brother. Blind optimism is the way forwards ;)
For all that, my fear of falling is vanquished with my optimism towards the belief of something better being just outside your reach if you just try again. Just like learning to ride a bicycle. I mean, I still can't ride but I'm trying. Childhood skills and ye olde love life, trying to solve 'em simultaneously here.
* I had to share one with my little brother ok. And we both liked Saturday morning Power Rangers viewing. That Dad mindset eh?